ENTERTAINMENT
'Jeopardy!' Fans Express Disappointment Over Mayim Bialik & Ken Jennings Permanently Sharing Hosting Duties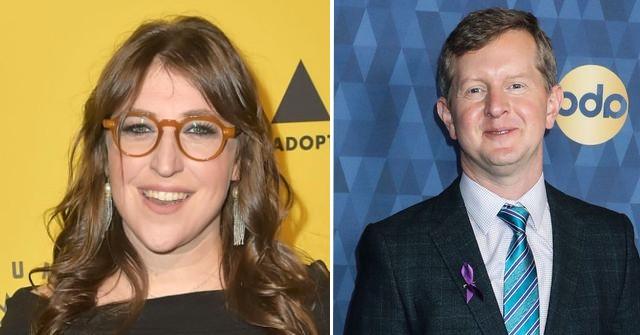 Article continues below advertisement
The search for a permanent host has been a long time coming after the show's longtime lead, Alex Trebek, passed away from pancreatic cancer in late 2020. Following his death, a slew of celebs such as Aaron Rodgers and Savannah Guthrie stepped in until Jennings and Bialik took on the bulk of episodes.
So far, the reaction to the dual hosting news has been lukewarm, with fans seeming to favor Jennings, 48.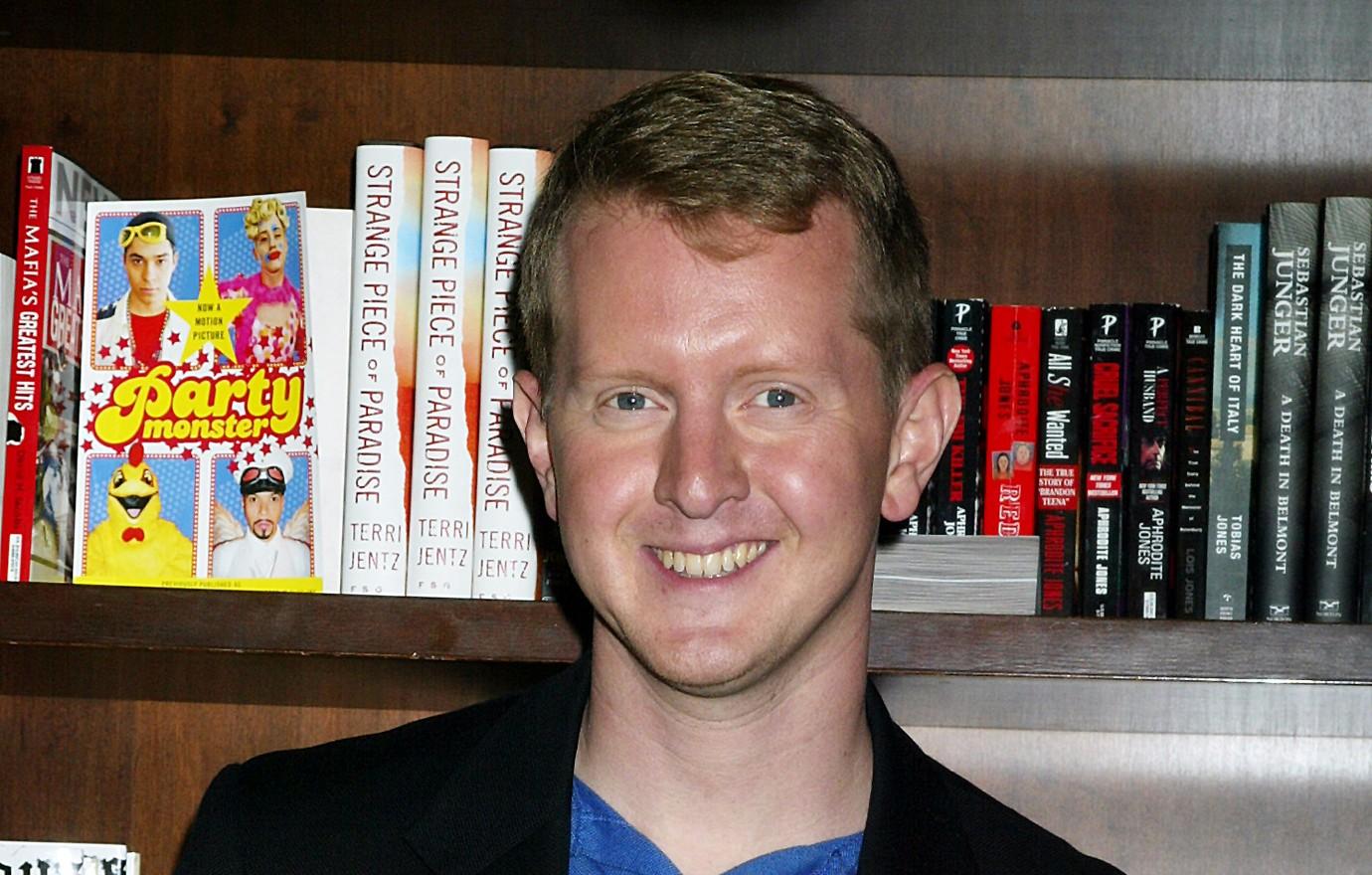 Article continues below advertisement
"Very very very displeased here. I would only say, Why? It's Ken's show, he knows it much better than Mayim," one watcher wrote. "To avoid my own irritation, I will watch only Ken's weeks."
"Pleeeeeeeeeease, Ken Jennings only! She's not too good as a game show host," another fan said of Bialik. "Big Bang was funny!"
Echoed another, "Please only Ken much more enjoyable to watch."
Article continues below advertisement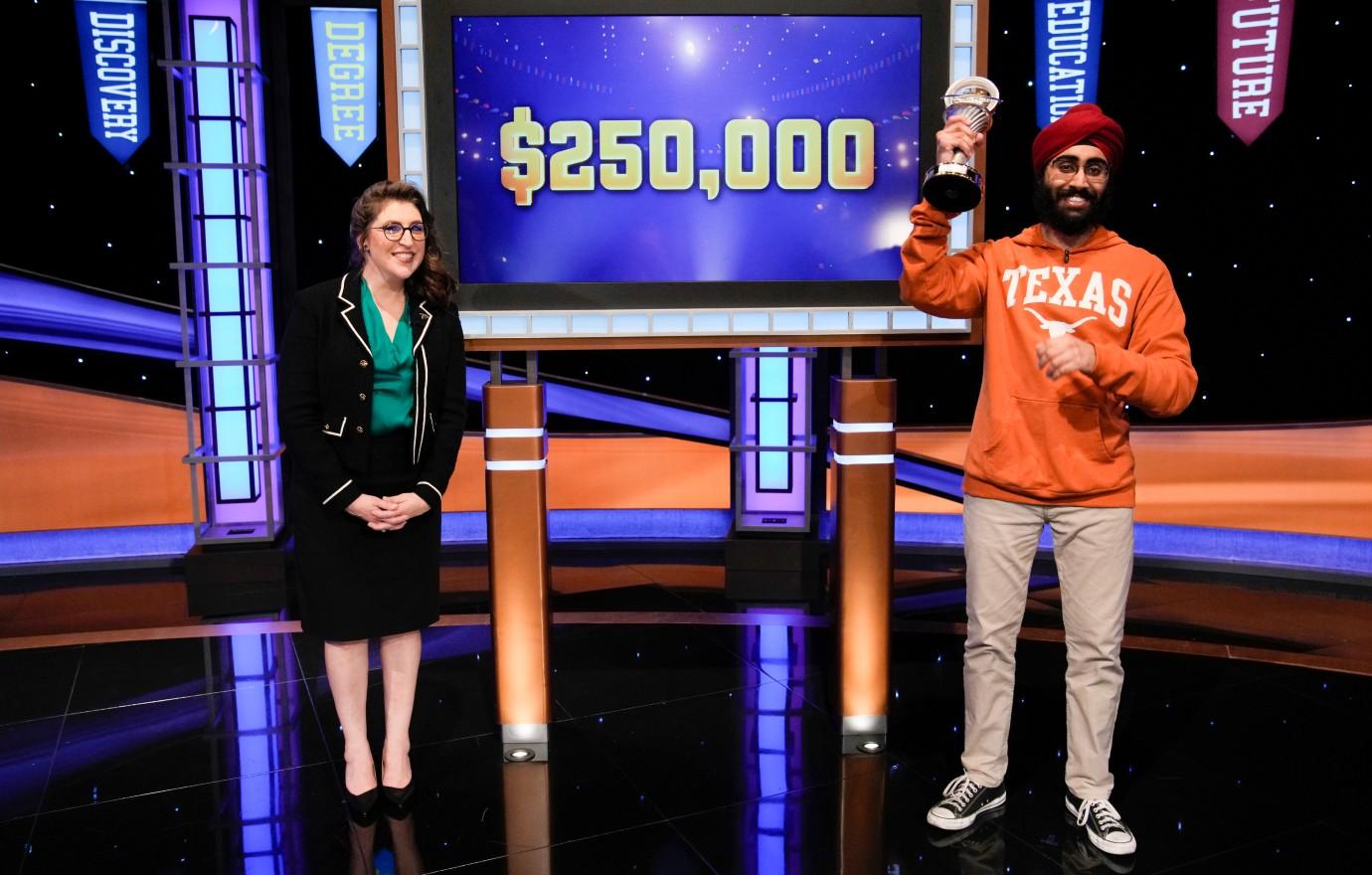 Regardless, ABC is moving full steam ahead with their decision, with Jennings set to kick off the new and 39th season in September.
"In Mayim and Ken, we have two outstanding hosts at the beginning of their Jeopardy! hosting careers who connect with their own unique fanbases, new fans, and the traditional Jeopardy! viewer," shared executive producer Michael Davies. "We know you value consistency, so we will not flip flop the hosts constantly and will keep you informed about the hosting schedule."
Article continues below advertisement
"Mayim and Ken are both extraordinarily talented and simply lovely humans. They support the staff and each other," insisted Davies. "They love and respect this institution of a television program. In return, the staff and I are honored to work alongside them."