ENTERTAINMENT
Will Mayim Bialik Host The New 'Celebrity Jeopardy!' Show? Get Details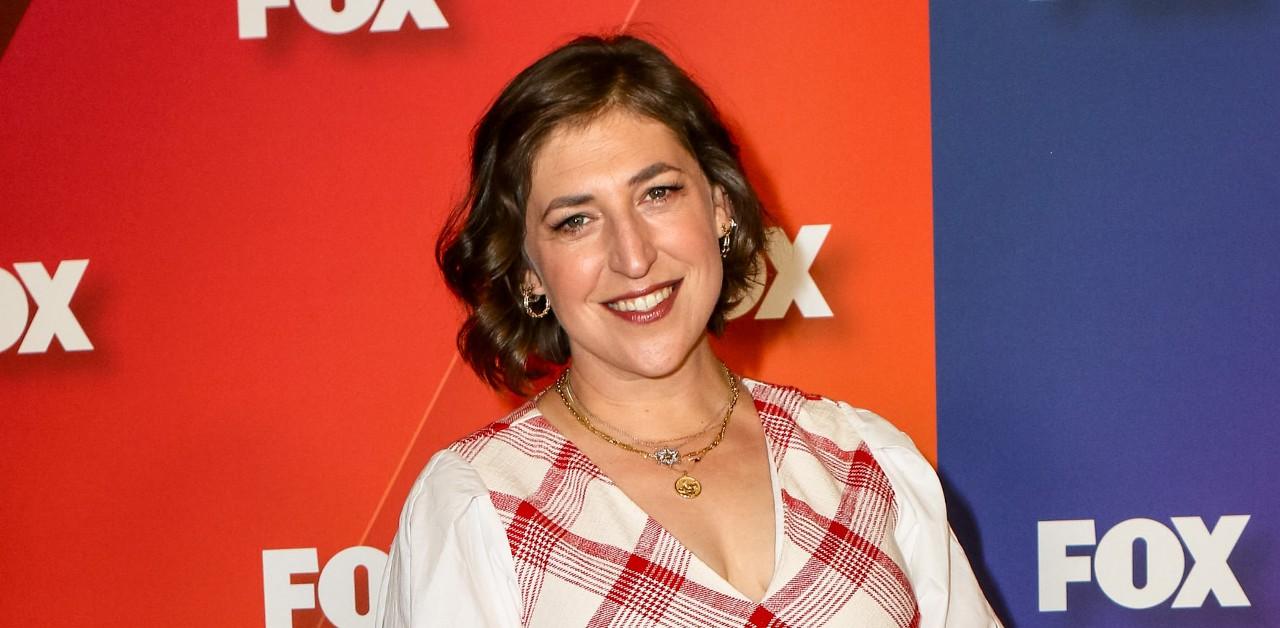 Attention, game show fans: a new version of Jeopardy! is making its way to your screen come this fall! At Disney's upfronts, ABC announced the launch of Celebrity Jeopardy!, which will begin airing on Sundays at 8 p.m. ET in the fall.
The series was described as "an all-new game show" that "welcomes celebrity contestants to compete for a chance to win money for a charity of their choice."
Article continues below advertisement
No other details about the show were revealed, as a press release stated, "A host will be announced at a later date." However, multiple outlets are reporting that frequent Jeopardy! guest host Mayim Bialik will land the coveted gig.
When Variety asked ABC chief Craig Erwich about the possibility, he played coy, explaining that they are just "not ready yet" to reveal the host, "but we will be soon. I wouldn't read anything into it."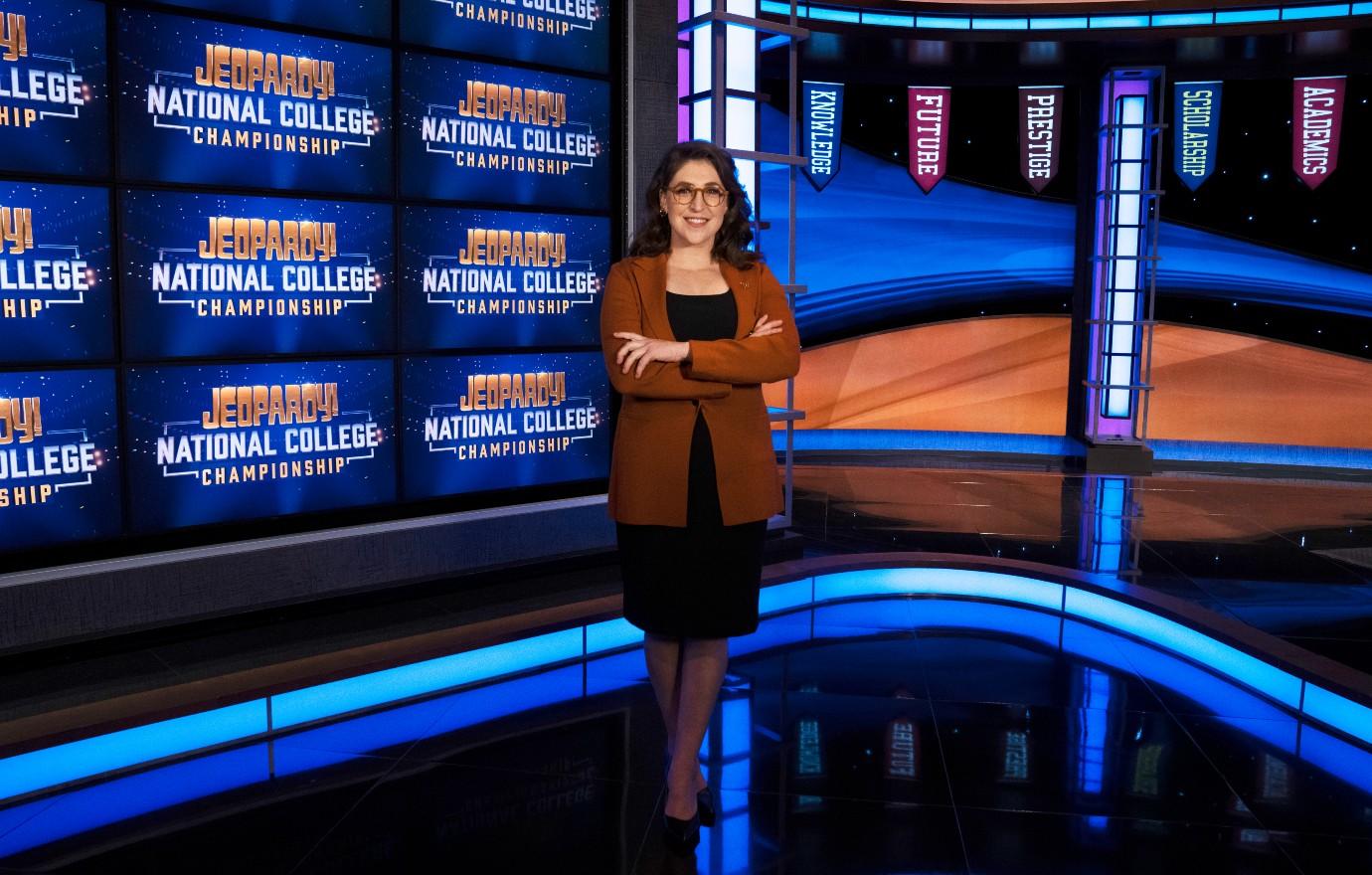 Article continues below advertisement
The actress has been sharing guest hosting duties with Ken Jennings, a previous contestant who set a new record for how much money he racked in. Earlier this month, Jennings announced he was taking a break from the show, which didn't sit well with viewers who have voiced their distaste for Bialik. Some fans claimed they wouldn't even tune in for new episodes if the Big Bang Theory alum was hosting.
Article continues below advertisement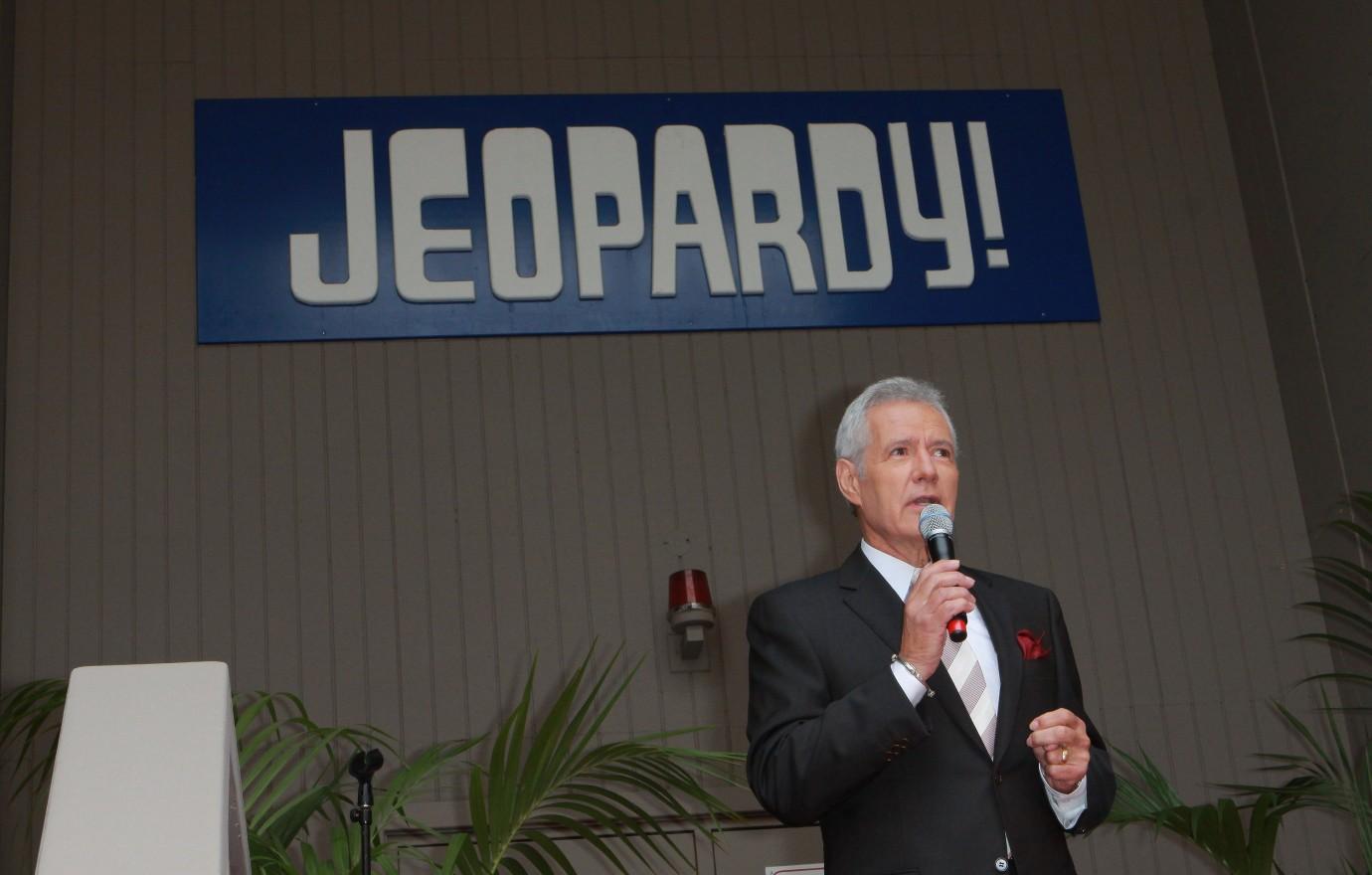 After a rotation of celeb guest hosts, the show's executive producer Mike Richards was chosen to be a permanent host, but after just five episodes, past allegations of sexual harassment, as well as old insensitive comments, resurfaced, prompting him to resign.
When he stepped down, he had planned to stay put in his EP role, but shortly after, it was revealed that he was being ousted from that position as well.
Bialik said she doesn't "wish ill on" Richards, and noted that no one will ever truly replace Trebek.
"There will never be another Alex, on camera or off. It's important not to try and be him, because you can't, but as I learn more about him, I see how much he made his life an act of devotion to humanity," she said. "That's the legacy that I hold so dear as I go to work each day."