COUPLES
Jessica Alba & Husband Cash Warren's Marriage 'Hanging By A Thread': Report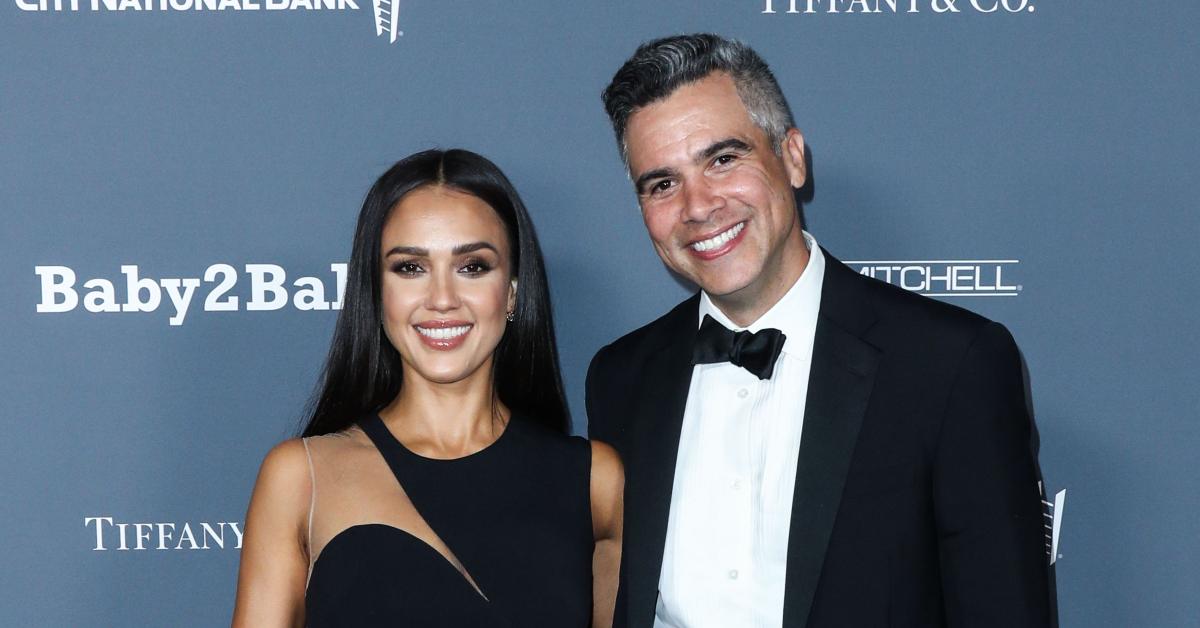 It seems like Jessica Alba and Cash Warren are going through a rough patch after 14 years of marriage.
The brunette beauty, who is the creator of The Honest Company, "is consumed with work, and her relationship with Cash is suffering for it," a source close to the couple said. "He wants her to focus more on their marriage and family life."
Apparently, the two got into a big fight, and the film producer, 43, stormed out on the 41-year-old actress. "When he finally came back home, they got into an even bigger fight because there are also trust issues," the source added.
Article continues below advertisement
The Good Luck Chuck alum previously got candid about her relationship with Warren, whom she met on the set of Fantastic Four in 2004.
"I think that he probably gets the short end of the stick. And it's not even him, I would say it's us," she admitted. "When I'm seeing him and spending time with him and we're really enjoying each other, it's an 'us' thing and it feeds me as well. It's hard. It's impossible."
"It's all rosy for two and a half years. But then after that you become roommates," she quipped. "You're just going through the motions. You have the responsibilities; it's a lot of, like, checking the boxes, right?"
Article continues below advertisement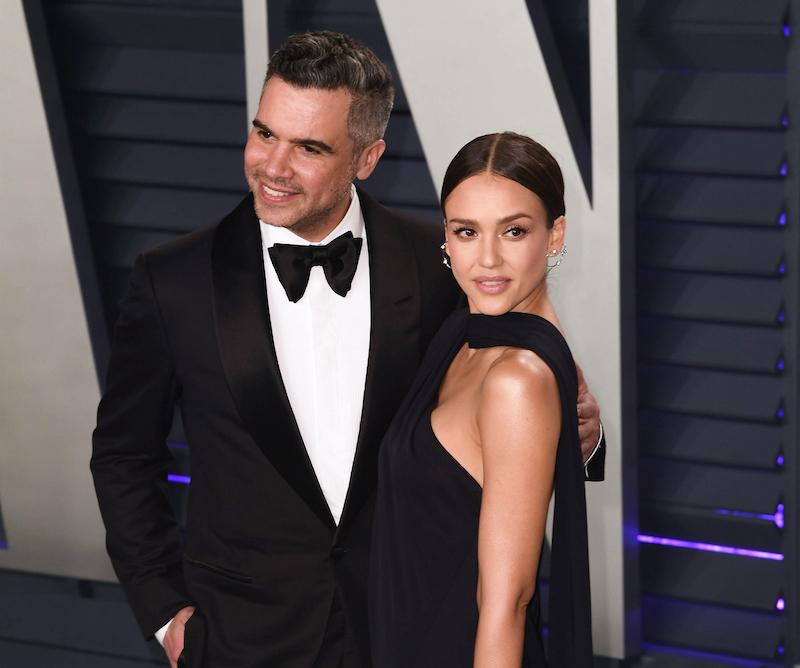 Alba, who shares daughters Honor, Haven and son Hayes with Warren — revealed she and Warren used to have weekly date night, "but then that stops because of whatever."
"We're just not consistent. But being able to communicate when you're unhappy and nipping it right away instead of letting it sort of fester, and then you have animosity and then it explodes — which we've gone through that one!" she added.
Article continues below advertisement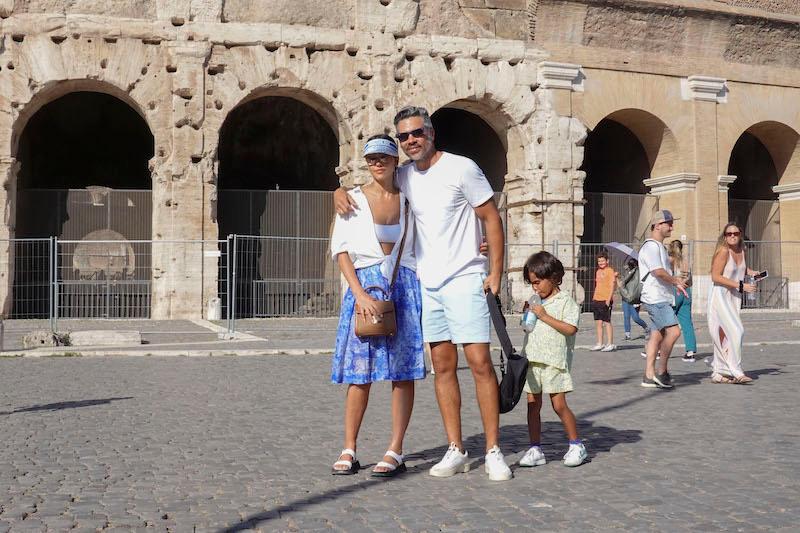 Article continues below advertisement
The entrepreneur also shared how important it is for them to communicate.
"It's a life journey, and if you're both every day deciding to do it, it's gonna work out, regardless of the drama, regardless of anything that happens. If you're both like, 'I want to figure this out,' nothing can really break that. The second one of you is checked out then it's a one-sided relationship. Because you're not always gonna be on the same page, and you're not always gonna grow at the same pace," she said.
The source spoke with the National Enquirer.