NEWS
Center Stage
Jessica Chastain Reveals What It Was Like Giving Her Oscars Victory Speech Shortly After Will Smith & Chris Rock's Incident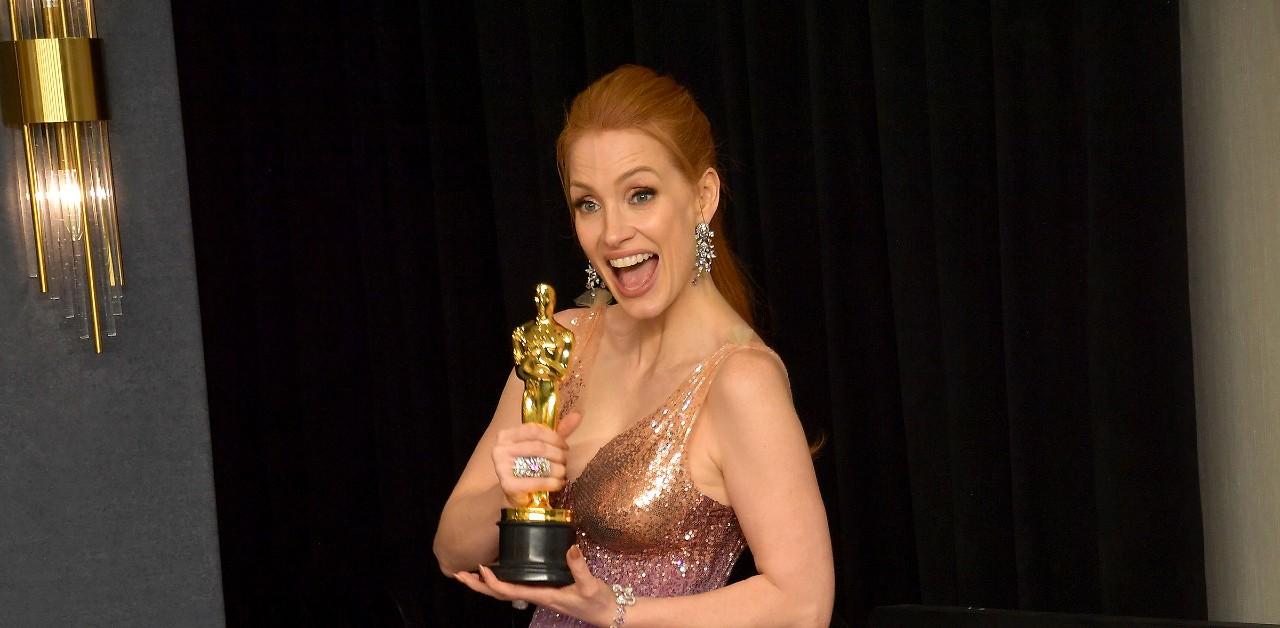 When Jessica Chastain took to the Oscars stage to accept the Best Actress trophy for her role in The Eyes of Tammy Faye, she used the opportunity to mention suicide awareness and express the importance of supporting the LGBTQ+ community.
Her speech should have been one of the most memorable moments of the night, but since it occurred shortly after Will Smith and Chris Rock's incident, it went somewhat unnoticed.
Article continues below advertisement
"I've lost someone very dear to me to suicide, and I knew I wanted to touch on that because, with everything that was going on, it was clear that we were moving into an area in our politics of intolerance and discrimination," she told Porter of preparing for a possible victory speech. "I didn't know everything I was going to say and there were moments where I started to get emotional so I pulled it back, but I had an idea of what I wanted to use that global platform to create if I got up there."
Article continues below advertisement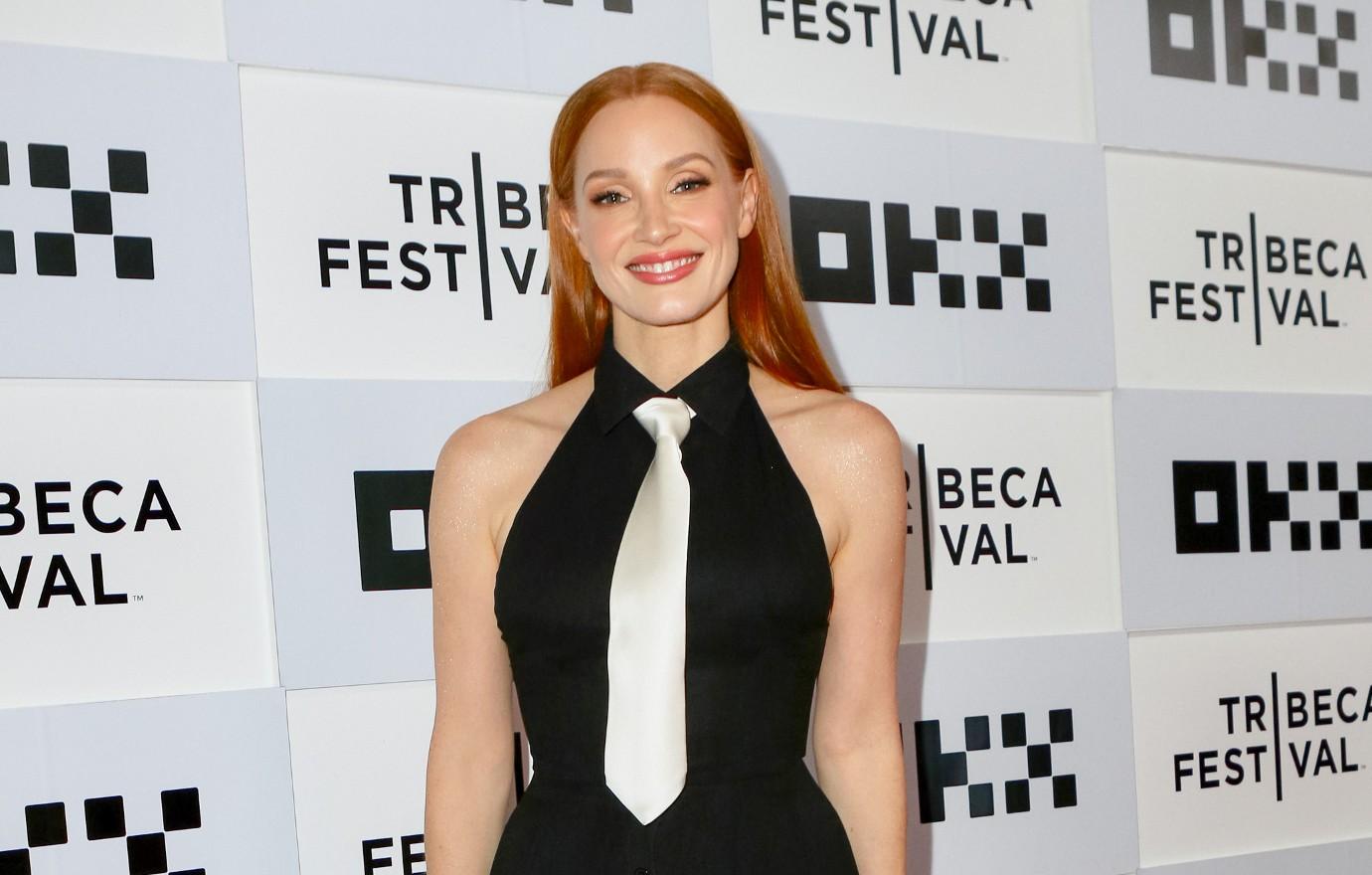 When asked how she thinks her words were received, she gave a lukewarm answer.
"Well ... it was a weird night," the Zero Dark Thirty lead, 45, recalled. "I walked into a very charged energy in that room, and I was trying to figure out … how to just breathe and create a calmness."
Before the Best Actress nominations were even read, Rock had made a joke about Jada Pinkett Smith's shaved head, not knowing she suffered from alopecia. The remark prompted the King Richard lead to storm the stage and slap the comedian across the face.
Article continues below advertisement