NEWS
Hollywood Turned On Will Smith & Jada Pinkett Smith Years Before Oscars Fiasco, Claims Source: 'Their Peers Can't Stand' Them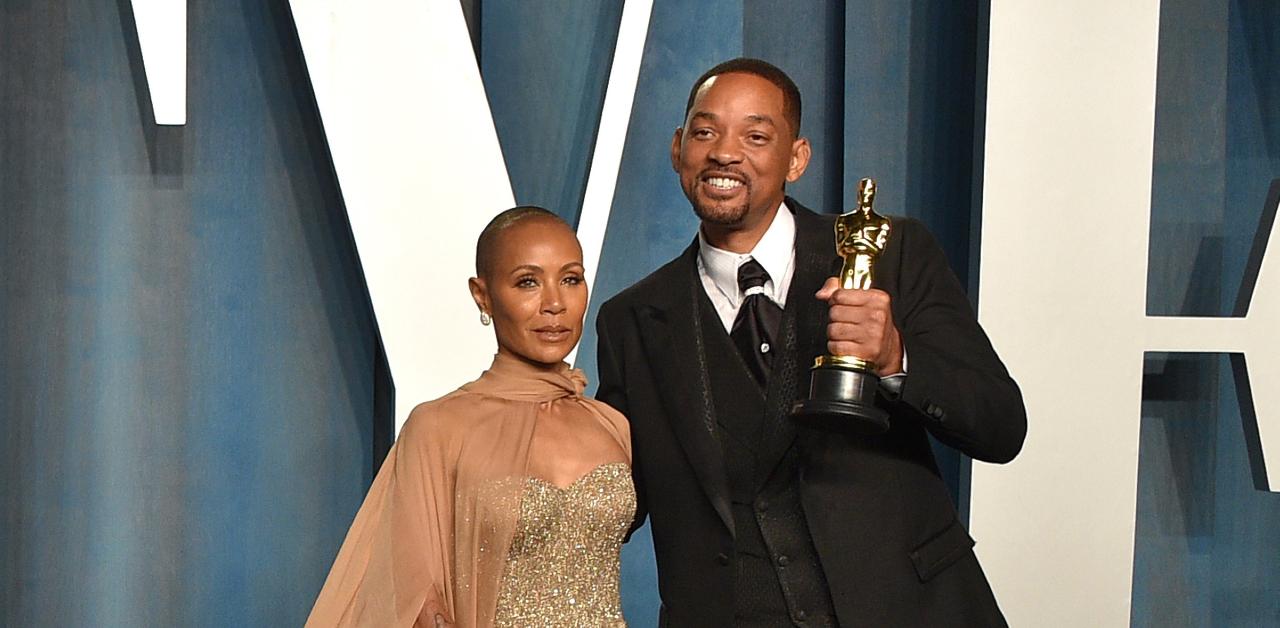 Viewers were left stunned when Will Smith slapped Chris Rock at the Academy Awards over a joke the comedian made about Jada Pinkett Smith, but according to an insider, his outburst and ridiculous behavior didn't shock much of Hollywood, as the spouses are apparently known for rubbing people the wrong way.
"Will is beloved by legions of fans who go to see his movies," the source dished to Star. "And Jada has a loyal following with her chat show, Red Table Talk, but the same cannot be said about people in the industry."
Article continues below advertisement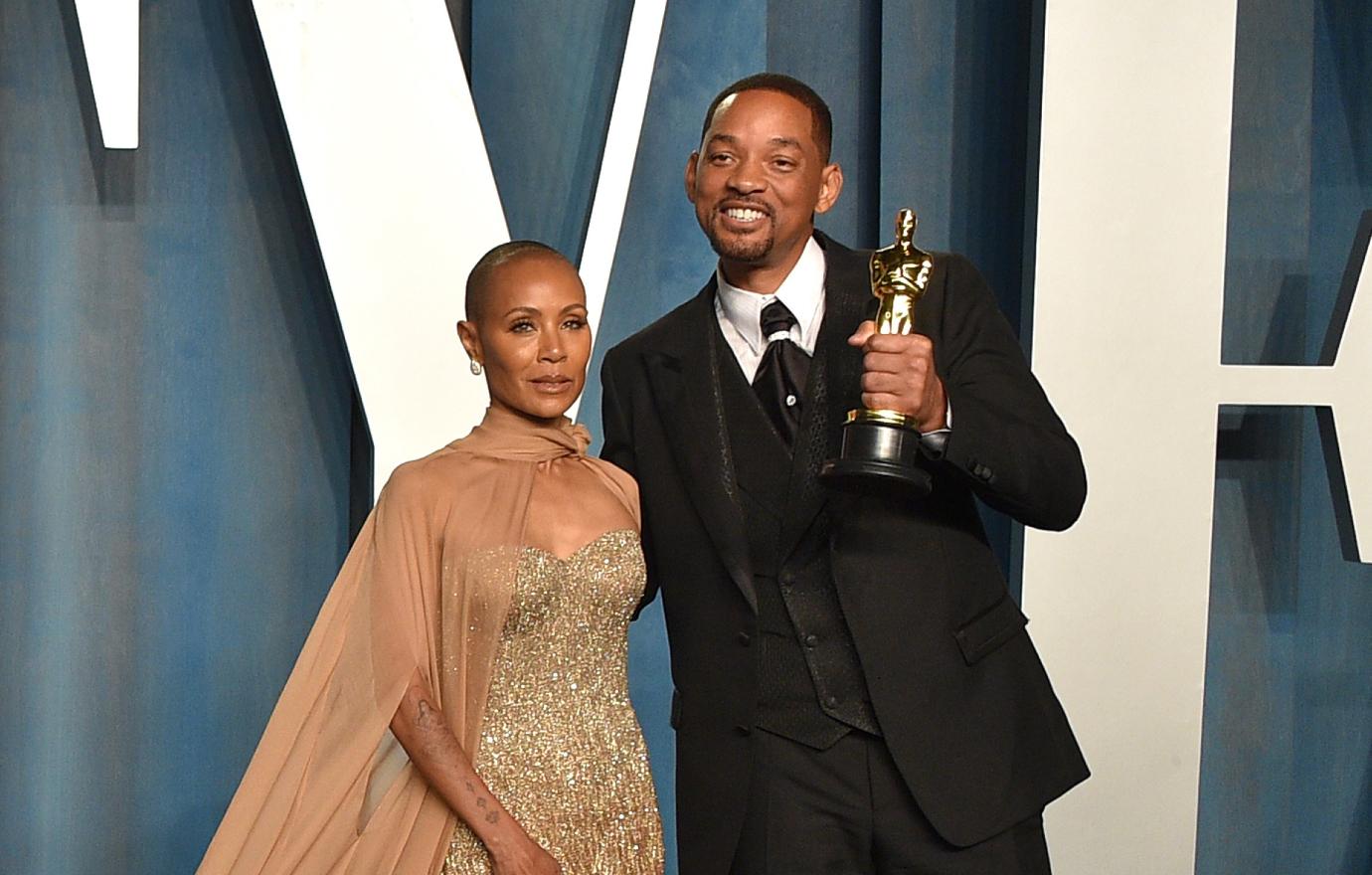 Article continues below advertisement
His diva behavior is well documented and started early. In fact, his Fresh Prince of Bel-Air costar Janet Huber called him "an egomaniac," claiming that he was responsible for her getting the boot after two seasons. The two have since reconciled, with Smith acknowledging he "made the set very difficult" for her.
Pinkett Smith has ruffled feathers as well, and in 2018, she had her former rival Gabrielle Union sit down on Red Table Talk so they could hash out their issues, which reportedly came out of jealousy and competition over roles.
The parents-of-three — they share son Jaden, 23, and daughter Willow, 21, while the actor is also a father to his and ex Sheree Zampino's 29-year-old son Trey — have also made themselves outcasts with their lewd bedroom confessions.
Article continues below advertisement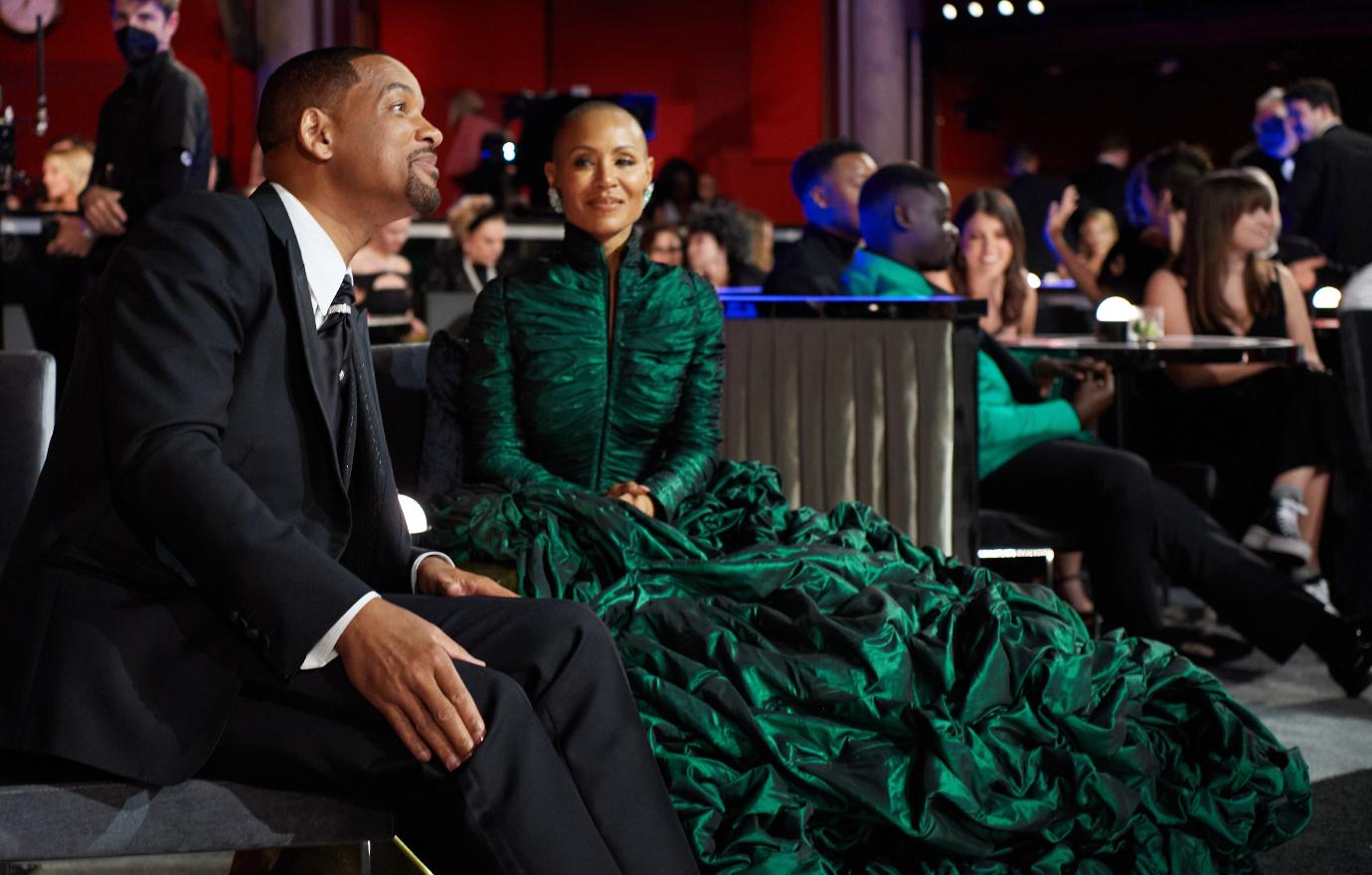 "Even before the Oscars, people were really creeped out by Will and Jada and how much they talk about their personal lives," the source said. "Between Will's spacey views on open marriages and parenting and Jada's sex talk, a lot of people in Hollywood are grossed out and have turned on them."