NEWS
Jada Pinkett Smith Has Become Increasingly Difficult To Work With, She's 'Extremely Demanding' Behind Closed Doors: Source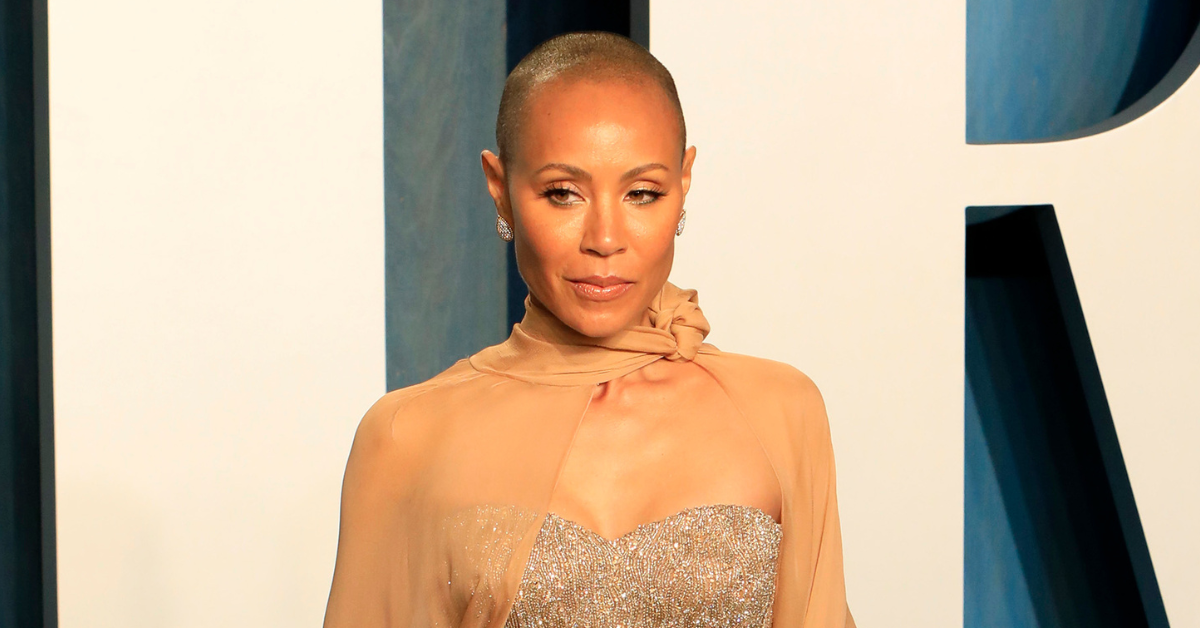 From trouble with Hollywood pals to staff behind closed doors, it looks like Jada Pinkett Smith needs quite the attitude adjustment.
While her bossy behavior may not be the result of the stress she's been dealing with ever since Will Smith's Oscars fiasco, where he slapped comedian Chris Rock on stage in March over a joke he made at the Red Table Talk host's expense, an insider spilled she's become increasingly difficult to deal with behind closed doors.
Article continues below advertisement
In fact, Pinkett Smith, 50, has even had staff walk out on her as of late. "Will and Jada previously kept household staff for many years, with no complaints," the source said via the print issue of Us Weekly. "But within the last five years, Jada became extremely demanding, and they cycled through chefs, security guards and trainers."
ROUGH PATCH? WILL SMITH & JADA PINKETT SMITH ARE 'FIGURING THINGS OUT' IN THERAPY AFTER OSCARS ORDEAL, CLAIMS INSIDER
Meanwhile, it's not only Pinkett Smith's staff who have had it with her, as the insider squealed the King Richard actor, 53, "has been unhappy for years. Jada is impossible to please."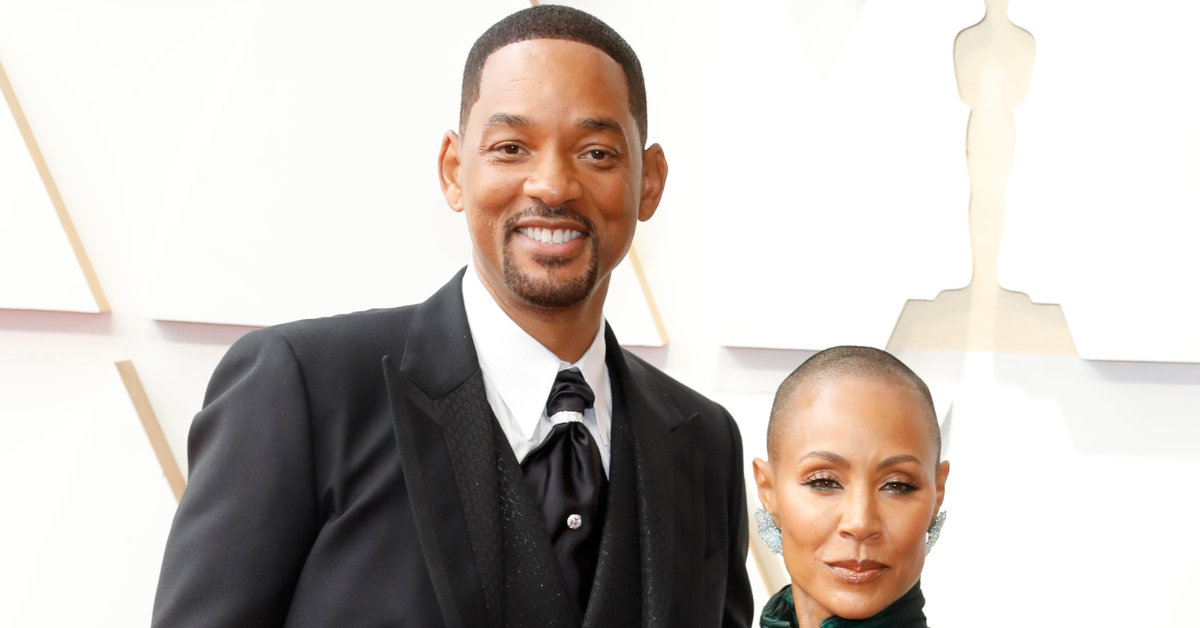 Article continues below advertisement
And though Pinkett Smith may be upsetting those around her, the source alleged she's too focused on her brand to worry about anybody else. "Jada is ferociously ambitious," explained a second source to the publication, "and she's going all out to make her talk show a success."
Continued the source of Red Table Talk: "It's her top priority, and she doesn't have time to be holding Will's hand and acting as his de facto therapist." (Pinkett Smith has often aired out the famous couple's dirty laundry on her show and most recently teased Smith will tell his side of the Oscars story on her Emmy-winning Facebook Watch series.)
"She expects him to man up, stop moping and pull himself together," the insider concluded of the embattled A-lister, who has been on the receiving end of backlash following his very public outburst.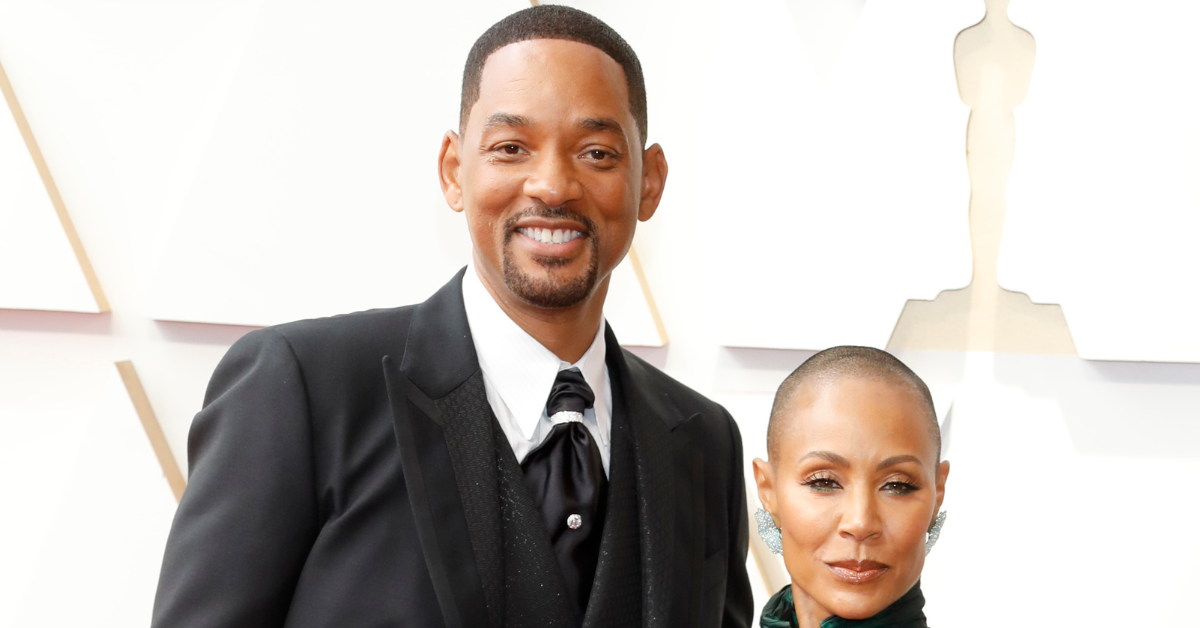 Article continues below advertisement
And it seems Pinkett Smith isn't the only spouse with high demands. "On set, Will believes he deserves to have assistants at his beck and call, luxury trailers and special meals catered to him," the insider spilled. "He thinks he knows best and he's not afraid to share his opinion."