EXCLUSIVE
Jessica Lowndes Drops New Video From Her Visual Album 'Elemental': 'I Am Very Proud Of It' — Watch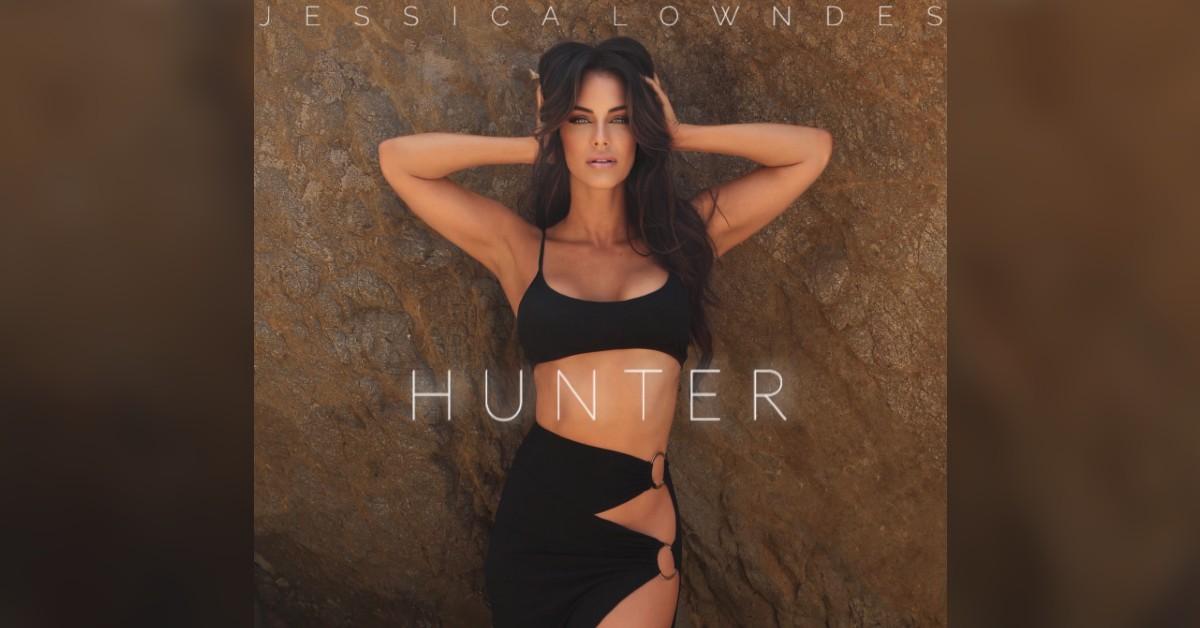 Jessica Lowndes has been waiting for this moment for quite some time: the actress dropped the first video off of her new visual album, ELEMENTAL, on Friday, May 20.
The starlet put together all of the videos to create a short film, and she even directed the scenes, too.
Article continues below advertisement
"Musically, 'Hunter' encompasses a variety of sounds from genres I love. Big drums, mysterious synths, emotional chords, a cinematic feel to the song and lyrically it just tells a great story," the 33-year-old exclusively tells OK! of the bop. "The video for 'Hunter' is something that had been building itself in my head ever since we produced and recorded the song. I wanted it to tell a beautiful but tragic story that visually matched the music but also could ultimately work as part of a larger story. This is the first chapter of seven videos that tell a connected story that combines all of the elements. I felt like fire was a great place to start."
She continues, "With the song 'Hunter,' I think that it's better for the listener to project their own story and ideas into it when it comes to the lyrics. I like the idea of people having their own personal stories and experiences weaved into these songs as people listen. The video for 'Hunter' is a good representation of a story that played out in my own head."
Article continues below advertisement
Article continues below advertisement
As for how the brunette babe came up with the concept for her video, it all began "in my head and live there for a while while I worked on other projects," she notes.
"Eventually, I felt the need to pursue it when I had a window of time, and I immediately jumped at the opportunity. I had already been working on the songs and was very excited about them but wanted to go even further and do something that could showcase my work as a director. As I sat with the song and started writing down all my notes, the story began to form and the ELEMENTAL visual short film came to life. Each video showcases a different element and disaster caused by that element that serves as a metaphor. It warps what's real and what's not but ultimately our subconscious knows best. A dark Alice in Wonderland if you will but instead, I go down the rabbit hole in my mind. I hadn't experienced a music video arc that told a story quite in this way and I wanted to try it. This entire project was self financed and I had to call in a lot of favors from friends to make it happen but it was one of the most fun and creative experiences that I've ever had," she shares.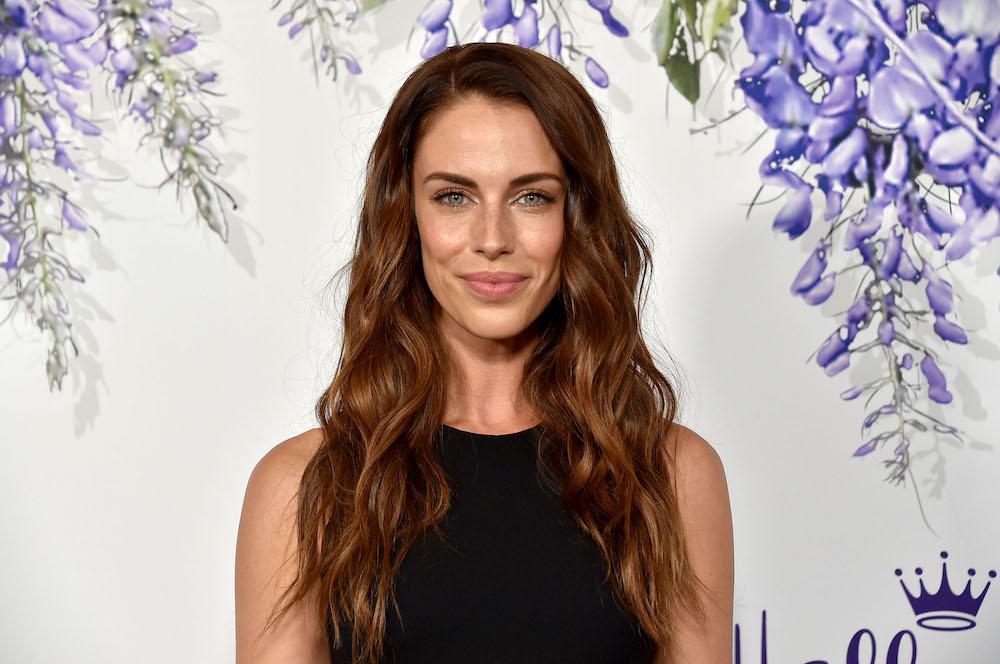 Article continues below advertisement
The 90210 alum also reveals what inspired the tune. "For me, I was reflecting on patterns in past relationships and in the video I wanted the antagonist to represent not just one relationship but multiple different ones from the past, anyone who had less than pure intentions. At the same time, it's also about recognizing your own patterns and having the strength to pull yourself out of them too," she says.
Ultimately, Lowndes is excited for fans to get to see her work come to life — and now, they will get to watch the livestream concert, too.
"We shot in May of 2021 on location in Bombay Beach, Calif., and Joshua Tree, Calif. The livestream concert was another great way to push myself as director and also a performer," she explains. "Under a tight time frame, I assembled a heroic team of desert warriors and musicians to help bring my vision to life. It was important to me that the concert showed a different side to the music than the visual album. It was a labor of love and I called in a lot of my friends and collaborators on this one as well. The days were long and very hot but it came out absolutely amazing in the end! I am very proud of it."
Article continues below advertisement
She says, "The ELEMENTAL visual album sets out to showcase the journey we all go on: from being in love, to having your heart broken, to finding new love again, and all of the ups and downs that we experience along the way. This is conveyed through the use of natural disasters and elements as metaphors expressing the inner turmoil and also inner joy that comes from heartache and from finding new love. Each music video focuses on a different element. The elements serve as both a metaphor and a device where the idea is expressed that something can have a light and a dark side to it."
For more on the album, click here.