PHOTOS
Blonde Ambition
From Bubbly Pop Singer To Powerful Businesswoman: Relive Jessica Simpson's Career Transformation In Photos!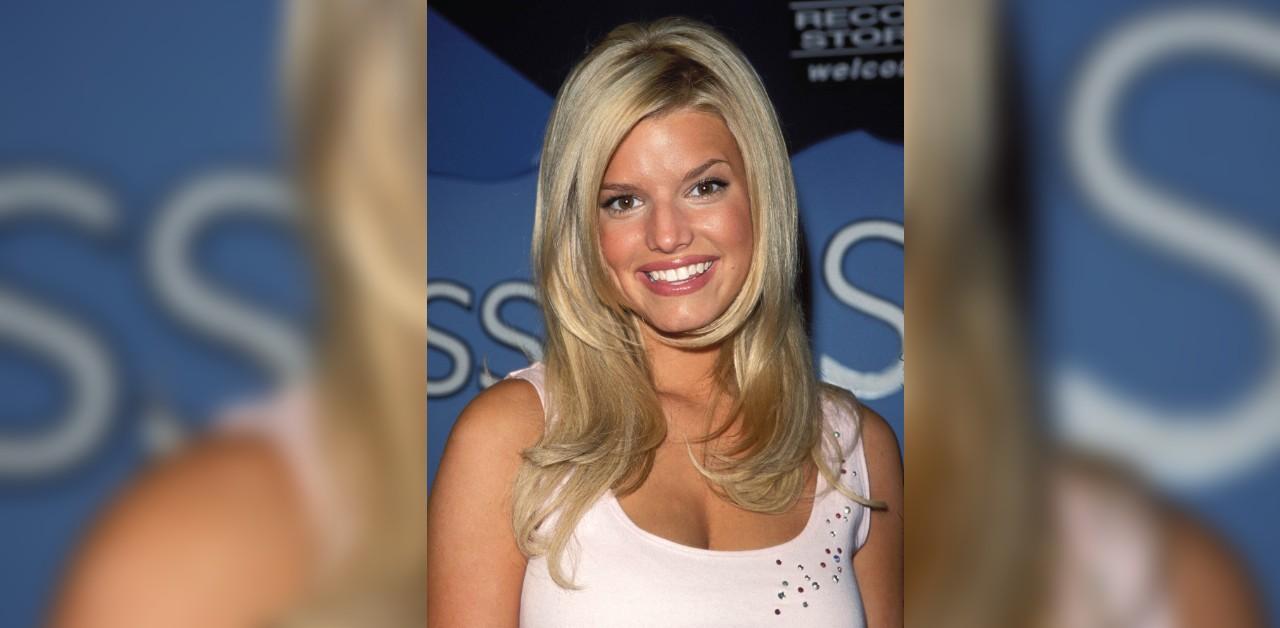 When Jessica Simpson first hit the Hollywood scene in the late '90s, she was known for her fun personality and pop tunes — but over time, she's become a wife, mother, author and businesswoman.
Take a look back at how she rose to the top!
Article continues below advertisement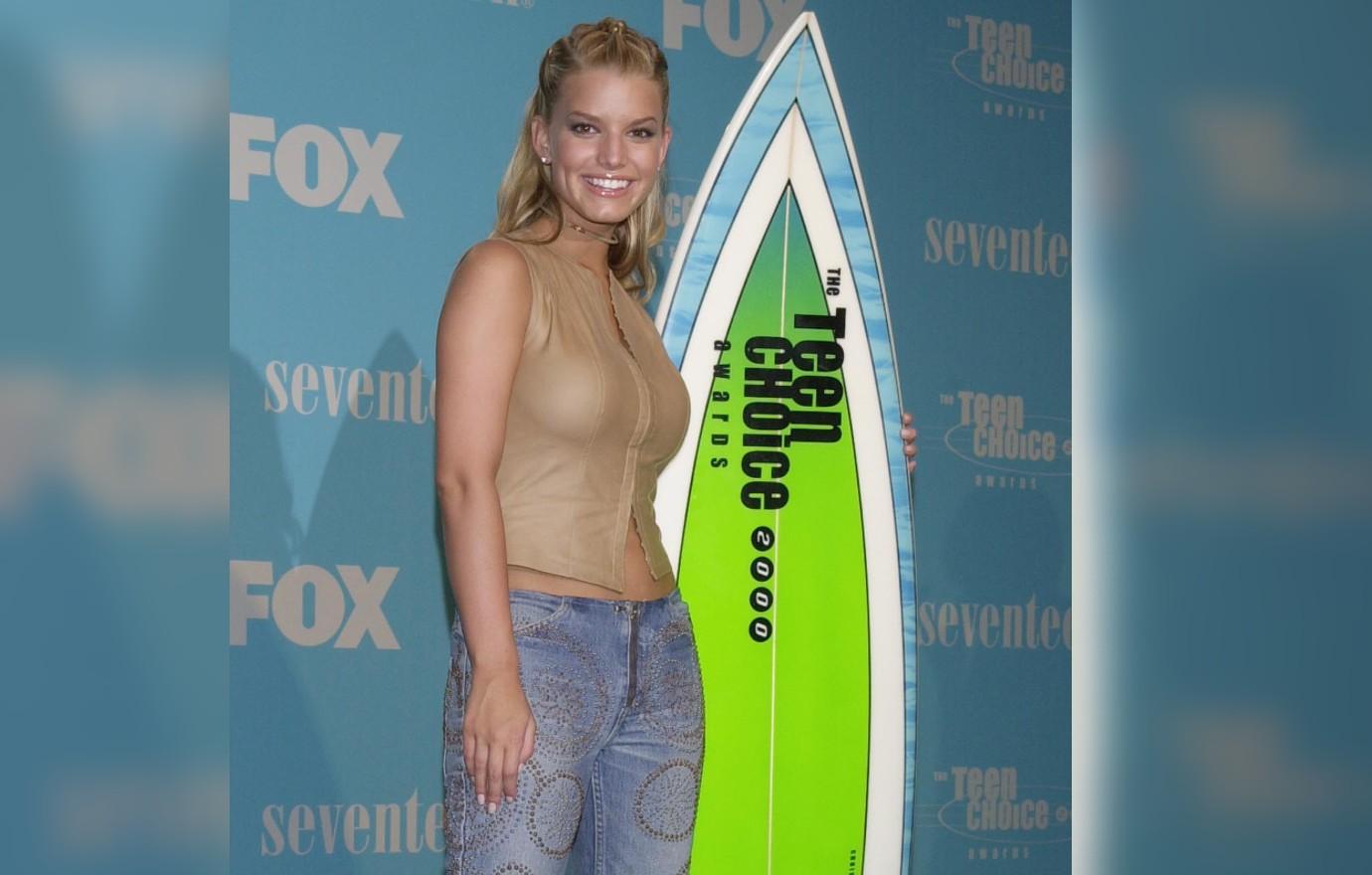 In the late '90s and early 2000s, the blonde beauty gained legions of fans thanks to hits like "Irresistible" and "I Wanna Love You Forever." Her second album Irresistible became certified gold by the Recording Industry Association of America.
It was during that time she cemented herself as a reality TV legend by asking quite a few ditzy questions on her and now ex-husband Nick Lachey's MTV series, The Newlyweds: Jess & Nick.
She's released seven discs in total, with two of them being Christmas themed.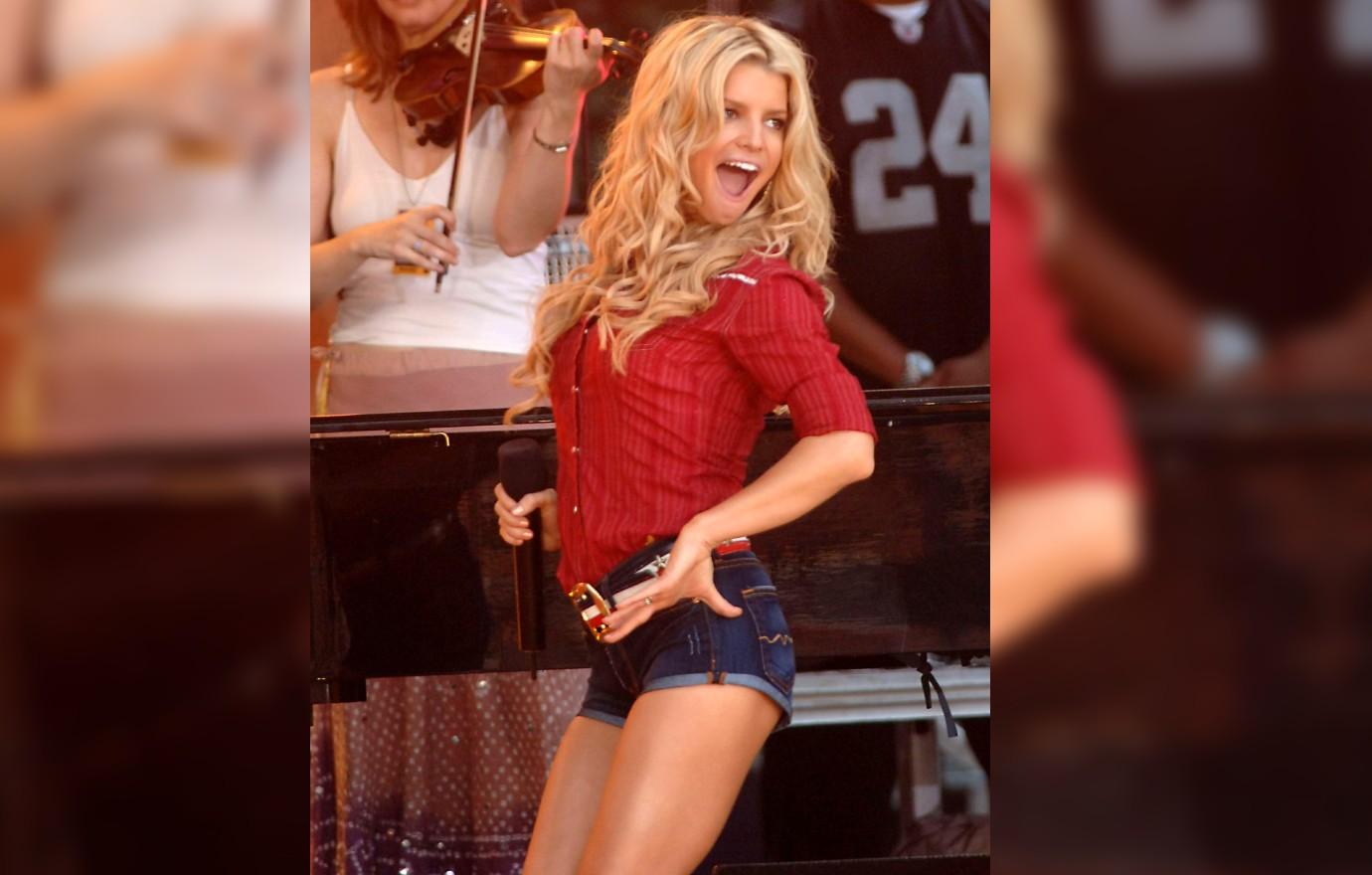 Simpson, her toned legs and daisy duke shorts went viral when she landed her first movie role in 2005's The Dukes Of Hazzard. She also released the track "These Boots Are Made for Walkin'" to coincide with the flick.
From there, she starred in comedies such as Employee of the Month, though her acting gigs soon dried up.
Article continues below advertisement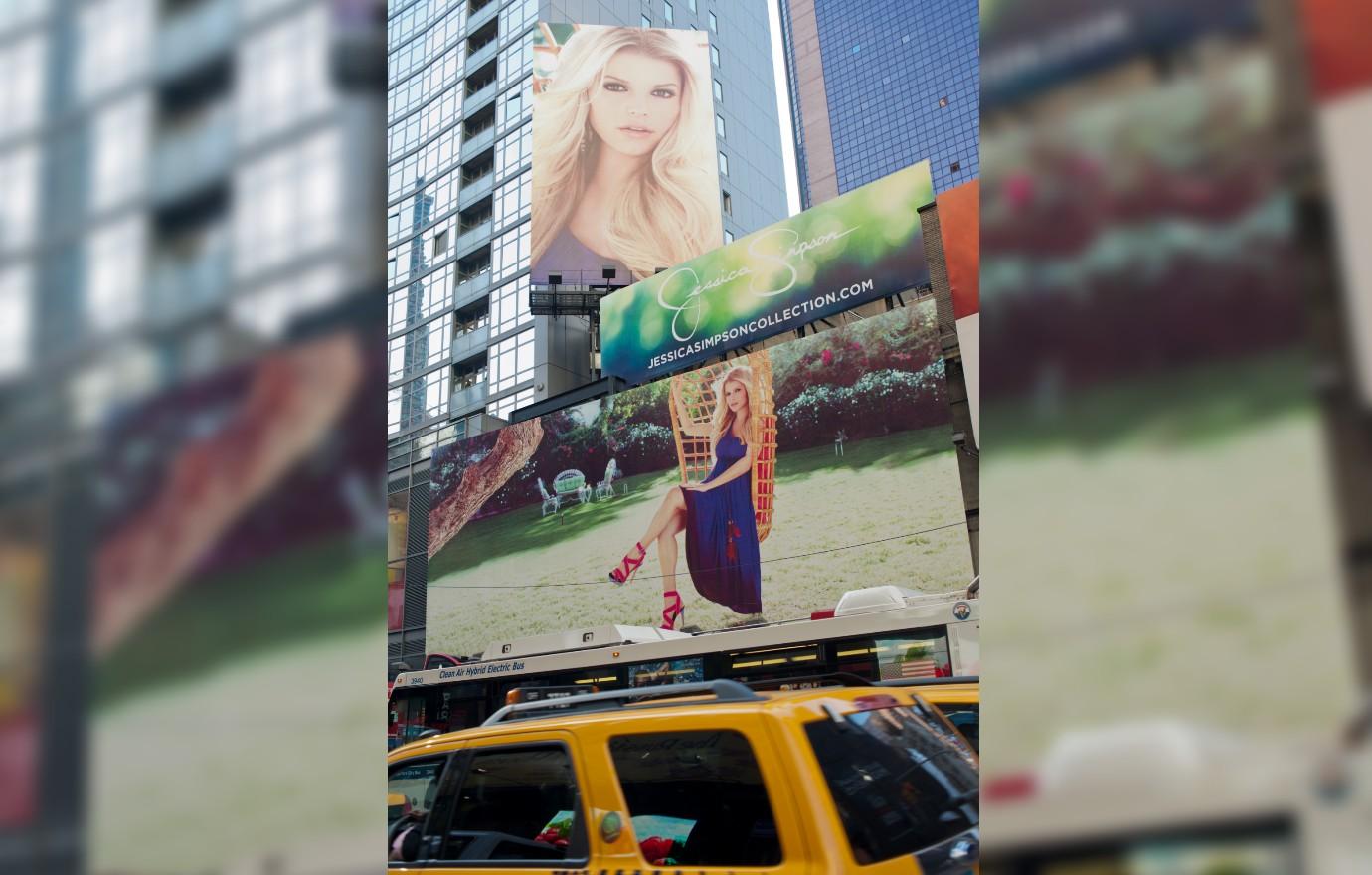 In 2005, the celeb entered the fashion biz, launching a line of shoes under the name The Jessica Simpson Collection. She soon expanded to clothes, perfume and accessories, with the brand being carried in over 500 department stores across the globe.
In 2015, the company passed $1 billion in sales — though she then sold off the majority of the brand. In 2020, the new owners filed for bankruptcy, so Simpson and mom Tina shelled out $65 million to regain 100 percent control.
"So many men in suits have made me feel underestimated, at this point I just have to laugh, like, 'Oh, you need a hug,'" she spilled to Entrepreneur. "I was always the little girl who had to come in and sit with men in suits, you know? But now I get to wear the suit."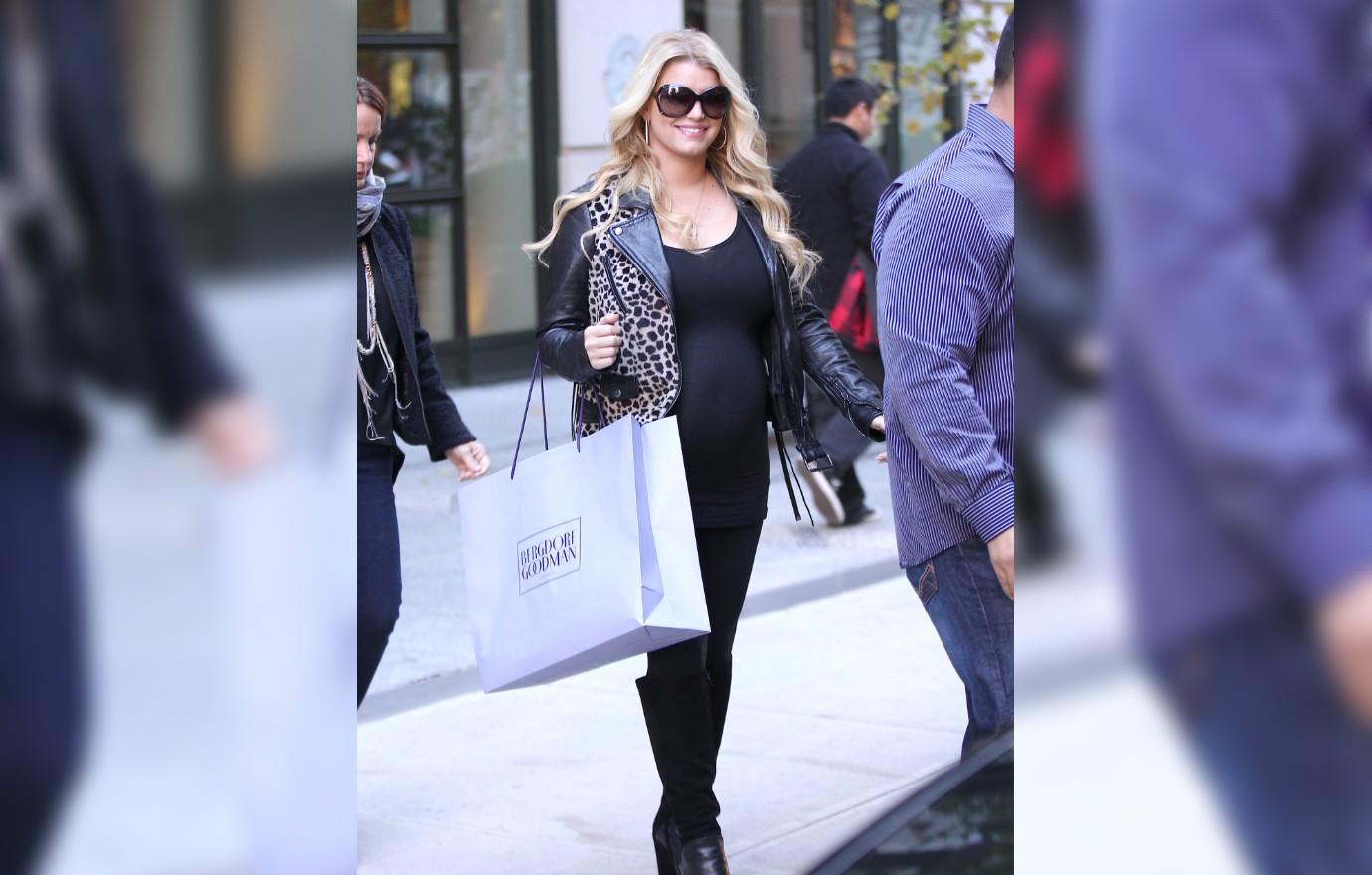 In 2012, the star and husband Eric Johnson welcomed their first child, daughter Maxwell Drew, now 10. They also share son Ace Knute, 8, and daughter Birdie Mae, 3.
"Motherhood is the best thing I've ever experienced – and the most challenging," she previously confessed to PEOPLE. "Three kids is no joke. It is definitely constant, and the biggest challenge for me is trying to be present when I am pulled in so many directions."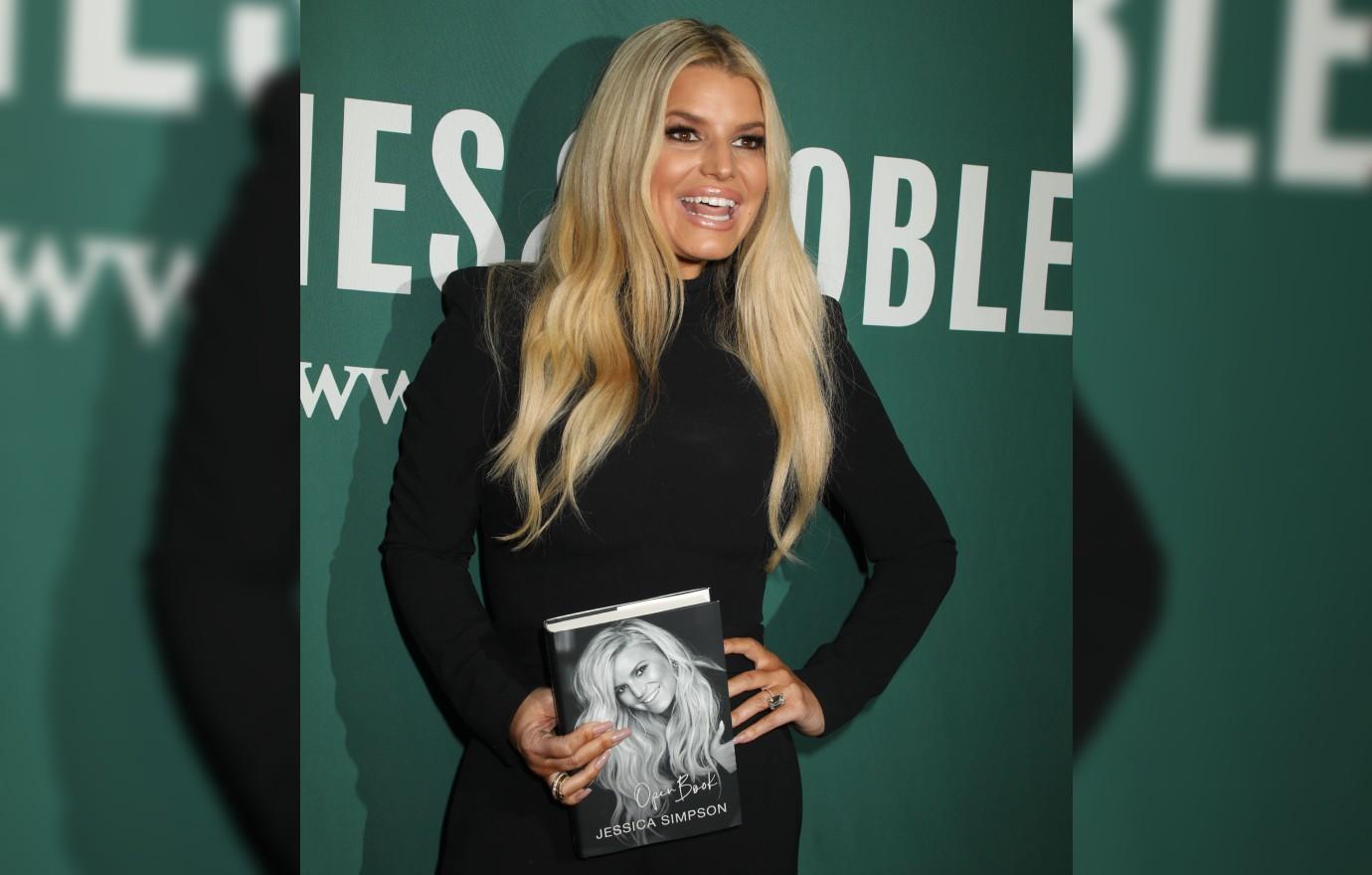 In 2020, the star released her first memoir, Open Book. The tome covered her struggles with body image, career highs and lows and her traumatic past, as she revealed she was sexually abused by a family friend when she was just a child.
The book became a New York Times bestseller.