HEALTH
Slim Down For Spring! Check Out These Celeb-Approved Tips From Kourtney Kardashian, Jennifer Aniston, More To Get Your Best Body This Season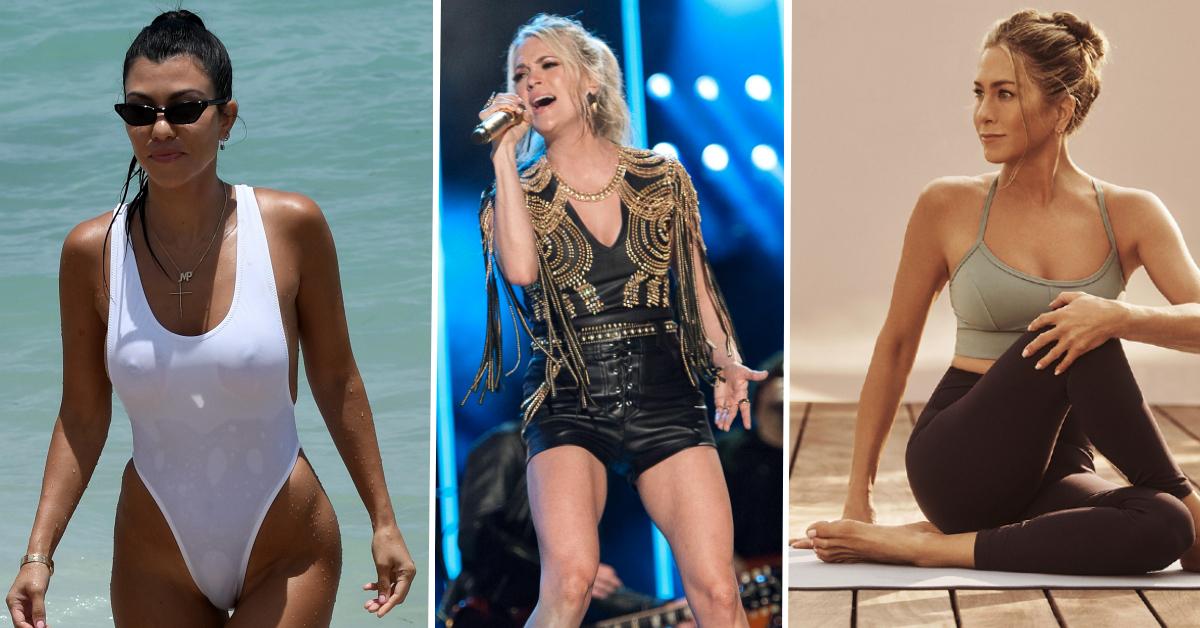 It's that time of the year again — the weather is getting warmer, and summer bodies are in the works. There's no better time than now to invite a fresh perspective and adapt to changes that are good for the body and mind.
For may of us, a springtime goal is eating healthy and slimming down and celebs like J. Lo and Rebel Wilson know just how to do that.
Article continues below advertisement
SNACK WISELY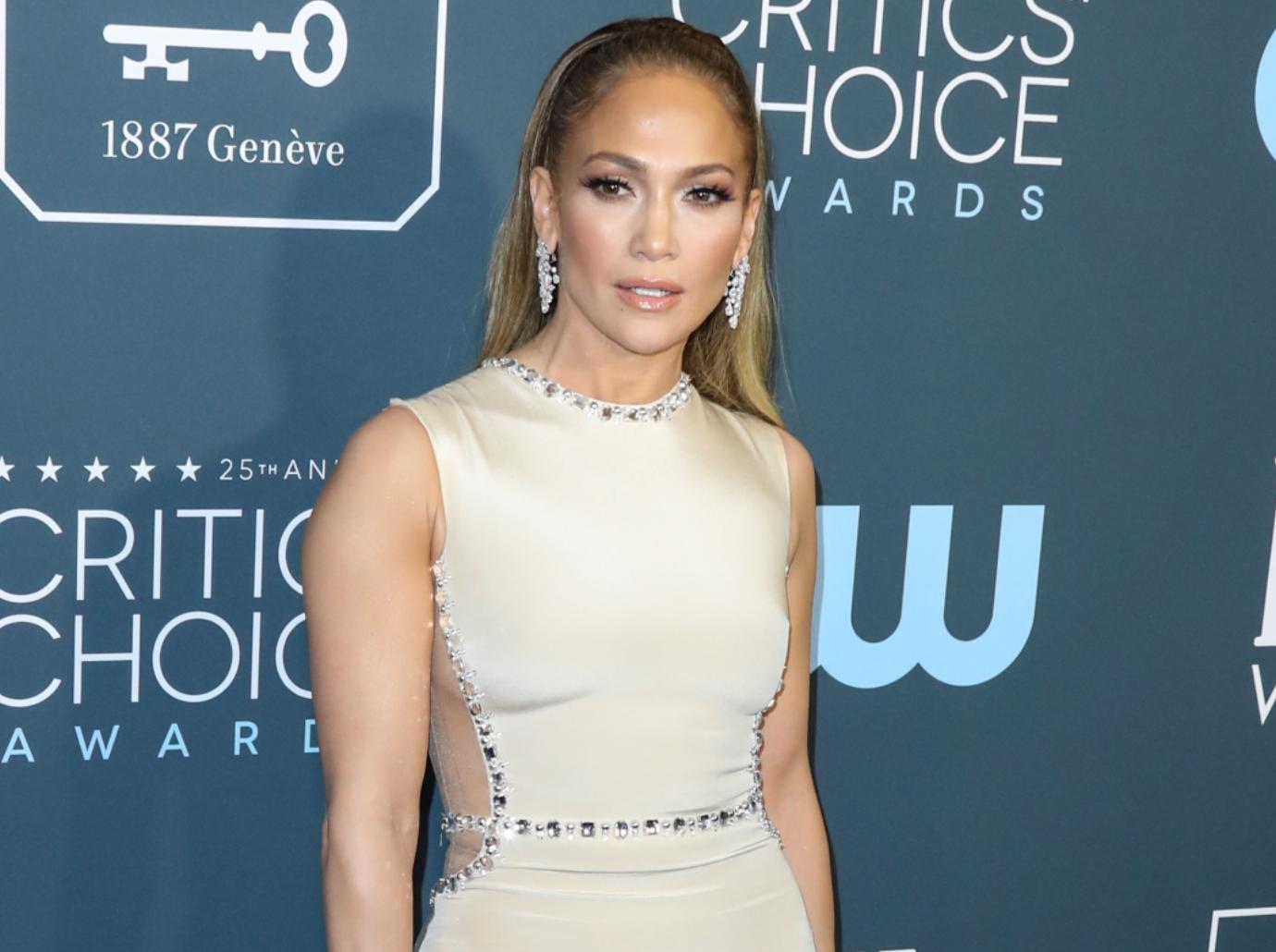 Don't starve yourself! Jennifer Lopez, 51, avoids overindulging by keeping healthy noshing options on hand. "I always carry fruit and veggies with me to give me something to snack on between meals," said the Hustlers star, who also sticks to organic options.
Article continues below advertisement
BUDDY UP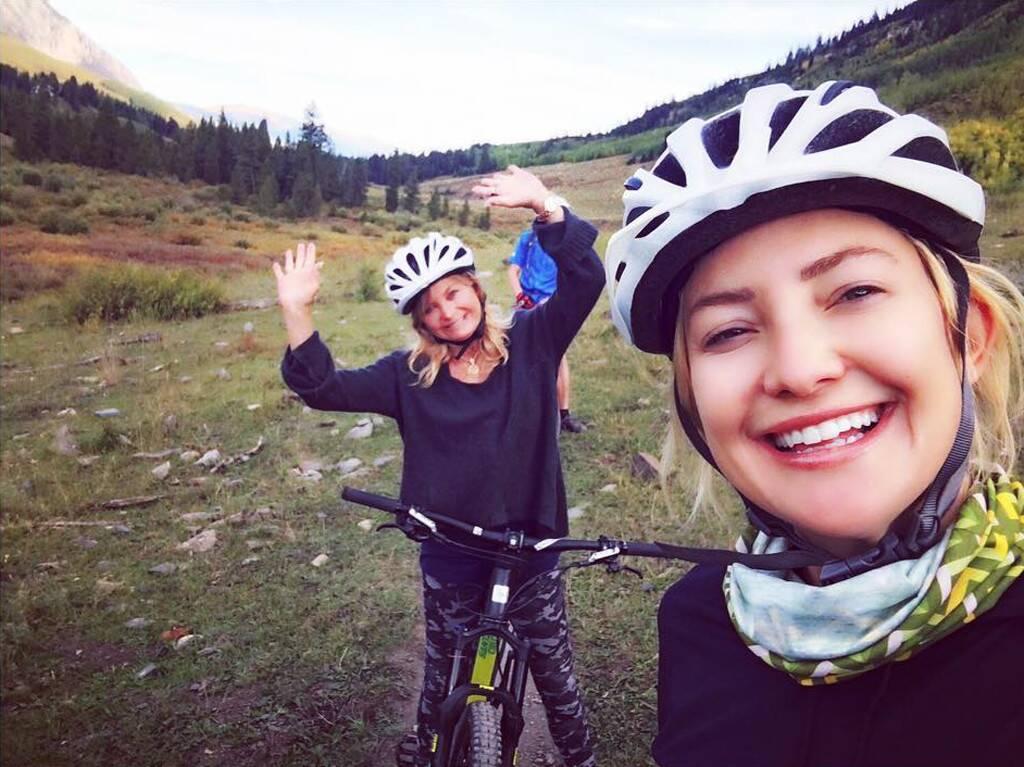 Article continues below advertisement
WALK IT OFF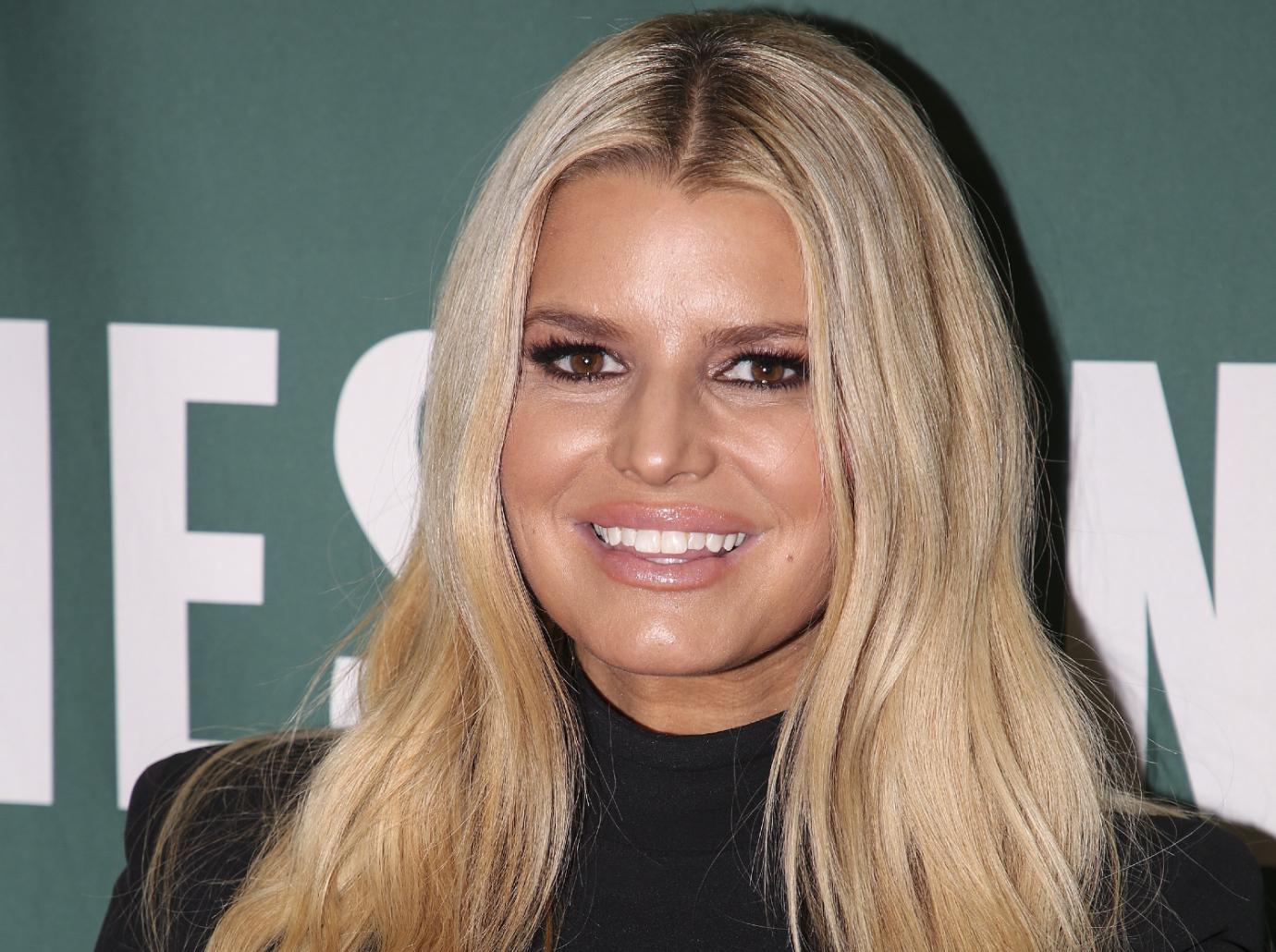 To lose the 100 pounds she gained while pregnant with her daughter Birdie in 2019, Jessica Simpson, 40, took baby steps — literally. Trainer Harley Pasternak had her start her journey with 6,000 steps a day and gradually upped it to 14,000. "It's something social she can do with her kids," he explained.
Article continues below advertisement
LIGHTEN UP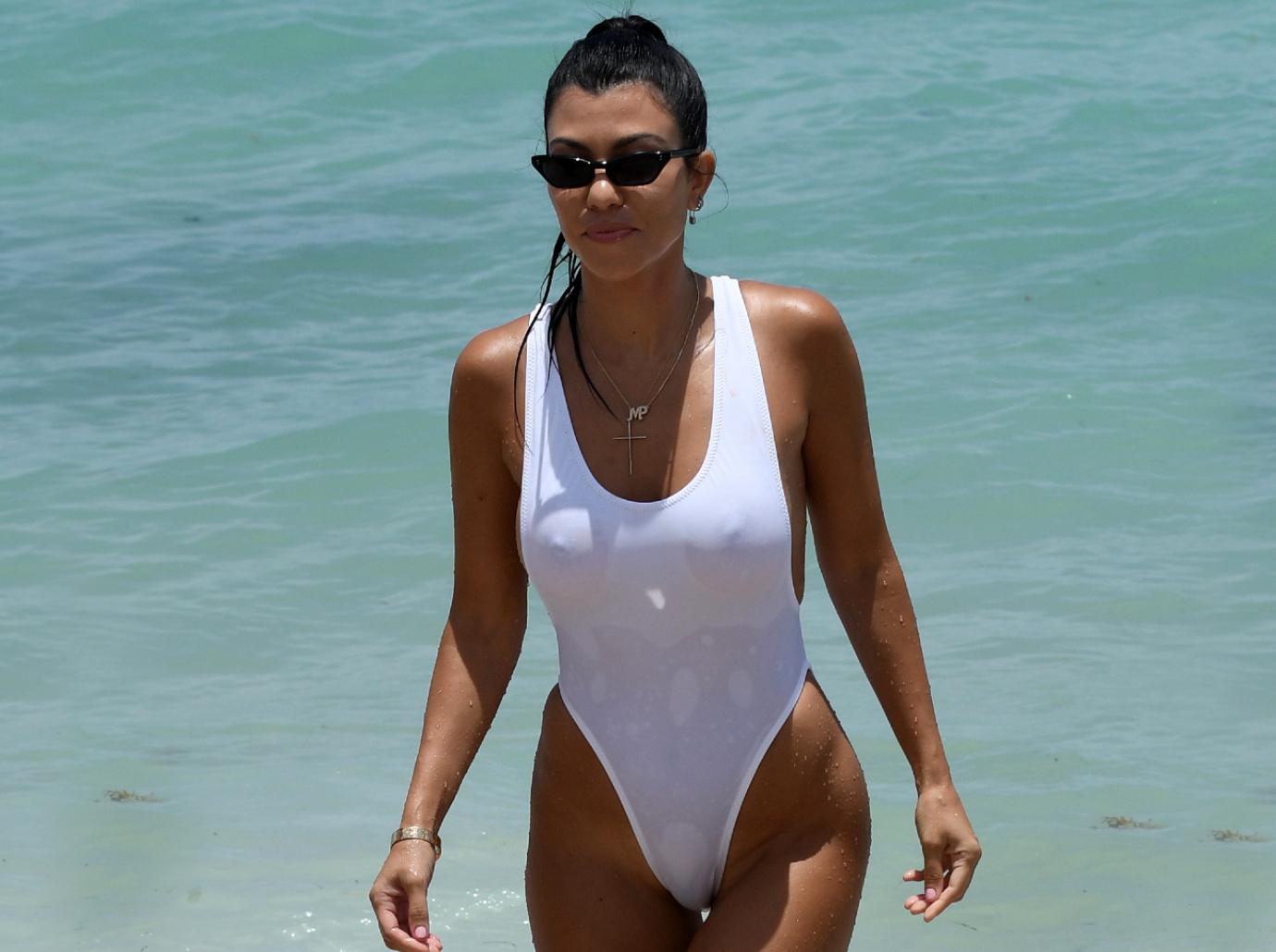 Kourtney Kardashian believes eating less later in the day helps her stay slim. "[For dinner,] I love fresh and simple soups," revealed the 41-year-old reality star, who counts asparagus and beet varieties as her faves.
Article continues below advertisement
SET A GOAL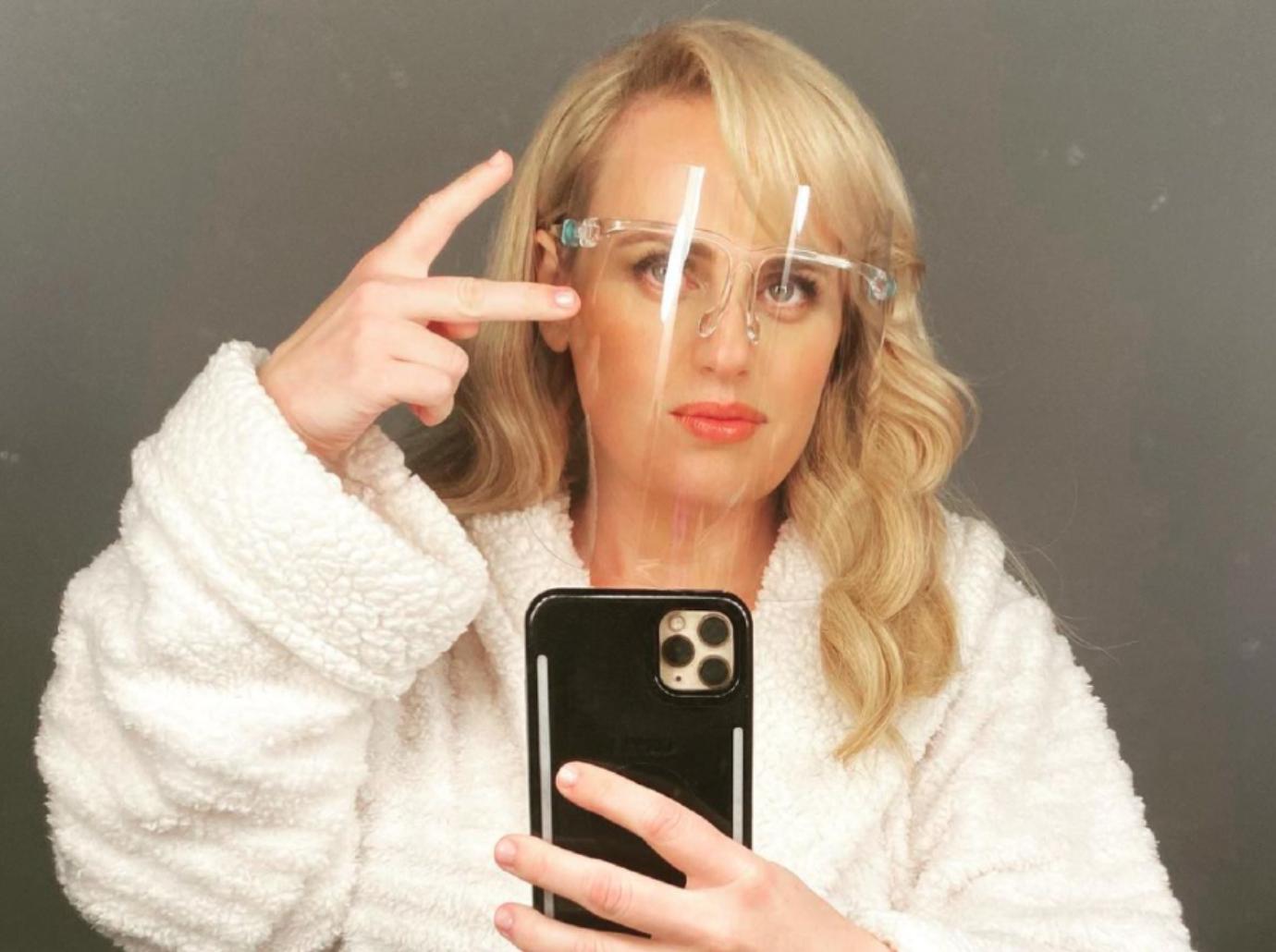 MORE ON:
Kourtney Kardshian
Article continues below advertisement
GET CREATIVE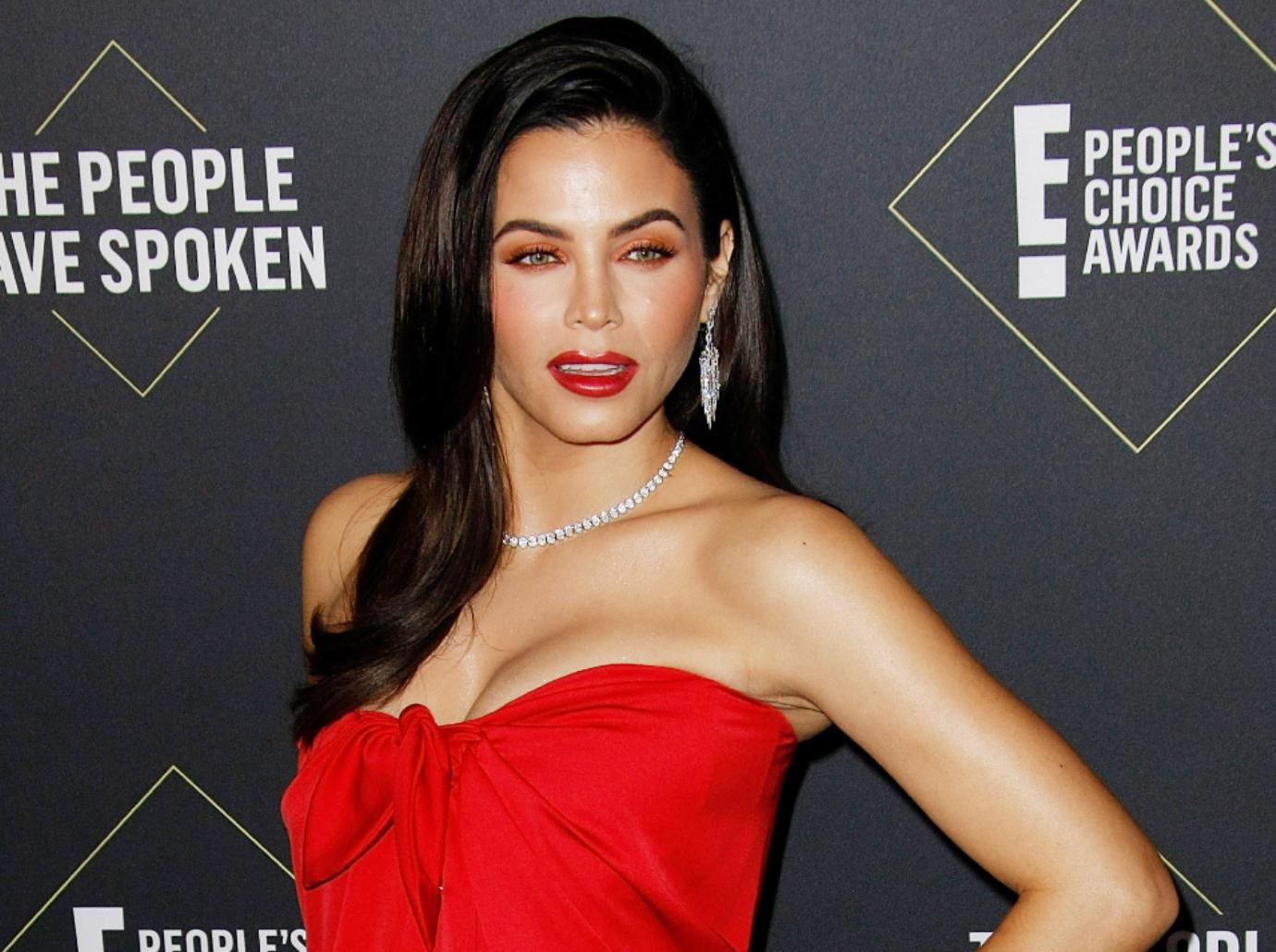 Jenna Dewan, 40, had to think outside the box when she set out to get back in shape after having her second child last March. She did Pilates classes via Zoom three to four days a week (occasionally setting up in her "dirty garage"!) and fit in some booty-shaking sessions whenever she could. "I'm always dancing," she's said, "even in the kitchen!"
Article continues below advertisement
BE PRO PROTEIN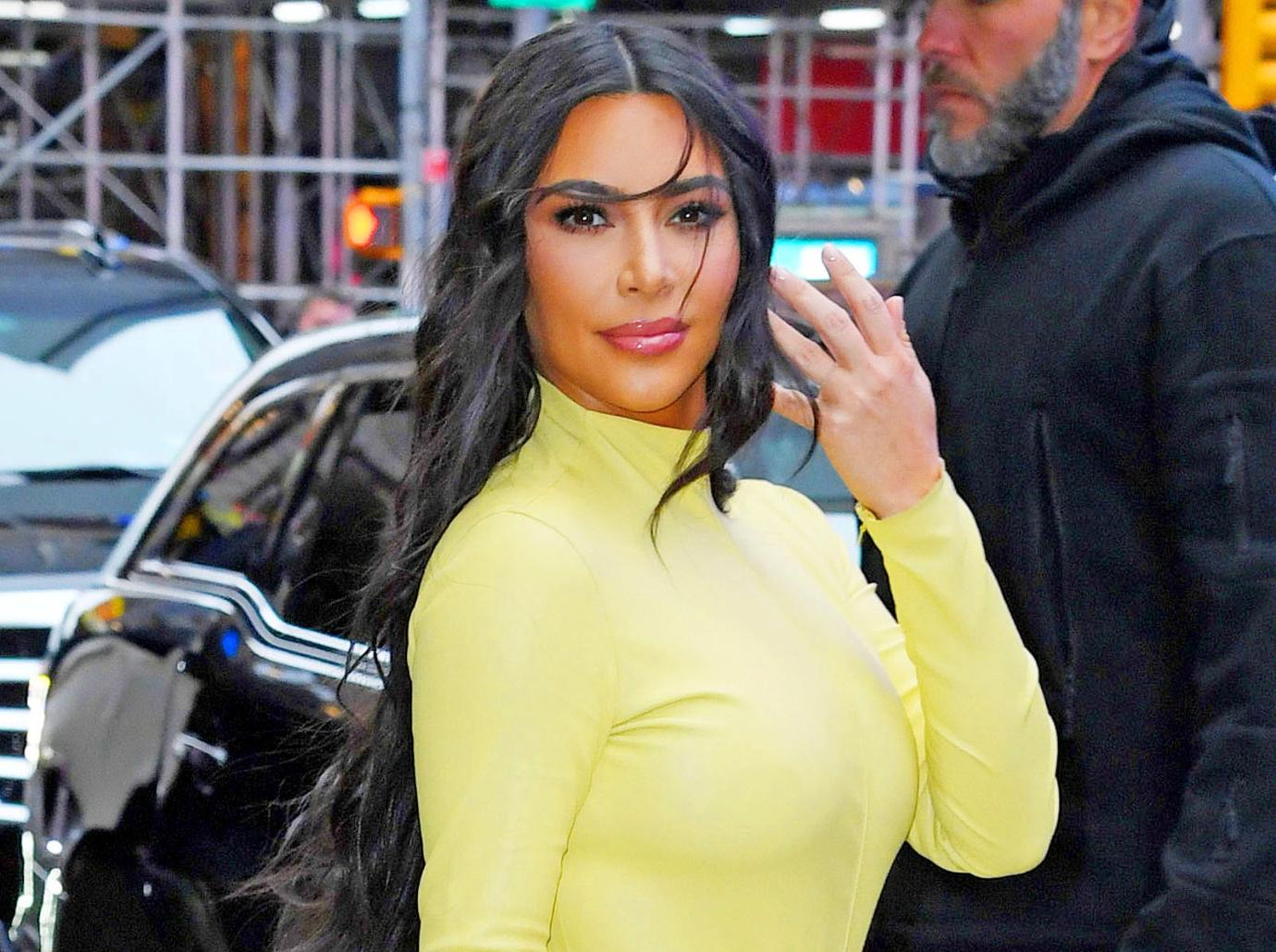 Kim Kardashian knows how filling protein can be, so she makes sure to have at least six ounces with each meal, including breakfast. "I'll usually have scrambled eggs or oatmeal, or a protein shake with fruit," the newly single 40-year-old once revealed.
Article continues below advertisement
GO GREEN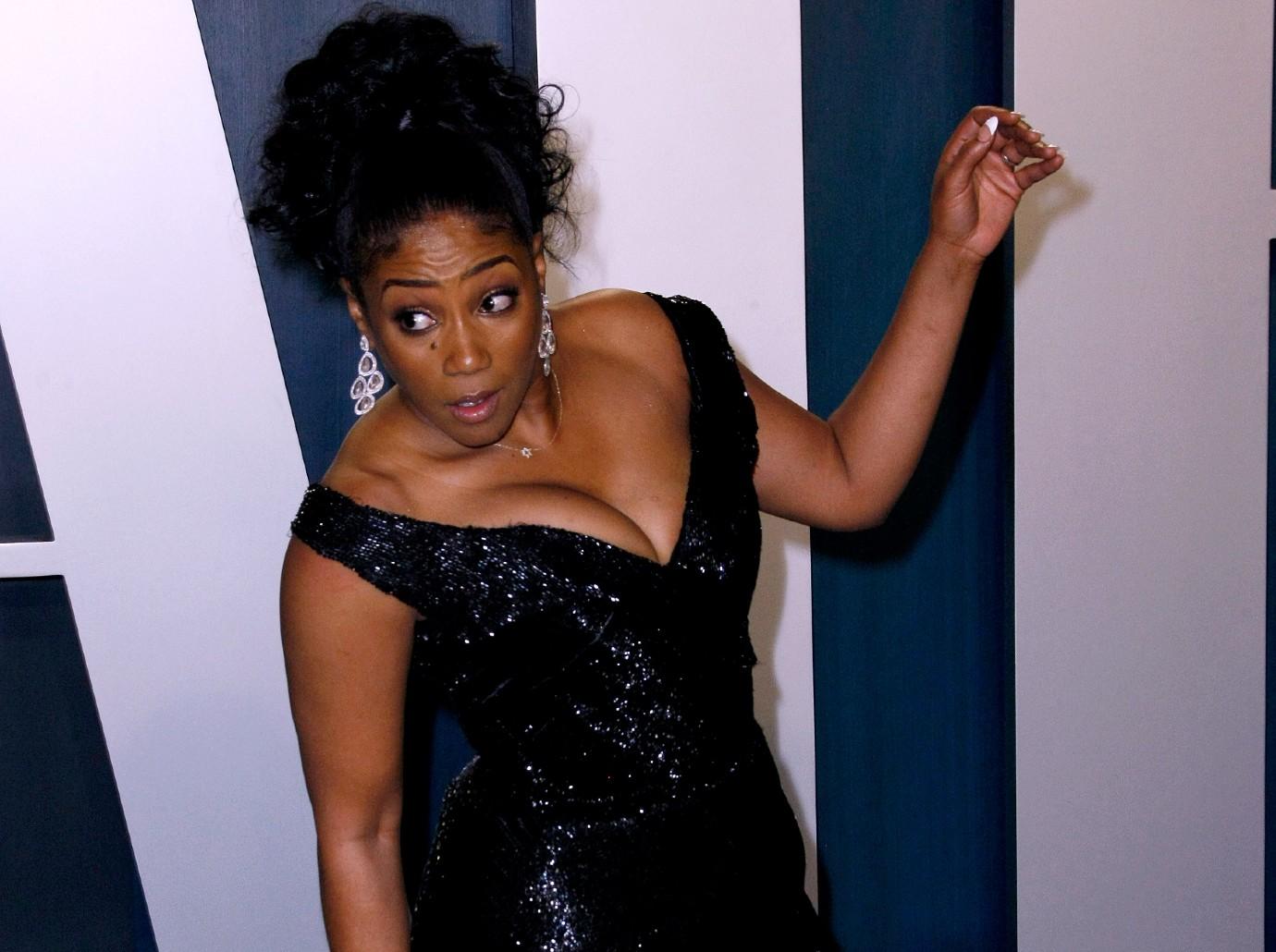 Tiffany Haddish lost 40 pounds during quarantine — and another 10 doing Luther Freeman's 30 Day Transformation program in December — by exercising daily and revamping her diet. "Nutrition is everything," revealed the Like A Boss actress, 41, who loads up on veggies and protein. "I've been eating way more vegetables and just really putting in the work."
GAL GADOT'S SECRETS: WHAT IT TAKES TO MAINTAIN A WONDER WOMAN PHYSIQUE
Article continues below advertisement
BRANCH OUT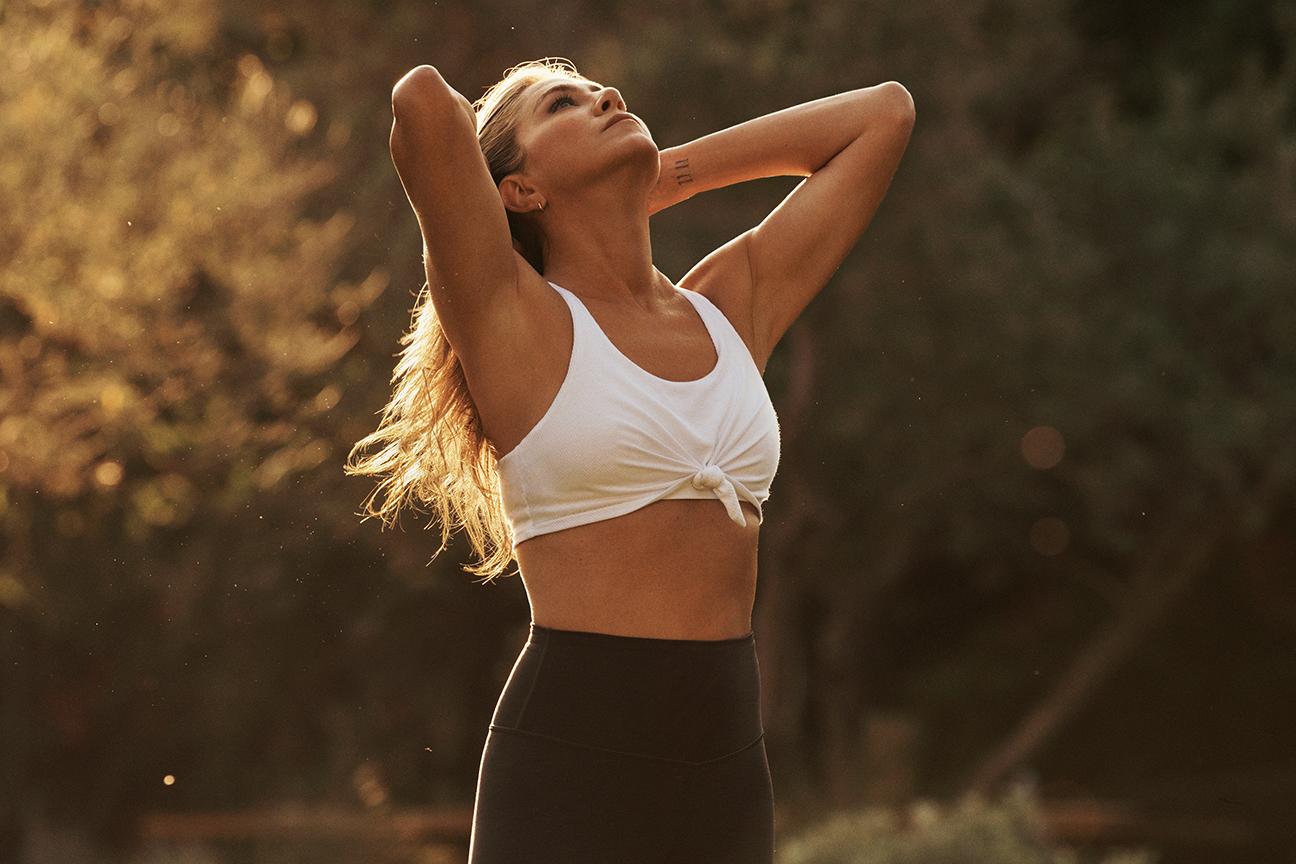 Spring is the perfect time to try something new and get out of that comfort zone. "You have to shake it up," said Jennifer Aniston, 52, who alternates between yoga, boxing, interval training on the elliptical and Rise Nation classes.
Article continues below advertisement
START A DIARY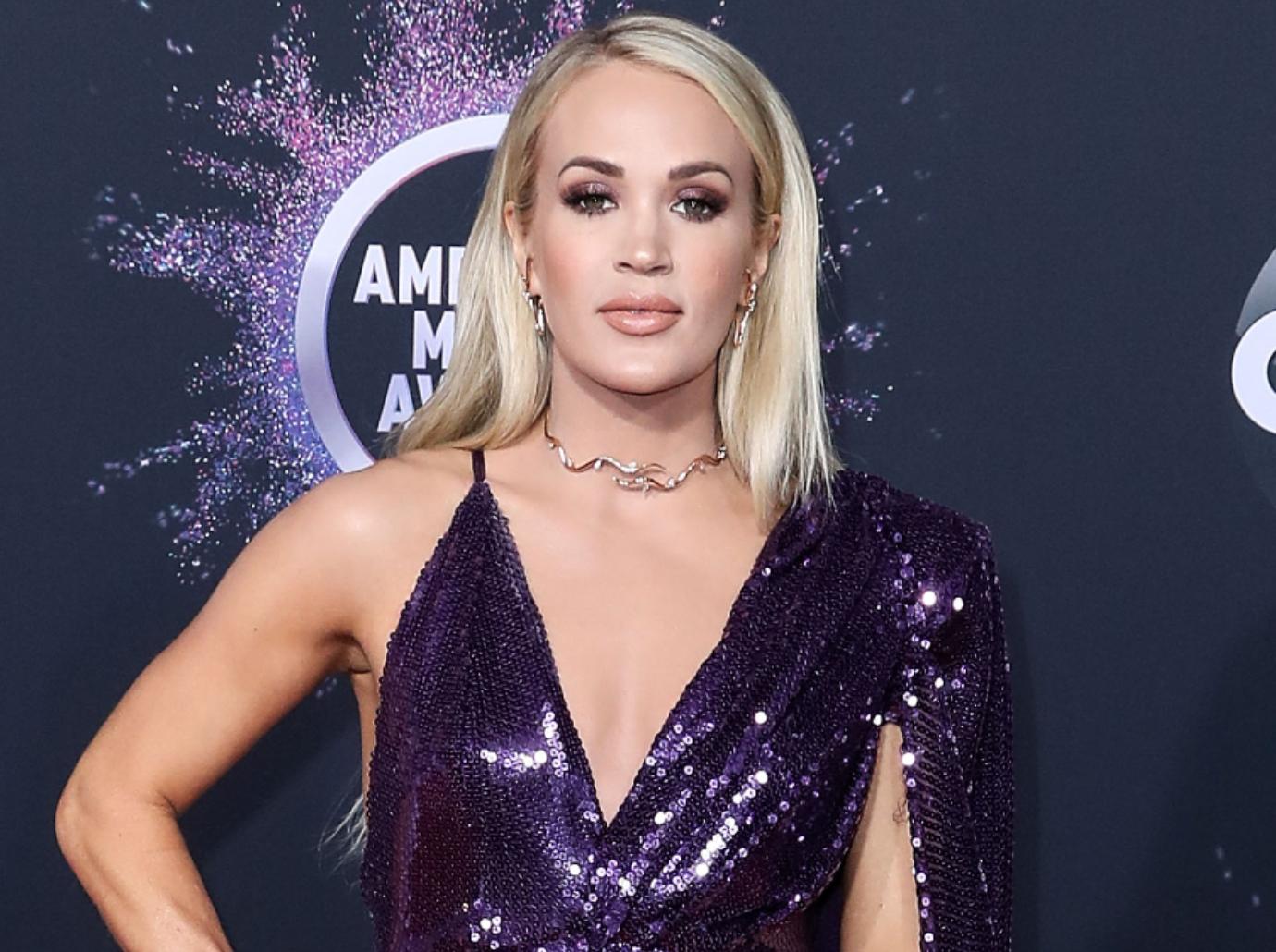 She's not only jotting down lyrics! Country superstar Carrie Underwood has said she likes to record everything she eats because it keeps her accountable. "I've kept a food journal forever," the singer, 37, revealed. "[It] helps me make better choices and pay attention to what I'm eating."