NEWS
Healing Old Wounds
Jessie James Decker Guest At Estranged Brother's Wedding Following Years Along Rift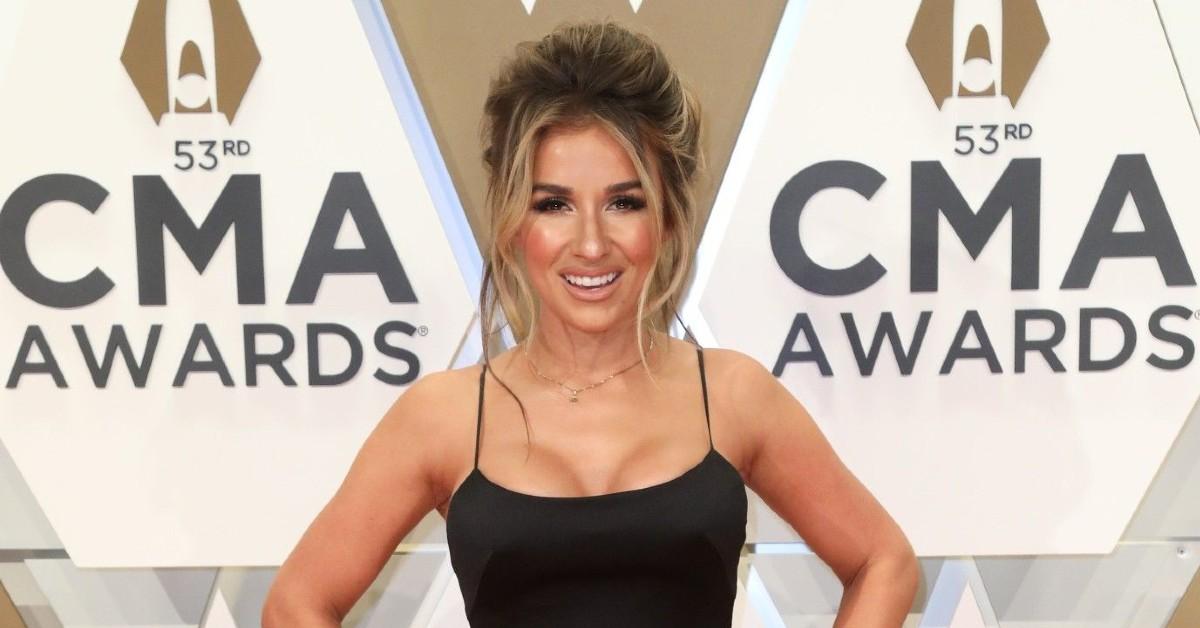 Jessie James Decker seems to have made amends with her brother John James. On Tuesday, July 26, the country singer attended her brother's wedding to Ali Green in Florida following years of estrangement.
Article continues below advertisement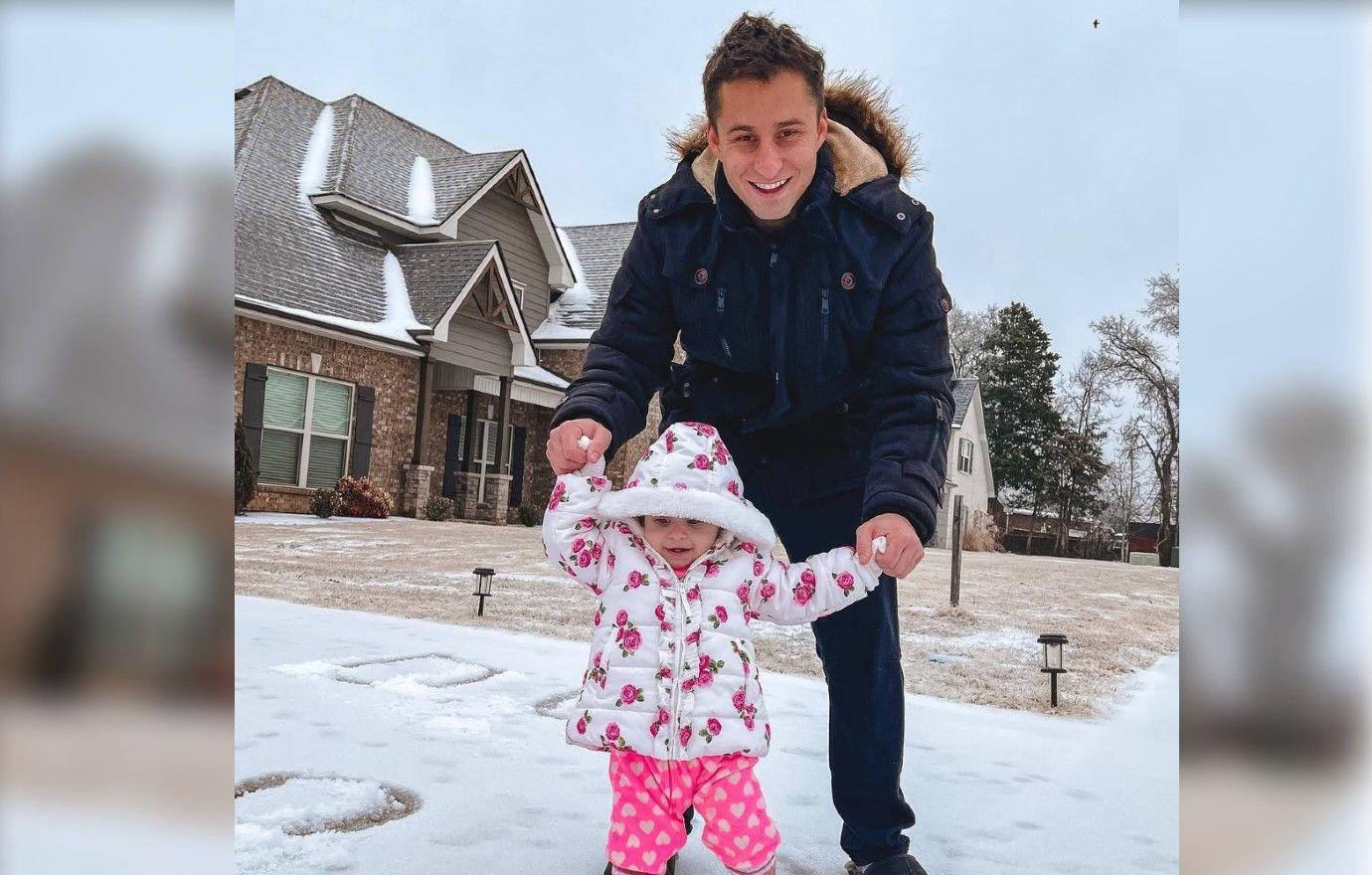 Article continues below advertisement
The "Should Have Known Better" vocalist's attendance comes as shock as John recently reveled on a podcast that the two were not close, but were attempting to work on their relationship as of late.
"I did not think there was a chance we would all be together in one room. Not a chance at all," John said of the family getting together for the first time in years at their mother's birthday get together. "[My mom] wanted us to all be together for our birthday and I was really on the fence about going because I just didn't want to go and then it be awkward -- granted, you know, some of us haven't talked in years. But we decided to do that for her. And it was honestly amazing."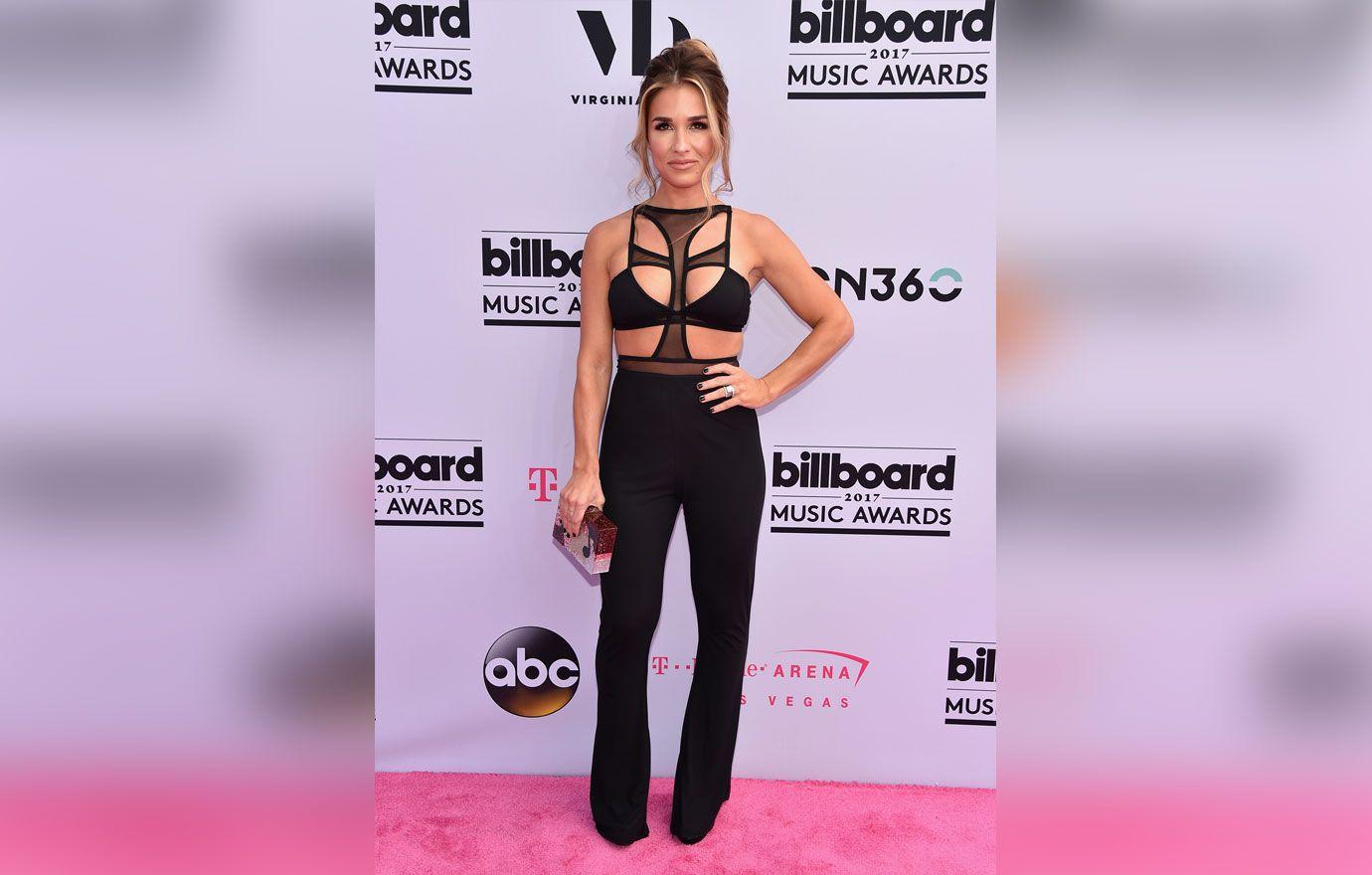 MORE ON:
Jessie James Decker
Article continues below advertisement
"It wasn't until a couple of days after that we actually saw Jess. And it was just very cordial for the sake of my mother, I'd say," John revealed. "There was definitely no heart to hearts or anything."
The former reality star appeared to seemingly address the family rift in a lengthy Instagram post in June where she vulnerably opened up about the toll the feud took on her mental health.
Article continues below advertisement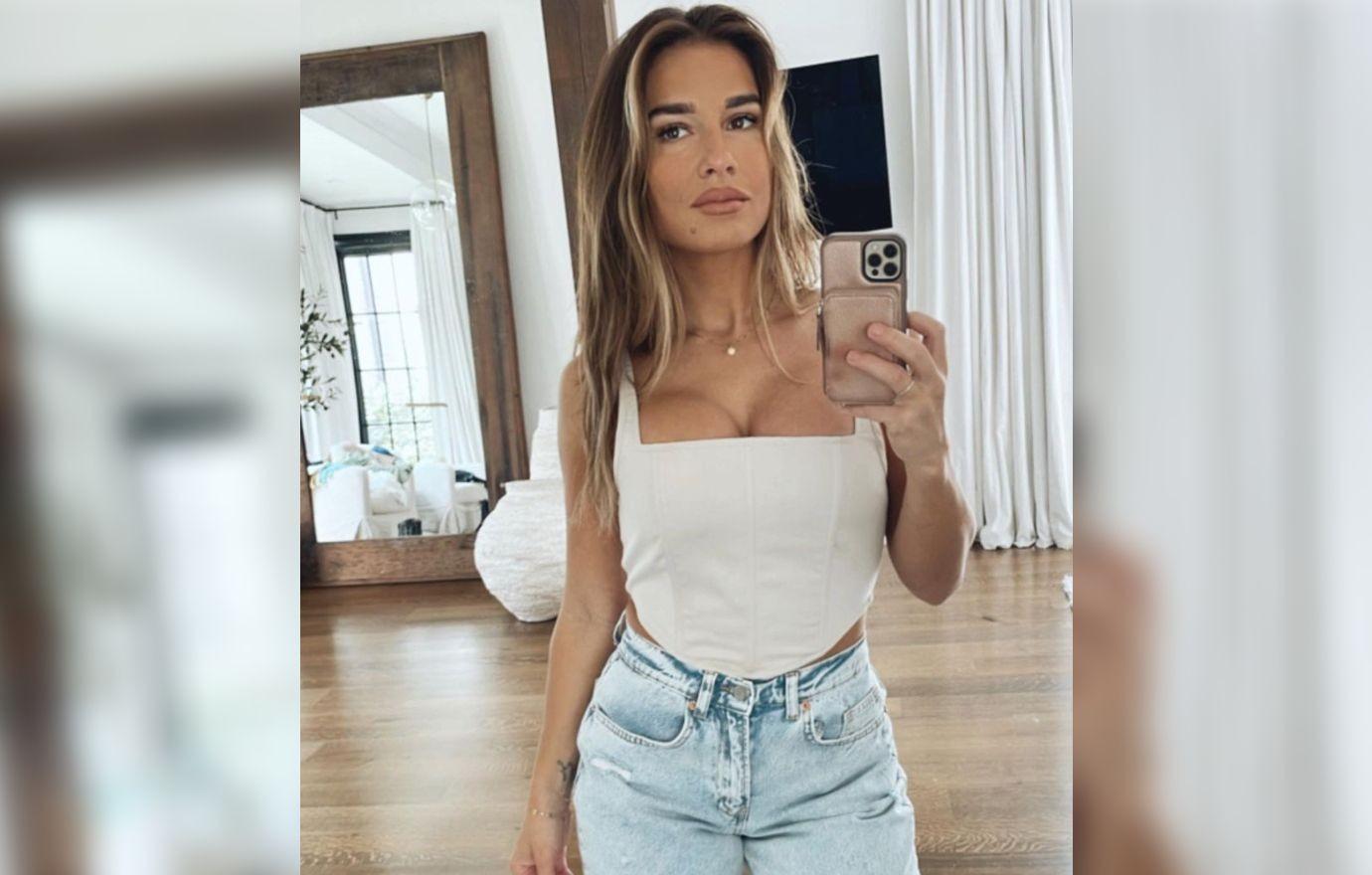 "I've had some family issues a couple years ago that I have struggled with tremendously and still to this day make me break down and cry," Jessie penned in the post. "I would've never chosen to deal with that publicly and open that door to such a personal family matter, but it happened, and it still hurts my heart."