NEWS
Everything Jessie James Decker & Estranged Brother John Have Said About Their Family Drama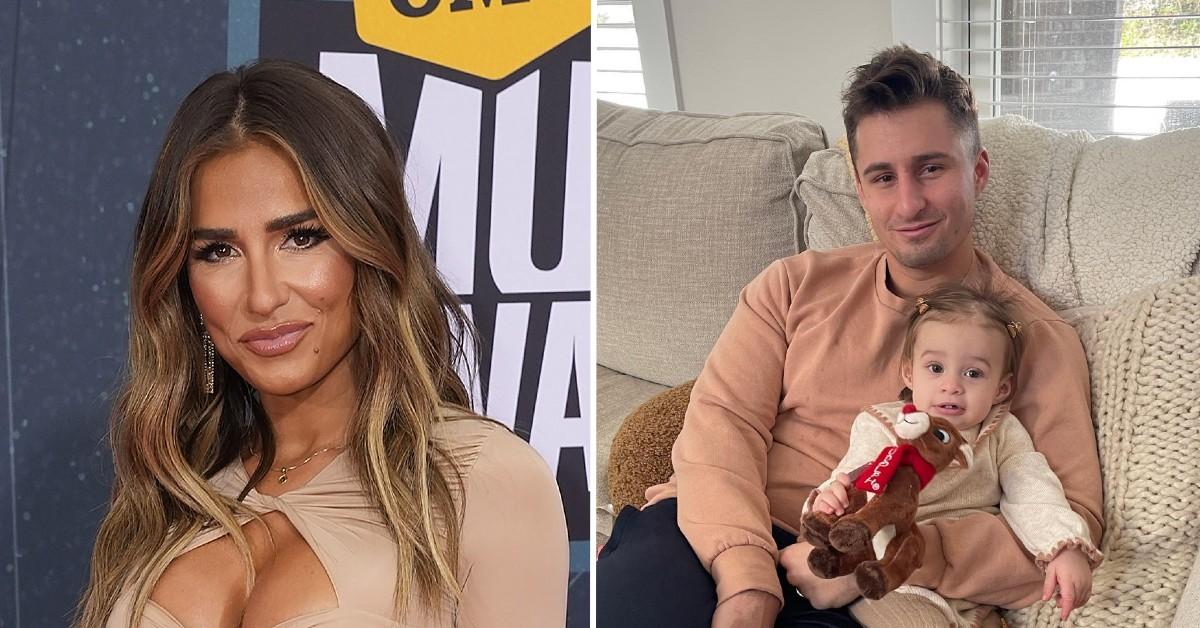 From the outside looking in, country crooner Jessie James Decker seems to have it all: a handsome husband (35-year-old retired NFL star Eric Decker), three kids and a booming fashion business — but for years, she's been privately dealing with some heavy family drama, as her brother John James hadn't spoken to his loved ones in years.
In a recent social media post, the star, 34, confessed she's been feeling down because of the situation. And though the brood just had a reunion, it seems like the "Wanted" crooner still has some things to work out with her sibling before she can move forward.
Article continues below advertisement
"I had some family issues a couple years ago that I have struggled with tremendously and still to this day make me break down and cry," the mom-of-three began her post. "I wouldn't never chosen to deal with that publicly and open that door to such a personal family matter, but it happened, and it still hurts my heart. I don't handle social media or trolls like I used to."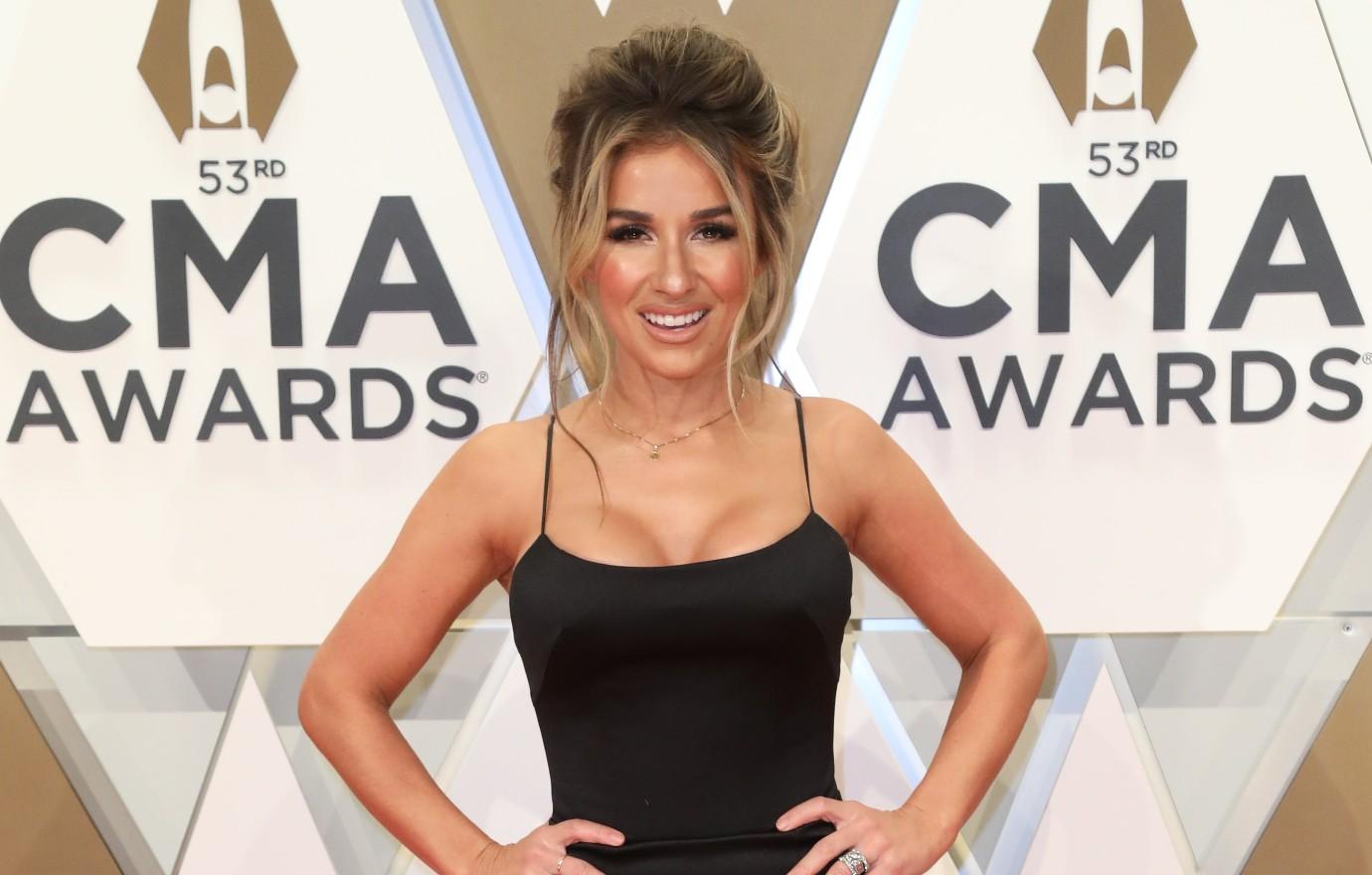 Article continues below advertisement
"During the private family matter a hate page on Reddit developed. I'm ripped apart constantly on a daily basis which kills me a little every day and makes me consider quitting everything sometimes and disappear," she continued, noting she's dealt with body image struggles for years. "With how progressive we are getting in this digital world of preventing bullying, I still don't know how a page like that is allowed and fear my sweet daughter seeing it someday."
MORE ON:
Jessie James Decker
Article continues below advertisement
"[My mom] wanted us to all be together for our birthday and I was really on the fence about going because I just didn't want to go and then it be awkward," the fitness guru shared. "But we decided to do that for her. And it was honestly amazing. It was amazing, not only for us, but for the kids as well, like seeing all the kids play together was … it sounds silly to say, but it felt like a dream come true. [The kids are] so loving and so good with one another. So it was really amazing to see."
Article continues below advertisement
John and Jessie also have sister Sydney, whom he reconnected with as well.
"We were there a couple of days prior to me, like, actually seeing Jess and Eric. With Sydney, [we picked up] right where things left off. You know, we were having fun, joking, being stupid like we always have historically together," he said. "But it wasn't until a couple of days after that we actually saw Jess. And it was just very cordial for the sake of my mother, I'd say. There was definitely no heart to hearts or anything."
Though John and Sydney shared some photos from the gathering (seen below) Jessie didn't post any to her own account.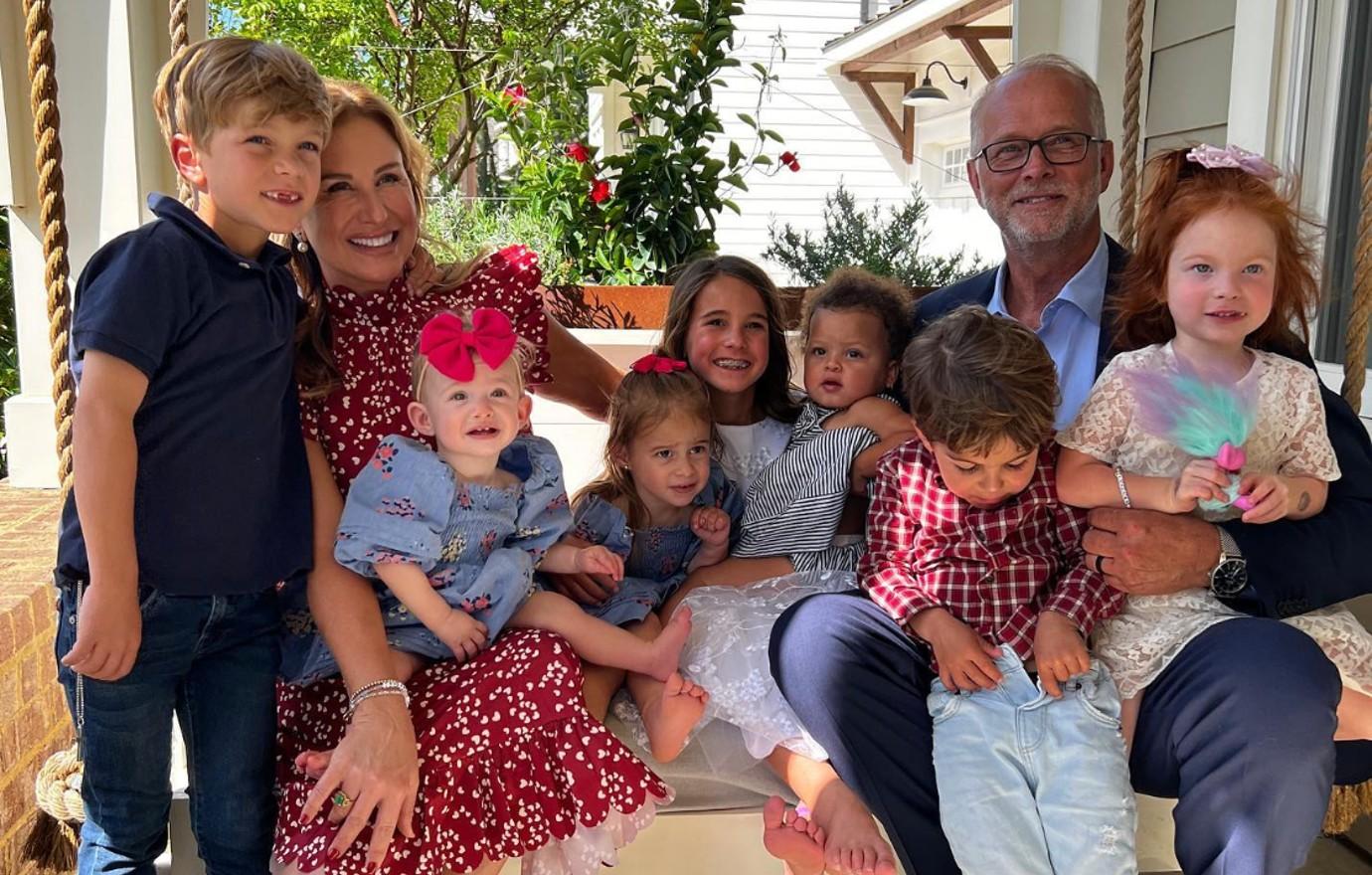 None of the siblings have directly addressed what caused the rift, but according to Page Six, a Reddit user claimed that John accused Jessie of "forcing a conversation that wasn't appropriate."
Despite the tiff, John is hopeful for his family's future.
"Not even just like for the sake of us, but for the sake of our kids because, you know, I don't want our little girls missing out on some amazing aunts and uncles and cousins," he said when asked about a potential reconciliation. "So I definitely think it's a start. A lot of wounds are still left to heal, but I definitely think it's the start of something great."