NEWS
Jessie James Decker Admits She's 'Battling Some Body Issues' In Emotional Message: 'It's A Cycle That Just Gets Worse Again'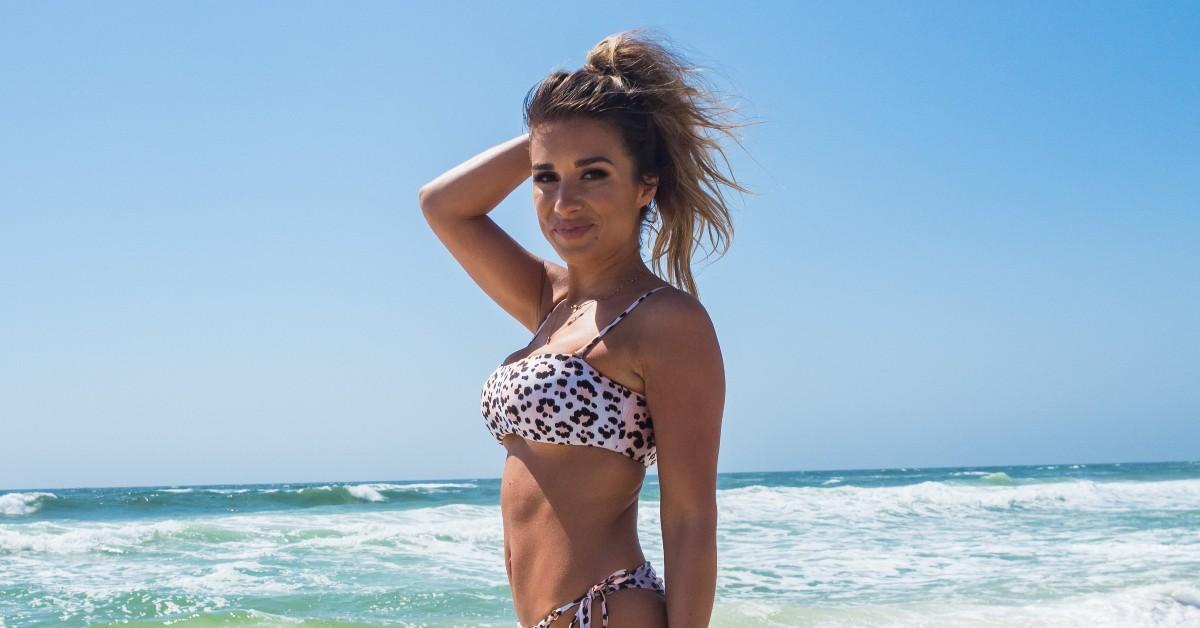 Though it may look like Jessie James Decker has the perfect life, she revealed to her fans on Thursday, June 23, that that is far from the truth.
The 34-year-old, who is married to Eric Decker, shared that she hasn't been feeling her best self lately, as she's been "battling some body image issues, and when I really think about it, I probably always have. I go from one extreme to being obsessed with working out and being muscular and thin to just giving up and gaining because the food makes me feel better and then ultimately, it's a cycle that just gets worse again," she wrote.
Article continues below advertisement
The mom-of-three also shared that she feels like her career isn't in the best spot at the moment. "I feel like I'm constantly in a battle with the rest of the industry to prove to them that I'm not just a TV personality or an influencer because that has outshined my music," she said. "As a woman in 2022, I don't understand why I can't have a family, public books, own a fashion brand, be an influencer, and do TV without being questioned if I take my music career seriously just because I've chosen to dream big."
Article continues below advertisement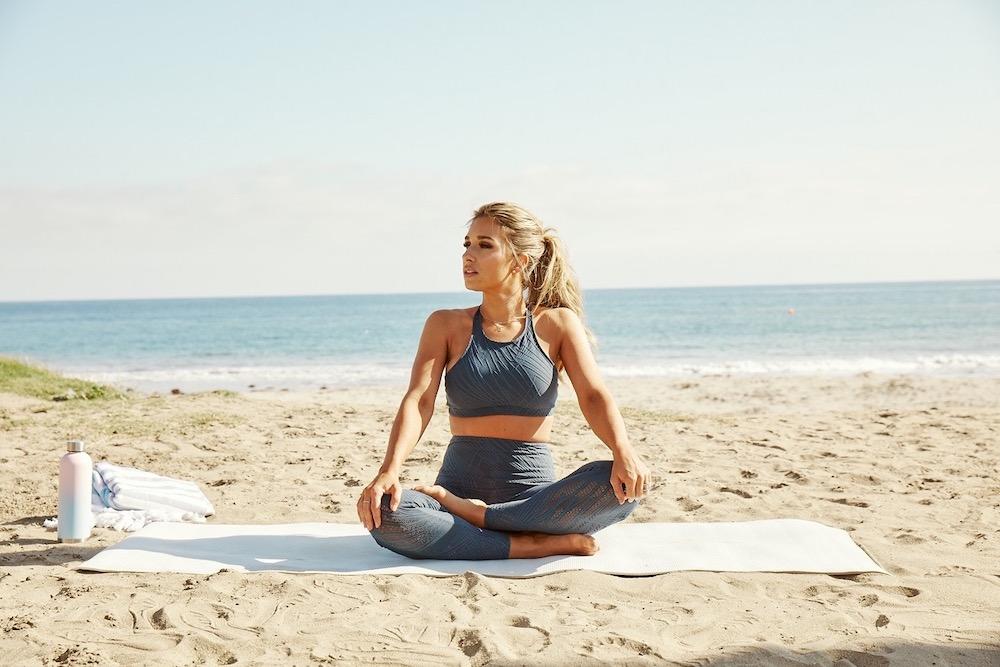 The "Flip My Hair" songstress briefly touched upon the drama within her family — she and her brother, John James, are estranged — in addition to feeling like she let people down when she got COVID-19 from touring.
"It sent me down a spiral again of depression and made me worried no one would want to come once the tour is back up and running later this summer," she stated. "I know this is a lot of information, but I wanted to get how I've been feeling off my chest. You have been with me my whole career and it almost didn't feel authentic to not share what I've been going through."
"I feel like I try to only post the good sometimes, but I think being open and honest will also help me heal through this," she concluded. "I know I'm not alone. And I wanted you to know you're not alone too. I'm working through it and navigating daily on how to heal."
Article continues below advertisement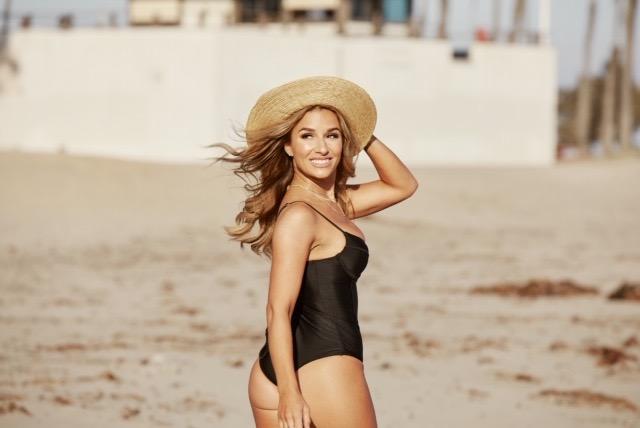 Of course, fans and friends sent Decker some sweet messages. One person wrote, "Your vulnerability is so inspiring ❤️Sending you so so much love!" while another added, "Sending you so much love ❤️❤️."
The country star previously broke down on Instagram when she spoke about how trolls rip her body apart all of the time.
"It's pretty awful, and I cannot believe this is still happening in the world — that people are doing this," she said in 2021. "Yes, I have gained weight, 100 percent. I used to obsessed over it. I tried to stay a certain weight, and most recently, over the past year, I decided to just let myself live.
"I work out, and I eat what I want, and I 100 percent am 10 pounds heavier than I used to be," she added.