EXCLUSIVE
The OG Of NYC! Jill Zarin Opens Up About New Season Of 'Girls Trip,' 'RHONY' Legacy & New Crystal Candle Line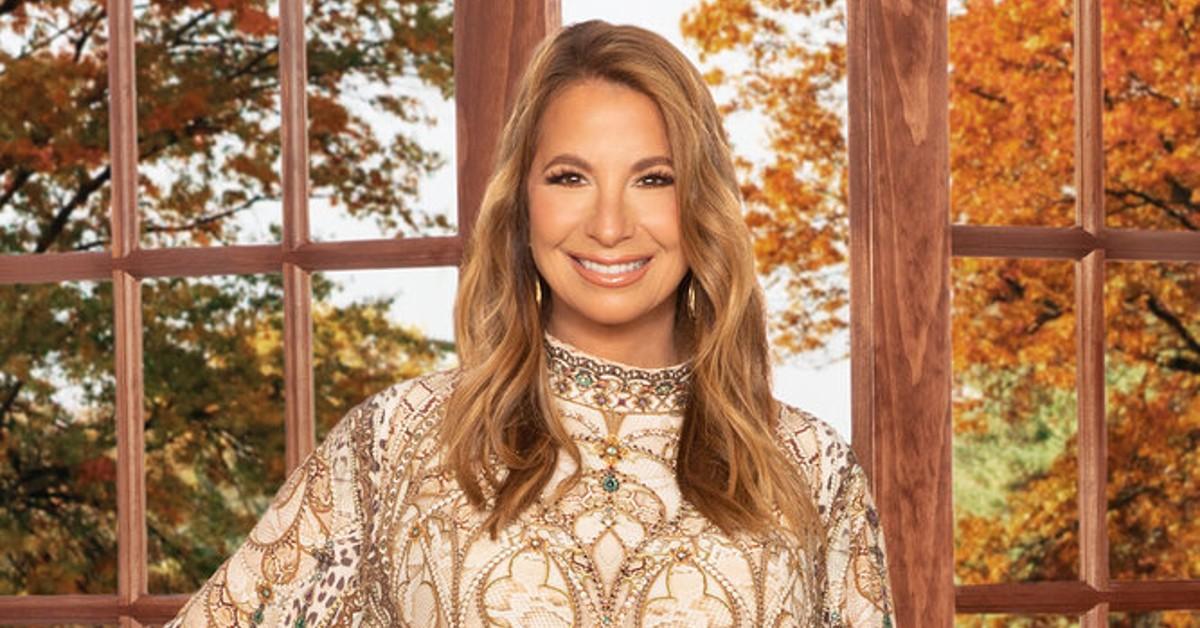 Jill Zarin is all about the good vibes — onscreen and off!
The Real Housewives of New York City fan favorite dishes exclusively with OK! about making her grand return to reality television in the highly anticipated season two of The Real Housewives Ultimate Girls Trip, the big news of RHONY Legacy and her Jill & Ally crystal candle line with daughter Ally Shapiro.
Article continues below advertisement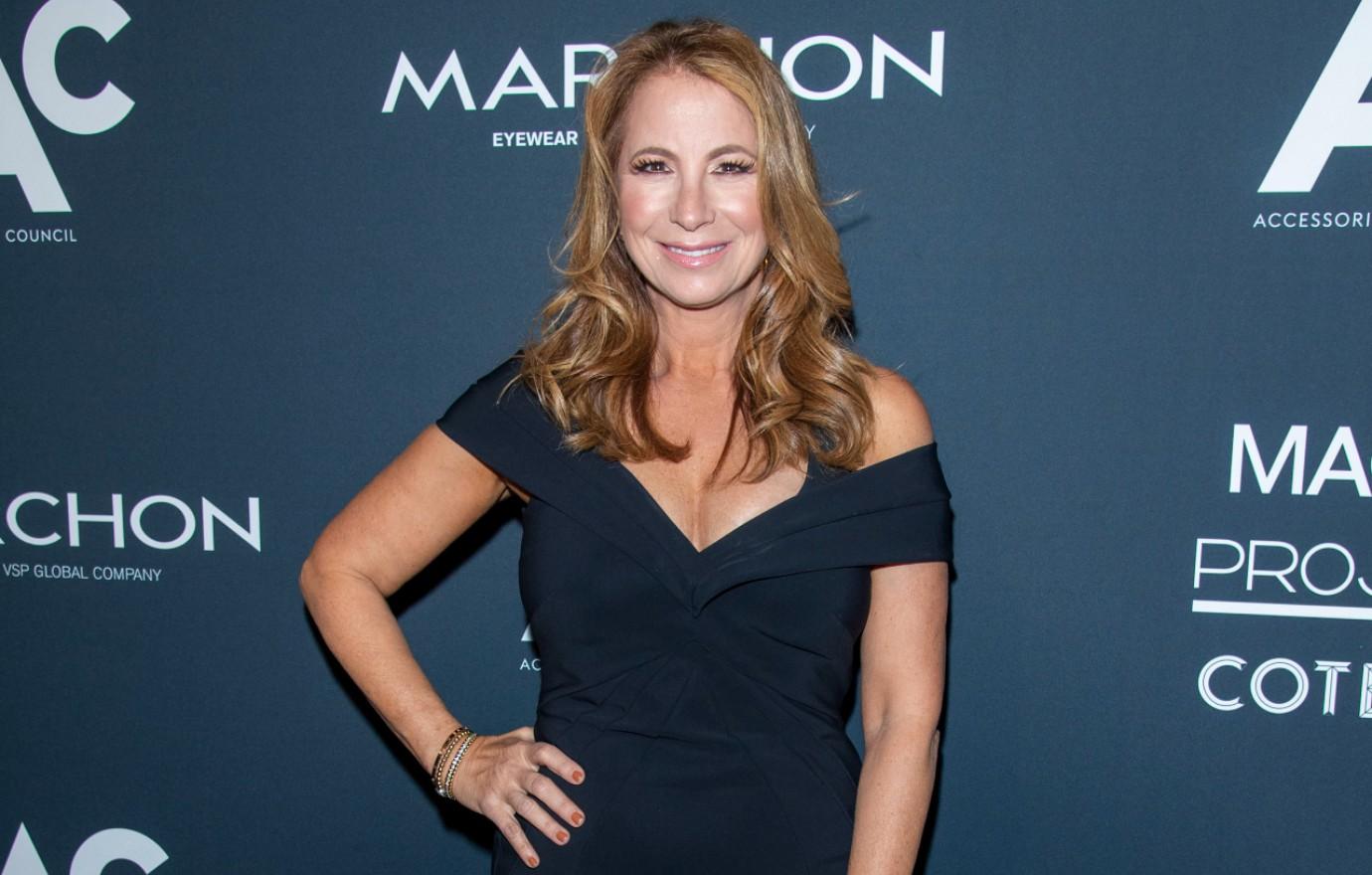 Article continues below advertisement
"I was a little intimidated because you know, they all have this incredible visibility," Zarin dishes of her costars. "I think when you meet anybody who you see on television or in movies, it's a little intimidating at first."
"I didn't know everyone as well as I know Vicki," she says. "I know Brandi. I know Dorinda obviously. But I didn't know Phaedra. I didn't know Eva [Marcille]. I didn't know Taylor [Armstrong] . It was like a little bit of old and a little bit of new for me."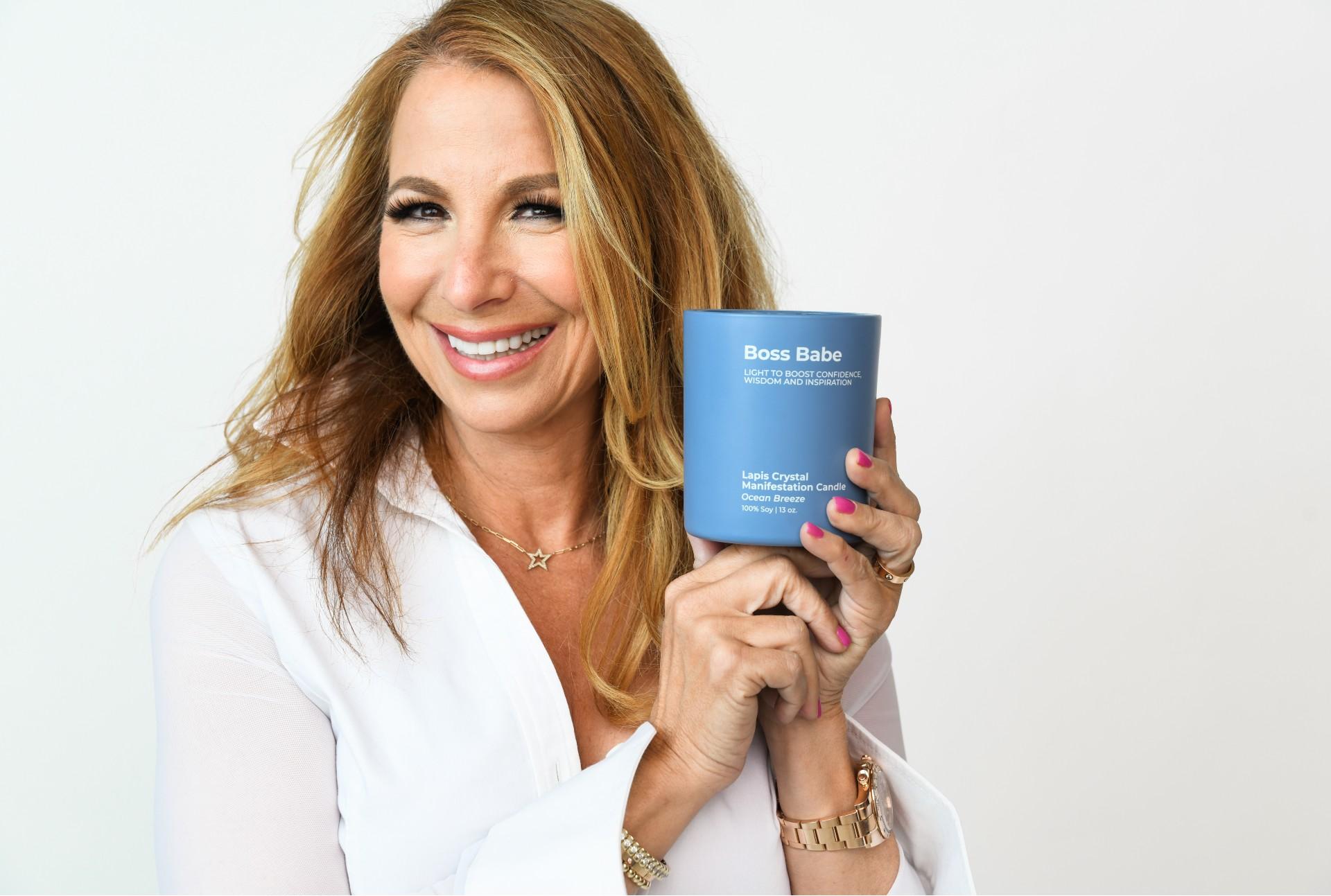 Article continues below advertisement
"The way that they're doing it with Girls Trip is that it's such a condensed amount of time," the businesswoman says of the show — which premieres in June. "When you're filming a season, it's like day in and day out, but it's not like there was anybody in that cast who surprised me, who went in kind of thinking like, 'Oh, they might be this way,' and then after were completely different," she says of meeting some of the ladies for the first time.
As a founding member of RHONY, Zarin reveals she was "in shock" over the news that the beloved franchise would be splitting into two different shows in the future. "I don't think anybody saw that coming."
MEREDITH MARKS DISHES ON FOLLOWING YOUR PASSION, AUTHENTIC FRIENDSHIPS & NAVIGATING 'RHOSLC' DRAMA
Article continues below advertisement
On whether or not she would come back to the hit series the reality star spills, "Listen, I always say I'll consider anything," adding, "I just don't know how likely it would be to get the original cast back."
For now, Zarin is fully focused on her Jill & Ally crystal manifestation candle line. "No one else is doing Crystal candles, not in this way," the reality star says of the scents which come in Ocean Breeze and Rose.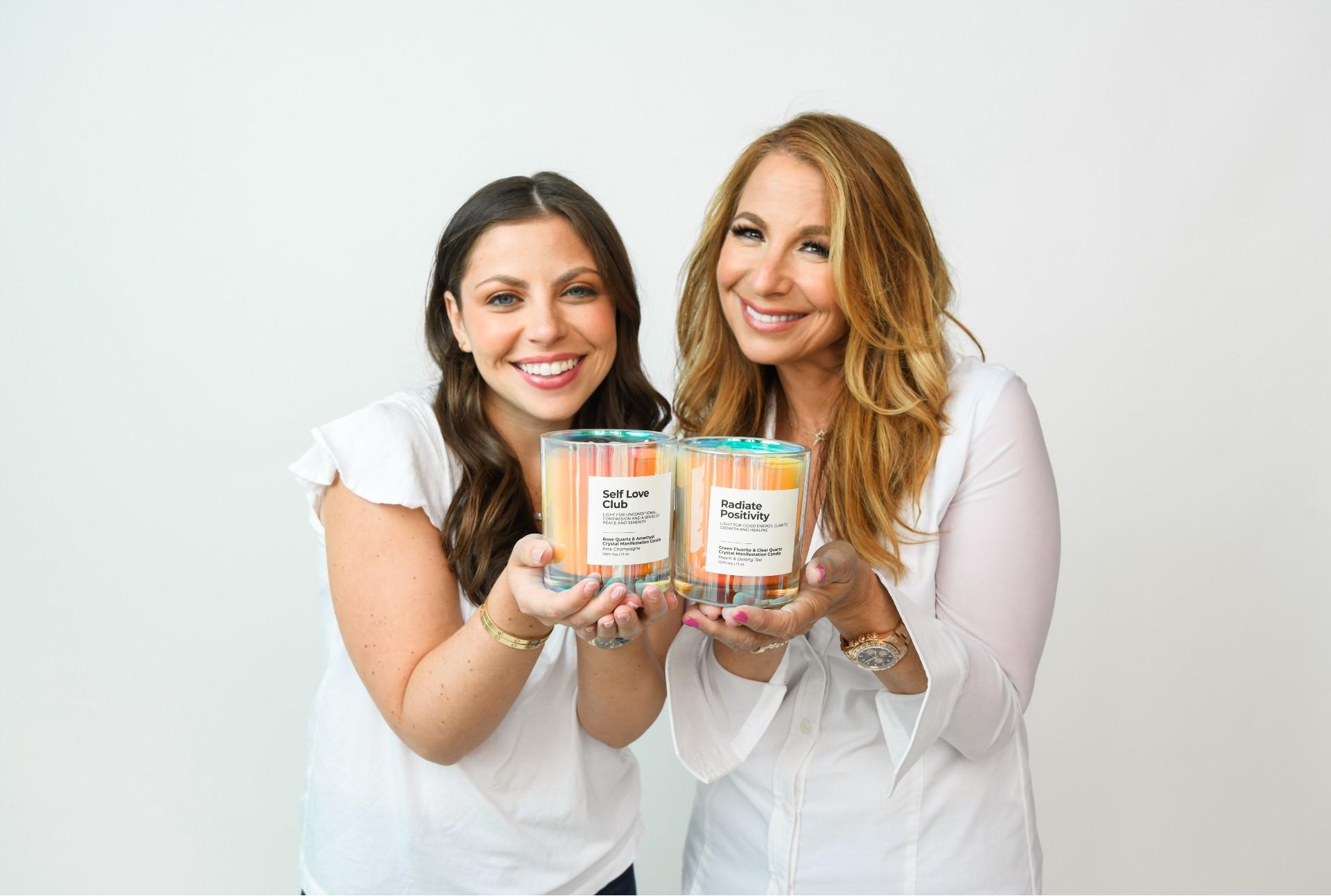 Zarin explains the product caters to every zen loving person's needs, "You never know, and people may buy our candle specifically for the smell or they buying it for the stone," she says. "They all smell completely fresh."
Jill & Ally Crystal Manifestation Candles can be found online at Jillandally.com