EXCLUSIVE
Countess LuAnn de Lesseps 'Did Not See' The Double 'RHONY' Show News Coming, Reveals She Wants To See Jill Zarin, Kelly Bensimon & Dorinda Medley Return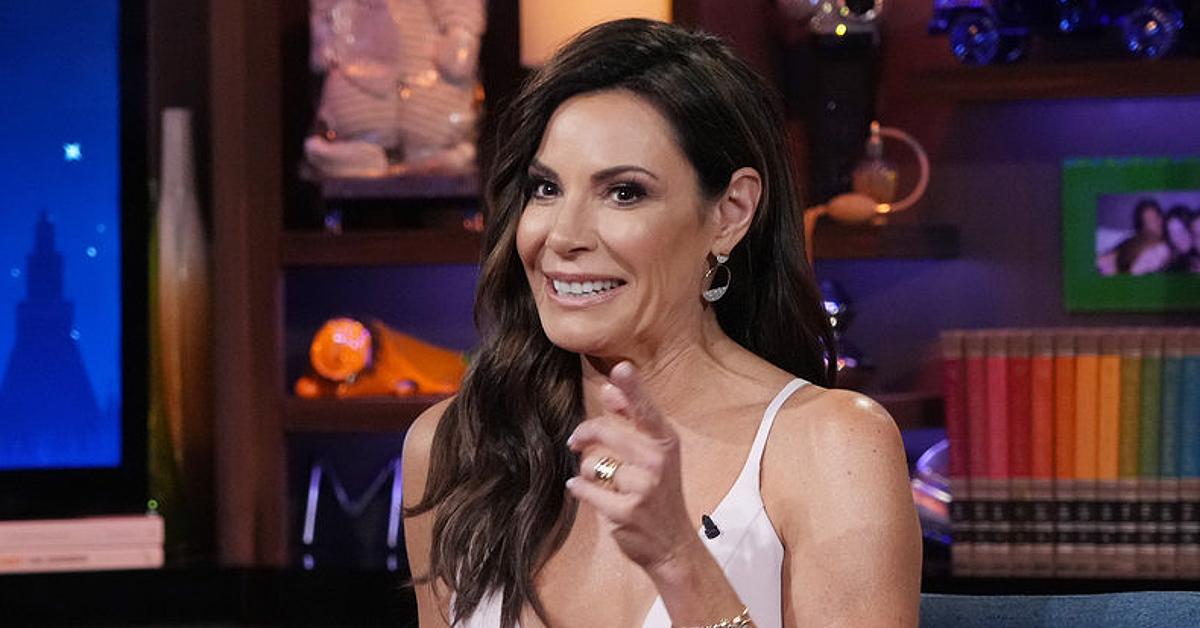 Article continues below advertisement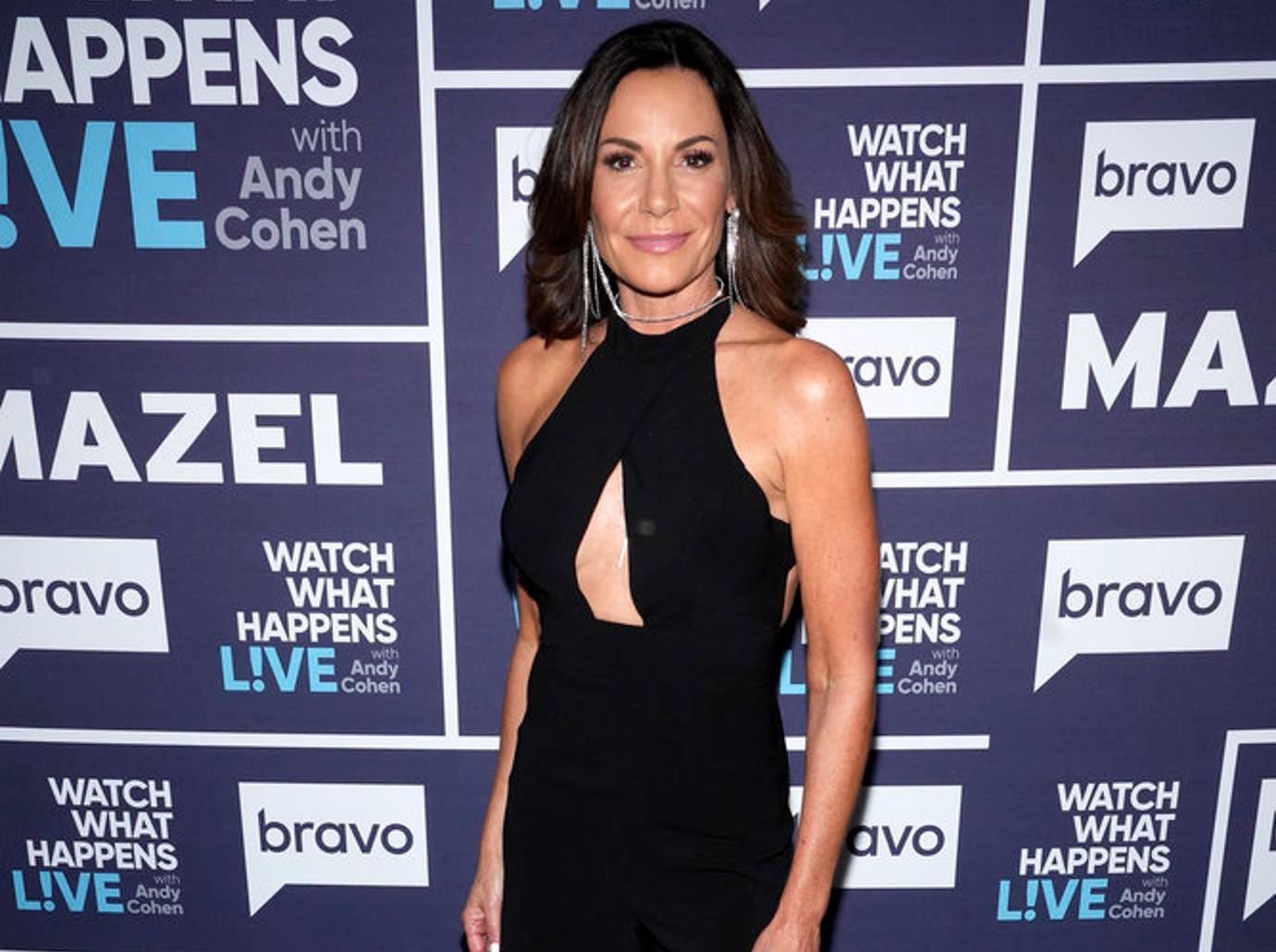 When asked about Andy Cohen's exciting new announcement, De Lesseps explains she was in shock. "I was surprised. I did not see that coming," The Real Housewives Ultimate Girls Trip star says. "After thinking about it and talking to Andy, I just think it's not a bad idea because there are two groups that are moving around New York, if not 50 groups moving around New York."
"I think from the Ultimate Girls Trip, people really loved that show. It was a big signal to Bravo to say, people really want to see the OGs together," she explains of her close friends and founding members of RHONY. "When you start to try to put, a square peg and a round hole, it just doesn't fit."
Article continues below advertisement
The "Money Can't Buy You Class" vocalist emphasized that the original cast members work so uniquely well together that it can be hard to bring new ladies into the mix. "When you bring in new people, especially to our cast, it's very hard to find the right people to fit around myself, Sonja [Morgan], Ramona [Singer], Leah [Mcsweeney] and Eboni [K. Williams]."
"I am personally excited about bringing OGs back to the show," she notes adding that she would like to see Jill Zarin, Kelly Bensimon and Dorinda Medley back in action. "I get to be around all my old friends. That feels very comfortable to me, as opposed to like, who are you? We have nothing in common, you know what I mean?"
De Lesseps jokingly teases some healthy competition between the new group of New York City housewives and the Legacy crew, noting: "Let's see who's going to win in the end."
Article continues below advertisement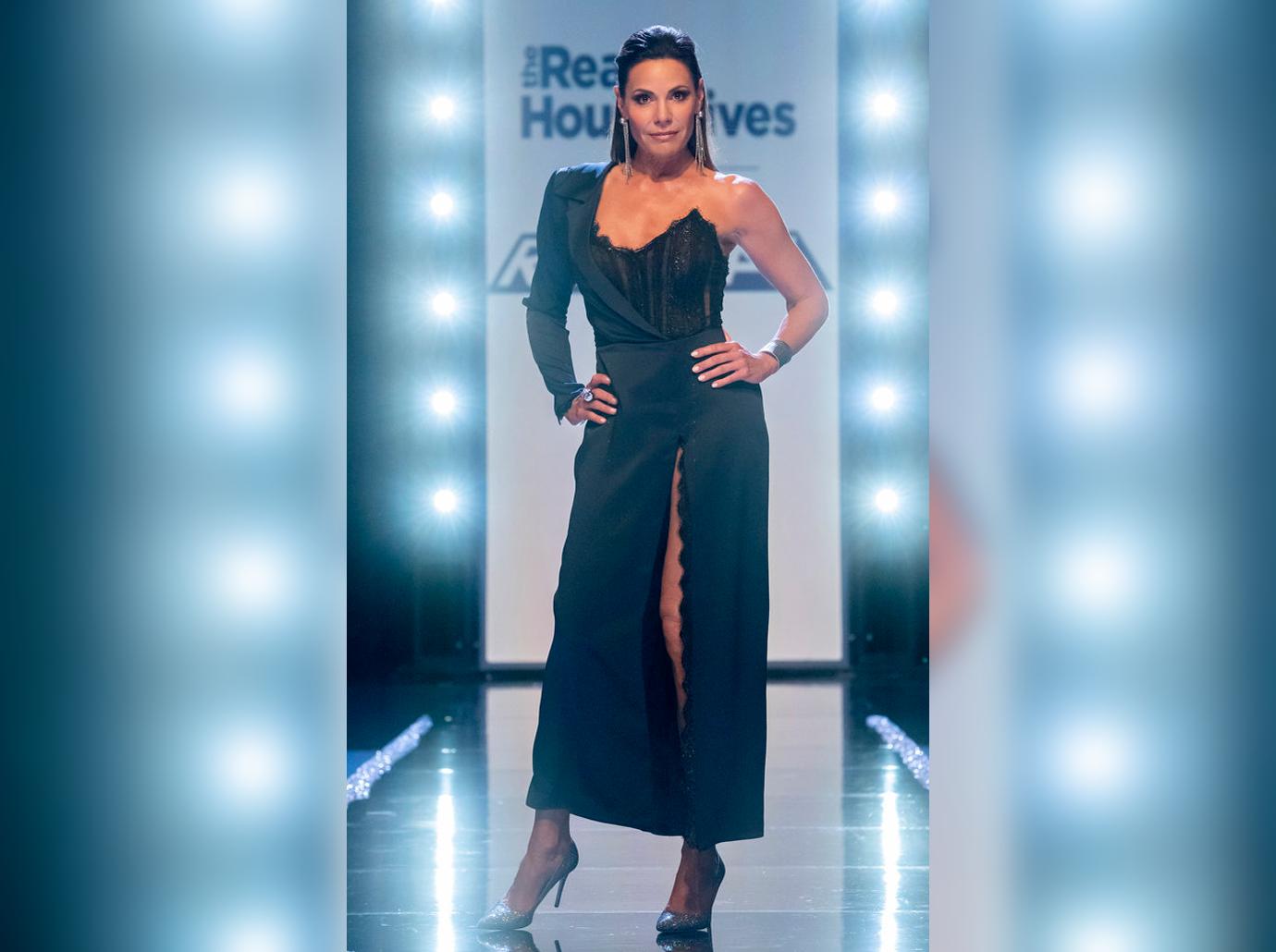 The cabaret star has also gotten into NFTs with the help of Fanaply, who are launching the "Oh Marilyn" NFT project benefitting nonprofit women's organization The Helping Angels. "We did a whole photo series as Marilyn Monroe because everybody's got a little bit of Marilyn Monroe in them," she says, adding that she is honored to be included in a project that is "the wave of the future."
Article continues below advertisement
The "Chic C'est La Vie" singer is about to get back out on stage for her super successful cabaret show kicking off at 54 Below next month. According to De Lesseps — who dishes that her dream collaboration would be with Lady Gaga — the show is revamped and much different from her previous Countess and Friends shows before.
"It's an all new show. It's only me because I found with having guests that whenever I was off the stage, people would start getting on their phones or start talking," she dishes. "It was also cost effective because I'm on tour. It just makes more sense and right. It's really about me."
Article continues below advertisement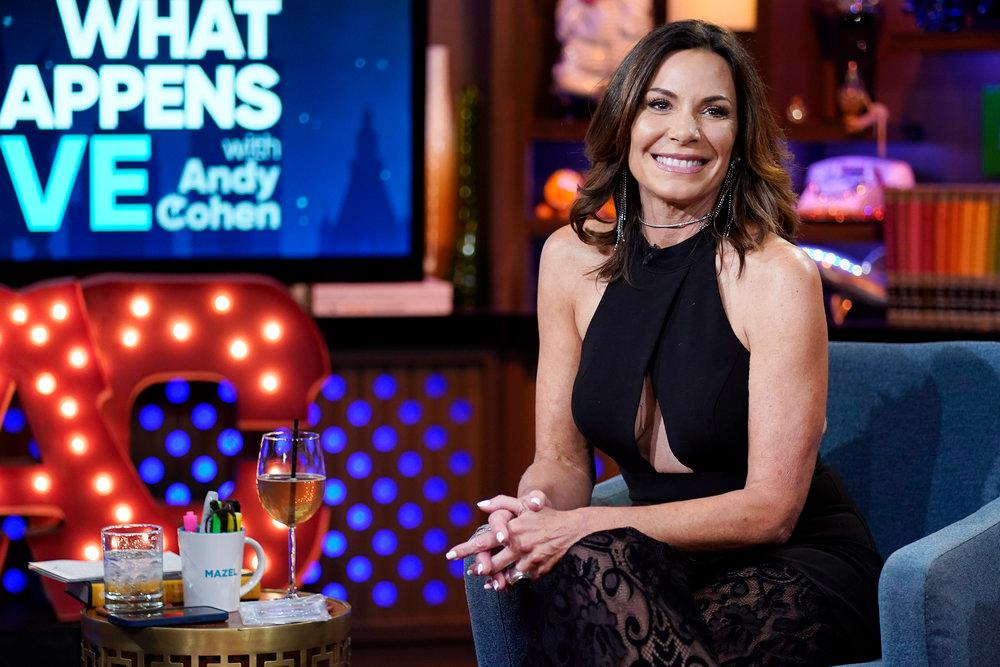 The reality star is also excited about the launch of her alcohol free wine, Fosé Rosé that she says is "elevated" and something that "looks like it could sit with bottles of rosé." She boasts, "You wouldn't even know that you're not drinking. It really kind of mimics the taste of wine."