NEWS
No Longer Hiding
Jim Bob Duggar Makes First Public Outing Since Disgraced Son Josh Received Jail Sentence For Child Pornography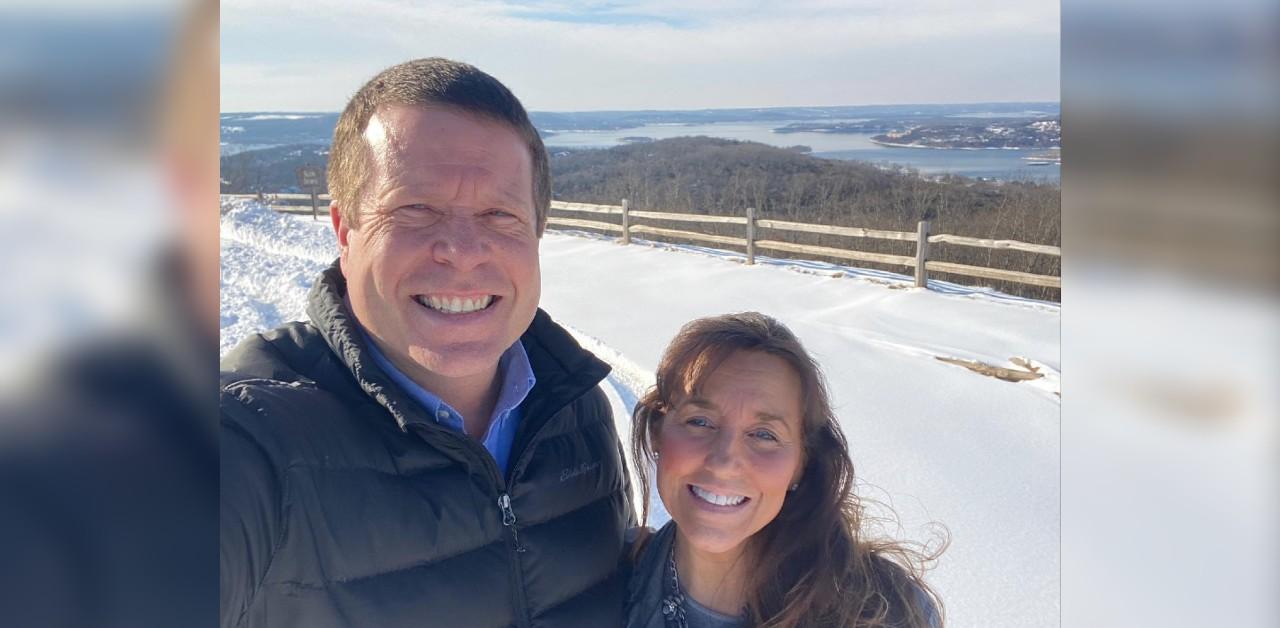 Jim Bob Duggar has resumed public life. The father-of-19 had kept a low profile since May, when son Josh, 34, was sentenced to 12 years in jail over child pornography charges.
The reality star was seen at the Tontitown Grape Festival in Tontitown, Ark., on the night of Tuesday, August 2.
Article continues below advertisement
The two published photos show Duggar, 57, clad in a blue and white plaid shirt, jeans and sneakers while standing next to one of his younger kids. Despite his fun surroundings, the outlet reported he "appeared solemn."
The patriarch did have to testify in Josh's court hearing, though he's yet to publicly comment on the scandal since Josh was convicted. However, wife Michelle, 55, did write a letter to the judge in hopes of her son receiving a light sentence.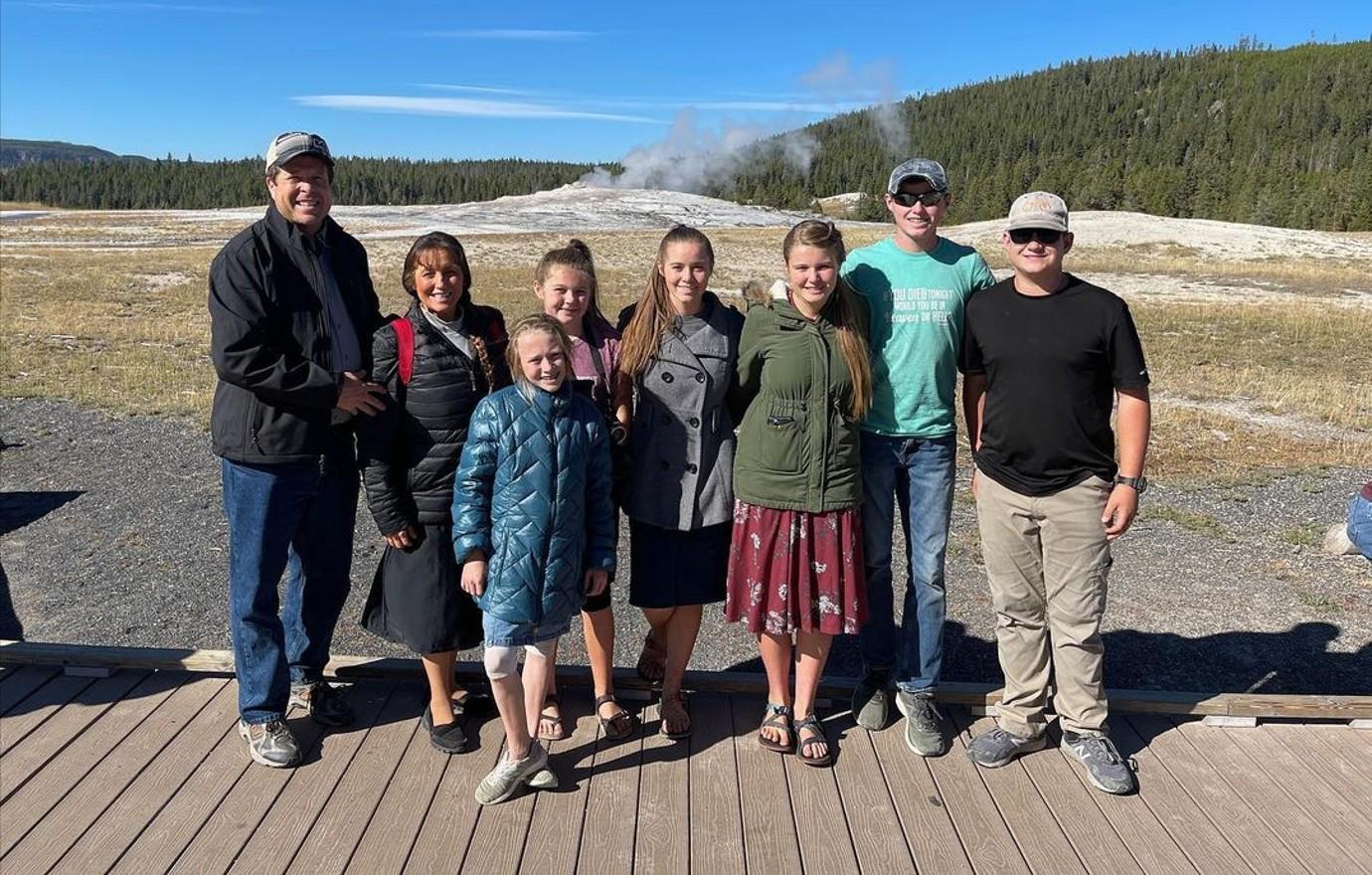 Article continues below advertisement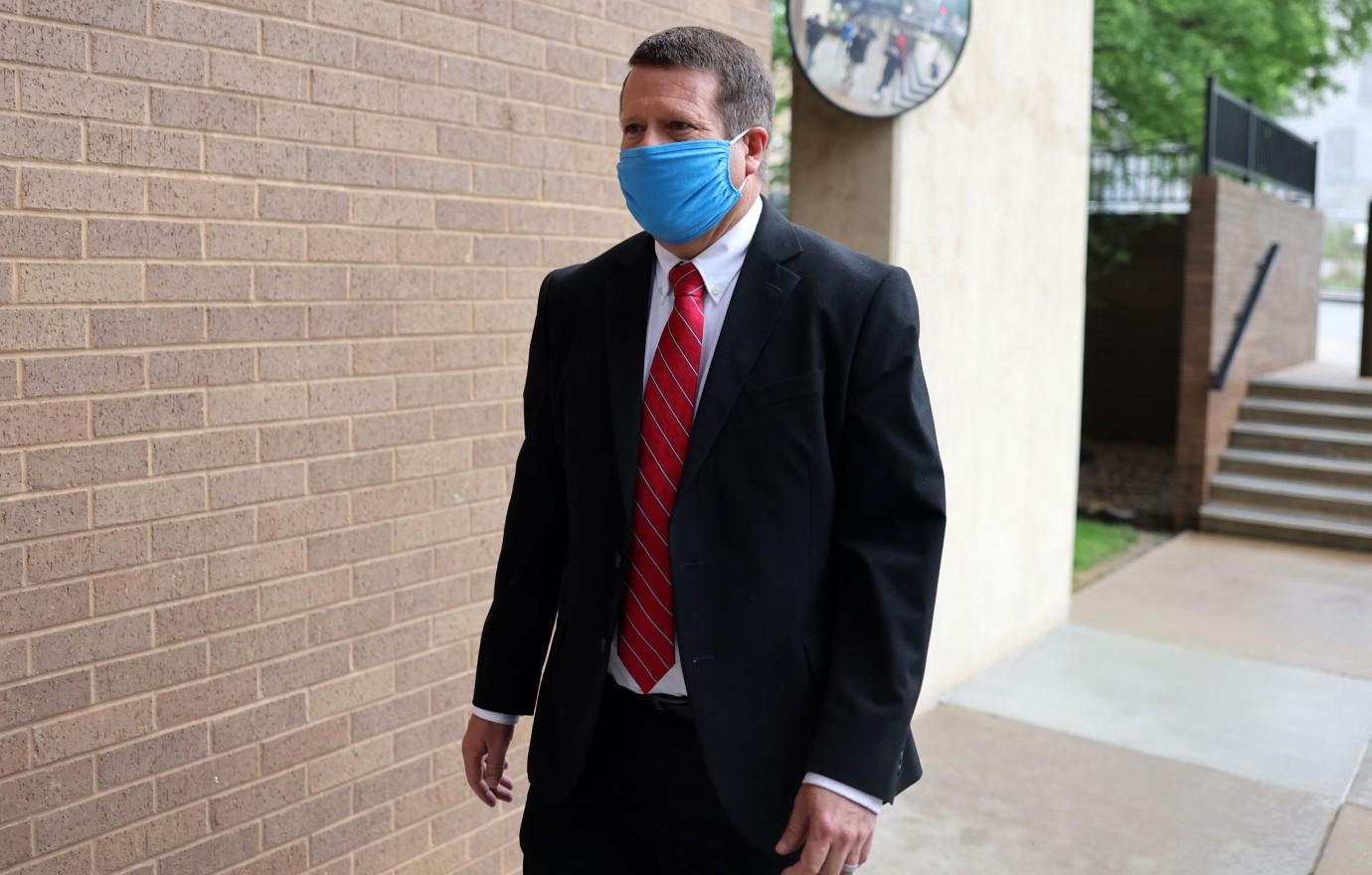 Article continues below advertisement
Jim Bob isn't without scandals of his own, as daughter Jill, 31, has accused him of abuse.
"I saw a whole new side to my dad once my husband and I started making decisions that were best for our family, but not in his best interest," she stated, per court docs. "Sadly, I realized he had become pretty controlling, fearful and reactionary. He was verbally abusive."
The mom-of-two admitted their "relationship is not good," and things became so "toxic" that she started feeling uncomfortable in his presence, noting that interacting with him "isn't good for my mental health right now."
Jim Bob has also come under fire for his old-fashioned rules, which includes a strict dress code.
The photos of the patriarch were published by The Sun.