NEWS
Jill Duggar Accuses Father Jim Bob Duggar Of Abuse In Shocking Unsealed Court Documents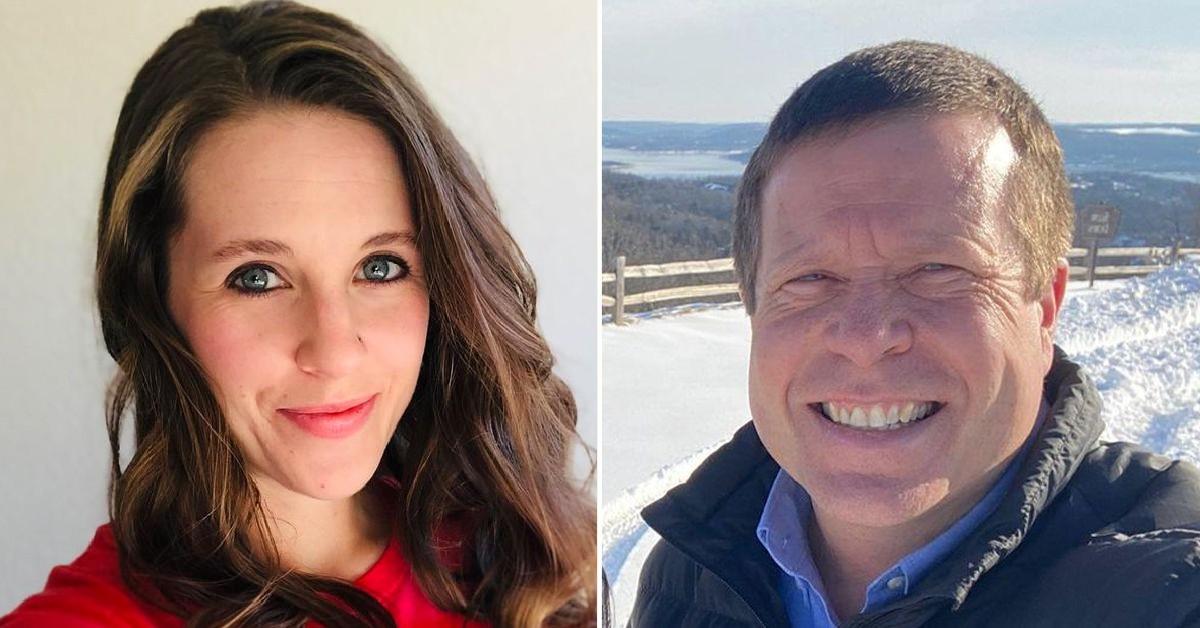 Jill Duggar accused her father, Jim Bob, of verbal abuse in newly unsealed court documents from her 2017 lawsuit.
Counting On stars Jill, Jessa, Joy-Anna and Jinger previously sued the city of Springdale and its police department for releasing their private information to the public after their father told local authorities that their brother Josh had molested five minor girls. Jill and Jessa both confessed to law enforcement they were two of the victims involved, but not all of the alleged victims have come forward.
Article continues below advertisement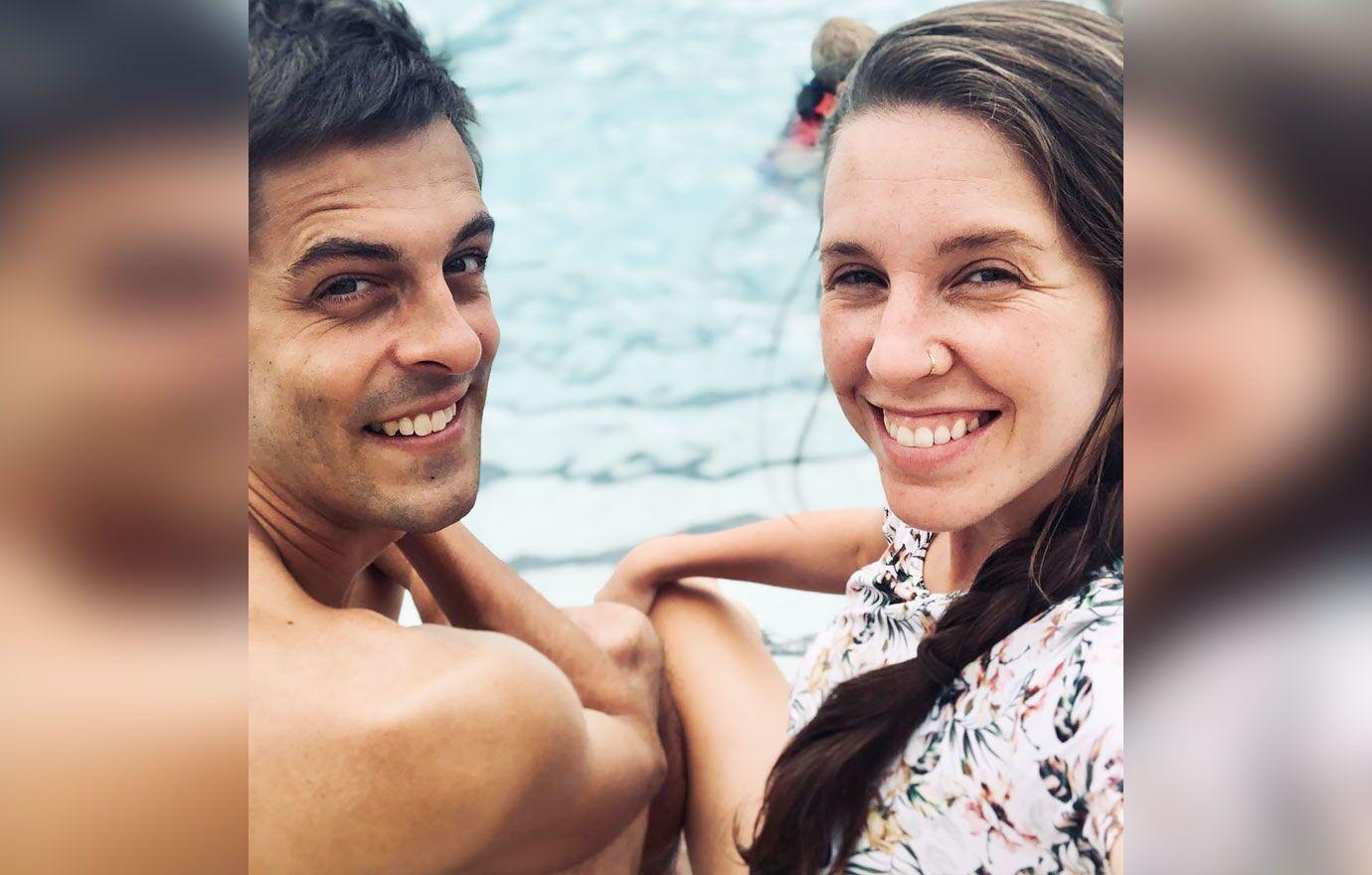 "I saw a whole new side to my dad once my husband and I started making decisions that were best for our family, but not in his best interest," Jill admitted in the unsealed records per The Sun. "Sadly, I realized he had become pretty controlling, fearful and reactionary. He was verbally abusive. Our relationship is not good. It got pretty toxic."
The reality television alum went on to explain that while they "occasionally text on a family group thread," she does not feel "comfortable" being around her father in a casual setting, adding, "It isn't good for my mental health right now."
Article continues below advertisement
The court documents also took a swing at the Duggar family patriarch for not providing his daughters with "adequate" therapy after the alleged molestation incident occurred.
"Unlike most who claim to have been sexually assaulted, the Plaintiffs in this case were forced to live with their alleged assailant for years after their respective assaults," the papers claimed.
"The Plaintiffs were also not provided treatment - or, at least, adequate treatment (none of them can even recall the name of the counselor they vaguely recall talking to once, as a group and with their mother/parents in attendance) - to deal with the trauma of the assault," the statements continued. "No real measures were taken by their parents to ensure their safety during the remainder of their adolescence."
Article continues below advertisement