NEWS
Jimmy Fallon Praises Questlove's Oscars Win Amid Reports That Their Late Night Show Has A Toxic Work Environment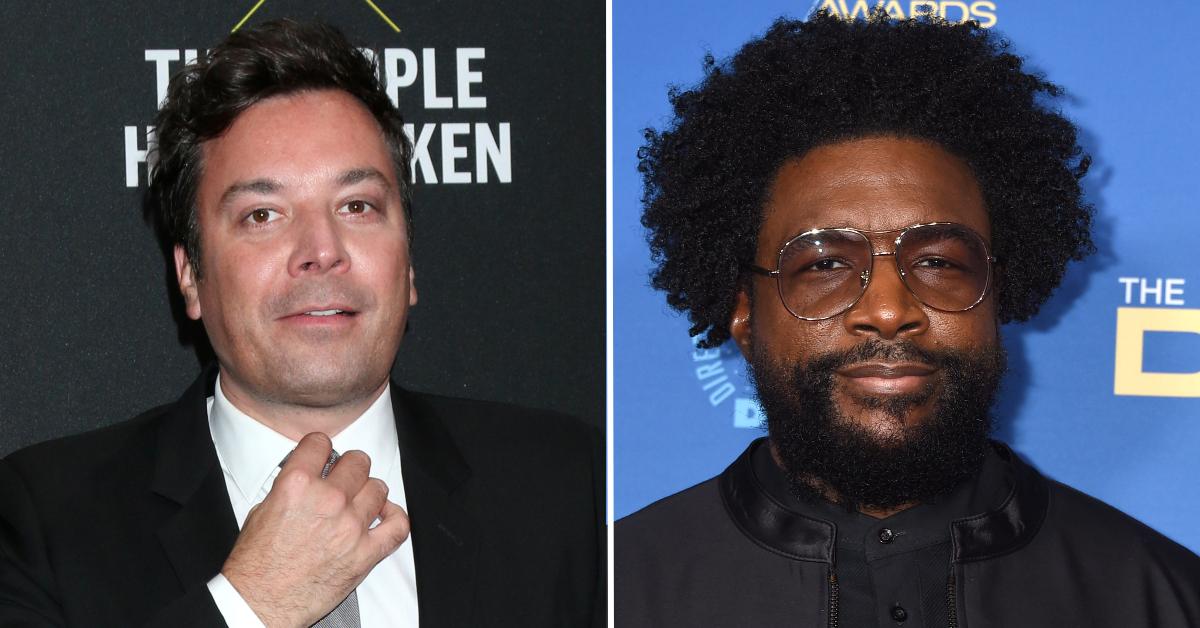 Though Jimmy Fallon didn't attend this year's Academy Awards, that didn't stop him from "weeping" when pal Ahmir "Questlove" Thompson won Best Documentary Feature, which the musician received for directing Summer of Soul.
The duo have become good friends since Questlove is the frontman of The Roots, the house band at the comedian's late night show, so Fallon couldn't have been more "proud" of his colleague — though he acknowledged that Chris Rock and Will Smith's tiff occurring right before the musician took the stage made things a little confusing.
Article continues below advertisement
"I was in a tsunami of emotions at the time because I was like, 'What's going on?'" he recalled to Hoda Kotb while on the March 28 episode of Today. "And then Quest won the Oscar and I was so happy. So proud of him. He worked so hard on that thing. He would finish our show and then go right to watching footage and editing, for hours. He wouldn't sleep. This was his baby."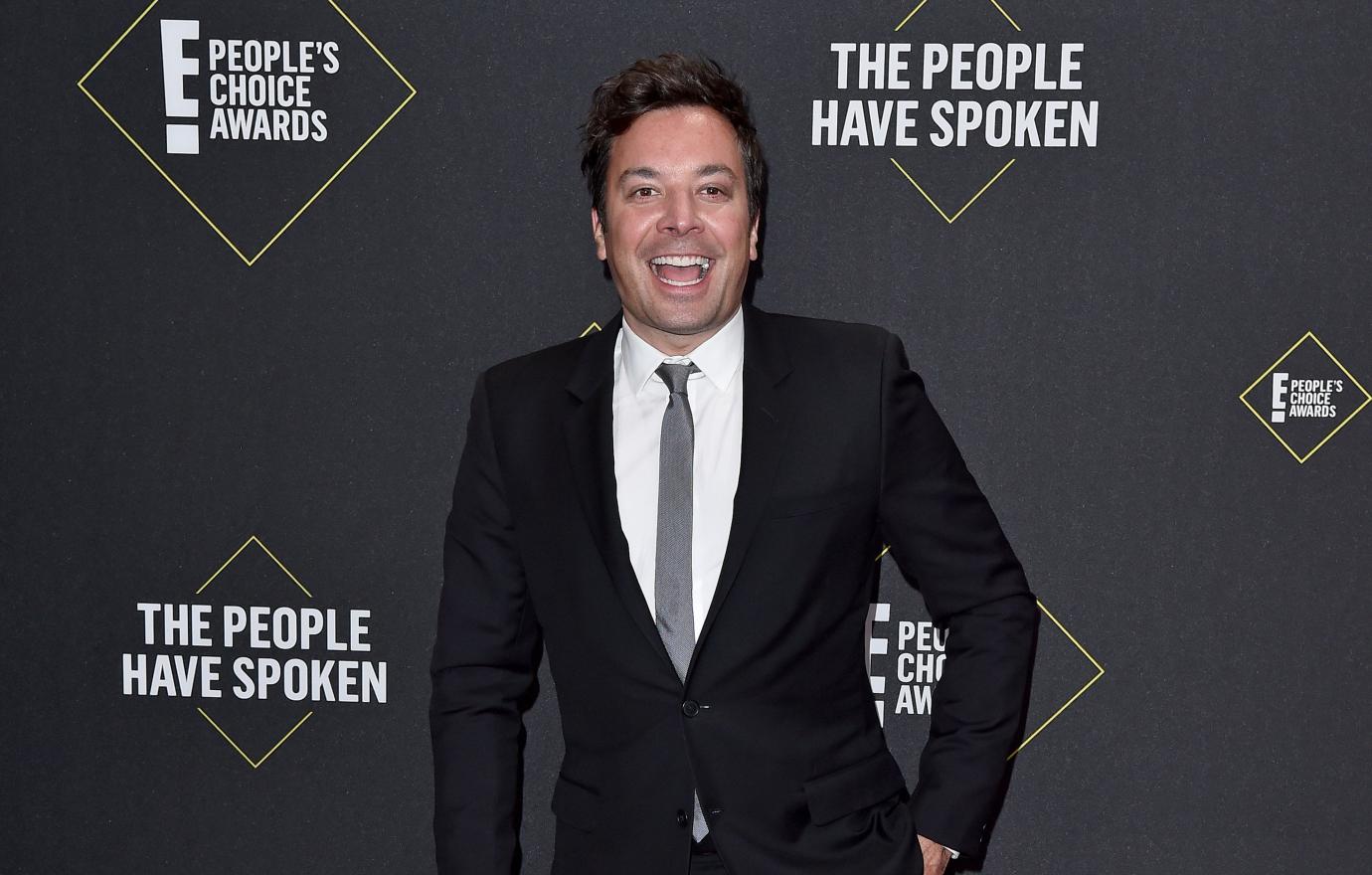 Article continues below advertisement
"To see his mom there, his mom was crying. It was so emotional," continued the father-of-two. "He was talking about his dad ... I just love the guy so much, I just can't even tell you. Go Quest!"
The Taxi star also congratulated Questlove via Twitter. "There is a new member of the Roots and his name is Oscar. A huge congratulations to @QuestLove for winning the Academy Award for Best Documentary!!" he wrote. "You did it!!!!! Summer of Soul. Year of Ahmir. See you tonight."
Fallon's praise comes after his showrunner Jamie Granet-Bederman quit, though an insider dished to OK! that she actually got the boot after a workplace investigation.
"She didn't quit – she was fired by NBC because of the toxic work environment she caused. Under her leadership dozens of writers left. A long-time, beloved show booker also left. The co-show runner quit, too," the source spilled. "She was flat-out fired and NBC wouldn't pick up her contract."
Article continues below advertisement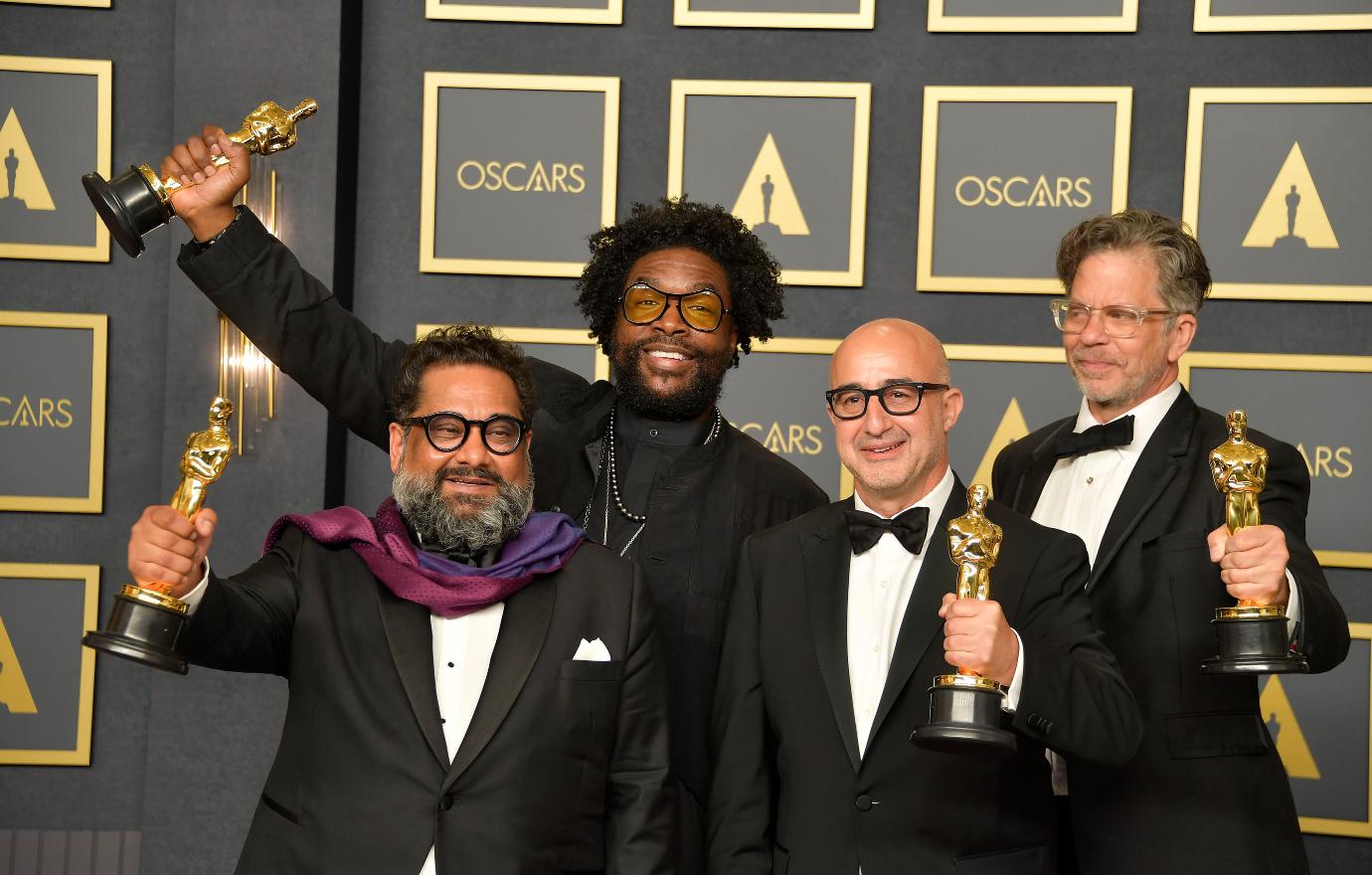 Radar was first to report about the situation, with one source claiming that the brewing scandal was taking a toll on the comedian himself.
"He barely makes eye contact with anyone and only a few chosen senior producers are allowed to talk to him," said the source. "It's a horrible place to work!