NEWS
Was Will Smith & Chris Rock's Intense Confrontation At The 2022 Oscars Staged?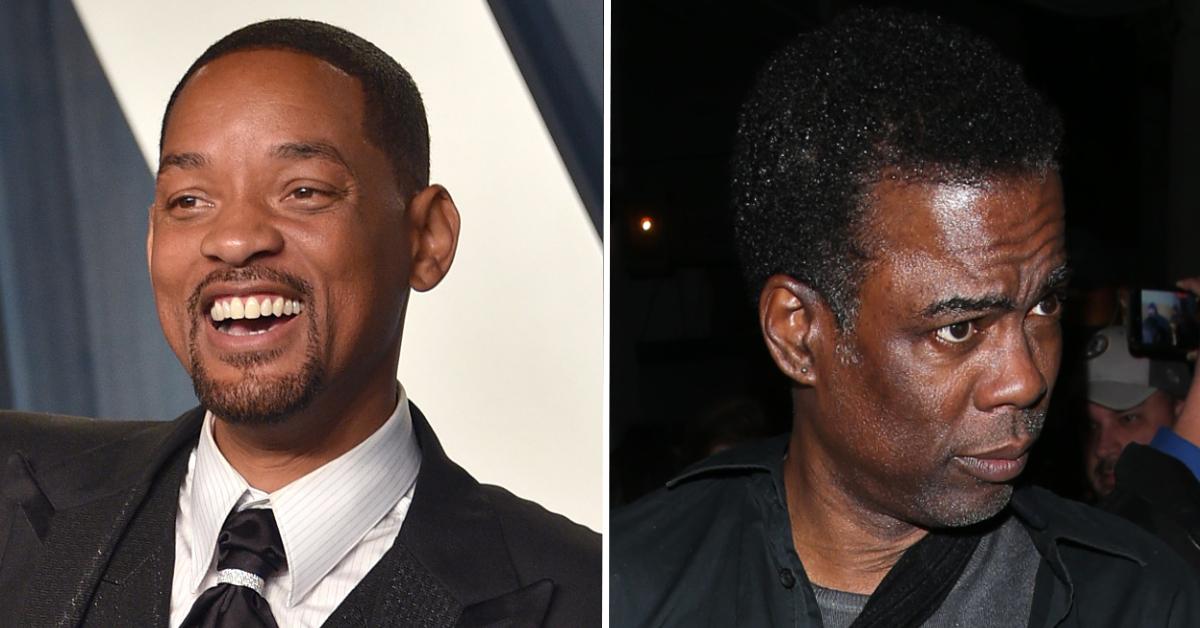 Article continues below advertisement
"Will is a big guy and I would have expected Chris to hit the floor, even if it was just from shock," body language expert Judi James told The Sun. "Chris' apparent lack of 'hurt' response was probably what caused many people to believe they were watching a stunt."
"With a large man approaching you to deliver a hard, swiping slap you'd bring your arms up in an act of self-defense, probably even more so if you were doing a rehearsed, stunt performance," she noted. "But Chris kept his hands clasped behind his back and was laughing as though expecting nothing more than some banter."
Article continues below advertisement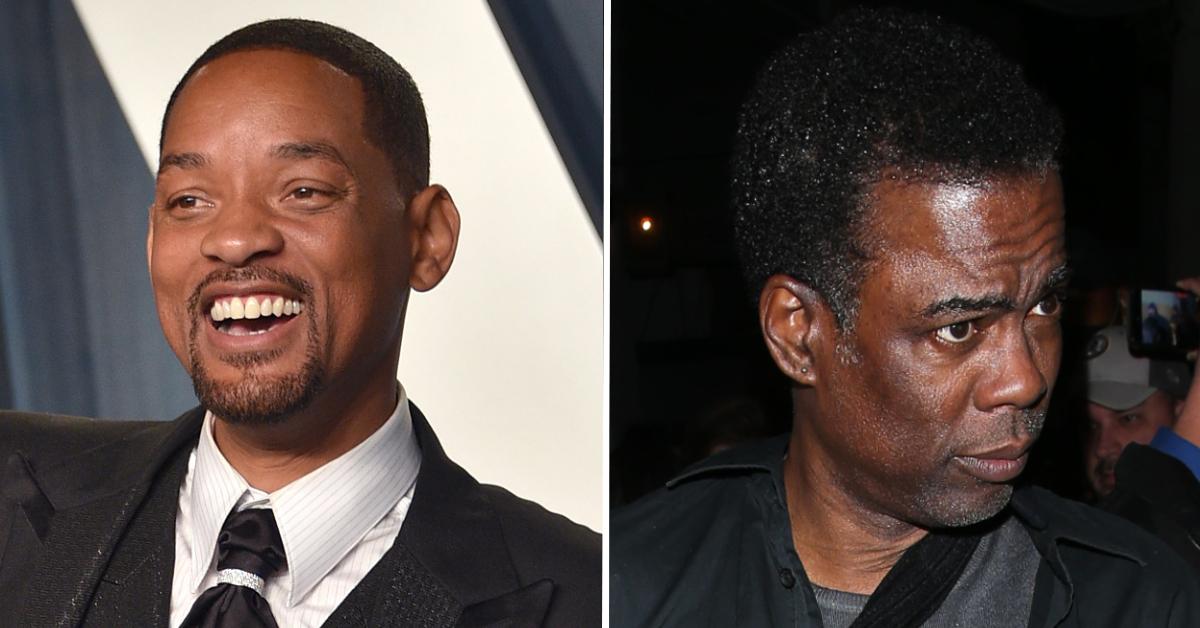 After the feud aired on live television, some people took to Twitter to share their thoughts about the situation.
"That Will Smith/Chris Rock s**t looked staged as hell for some reason. That joke didn't have that much substance for that much reaction. Sumtn [sic] ain't right," one person wrote, while another added, ""The whole Will Smith thing looked a bit staged to me. Chris Rock leaving in waiting for the slap. Will Smiths smirk on his way back to his seat after the 'slap.' The slap itself didn't even look like it really landed."
Article continues below advertisement
According to an insider, Rock's joke about Pinkett Smith — who suffers from a hair condition called alopecia — starring in G.I. Jane 2 was not planned. "Someone who works for the Oscars told me that Chris Rock was not interrupted by Will Smith at rehearsals yesterday. It was not supposed to happen," they shared. "It was real."
Article continues below advertisement
Later on, Smith got candid about his actions, but he didn't mention Rock by name. "I want to apologize to the Academy. I want to apologize to all my fellow nominees. This is a beautiful moment and I'm not crying for winning an award. It's not about winning an award for me. It's about being able to shine a light on all of the people. Tim and Trevor and Zack and Saniyya and Demi and Aunjanue and the entire cast and crew of King Richard, Venus and Serena, the entire Williams family. Art imitates life. I look like the crazy father, just like they said about Richard Williams," he said.