EXCLUSIVE
NBC Cover-Up: Jimmy Fallon's Executive Producer Was 'FLAT-OUT FIRED' — Did Not Quit — For Causing 'Toxic Work Environment'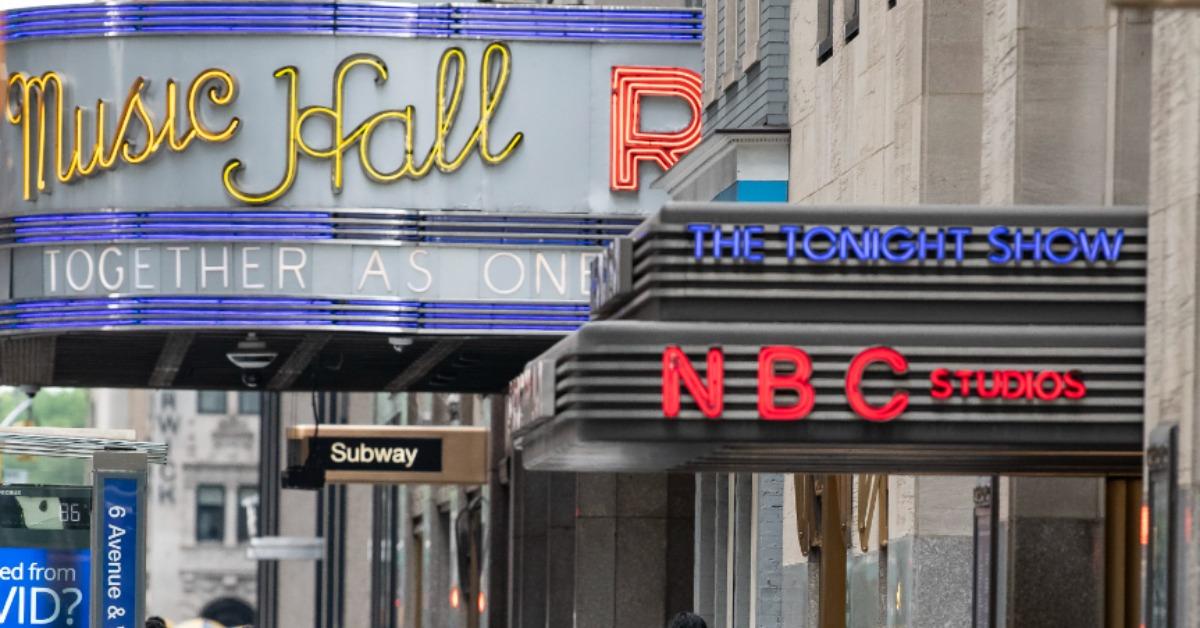 Cover-up in the corridors of 30 Rock!
The Tonight Show Starring Jimmy Fallon showrunner, Jamie Granet-Bederman, was "flat-out fired" and did not quit, a high-level source has told OK!.
Article continues below advertisement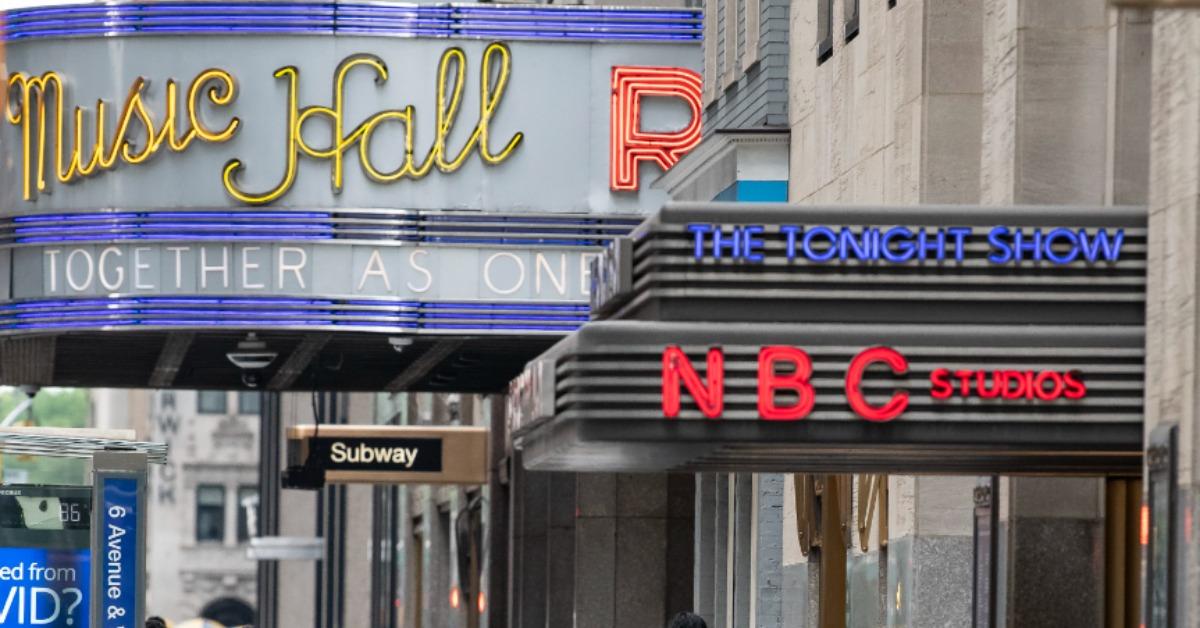 Article continues below advertisement
"These last 13 years working with Jimmy have been such a gift. It's been an honor to have helped him launch not one but two late-night shows, and I will be forever grateful to my amazing Tonight Show family," Granet-Bederman said in a carefully orchestrated exit statement.
But the truth of the situation is far more sinister, according to multiple sources who revealed to OK! that she was fired following a sprawling investigation into workplace conduct throughout her time on the popular late night talk show.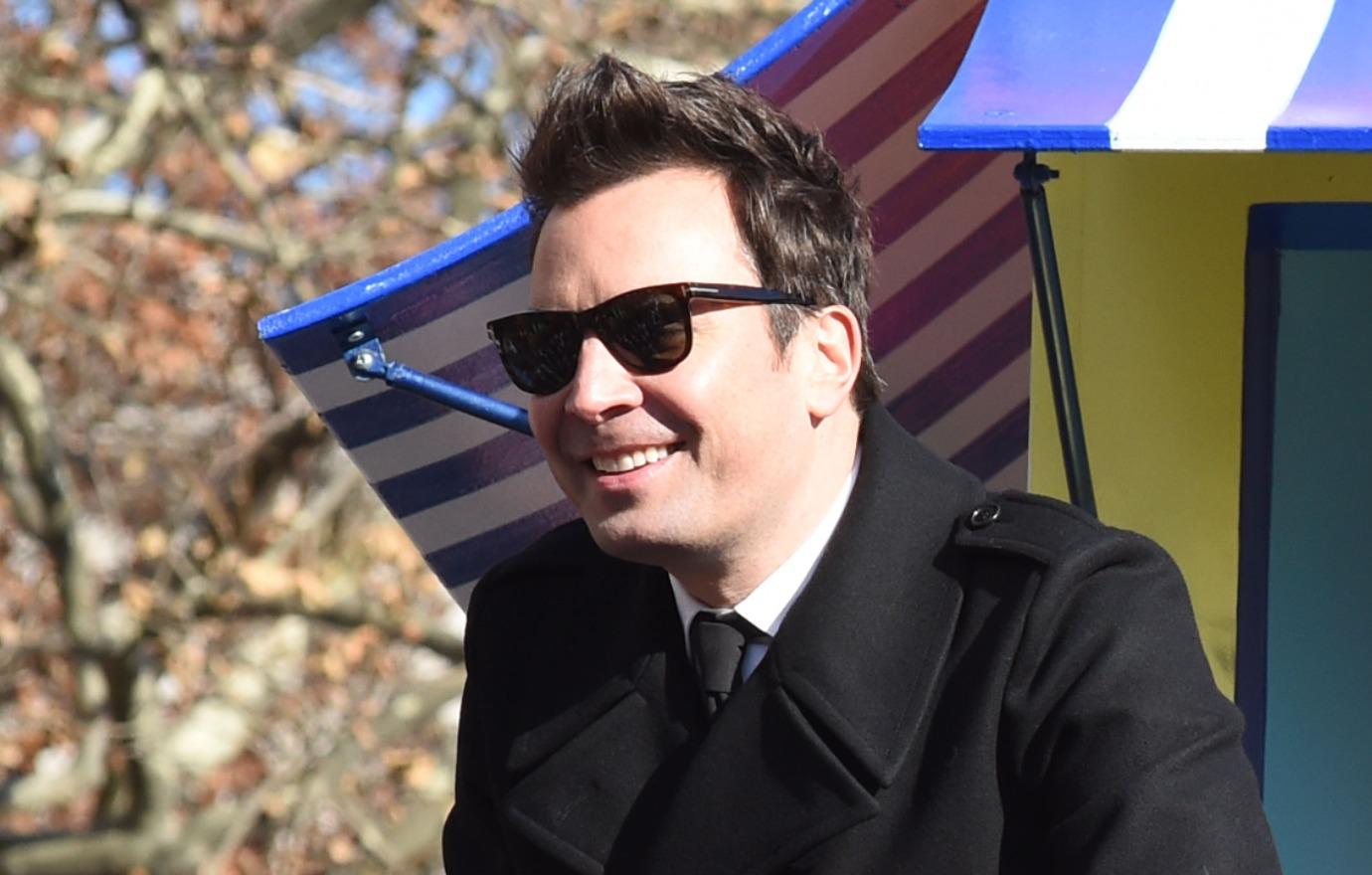 Article continues below advertisement
"She didn't quit – she was fired by NBC because of the toxic work environment she caused," said one insider. "Under her leadership dozens of writers left. A long-time, beloved show booker also left. The co-show runner quit, too."
"She was flat-out fired and NBC wouldn't pick up her contract."
Article continues below advertisement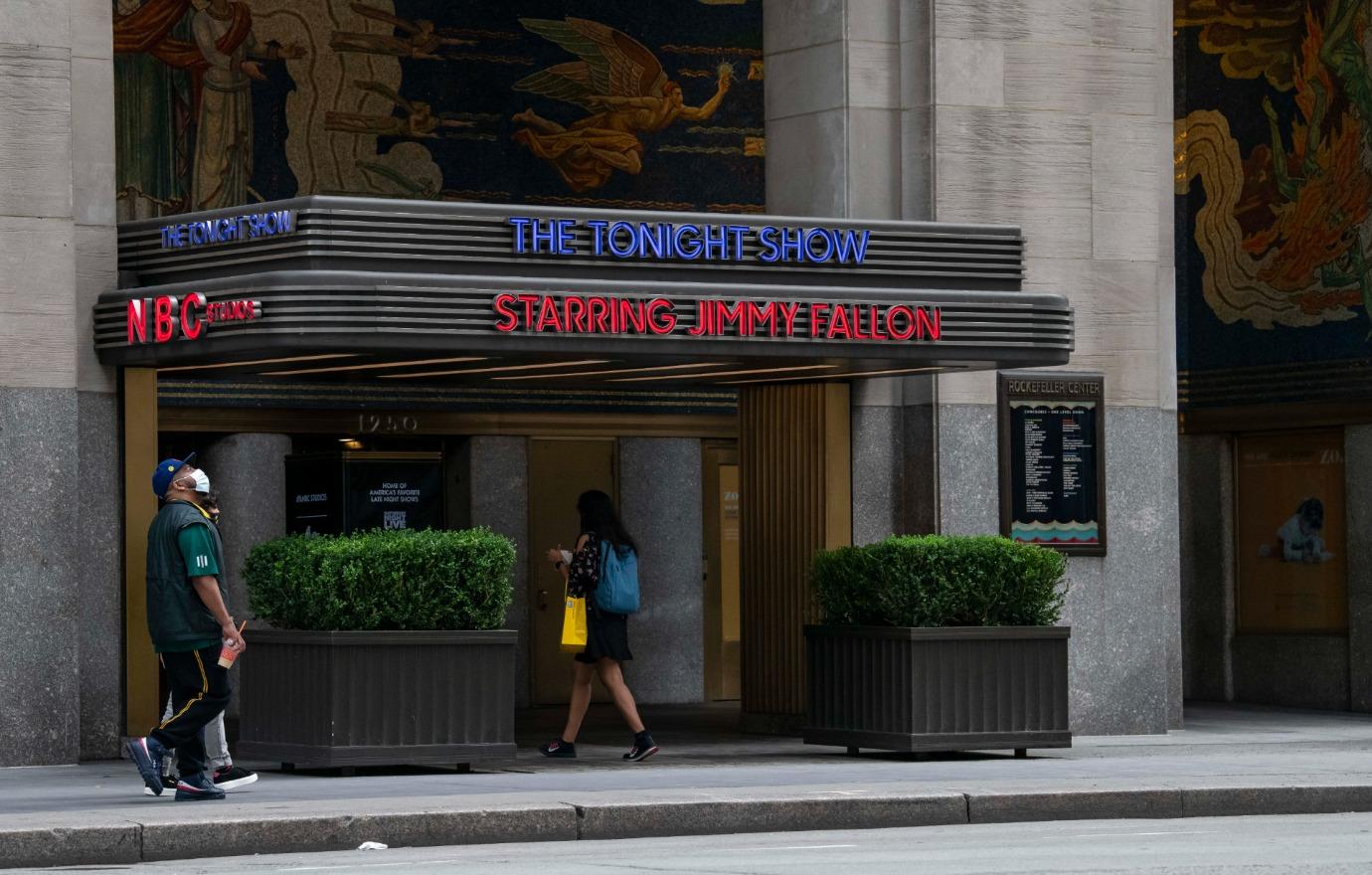 "NBC immediately started an internal investigation," an insider said, after a complaint was made about "behavior backstage" at the late-night show, according to Radar. "Bullying and accusations of a toxic work environment have led them to interviewing current and past staffers."
Beloved Fallon and his top-rating show will now be overseen by The Drew Barrymore Show executive producer Chris Miller, who is leaving the tanking show for what is considered one of the best posts in late-night television.