NEWS
President Joe Biden Confident In The U.S. Economy & Dollar As Recession Worries Loom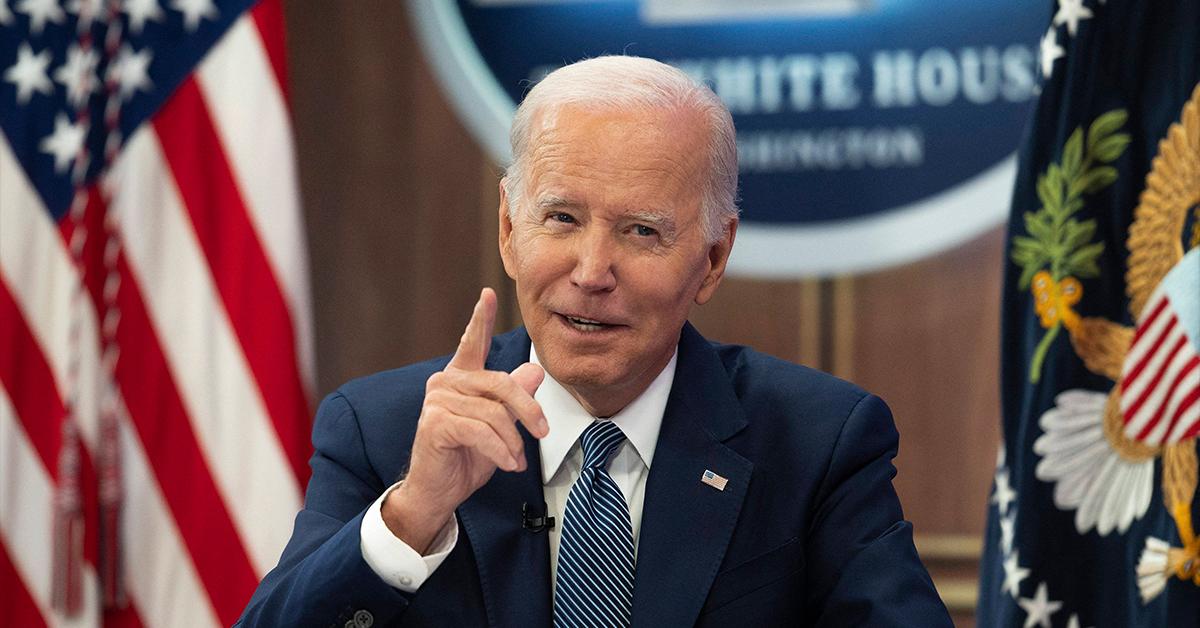 President Joe Biden is playing it cool when it comes to increasing worries surrounding inflation and the state of the American economy, reassuring reporters about the value of the dollar while hitting the midterm campaign trail this past weekend.
"I'm not concerned about the strength of the dollar, I'm concerned about the rest of the world. Does that make sense?" the commander-in-chief quipped while enjoying a scoop of chocolate chip ice cream at a Baskin-Robbins in Portland, Ore., on Saturday, October 15. "It's worldwide inflation that's consequential."
Despite Biden's apparent confidence in the dollar, which has soared over the past year, it seems several experts still have qualms when it comes to inflation.
Article continues below advertisement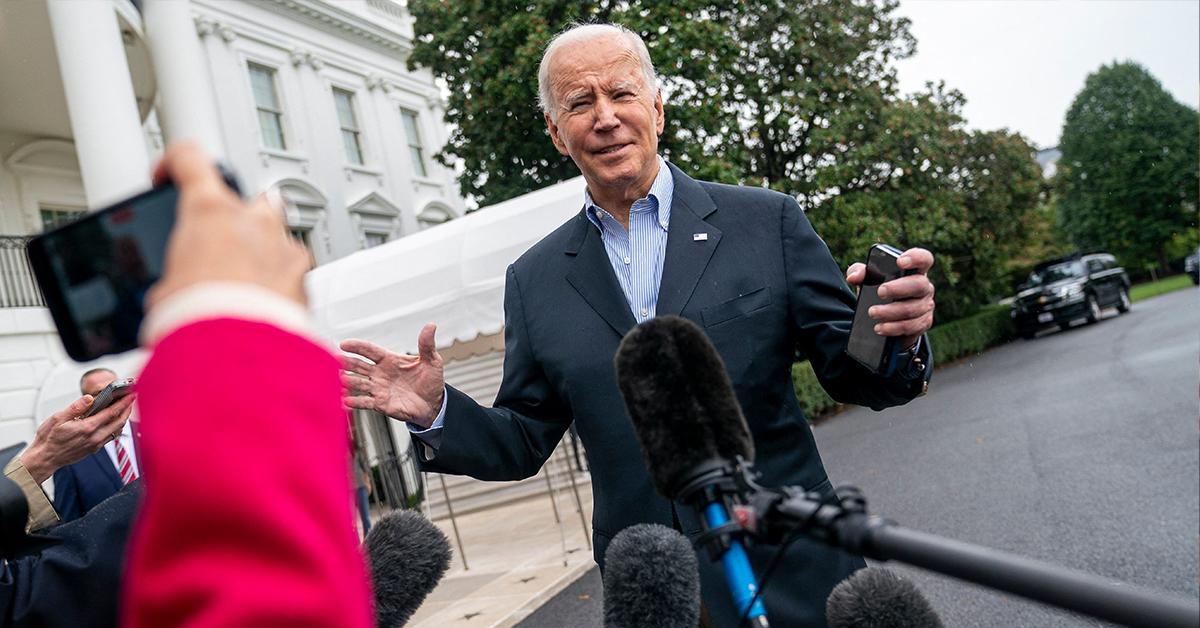 Just last week, JPMorgan Chase CEO Jamie Dimon made headlines after sounding the alarm surrounding a seemingly looming recession, explaining that while the U.S. economy is "actually still doing well," an economic downturn is still on the horizon. Dimon also cited inflation as well as several other factors including interest rates and the current conflict between Russia and Ukraine.
'WHAT PLANET IS THIS GUY ON?': PRESIDENT JOE BIDEN BLASTED OVER INFLATION COMMENTS ATTACKING REPUBLICANS
"These are very, very serious things which I think are likely to push the U.S. and the world — I mean, Europe is already in recession — and they're likely to put the U.S. in some kind of recession six to nine months from now," the c-suite executive explained while attending London's JPM Techstars conference on Monday, October 10.
Article continues below advertisement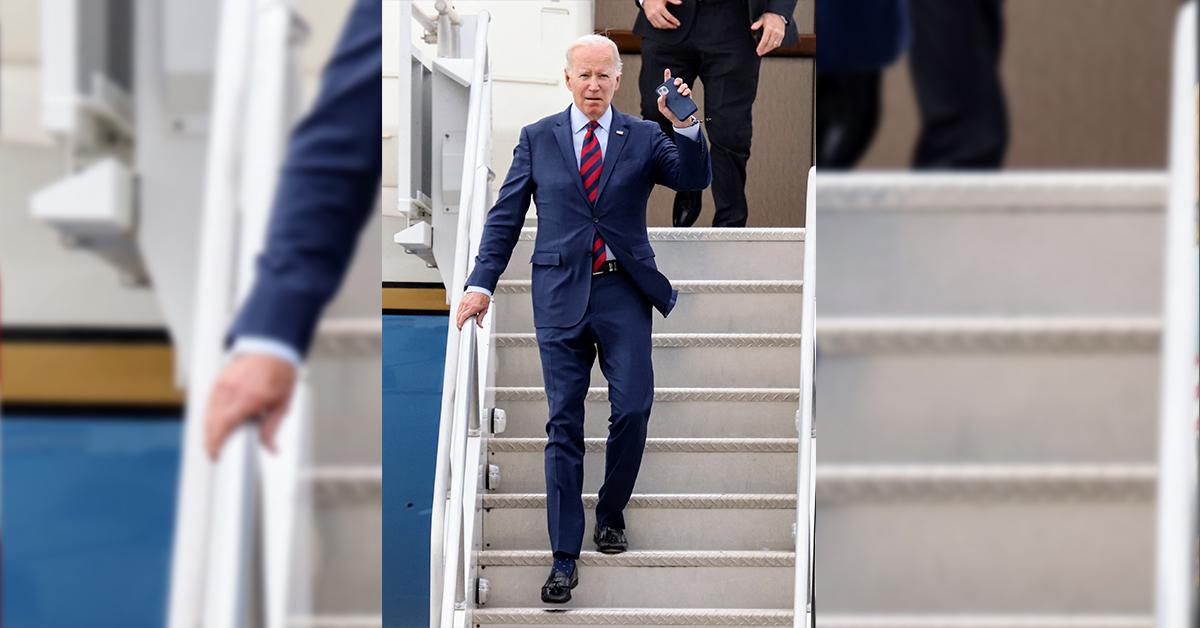 Article continues below advertisement
"CEOs' view of current conditions as well as their expectations deteriorated: only 5% reported business conditions were better today than they were six months ago, and the same proportion — just 5% — expected conditions to improve over the next six months," she elaborated.
Even amid these "expectations of slower growth," Peterson continued, "tight labor market conditions and wage pressures persist, while hiring plans remained robust."