NEWS
'What Planet Is This Guy On?': President Joe Biden Blasted Over Inflation Comments Attacking Republicans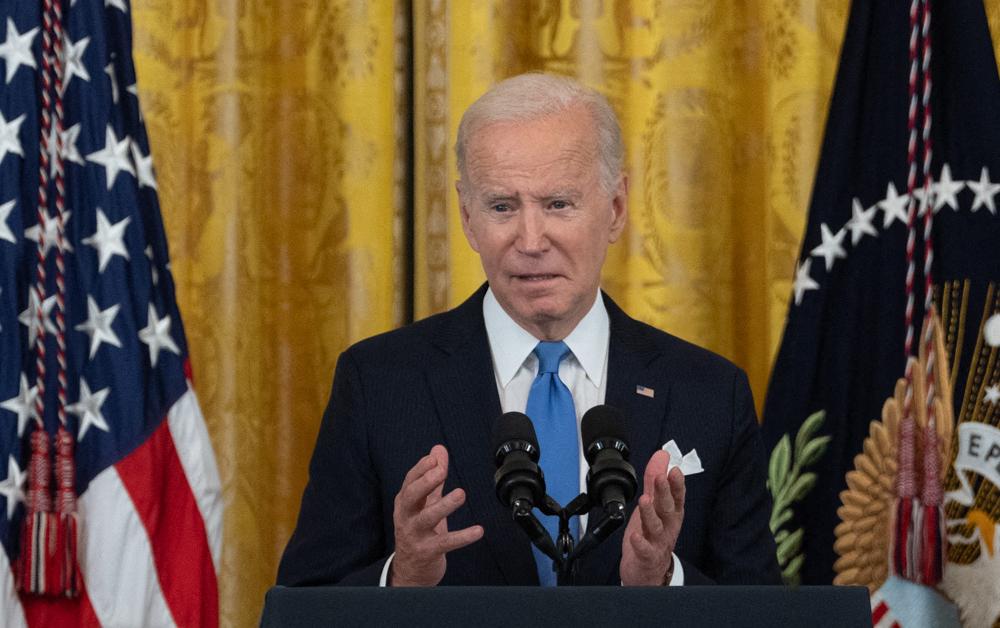 Another day, another comment from President Joe Biden. People are upset over the politician's later comments in which he attacked Republications following a September inflation report.
Biden made some remarks while in Los Angeles, Calif., on Thursday, October 13, explaining that if Republicans retake Congress in 2022, inflation could be worse.
Article continues below advertisement
"Today's reports, though, show some progress. Overall, inflation was 2 percent over the last three months. That's down from 11 percent over the prior three months. That's progress, but a lot of it has resulted from getting the cost of living at the gas pump down, now even in California, by more than $1 nationally," Biden said.
He added, "If Republicans win, inflation is going to get worse. It's that simple."
But people were less than pleased with Biden's remarks.
"He has no idea what's happening with inflation today. They just hand him something to say and he says it," one person wrote, while another added, "What planet is this guy on? Good lord is he a mess. Just lives in fantasyland and think we all do too."
"He's like a cartoon caricature of a laughably corrupt politician," another user stated.
Article continues below advertisement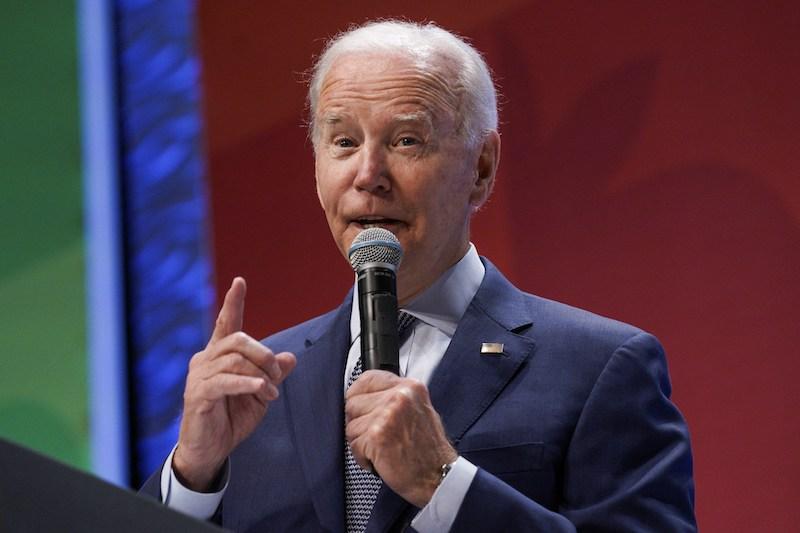 Biden has been slipping up as of late, as he wrongly told people that his late son, Beau, died in Iraq, when he passed away in 2015 following a battle with aggressive brain cancer.
Article continues below advertisement
Article continues below advertisement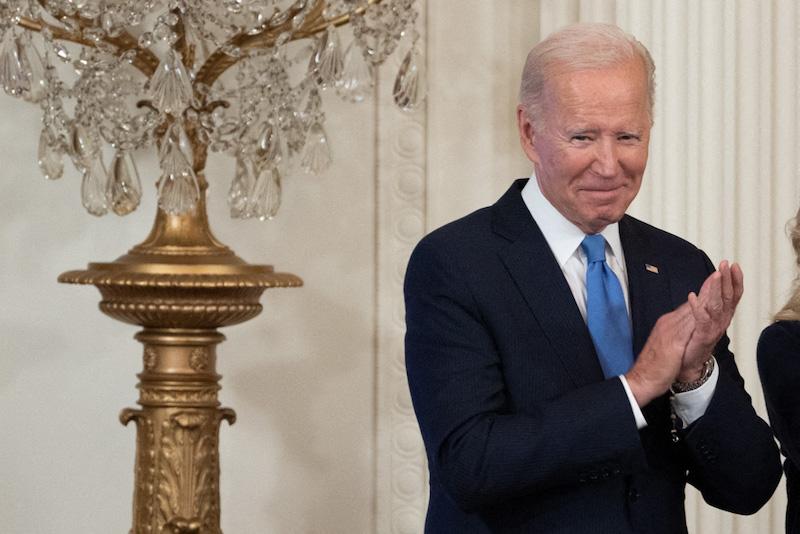 "American soldiers of the 10th Mountain Division scaled that 1,800-foot cliff at night, caught the Germans by surprise, captured key positions, and broke through the German defense line at a pivotal point in the war," Biden said. "Just imagine — I mean it sincerely — I say this as a father of a man who won the Bronze Star, the Conspicuous Service Medal, and lost his life in Iraq. Imagine the courage, the daring, and the genuine sacrifice — genuine sacrifice they all made."
When asked if his age affects him doing a good job, he clapped back. "Well, if they are concerned about getting anything done, look what I have gotten done. Name any president in recent history that has gotten as much done as I have. Not a joke. They may not like what I have gotten done, but the vast majority of the American people do, and so it's a matter of can you do the job?" he replied.