NEWS
Joe Rogan Addresses His Use Of Racial Slur In Resurfaced Podcast Clips: 'It Looks F–king Horrible'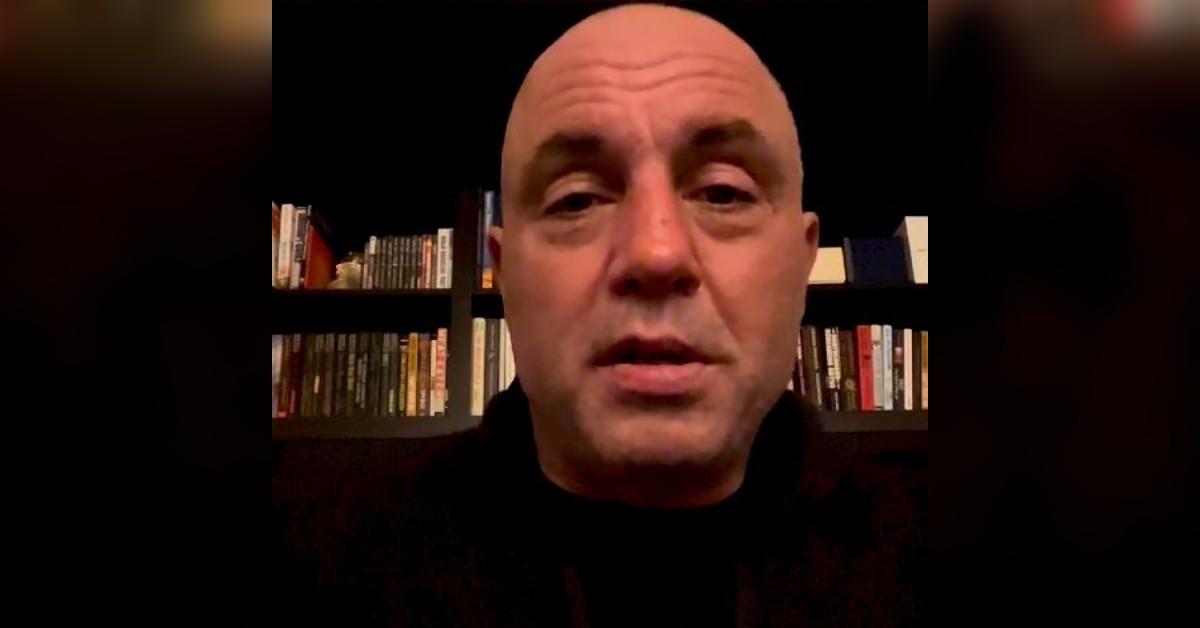 Joe Rogan took to social media to apologize to his fans and give the context behind a disturbing viral clip that depicted the famed podcast host repeatedly using racial slurs.
Article continues below advertisement
"I'm making this video to address the most regretful and shameful thing I've ever had to talk about publicly," the controversial podcaster said in an Instagram video on Saturday, February 5. "There's been a lot of sh—t from the old episodes of the podcast that I wish I hadn't said, or had said differently. This is my take on the worst of it."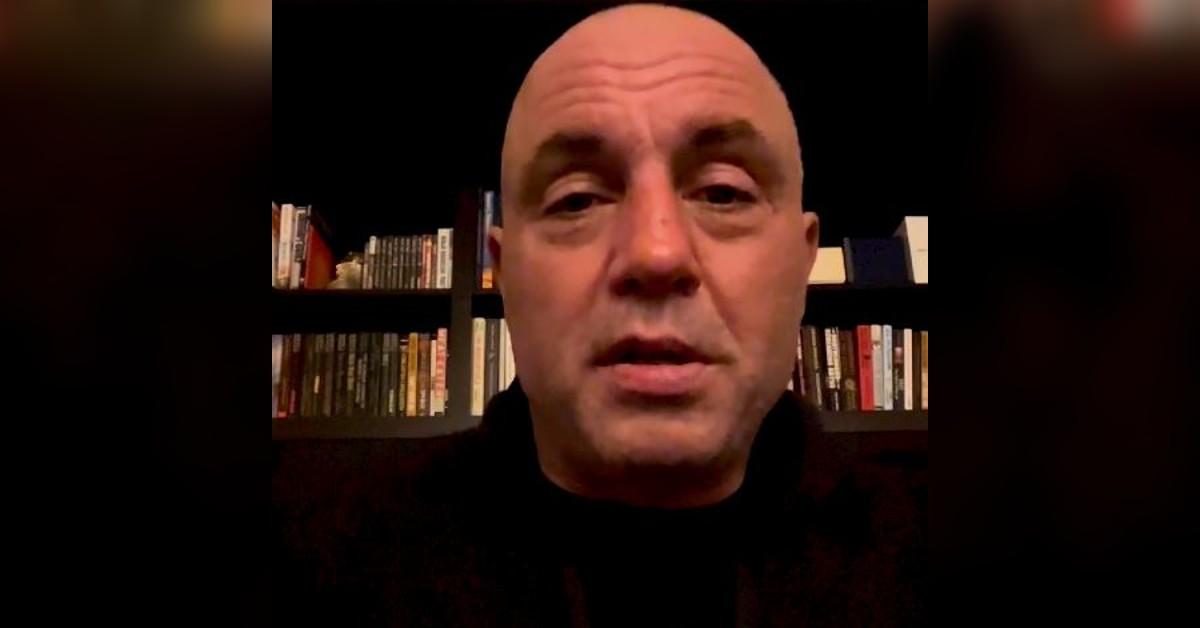 Article continues below advertisement
The clip in question is a compilation of Rogan saying the n-word nearly two dozen times over various episodes of "The Joe Rogan Experience". The former Fear Factor host admitted that while he never used the word as a slur directed at another person, he now understands his use of the word in any context was wrong and hurtful.
Article continues below advertisement
"I know that to most people, there is no context where a white person is ever allowed to say that word, nevermind publicly on a podcast, and I agree with that now," he told his followers, assuring them he hasn't said the word again "in years."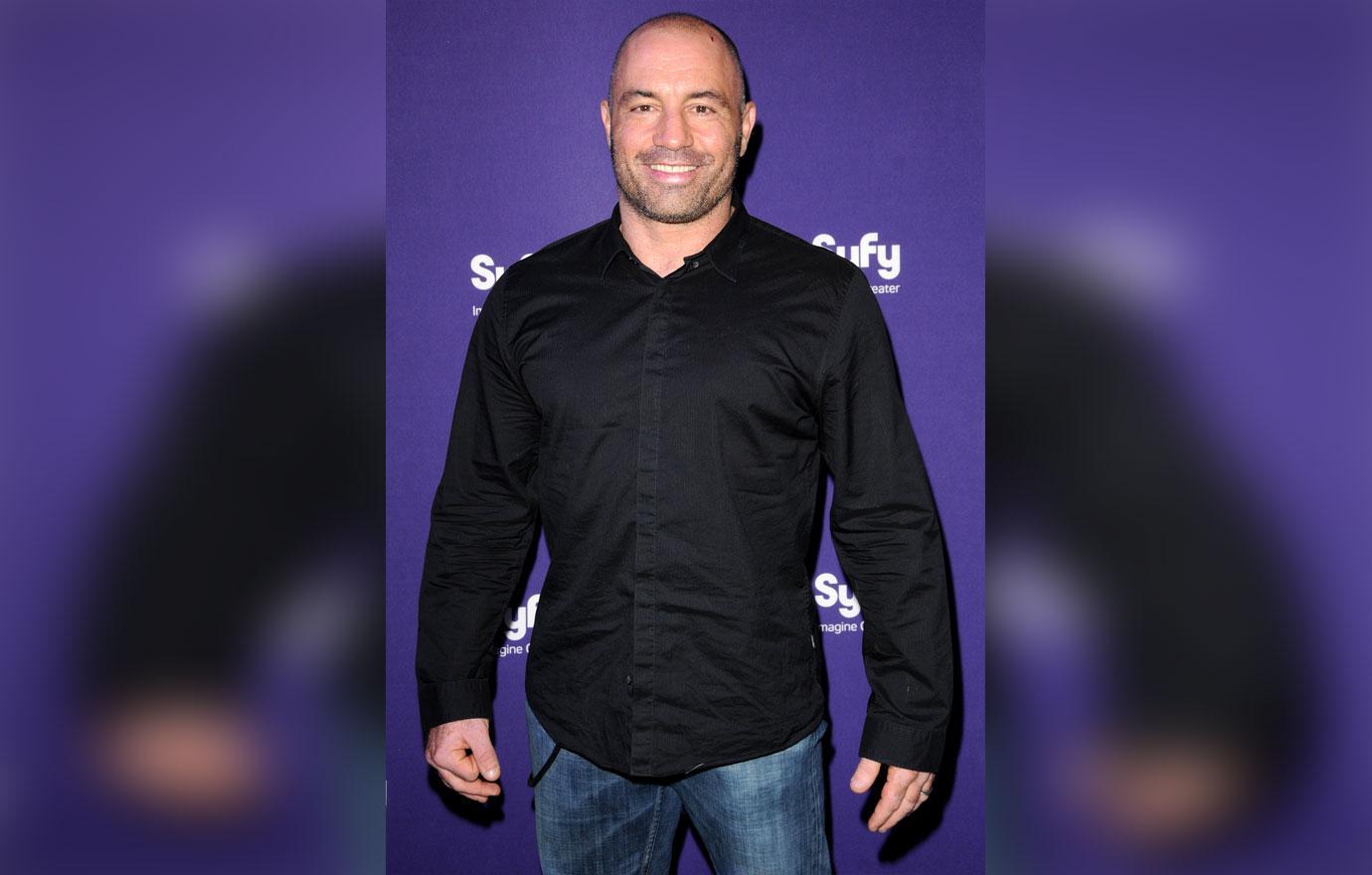 Article continues below advertisement
Rogan went on to explain that he only used the word in reference to album titles, comedy bit quotes, and current news stories of others using the word. "Instead of saying 'the N-word,' I would just say the word," he continued. "I thought as long as it was in context, people would understand what I was doing."
Since the bombshell clips resurfaced, the UFC commentator has taken the time to listen to criticism and learn from the experience.
Article continues below advertisement
"It's a very unusual word, but it's not my word to use. I'm well aware of that now," he said in the nearly six minute long video. "I never used it to be racist, because I'm not racist, but whenever you're in a situation where you have to say 'I'm not racist,' you've f–ked up, and I clearly have f–cked up."
Article continues below advertisement
"There's nothing I can do to take that back. I wish I could," he lamented, adding that he hopes this can at minimum serve as "a teachable moment" to others.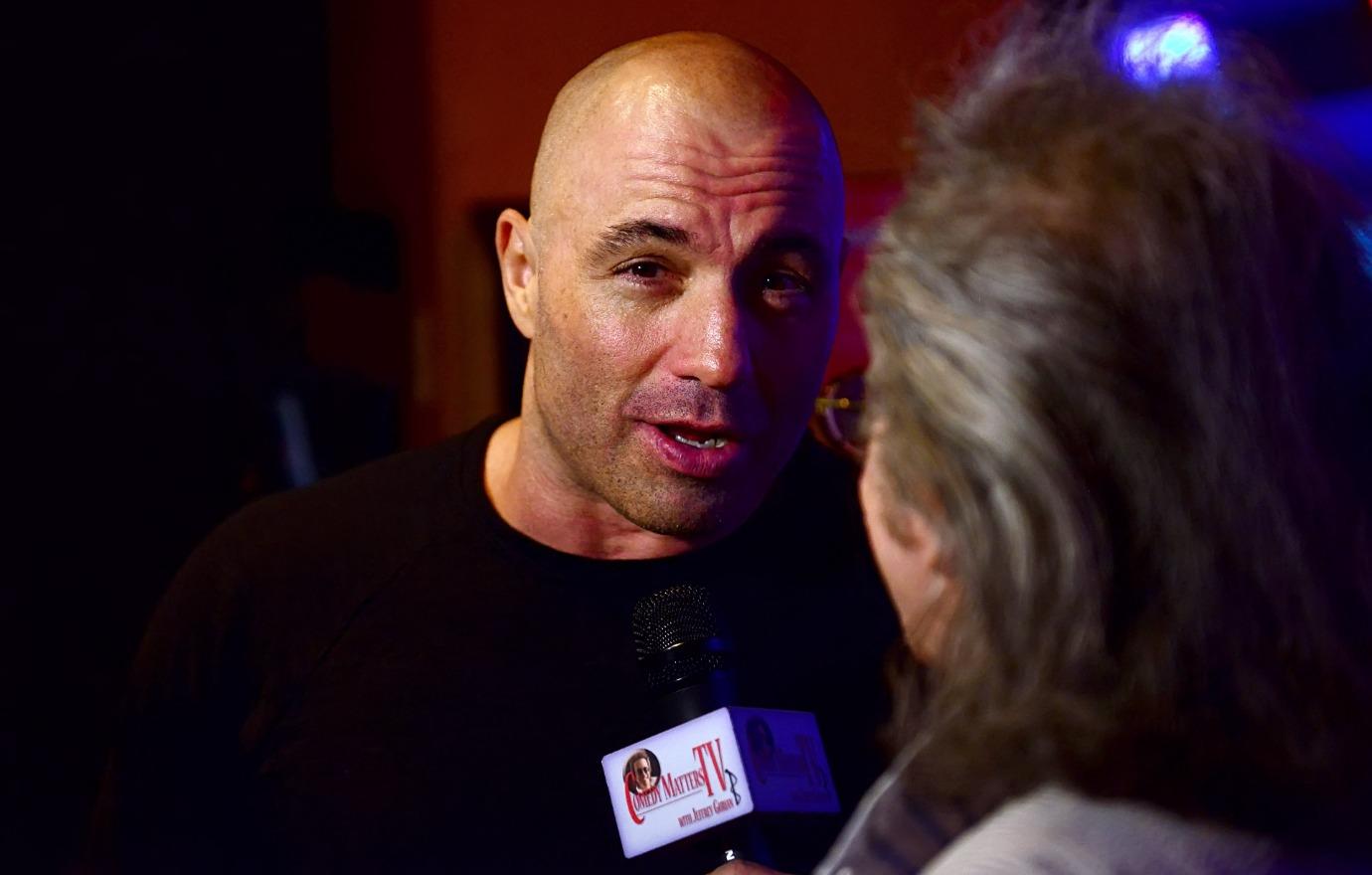 "I certainly would never want to offend someone for entertainment with something as stupid as racism," he said, later noting that watching the video makes him feel sick. "My sincere and humble apologies. I wish there was more that I could say, but all of this is just me talking from the bottom of my heart."