COUPLES
John Corbett Reveals He Quietly Married Longtime Love Bo Derek Last Year After Two Decades Together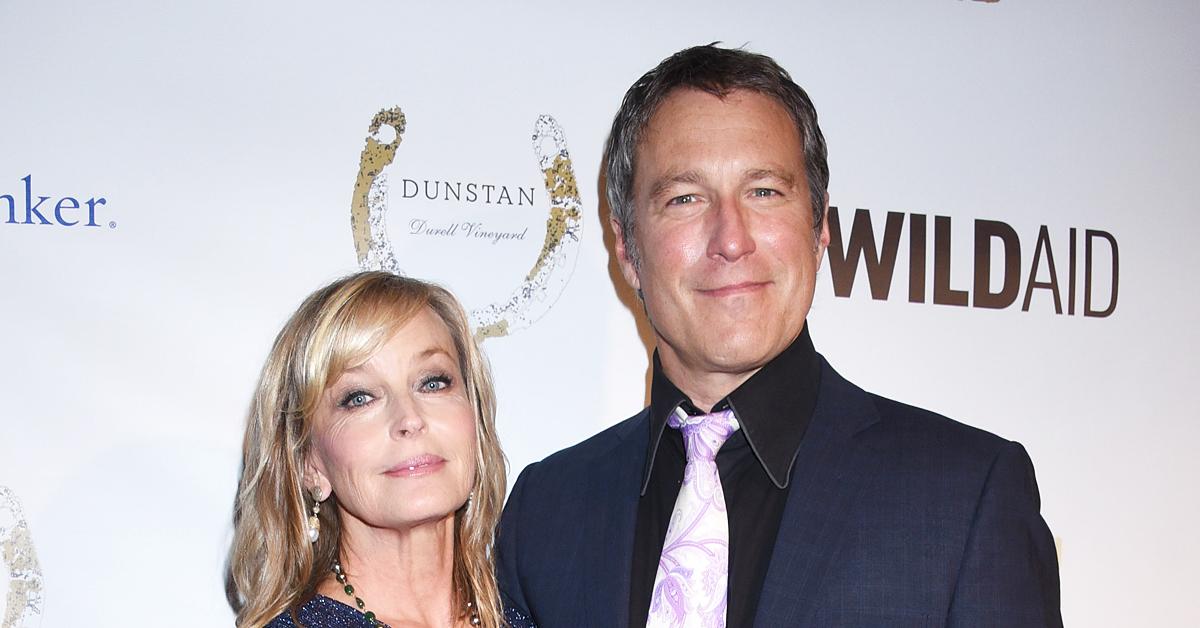 Surprise! John Corbett and Bo Derek are officially a Mr. and Mrs..
Article continues below advertisement
The 60-year-old revealed the exciting news on the Tuesday, August 3, episode of The Talk while chatting with pal Jerry O'Connell. "Jerry, I can't believe that I forgot to tell you that around Christmas time we got married," the Sex and the City star revealed, proudly showing off his wedding band. "Bo and I got married!"
Article continues below advertisement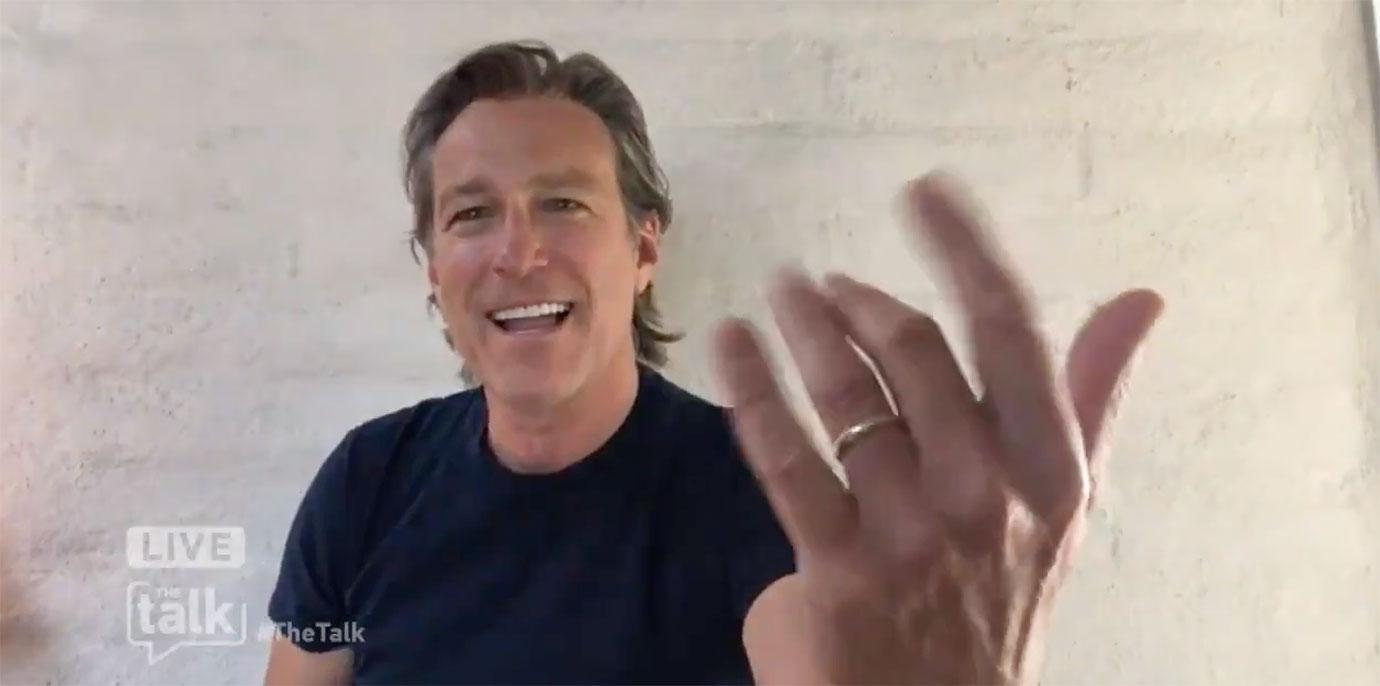 Article continues below advertisement
"We got married and this is probably the first time…you know, we're pretty private people. We didn't make an announcement," Corbett continued. "All our friends and family knew but, this is the first time either one of us has said anything publicly about it because really, we haven't had an opportunity."
"So, you're my buddy, and now I guess I'm telling all of America or the world. After 20 years, we decided to get married," the My Big Fat Greek Wedding actor explained, adding, "We didn't want 2020 to be that thing that everybody looks back at and hated — let's get one nice thing out of it."
Article continues below advertisement
Corbett and the 64-year-old have been together since 2002.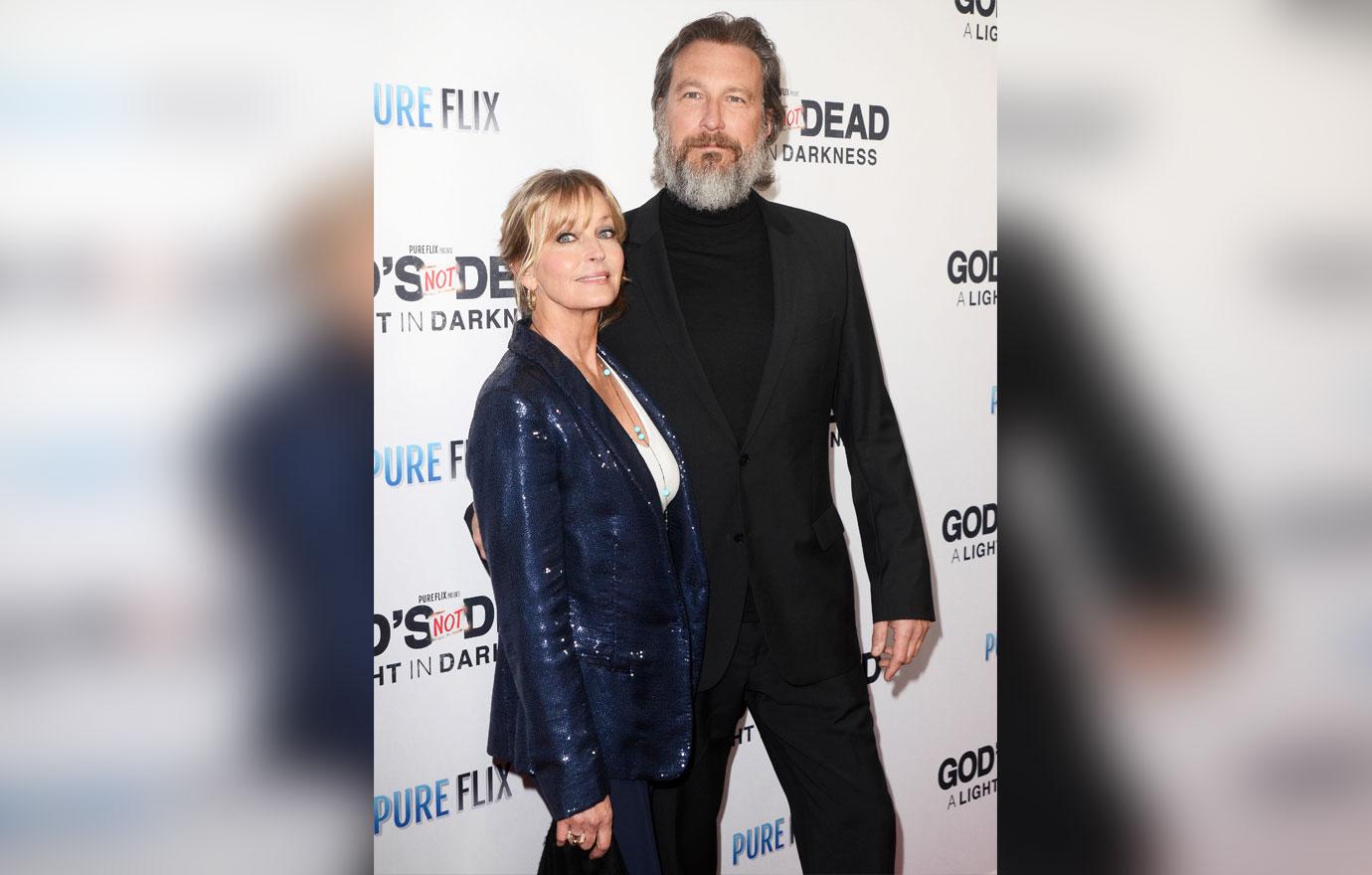 Article continues below advertisement
In 2016, Corbett opened up on why he wasn't in a rush to make things official. "Don't get married. I have a lot of friends that get divorces. It becomes this whole thing," he told The Huffington Post, adding, "I think the secret is just enjoy being together."
Article continues below advertisement
Last summer (oddly enough, months before they exchanged vows) the 10 star echoed that sentiment. "I think when you're beginning a young family and you're going to have children and set up this new family tree branch, it's obviously a wonderful commitment and it's meaningful," Derek — who was married to late actor John Derek from 1976 to 1998 — admitted to Fox News. "But for us in our lives, it hasn't been yet."
Clearly, things have changed!