John Lithgow Reveals Hilarious April Fool's Prank On '3rd Rock From The Sun' Cast That Led To Screaming Match With William Shatner
Article continues below advertisement
A quirky yet beloved sci-fi sitcom, 3rd Rock from the Sun — which ran from 1996 to 2001 — revolved around aliens that landed on Earth and disguised themselves as a family as they maneuvered their way through a new life, an unknown culture, and what it means to be human.
Article continues below advertisement
Though the cast reunited for the first time in 20 years this past weekend at Los Angeles' Vulture Festival, time didn't seem to mean a thing — and the panel was filled with just as much love and hilarity as if the show had never ended at all.
3rd Rock stars Lithgow, Joseph Gordon-Levitt, Kristen Johnston, French Stewart, and Wayne Knight treated the audience to an array of touching anecdotes, but one of the funniest moments of the night came when the subject of April Fools Day pranks was brought up amid the rush of nostalgia and on-set memories.
Article continues below advertisement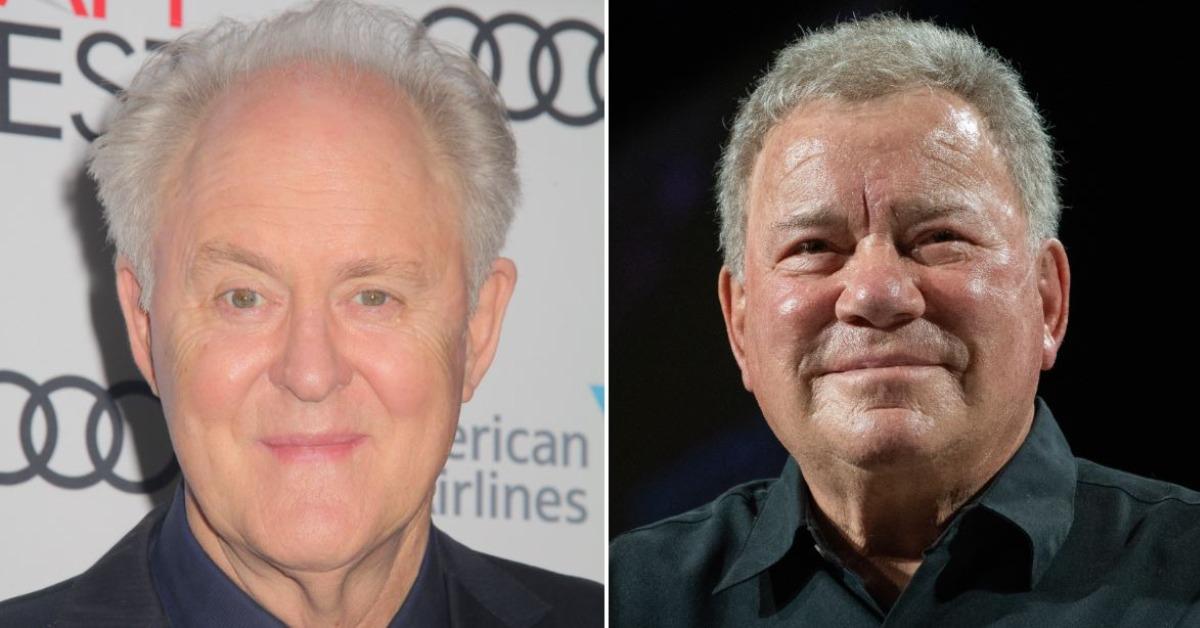 Lithgow, who admitted to playing pranks on the cast frequently, confessed, "It's really disgraceful, because in the course of those six years it dawned on me that April Fool's jokes are essentially hostile acts."
Article continues below advertisement
To which Wayne Knight burst out, "but it dawned on you after the sixth year!" causing a roar of laughter in the audience.
French Stewart — who played "Harry Solomon" — was the one who recalled a particularly wild prank the 76-year-old once played on all of the cast members and writers.
Article continues below advertisement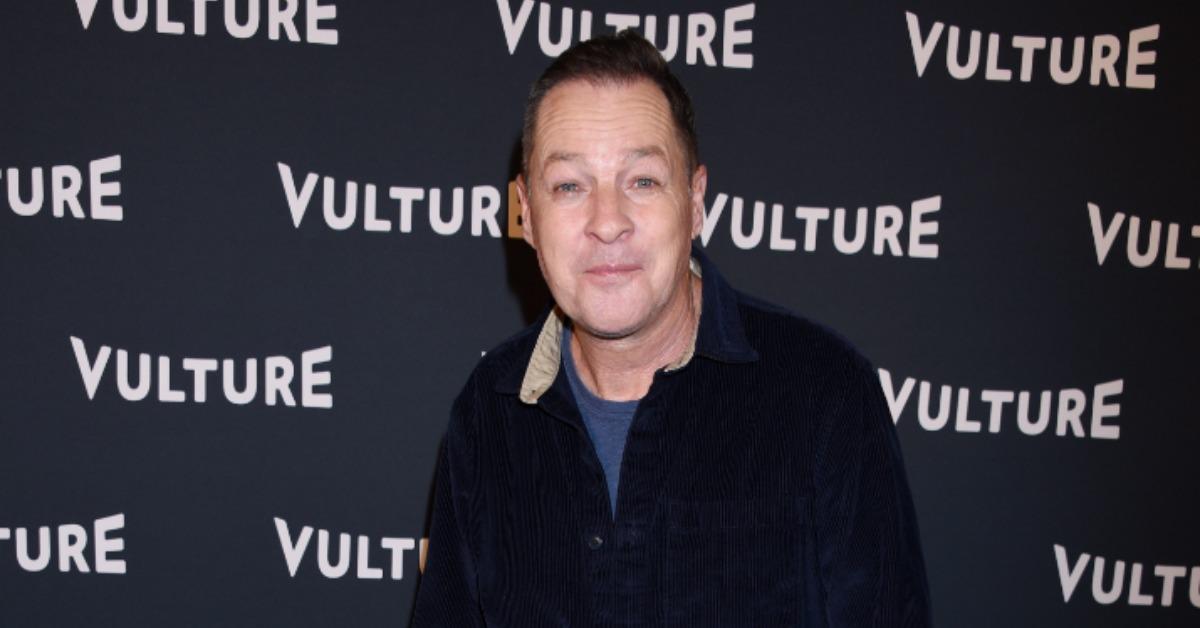 "One day I come in and they're rehearsing," the Mom actor began at Sunday night's panel. "And it's John and William Shatner in there like working out this scene, but they're having kind of a disagreement...and then it starts getting a little more heated."
Article continues below advertisement
"And I've never seen this from John, like, in all the time he's just such a nice man. It never happens," he continued, explaining the two were arguing about the best way for them to play a certain scene. "Then it's getting really heated."
Article continues below advertisement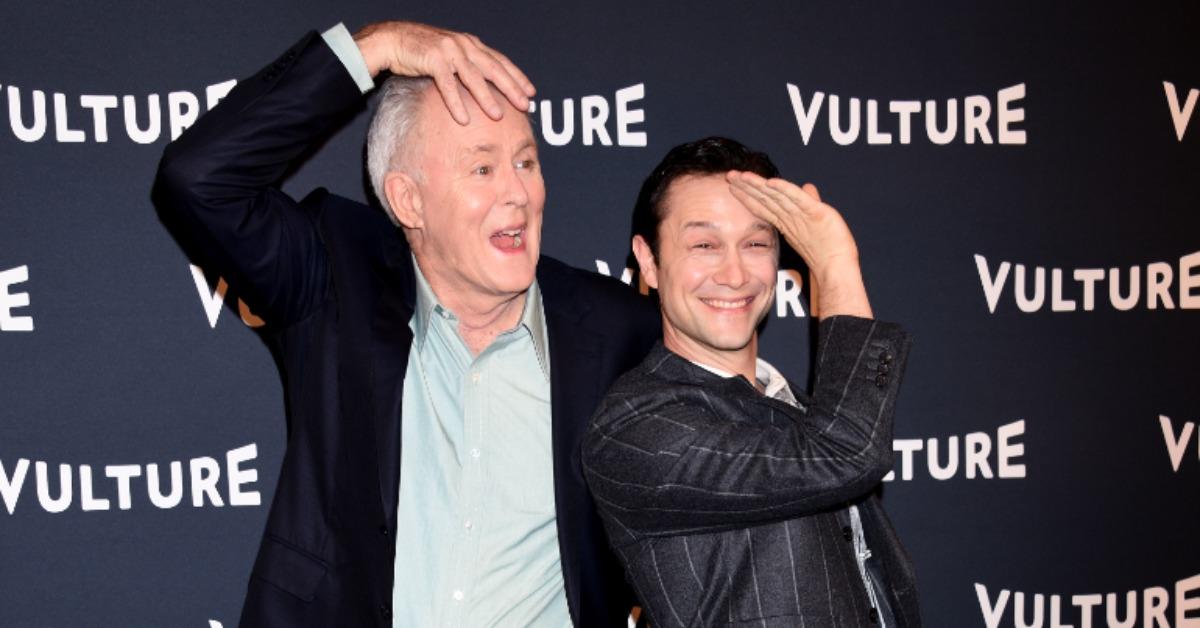 "Finally, Shatner looks at me and he goes, 'well, what about you? How do you think this scene should be done?'" Stewart hilariously parsed through his rushed thought process, noting: "I know I'm gonna see John everyday…and Shatner will be gone on Monday. So I go, 'well, I think John's way is the best way'."
Article continues below advertisement
Once the Star Trek alum and the Shrek star burst into laughter, Stewart claimed he suddenly realized that it was April Fools Day. "The worst part is that I had to spend the rest of the week doing scenes with Shatner with him full on knowing I threw his a** under the bus," he added with a chuckle.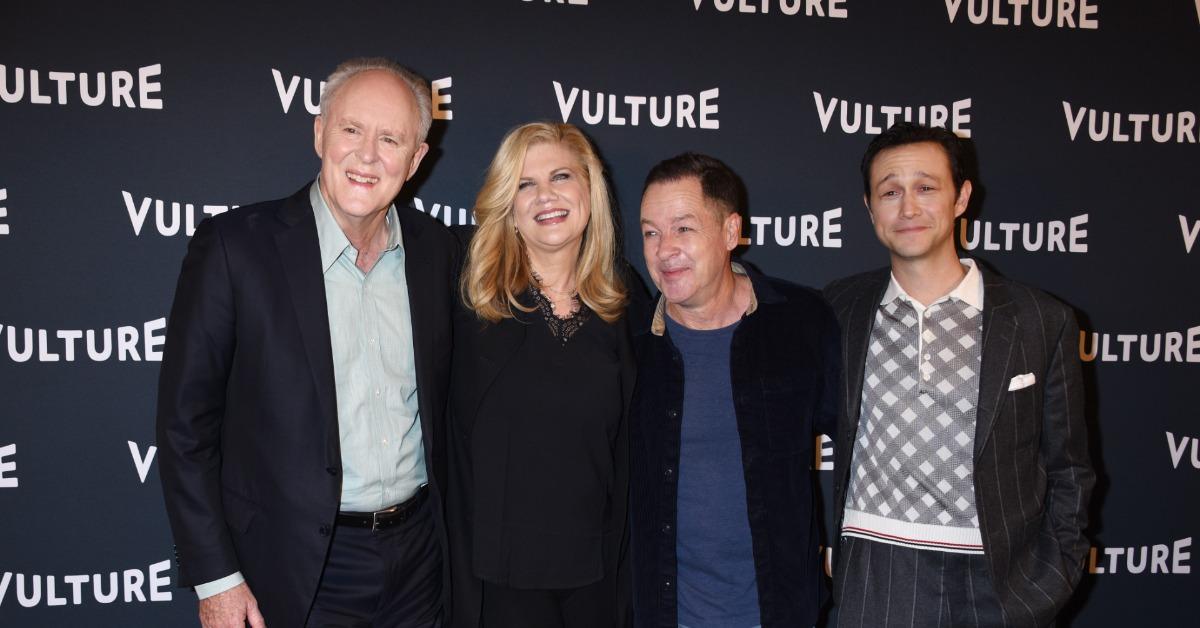 Article continues below advertisement
"I got them every year to the point where I really had to work hard," Lithgow chimed in, but claimed the argument with Shatner was a "great one" because it felt like "a brush fire that burst into flames at 3 o' clock on Friday afternoon, which was the network run through, and we roared at each other! Bill considered it his greatest performance."
"We just stormed off to our dressing rooms and I said, 'I AM NOT COMING BACK UNTIL THAT MAN APOLOGIZES!' and everybody was, their faces were white. Because we'd already shot a preceding episode," the Bombshell actor explained, adding: "There was no way we were gonna replace Bill Shatner."