NEWS
After 14 Years Of Sobriety, Kristen Johnston Says There Is 'No Greater Hell' Than Addiction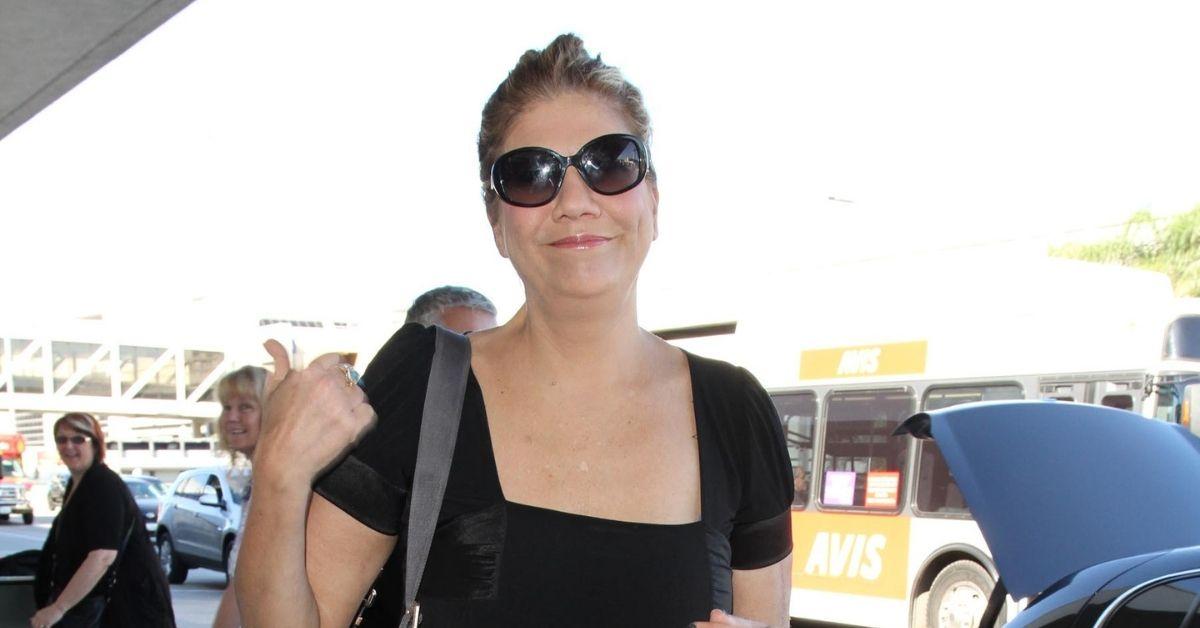 Staying strong! With 14 years of sobriety under her belt, Kristen Johnston feels that there is "no greater hell" than addiction.
"Just thinking about that time in my life gives me chills," the 53-year-old told journalist Elizabeth Anne Vargas, who has suffered from addiction herself, on Vargas' "Heart of the Matter" podcast. "The thing I'm happiest about in my life is that I'm no longer using. It really is."
Article continues below advertisement
While she seemed to have it all as a young actress on 3rd Rock from the Sun in the '90s as well as a blossoming West End career, Johnston was struggling with addiction for most of her adult life.
Johnston moved from New York to Los Angeles and was left without a support system. As a result, Johnston would drink two bottles of wine and take from 20-40 pills per day, which led to a stomach ulcer rupture in 2006. The blonde beauty ended up gravely ill in the hospital when it became septic, and the health scare prompted her to go to rehab and get sober.
"All of a sudden, your life beyond your imagining happens — and all it is is scary. I was just too young to be equipped to deal with it," she recalled.
Article continues below advertisement
While she first started drinking when she was in high school, she only started taking painkillers while filming the third or fourth season of the popular sitcom 3rd Rock to treat migraines.
"I remember getting the shot [of morphine] and thinking: This is the answer," said Johnston. "This is exactly what I have been looking for."
Article continues below advertisement
With "a lot of disposable income," she would "doctor shop" to get as many different prescriptions as she could and possibly spent "a couple million" dollars on it.
Johnston also lost her sister, Julie Herschede, to addiction last year.