NEWS
John Stamos Shares Touching Eulogy For 'Full House' Costar & 'Lifeline' Bob Saget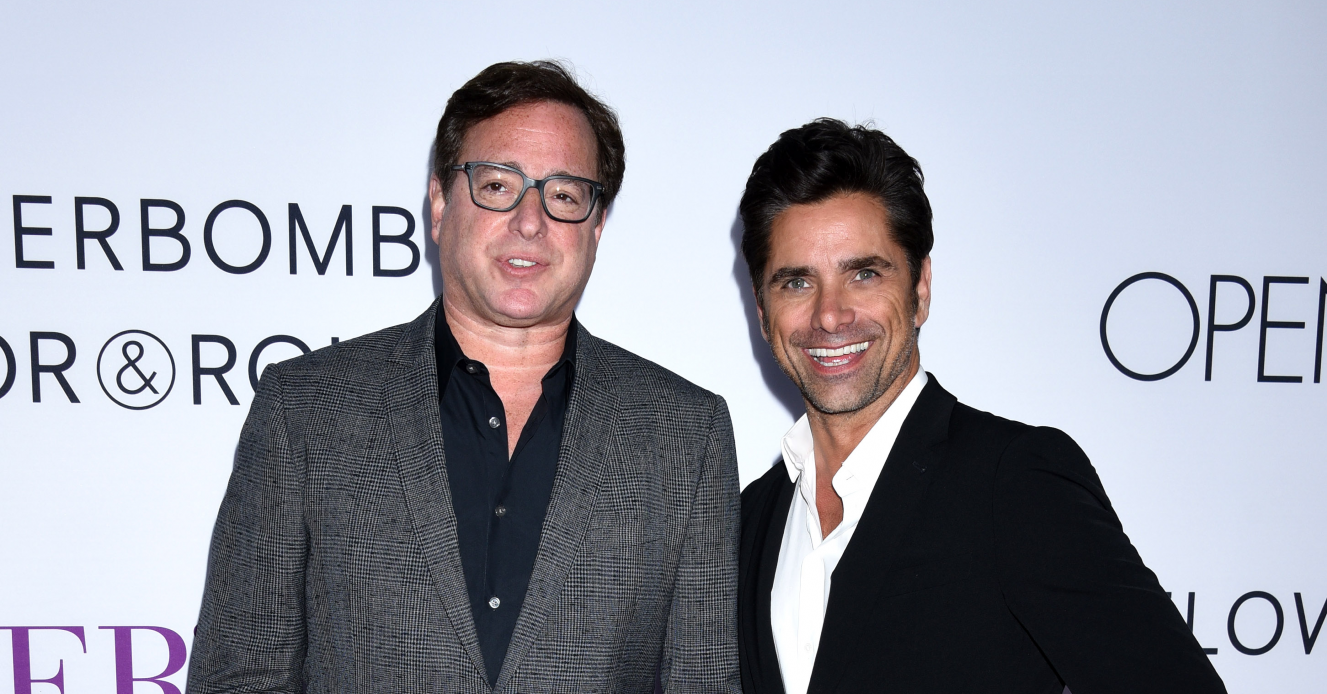 Article continues below advertisement
The Full House star, 58, penned the beautiful words that he spoke at the January 14, ceremony in Los Angeles with the Los Angeles Times in a newly published article.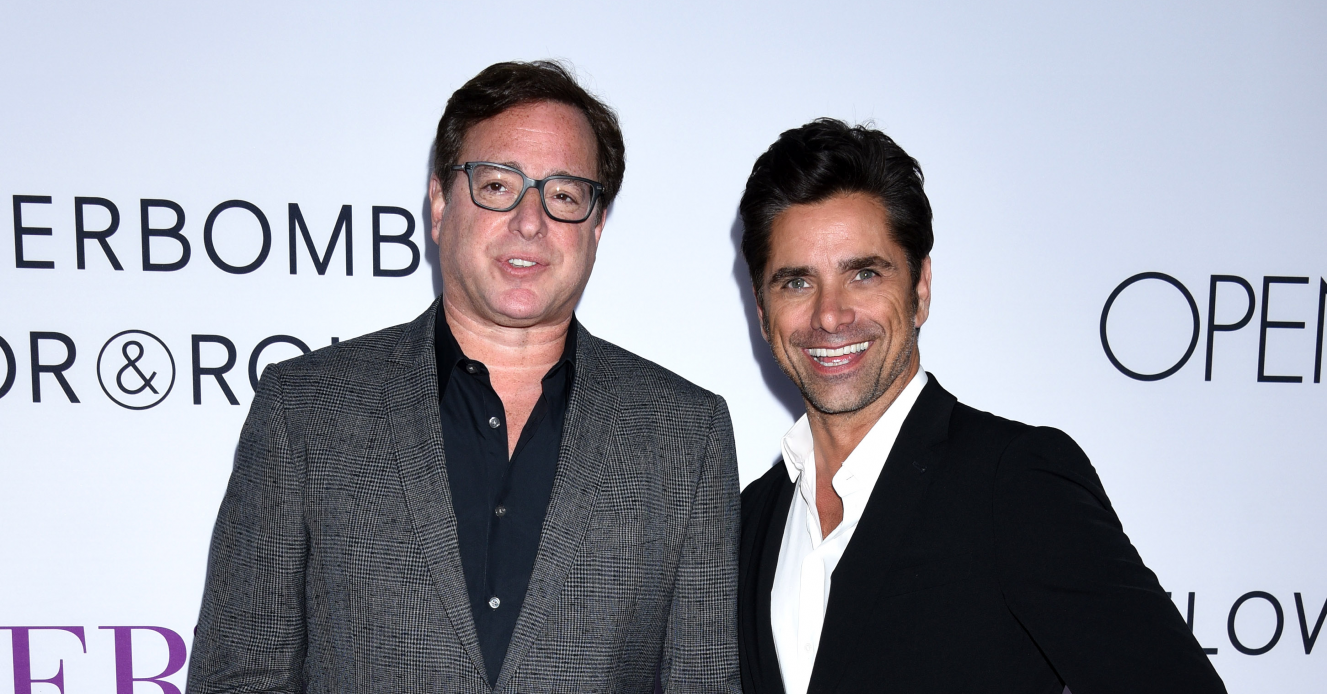 Article continues below advertisement
"My Bob. I'm not ready to accept that he's gone. I'm not going to say goodbye yet," Stamos began the speech about his beloved pal. "I imagine him out there, still on the road, doing what he loves with all his heart and humor. He's standing on stage, killing!"
The Big Shot actor went on to describe how he imagined the late stand up comedian — noting his gift was truly to make people laugh and how any one who was in the audience was one of "the luckiest people on the planet."
Article continues below advertisement
"He calls his one true love, Kelly [Rizzo], and tells her about his show," Stamos added of this devoted spouse. "He says he feels 26 again, alive, then asks her to fix up a picture he wants to post, and she says it doesn't need fixing and tells him how handsome he is. He says he loves her with every bit of his heart."
Article continues below advertisement
The hunky Hollywood star then went on to imagine his pal's final moments: "And when he gets to the hotel to put his head on the pillow, he misses his daughters, his family and his friends."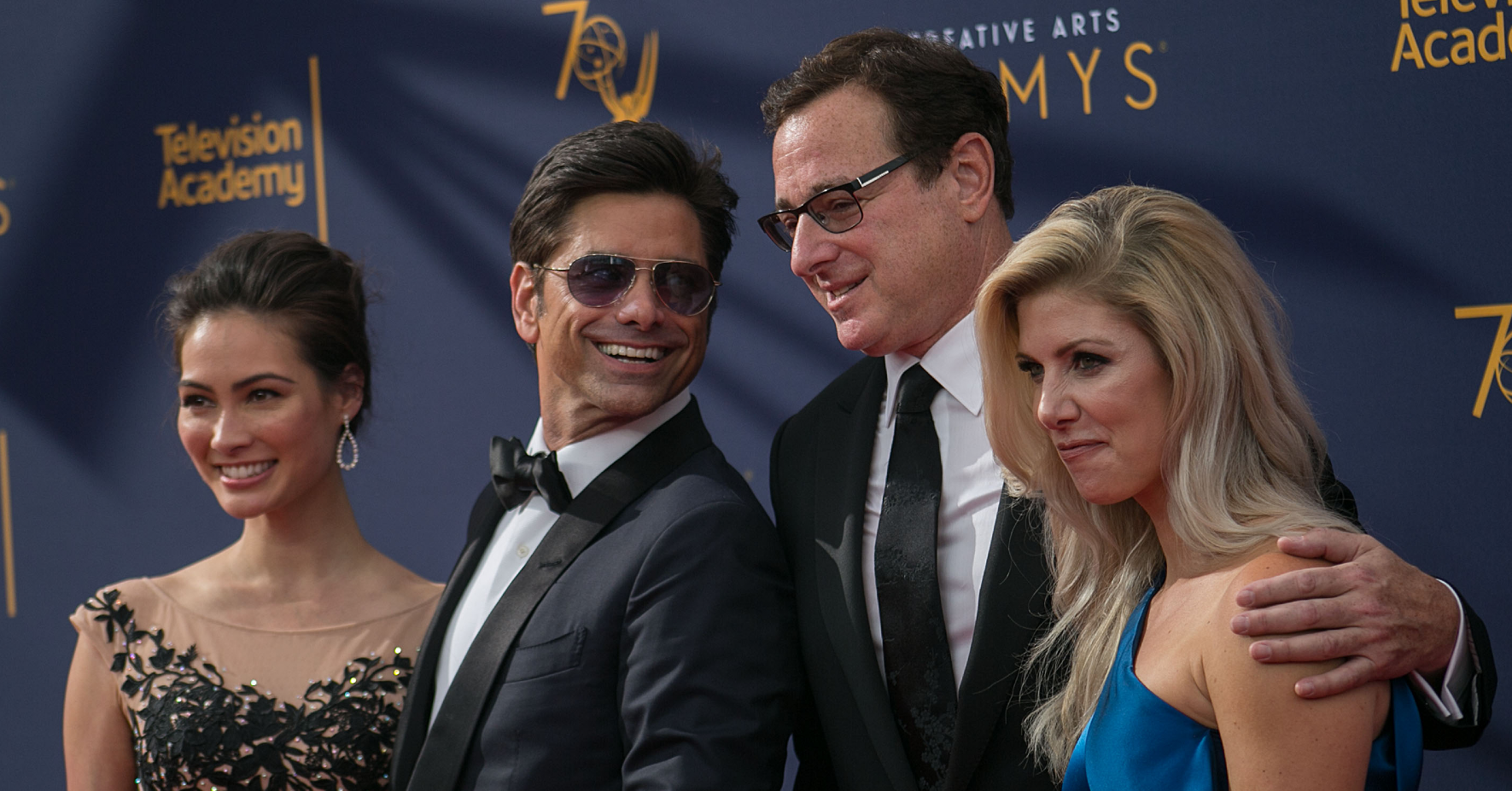 Article continues below advertisement
Stamos went on to tell his favorite stories and memories of Saget — who he had been close with for multiple decades and went on to call his "lifeline." The Glee star also labled his pal as "a guardian angel with the dirtiest mouth and a heart as big and benevolent as forever."
Article continues below advertisement
"I just wish he knew how much the world loved him when he was here. I spent many a night trying to convince him of how loved he really was (or maybe it was the other way around — him trying to convince me how loved he was). But that was just Bob bluster," he added. "There's no way he thought his death would have this kind of impact. This is the kind of coverage that speaks to someone who genuinely connected with people, and not just for a moment, but for generations."
As OK! previously reported, Saget was found dead by housekeeping staff in his Ritz Carlton hotel room on January 9. The comic had been performing a stand-up show the night prior. An autopsy is currently pending.