John Travolta 'Doing Everything He Can To Honor' Late Wife Kelly Preston While 'Taking Important Steps Toward Moving On': Source
Following the loss of his wife, Kelly Preston, to breast cancer last July, John Travolta recently deemed his past year of mourning "a personal, private journey."
Article continues below advertisement
After announcing the actress' death, "with a very heavy heart," Travolta spent the next months in a fraught, pandemic-shadowed stretch, mostly holed up in his family's Clearwater, Fla., compound with daughter Ella, 21, and son Ben, 10.
But now, the A-lister is finally determined to move forward and heal. Travolta, 67, has made the symbolic move of selling his family's first home, along with other properties he owned with Preston, "in hopes that it will help him put some of his pain behind him," a source tells OK! "He says he knows Kelly would want him to continue living his life and not wallow in sadness, for both his sake and the sake of their children. He's feeling hopeful."
Article continues below advertisement
Travolta's made a point to lean on his close-knit family: "He and the kids do spiritual counseling pretty much everyday," says the source, who adds that after he and Preston suffered the devastating, seizure-related death of 16-year-old son Jett in 2009, staying connected to Ella and Ben has helped him navigate the grieving process. "John knows he has to be strong for them, but he says they're the ones who are really giving him strength."
Article continues below advertisement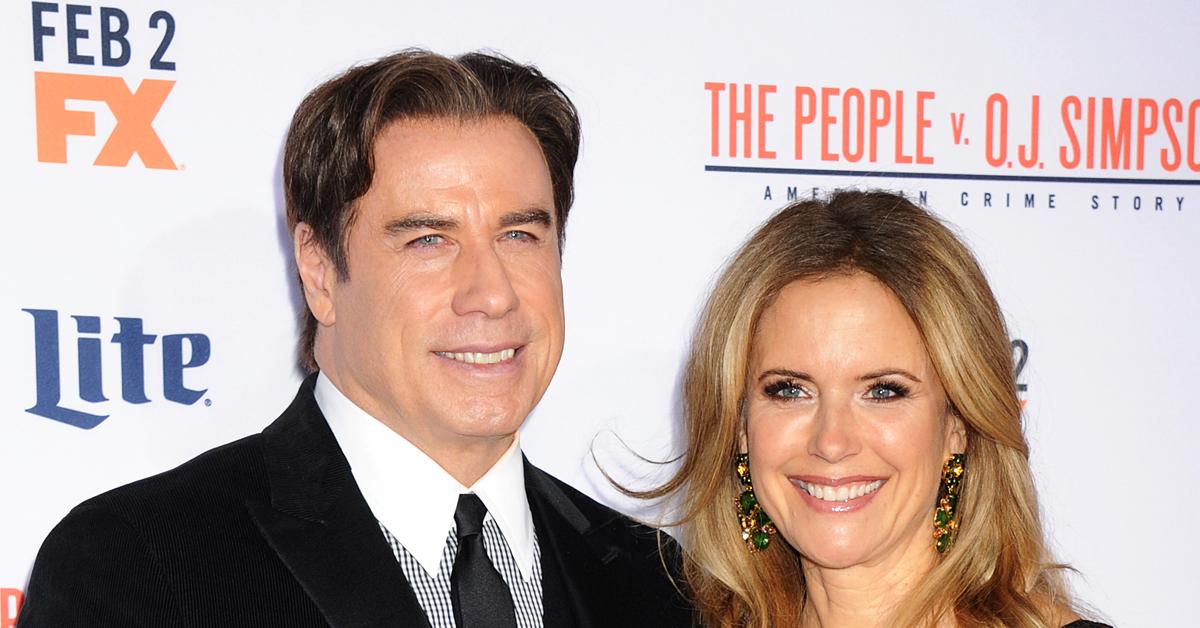 The Grease star — who was married to Preston for 29 years before her death — is "amazed by how resilient their kids are" since losing their mom, says a source. "Without them, he's not sure he could get up in the morning."
Article continues below advertisement
He's also "beyond proud," adds the source, of his daughter's recent venture into acting and starring role in the film Get Lost. "He knows Preston "would be so thrilled for their girl."
Article continues below advertisement
Travolta has received moral support from the Church of Scientology, which he joined at his late wife's urging decades ago, "and his Hollywood friends have all been there for him too," says the source. "He's grateful for the love everyone has shown him. Kelly is always on his mind, but John's determined to get back to living."
"Some days are better than others," the source adds of the actor's mourning process. "He's doing everything he can to honor Kelly while taking important steps toward moving on."