NEWS
Johnny Depp's Agent Claims Actor Was Set To Bank Whopping Pay Check Before Being Axed From 'Pirates of the Caribbean' 6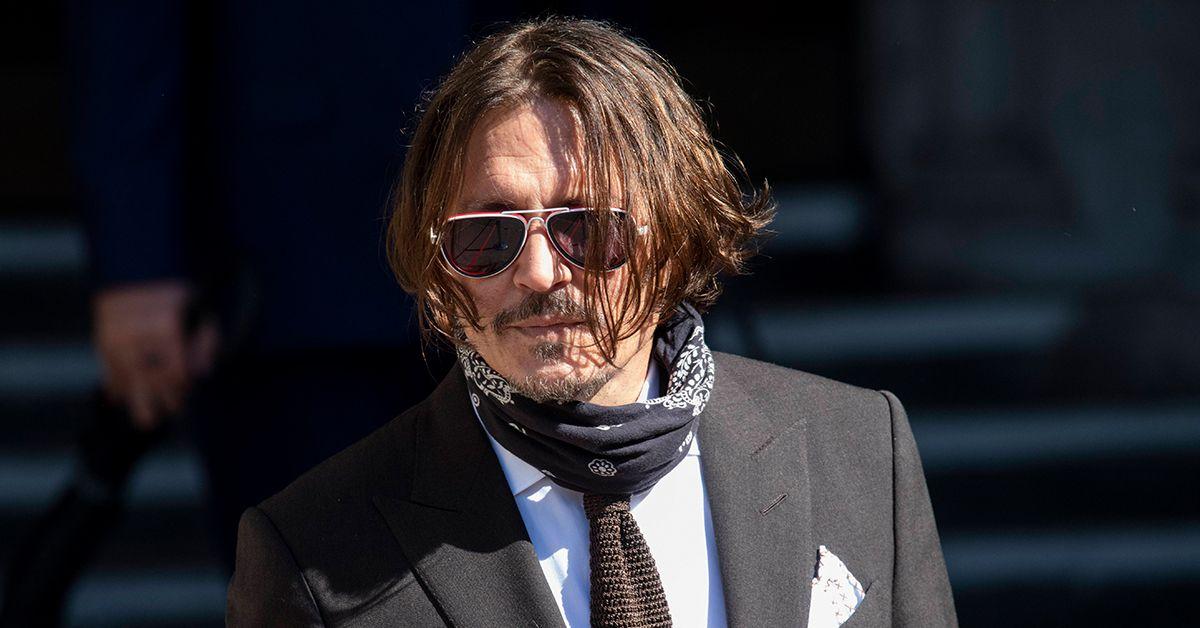 Johnny Depp allegedly lost out on a huge pay day after Amber Heard's bombshell op-ed.
The actor's agent, Jack Whigham, who represented Depp at Creative Artists Agency and Range Media Partners, claimed during his Monday, May 2, court testimony that the Pirates of the Caribbean star was reportedly set to make $22.5 million for starring in the franchise's sixth installment before Disney axed him from the film.
Article continues below advertisement
As OK! previously reported, Depp sued his former spouse for $50 million alleging she destroyed his career with false allegations of domestic violence after penning a 2018 op-ed for The Washington Post in which she claimed she was a domestic and sexual violence survivor. Heard did not name the Dark Shadows star in the article.
Depp's legal team is out to prove it was the op-ed that damaged his employment prospects and not Heard's prior abuse allegations in 2016, which concluded in their divorce settlement.
Article continues below advertisement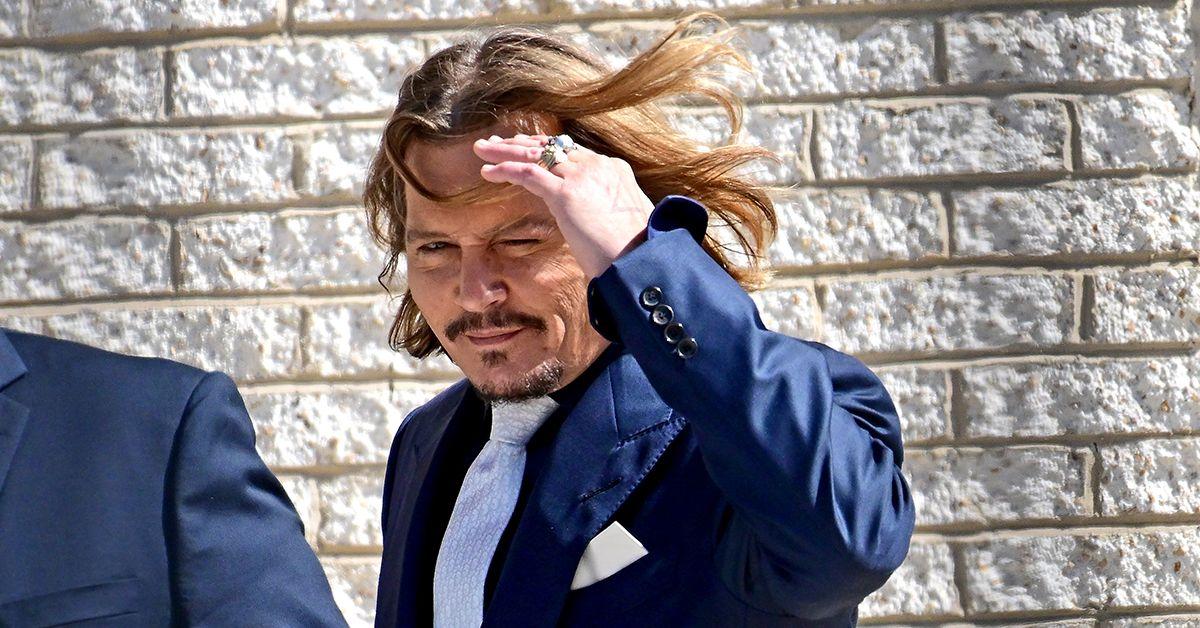 "It was a first-person account coming from the victim," Whigham pointed out of Heard's op-ed. "It became a death-knell catastrophic thing for Mr. Depp in the Hollywood community."
The agent told the court Depp earned $8 million for the film City of Lies, $10 million for Murder on the Orient Express and $13.5 million for Fantastic Beasts: The Crimes of Grindelwald — all of which were filmed in 2017. The next year, he made $1 million for Waiting for the Barbarians and was set to rank in $3 million for Minamata, which was another independent film in 2019.
Article continues below advertisement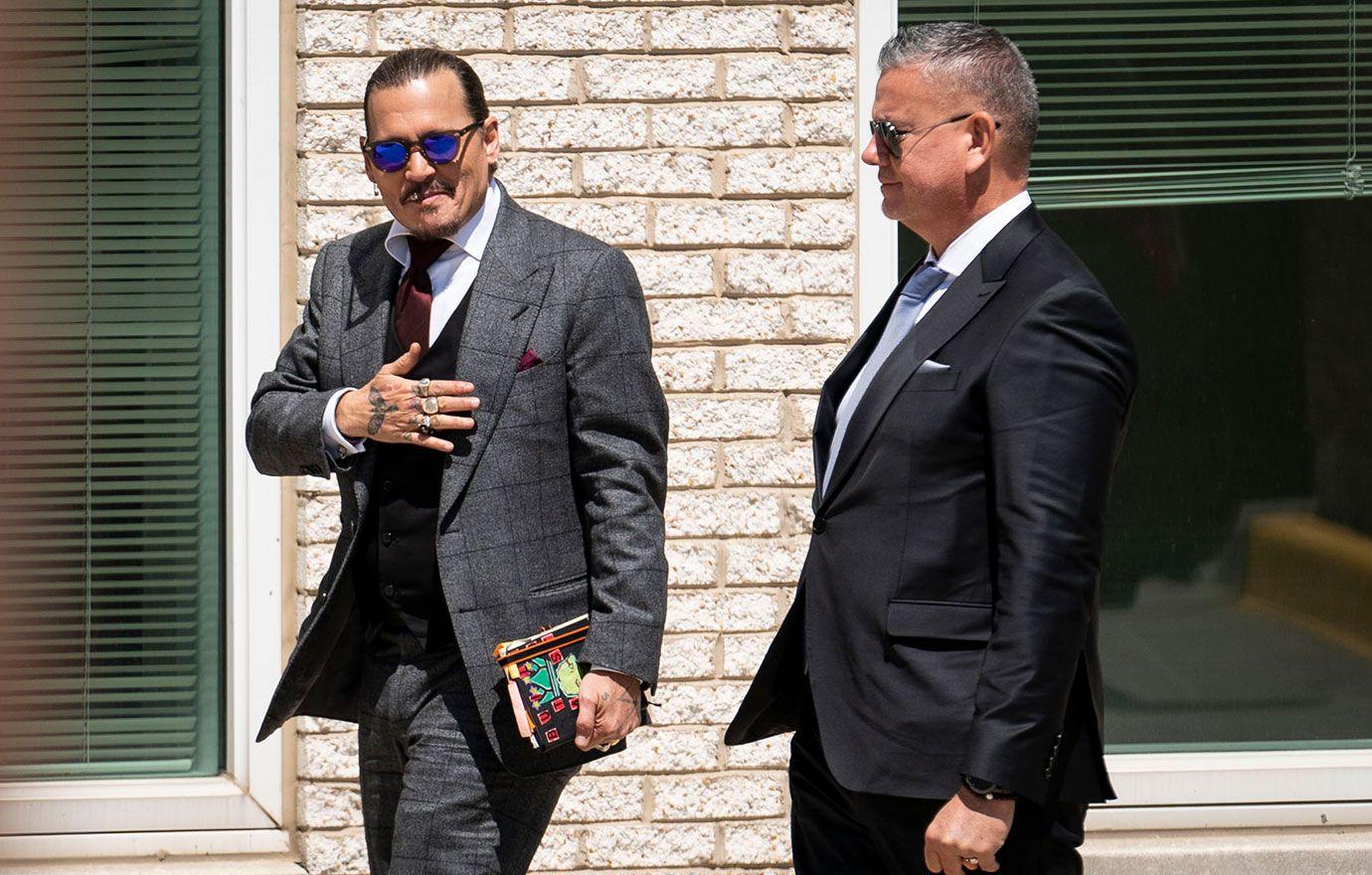 Elaine Bredehoft, Heard's legal representative, was quick to point out during cross examination that the alleged $22.5 million didn't exist and was never made official in writing. However, Whigham hit back stating that while Disney may have been hesitant at that point, producer Jerry Bruckheimer was gunning to have Depp in the film.
"It was trending badly in the late fall on behalf of Disney," Whigham reportedly testified. "But Jerry Bruckheimer and I were lobbying to make it happen, and so we had hope. And it became clear to me in early 2019 that it was over."