NEWS
Johnny Depp's Security Guard Alleges Amber Heard Punched Actor During 2015 Incident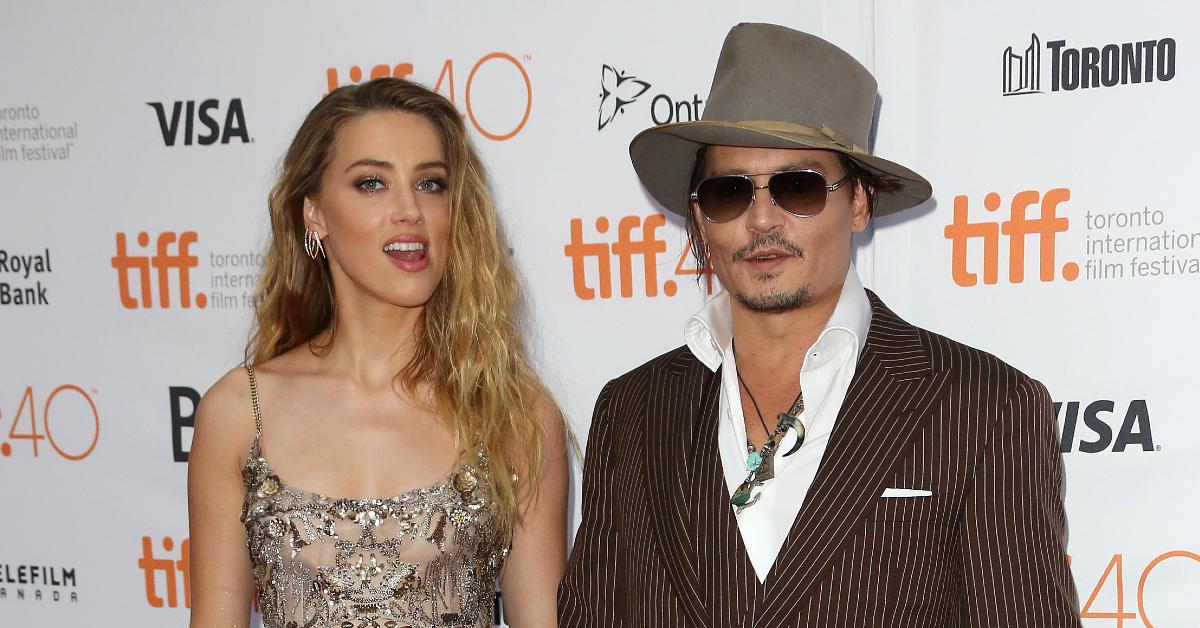 Johnny Depp's security guard Travis McGivern took the stand on Monday, May 2, where he spoke out about the former flames' relationship. McGivern claimed that he saw Amber Heard punch the actor, 58, during a March 2015 incident.
McGivern recalled that he was trying to get Depp out of his apartment following an argument with his ex.
"At that point out of the corner of my eye I saw a fist and an arm come across my right shoulder. And I heard and saw a closed fist contact Mr. Depp in the left side of his face," he said.
Article continues below advertisement
"I had let him get hit by a Red Bull can and I let him get punched. My job is to ensure the safety and well-being of my clients and I felt like I hadn't done that. So it was my time to do my job and get him out of it," he said.
Prior to leaving the apartment, McGivern claimed the Hollywood star's eye was "swollen and red."
"He was wearing glasses, pulled them down, pointed to the left side of his face, and told me, 'That's your fault.' And I agreed," the security guard said, adding that Depp was "not pleased" with the situation.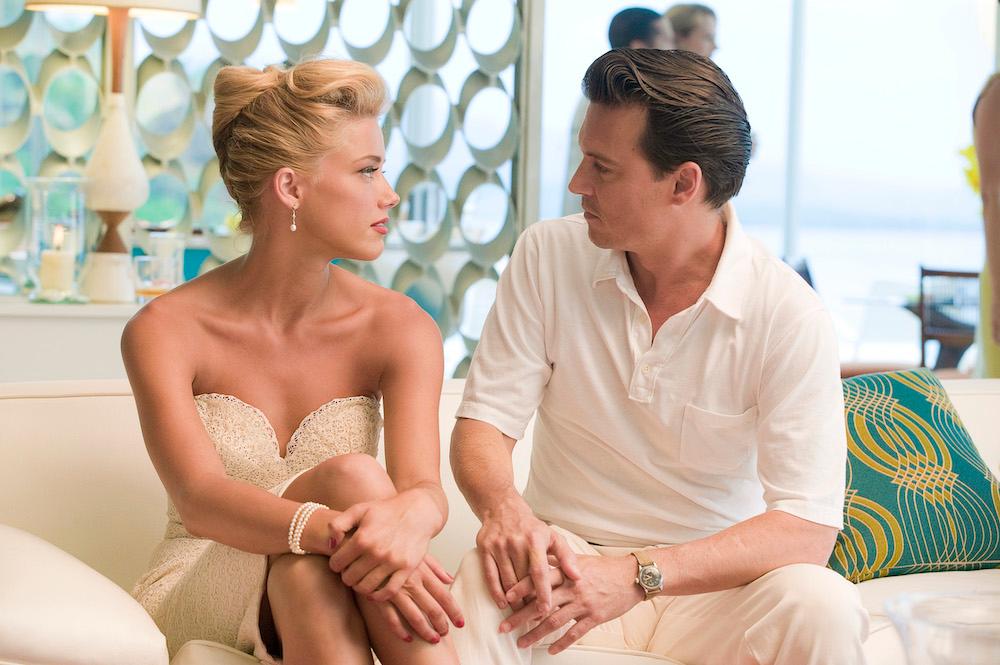 Article continues below advertisement
McGivern couldn't remember what the blonde beauty and Depp were exactly fighting about, but he revealed they were screaming at one another.
In 2018, Heard wrote an op-ed in The Washington Post, in which she claimed she was a victim of abuse. Though she didn't name Depp, he sued for defamation, but she countersued.
The two have been duking it out in court over the past few weeks, but Depp has maintained that he didn't hit Heard.
Article continues below advertisement
Depp's bodyguard Malcolm Connolly also said he saw scratches on Depp from time to time. "I could see Amber wanted to wear the pants in the relationship," he told the court. "If something wasn't quite right, Amber could get a bit frosty at the drop of a hat," he said.
"So as time went on, you know, I could see them change," he continued. "I could see Amber change. I could see Johnny getting quieter. I could hear at times in certain accommodations with this thing out. I could hear Amber screaming. I could hear shouting and bawling and I could hear it going on. Mostly, I could hear Amber screaming."