NEWS
Social Media Loses It As Johnny Depp & Psychologist Seemingly Flirt In Court — Watch!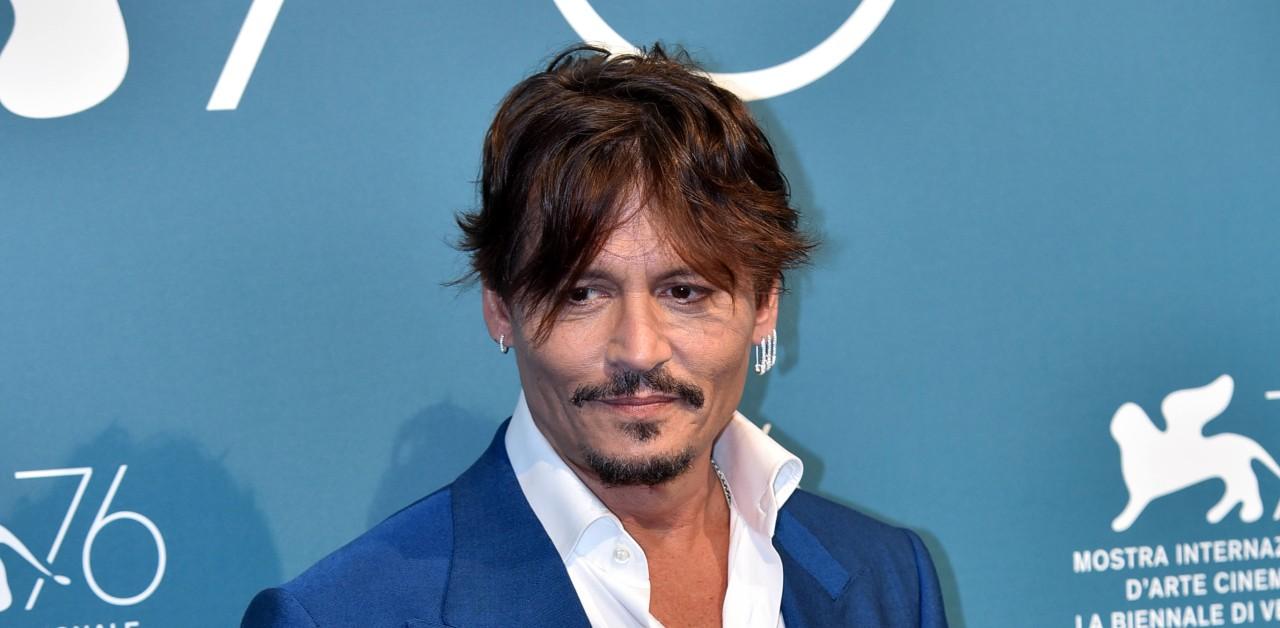 While fans can't peel their eyes away from Johnny Depp and Amber Heard's trial, it looks like the actor has been in a trance of his own.
In a viral TikTok post that's been viewed over 8 million times, a user shared a clip from the courtroom that shows the star, 58, looking at psychologist Dr. Shannon Curry, and after they break off their gaze, the latter gives off a sly smile.
Article continues below advertisement
"But that eye contact and the smirk," the text in the video reads as a sultry tune plays in the background. However, the woman who posted the TikTok noted that the psychiatrist is married — though commenters believe something could ensue anyway.
"I think I'd go ahead and have that affair lol," wrote one fan, while another said, "I mean.. who wouldn't smile at that man." Quipped another, "Jack Sparrow using his pirate eyes."
Article continues below advertisement
Depp's behavior in the courtroom — where he has consistently denied the physical abuse Heard, 36, has accused him of — has sent viewers into fits of laughter, as on Tuesday, April 28, he was seen doodling on paper and sliding over his drawings to his lawyer. On another occasion, people giggled when on the stand, he admitted he couldn't remember the names of most of his movies.
Article continues below advertisement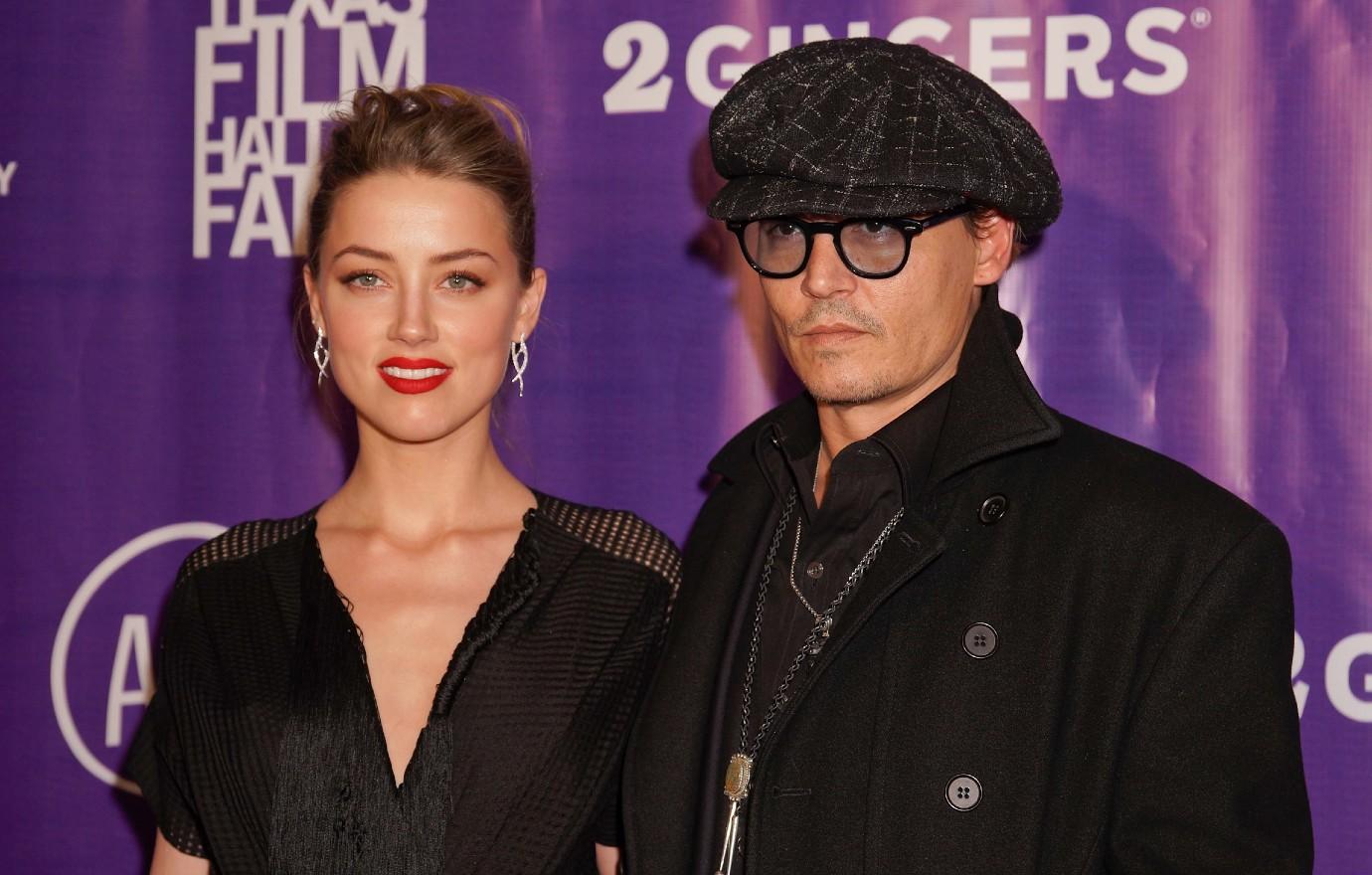 At the same time, some of his and the actress' behavior is rubbing people the wrong way, as they've been accused of copying each other's courtroom outfits. Plus, Howard Stern believes Depp is just putting on a playful front for the cameras.
"The reason he wanted that on ... he wanted it televised ... is that's what narcissists do. They think they can talk their way out of anything," the radio star noted, according to Mediaite. "I think Johnny Depp is a huge narcissist and what I mean by that is — he figured, 'I'll put this on TV and because I'm so persuasive and because I'm so smart, I'm such a wonderful guy.'"
"I'll play you some clips from the Johnny Depp trial. If he isn't acting — I mean, he's so over-acting. Cause he's writing his own material as he goes along. You know, I gotta tell you, he's wrong. He shouldn't be putting this on TV in any shape," Stern continued. "'I will charm the pants off of America at the trial.' No you won't. This will not go well. It's not going well for you, it's not going well for her. It's not going well for anybody. You sound like two battling children. It's just coming off really badly."