PHOTOS
Caught On Tape! The Most Shocking Pieces Of Audio Evidence Played During Johnny Depp & Amber Heard's Court Battle: Photos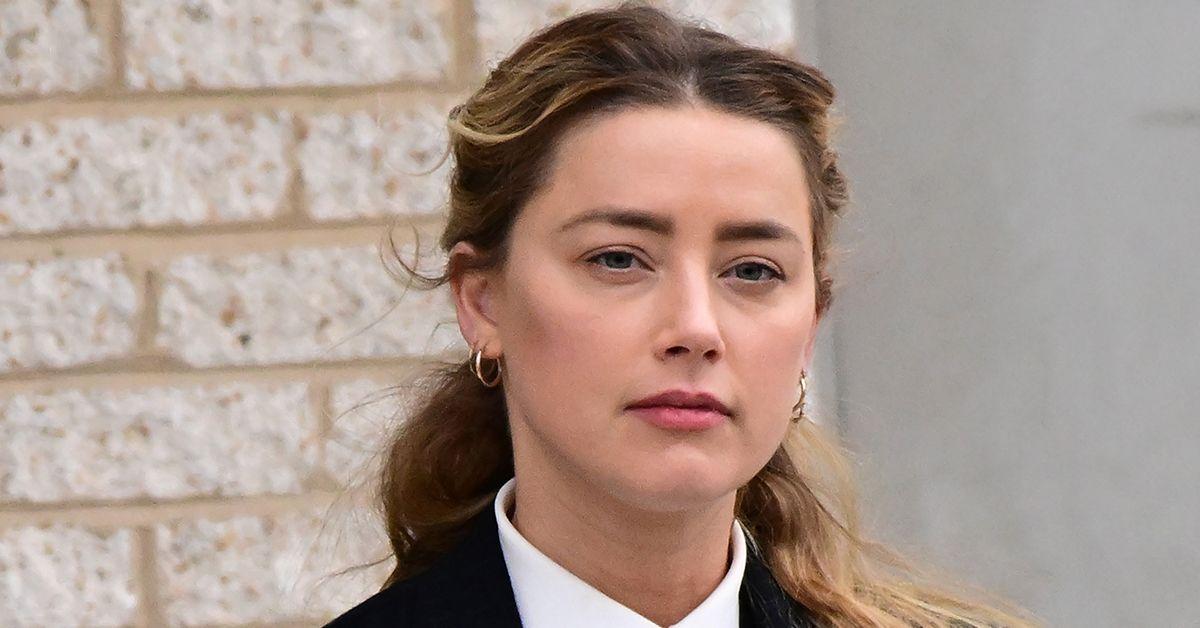 They have the receipts!
As the defamation case Johnny Depp lodged against former wife Amber Heard rages on, the evidence shown in court has been nothing short of shocking.
From name calling to allegations of assault, the ex-Hollywood couple have many of their tumultuous times recorded for the world to hear.
Article continues below advertisement
Depp sued Heard for $50 million for defamation alleging she destroyed his career with false allegations of domestic violence after penning a 2018 op-ed for The Washington Post in which she claimed she was a domestic and sexual violence survivor. Heard did not directly name Depp in the article and countersued for $100 million.
Scroll through the gallery to see the most shocking pieces of audio evidence in the Johnny Depp & Amber Heard trial:
Heard Taunting Depp About Being A Man Who Has Been Abused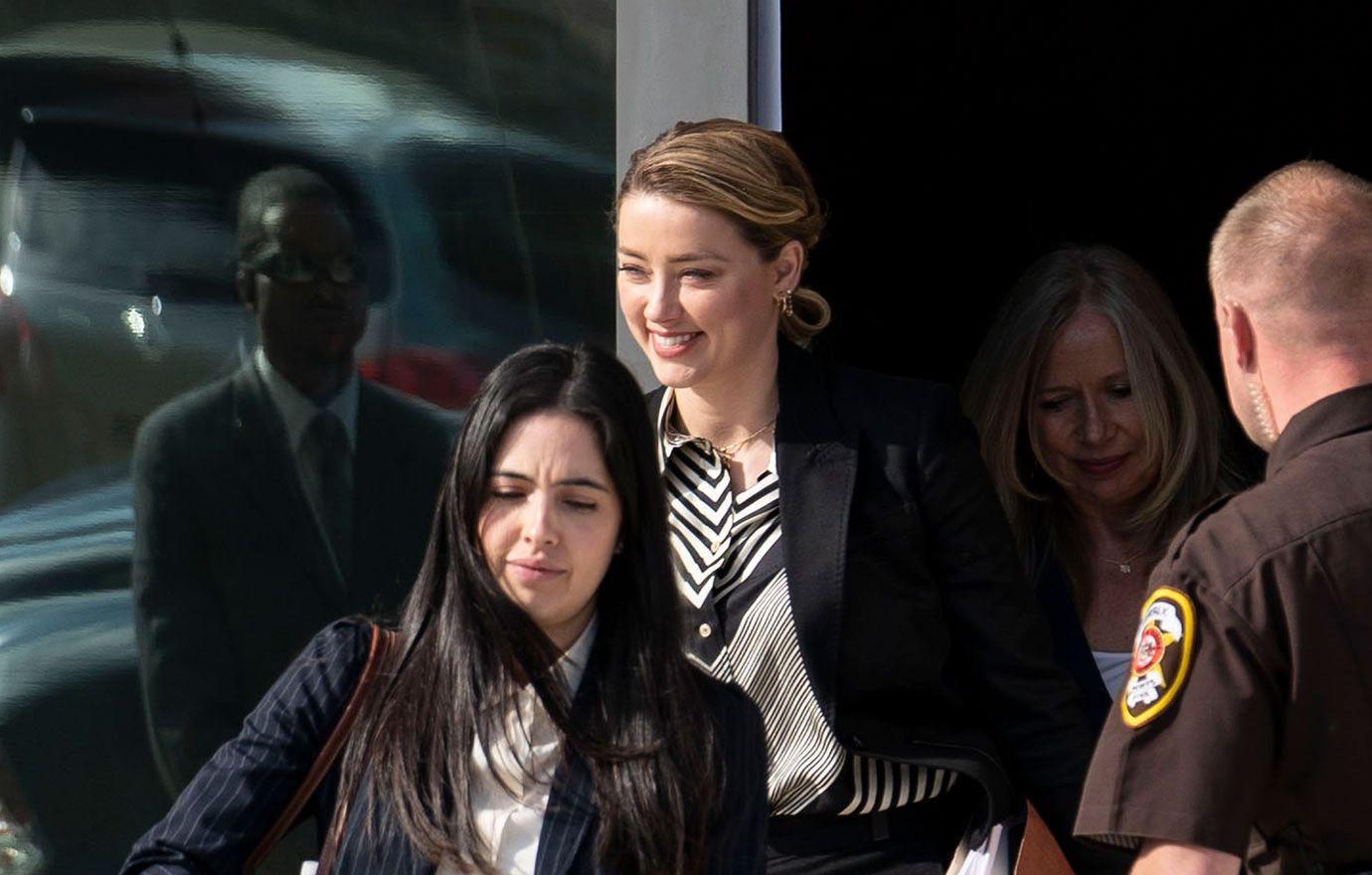 In a damning piece of evidence from 2016 via Daily Mail, Heard berated her then husband over the phone, telling him that no one would believe he was a victim of domestic violence because he is male.
"Tell the world, Johnny. Tell them Johnny Depp, I, Johnny Depp, a man, I'm a victim too of domestic violence," Heard can be heard screaming at Depp in the audio recording. When asked on the stand if he considers himself a victim, he replied, "yes, I am."
Article continues below advertisement
Article continues below advertisement
Heard Admitting To Hitting Depp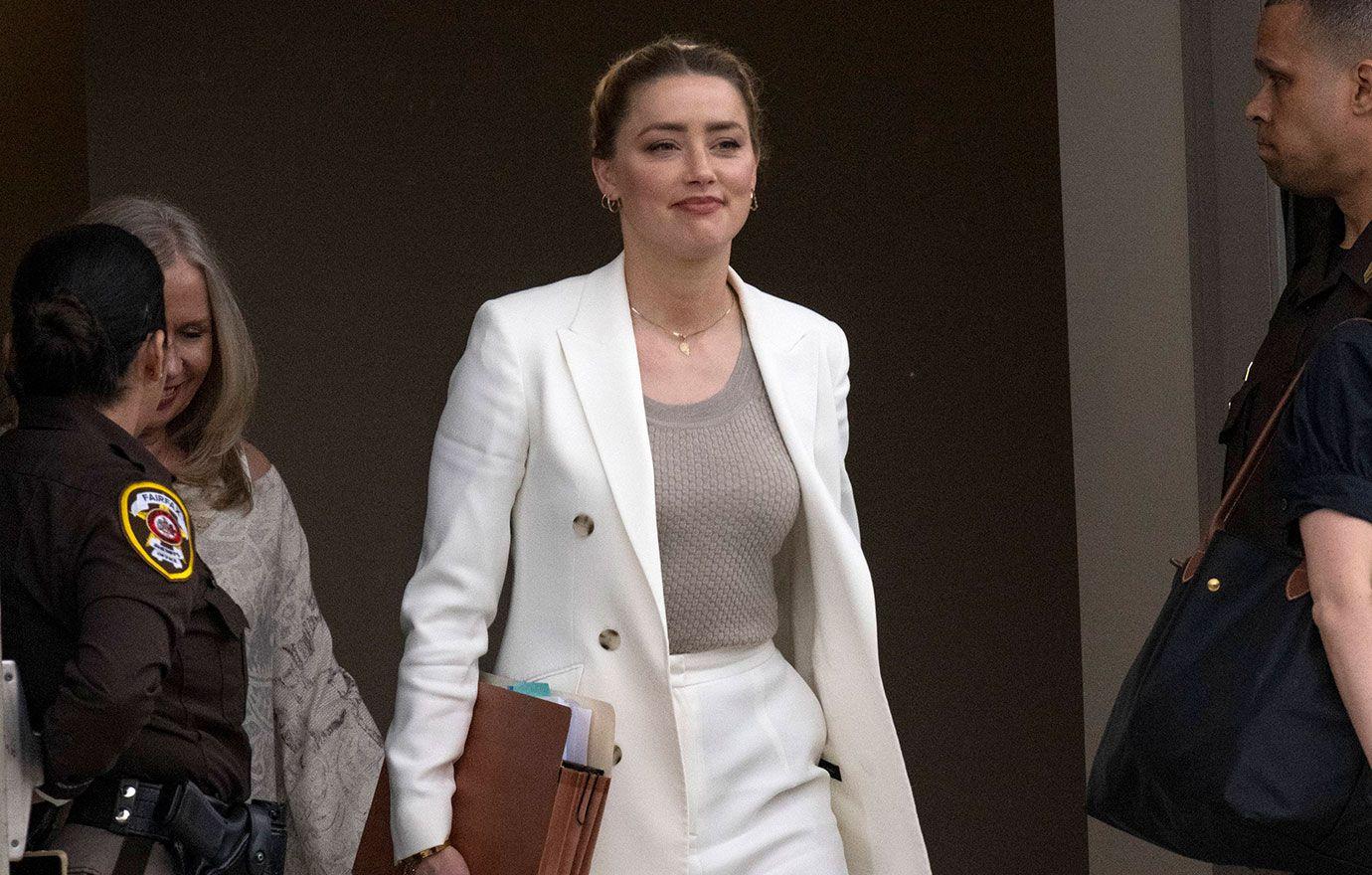 In a chilling recorded encounter between the two, Heard admits multiple times to physically harming the actor. "I was hitting you, I was not punching you," the actress can be heard saying. "I don't know what the motion of my actual hand was, but you're fine. I did not hurt you. I did not punch you. I was hitting you."
Heard goes on the emphasizes her wrong doing again stating: "Grow the f*** up, Johnny. I did start a physical fight."
Article continues below advertisement
Heard Screaming At Depp To "Suck My D**k"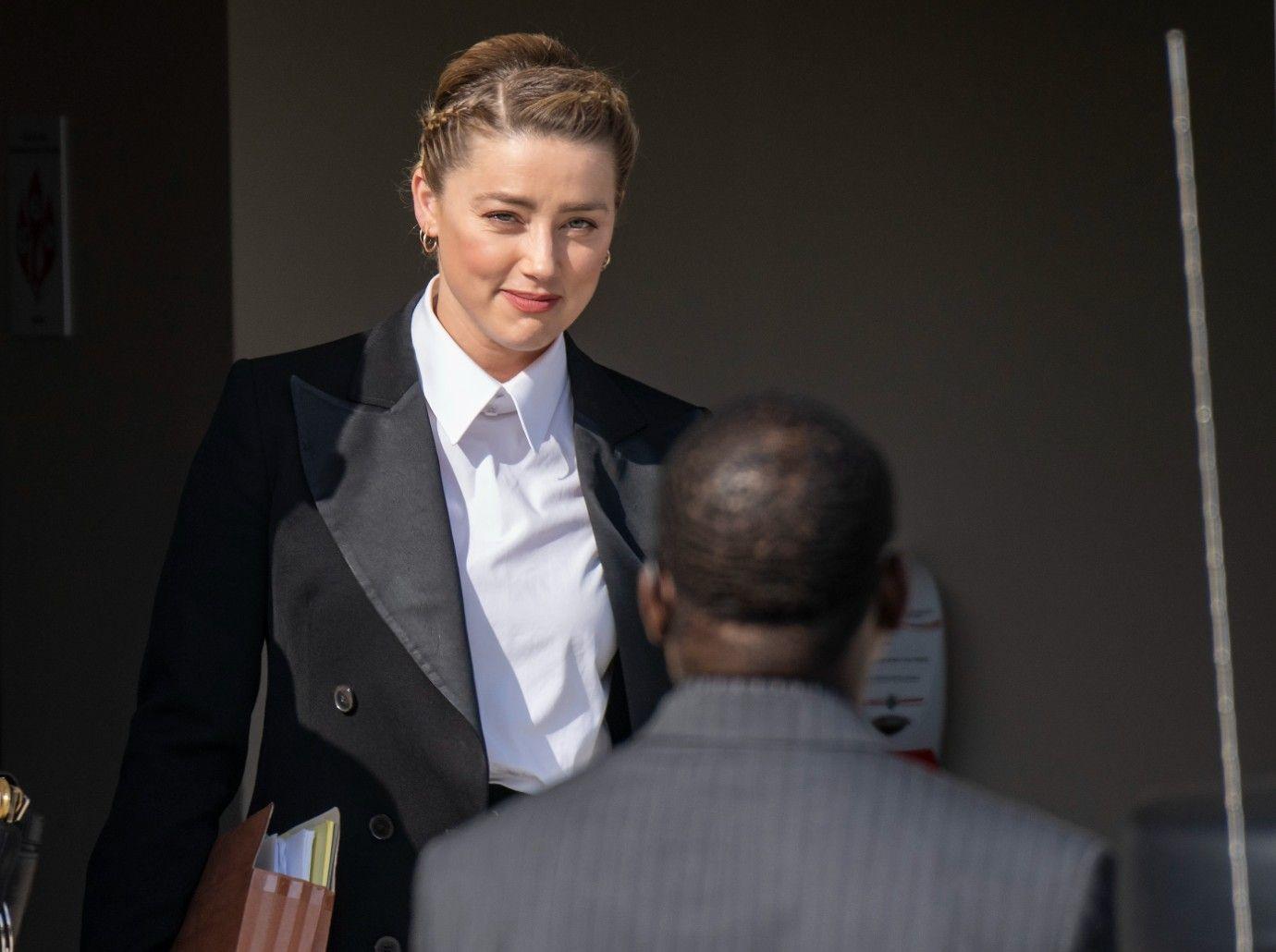 In a six minute audio clip played to jurors, Heard and Depp can be heard in a heated argument while throwing insults at each other.
"Suck my d**k, suck my d**k," the Aquaman star can be heard telling Depp on that tape. "You're a f—ing kid yourself, I wish I hadn't bought into any of the lies you sold."
Article continues below advertisement
Heard Called Depp A "Sell Out" & "Washed Up"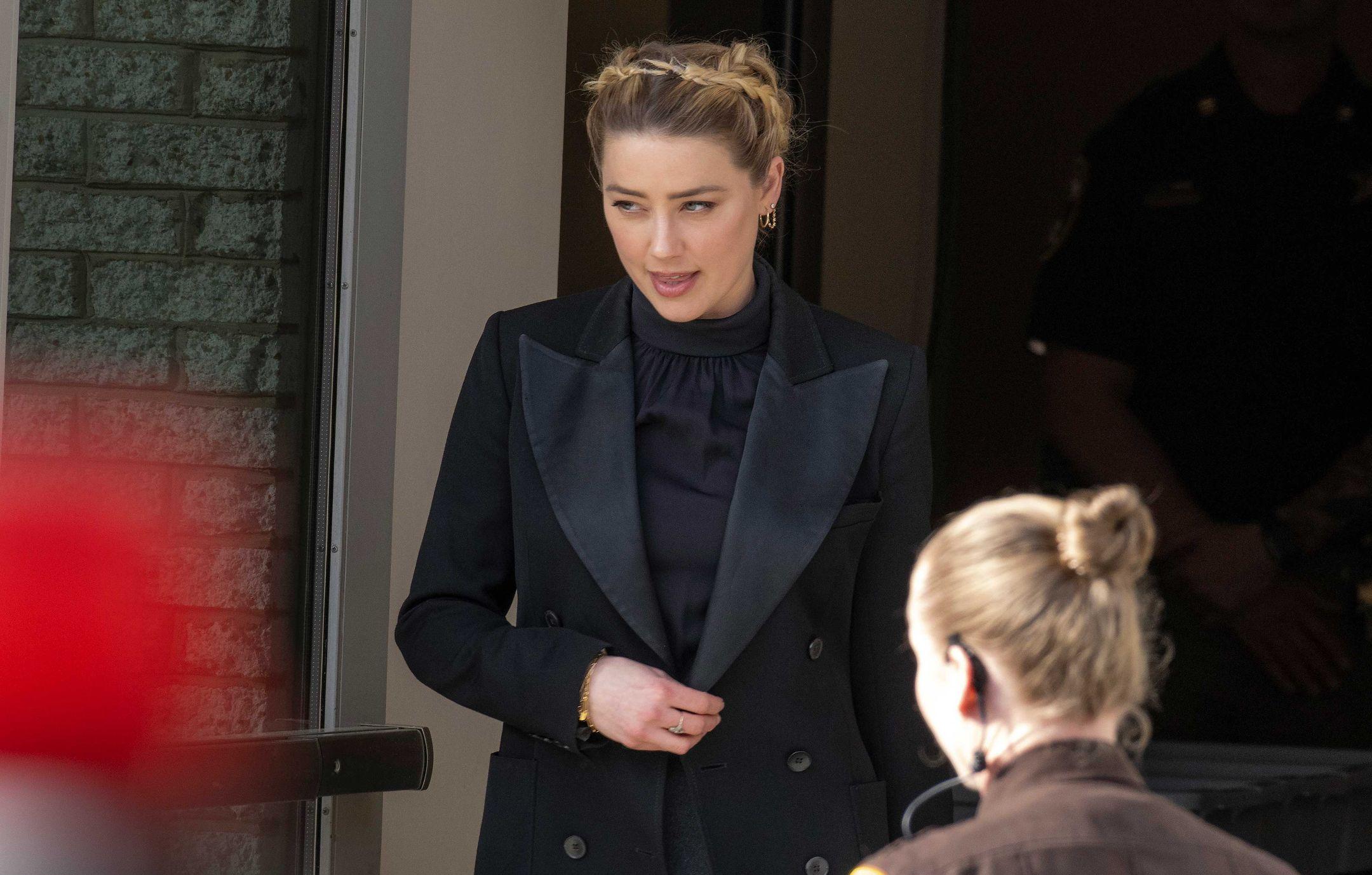 In an explosive fight between the formerly married couple, Heard labeled Depp a "sell out" and told him he was "washed up."
"You're a joke. You're a joke," she goes on to berate him as she calls him a "lying piece of s***."
Article continues below advertisement
Article continues below advertisement
Heard Begs Depp Not To Cut Himself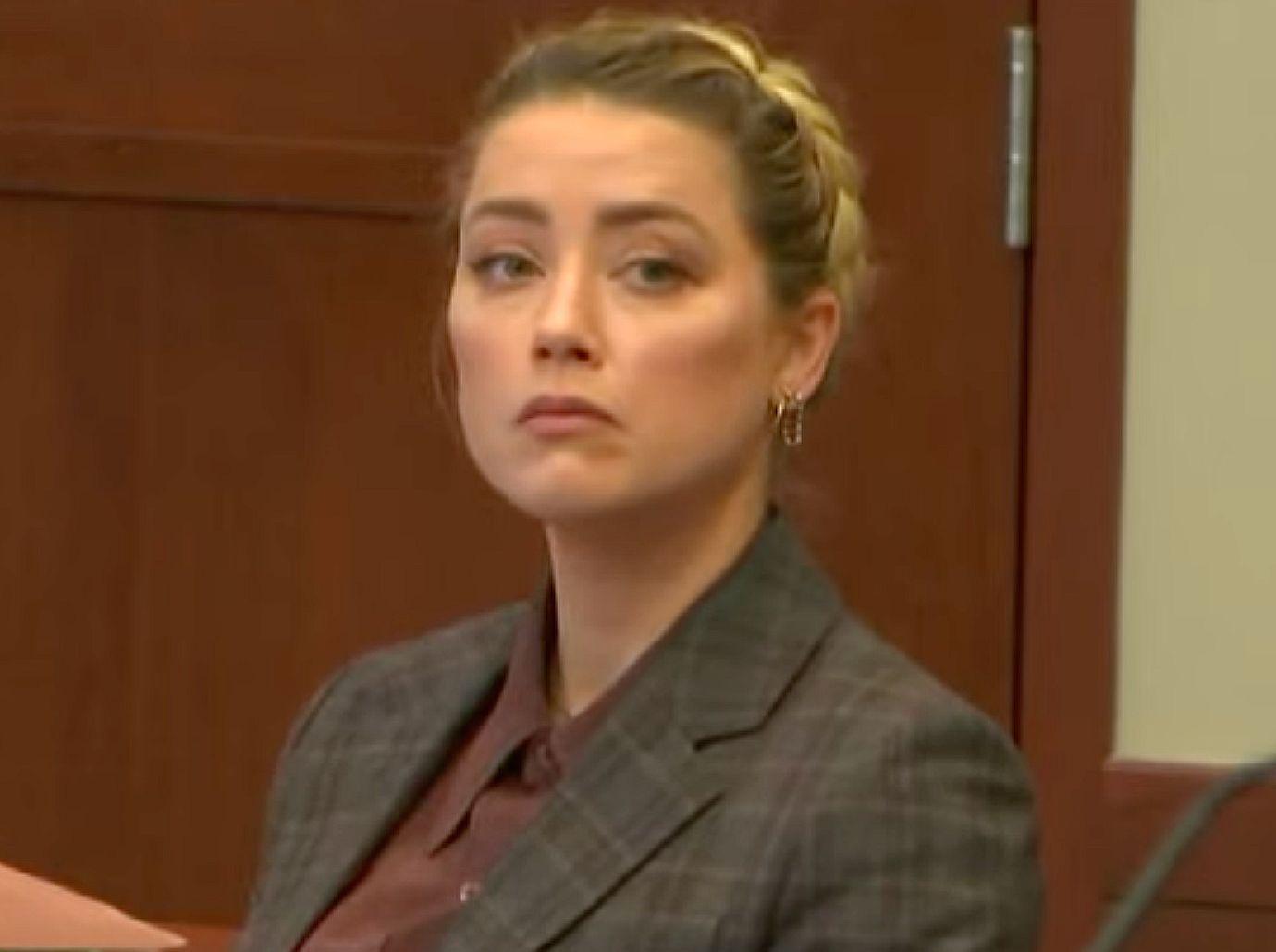 The July 2016 encounter between Depp and Heard took place two months after the former pair filed for divorce where he can be heard vomiting, ranting and arguing with his former spouse.
In one recording, Heard begs Depp to "put the knife down!" as she apparently tries to talk her estranged husband out of harming himself. "Please, don't cut yourself, please don't. You're going to hurt yourself." Heard also told Depp the knife was too dull to cut skin.