NEWS
Johnny Depp Testifies Daughter Lily-Rose Depp Skipped His Wedding To Amber Heard — See Why!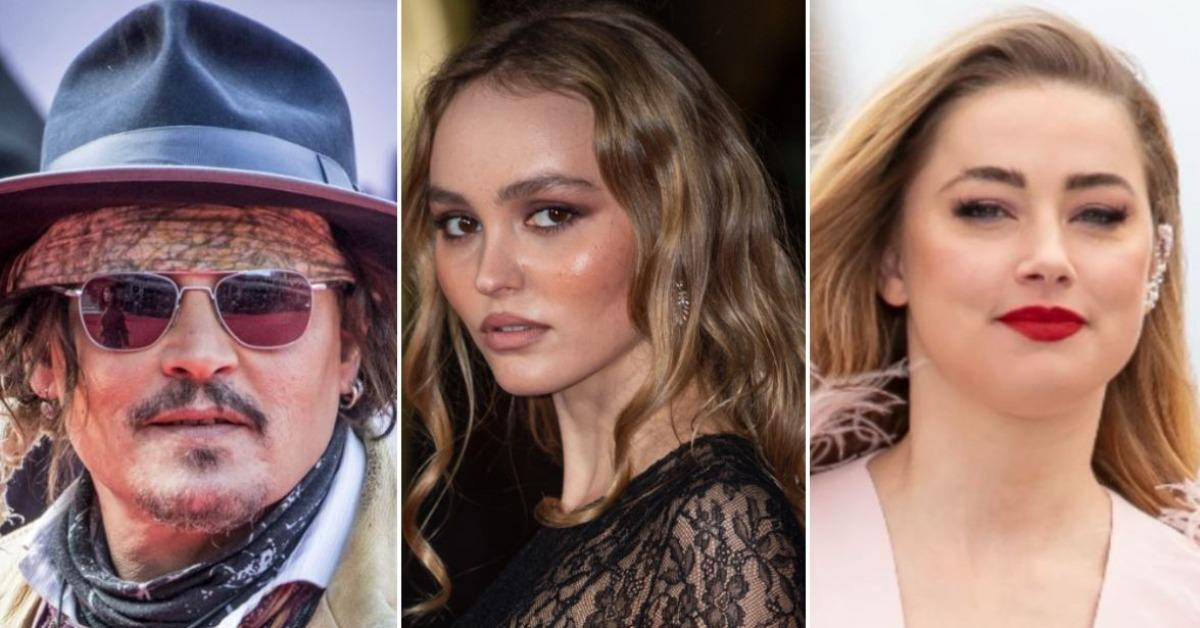 Johnny Depp continues to drop bombshell after bombshell in his testimony against Amber Heard in his $50 million defamation trial.
The Pirates of the Caribbean lead claimed in court on Wednesday, April 20, that his daughter, Lily-Rose Depp has a real problem with his ex-wife.
Article continues below advertisement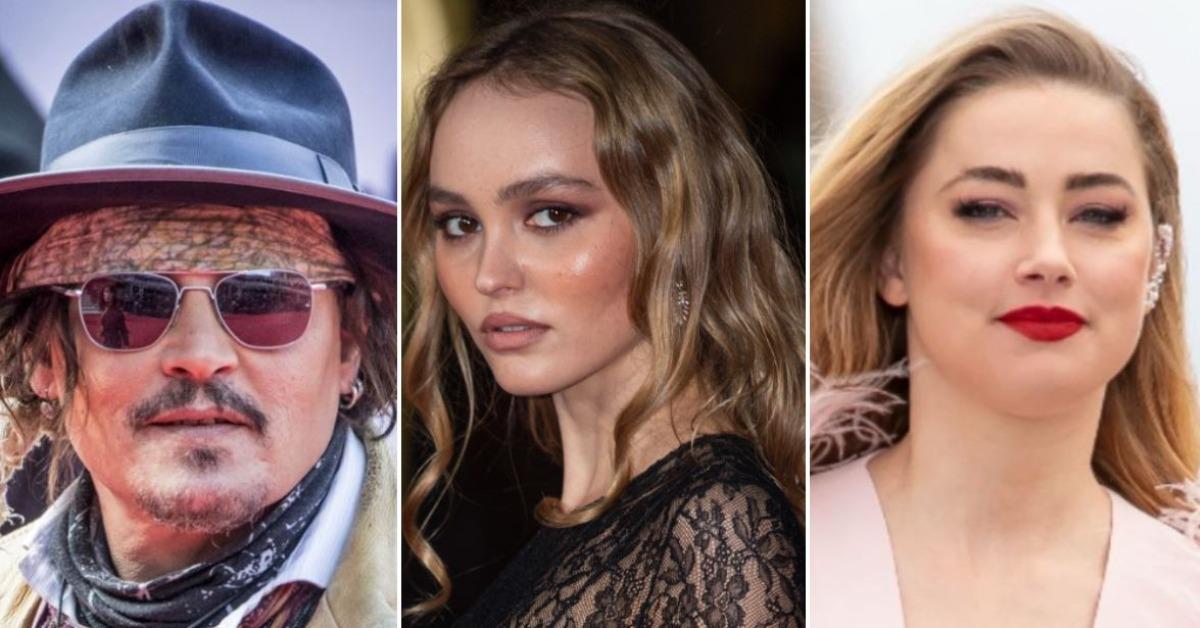 Despite the Aquaman star's insistence that Johnny was an "awful father" and that his own children — he shares daughter Lily-Rose, 22, and Jack, 20, with Vanessa Paradis — openly disliked him, the actor countered that it was actually the opposite.
JOHNNY DEPP'S TRIAL: ACTOR SAYS HE 'NEVER' HIT EX AMBER HEARD, REVEALS WHEN HE TOOK DRUGS — WATCH LIVE UPDATES
While in court, Johnny told the judge that his oldest, Lily-Rose, was "not on particularly good terms" with Amber, to the point that she even skipped out on attending their 2015 wedding.
Article continues below advertisement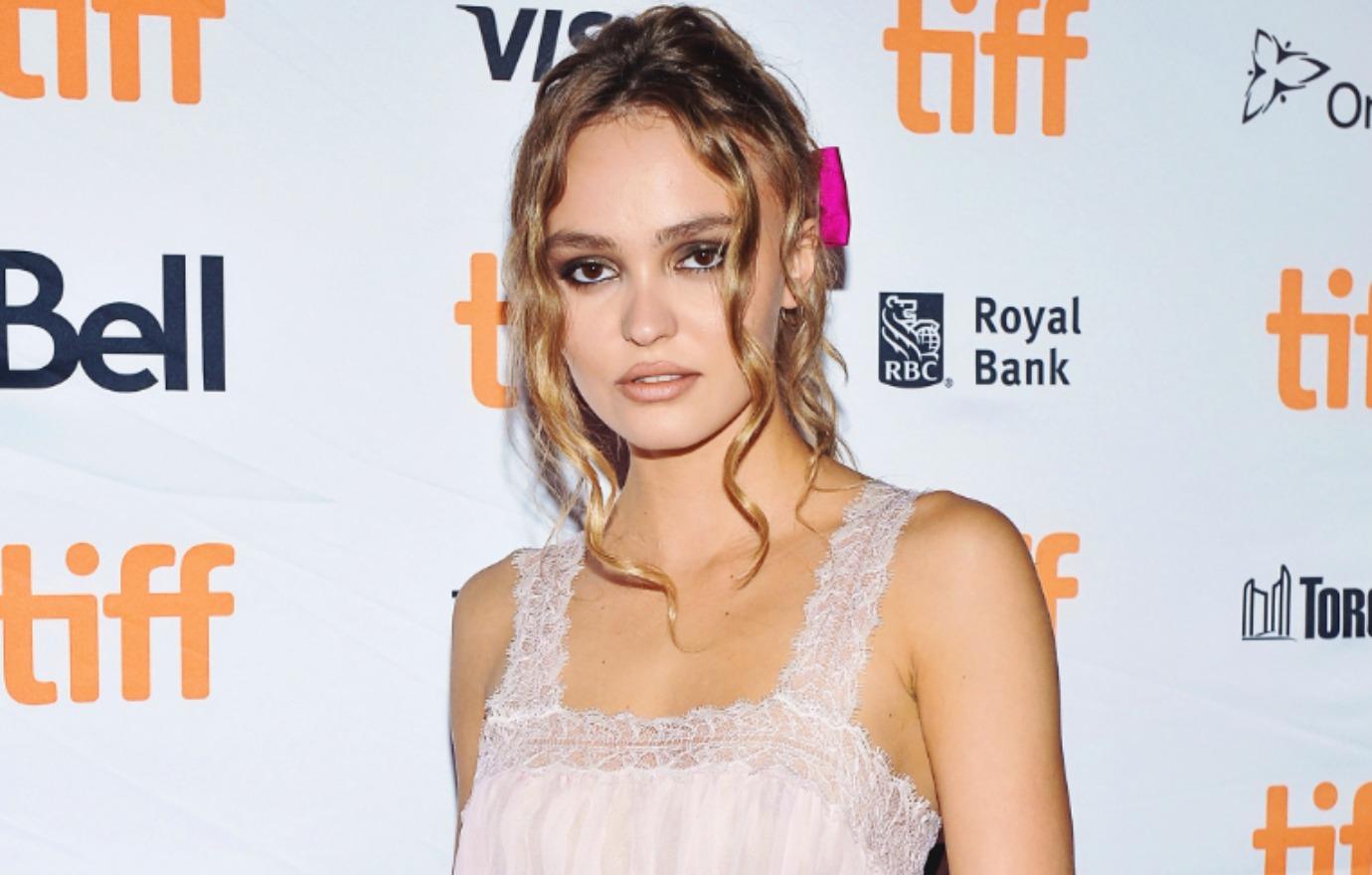 The Yoga Hosers actress also previously spoke out against the abuse allegations hedged against her father in 2016, claiming they were directly opposite of his character. "My dad is the sweetest most loving person I know," she wrote via social media. "He's been nothing but a wonderful father to my little brother and I, and everyone who knows him would say the same."
Article continues below advertisement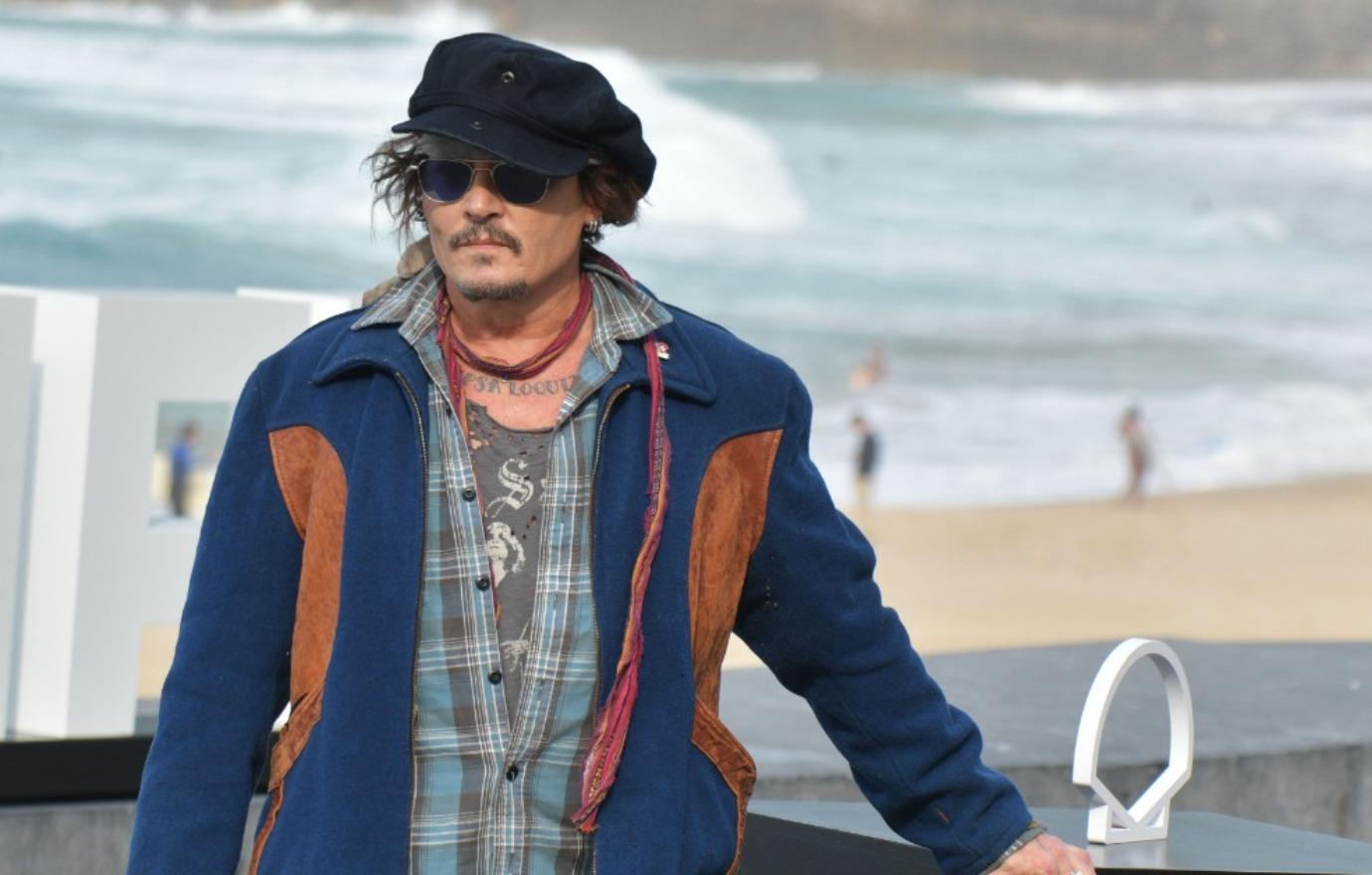 "Never did I myself reach the point of striking Ms. Heard in any way, nor have I ever struck any woman in my life," he told the court. "Since I knew that there was no truth to [Heard's claims] whatsoever, I felt it my responsibility to stand up not only for myself in that instance, but stand up for my children."
He continued, "I wanted to clear my children of this horrid thing that they were having to read about their father, which was untrue."