NEWS
Cocaine Court Bombshell: Johnny Depp Confesses He's Done Drugs With Paul Bettany, Said He Gave Marilyn Manson 'Pill So He'd Stop Talking So Much'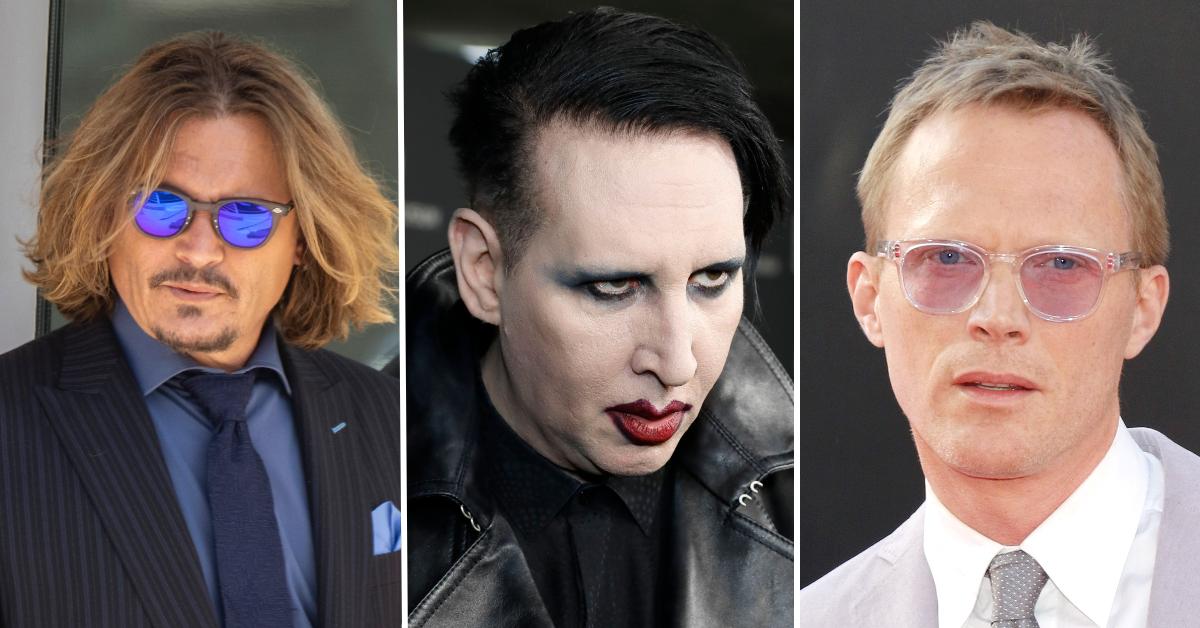 During Johnny Depp's trial against ex-wife Amber Heard, the 58-year-old actor admitted he had taken illegal substances in the past alongside a few of his famous friends.
The incident came up when he was being cross-examined by the 35-year-old actress' lawyer Ben Rottenborn during the hearing that took place on Thursday, April 21, as the attorney pointed to graphic, violent messages Depp had sent to pals Marilyn Manson, 53, and Paul Bettany, 50.
Article continues below advertisement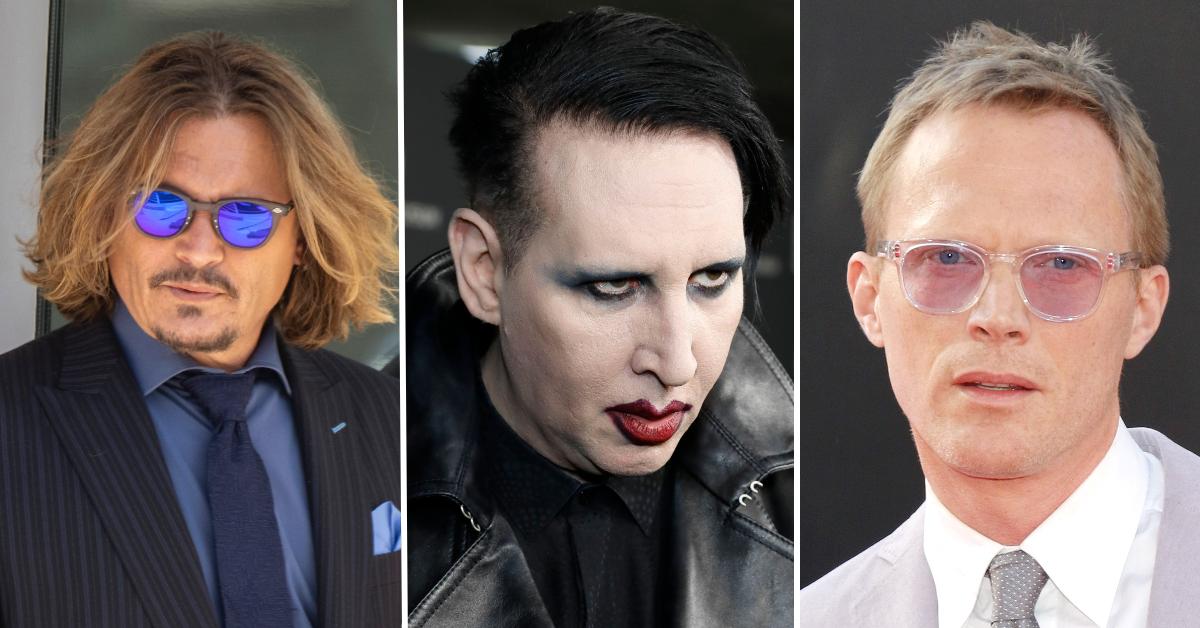 Article continues below advertisement
The drug questions were brought up because of the texts the actor had exchanged with his friends, with one message from 2013 reading, "Let's drown her before we burn her!!! I will f**k her her burnt corpse afterwards to make sure she is dead."
Bettany responed, "My thoughts entirely! Lets be CERTAIN before we pronounce her a witch."
During the trial on April 19, Depp recapped his drug use in detail and touched on addiction.
"I didn't like being dependent on these pills, I didn't like being dependent on a drug that you would take only so you wouldn't get withdrawals," he shared. "That's what it becomes — a junkie, the reason why so many, well, now there is a huge fentanyl problem ... The reason why junkies end up overdosing is because they're looking for the first high again, and you don't get your first high again."
Article continues below advertisement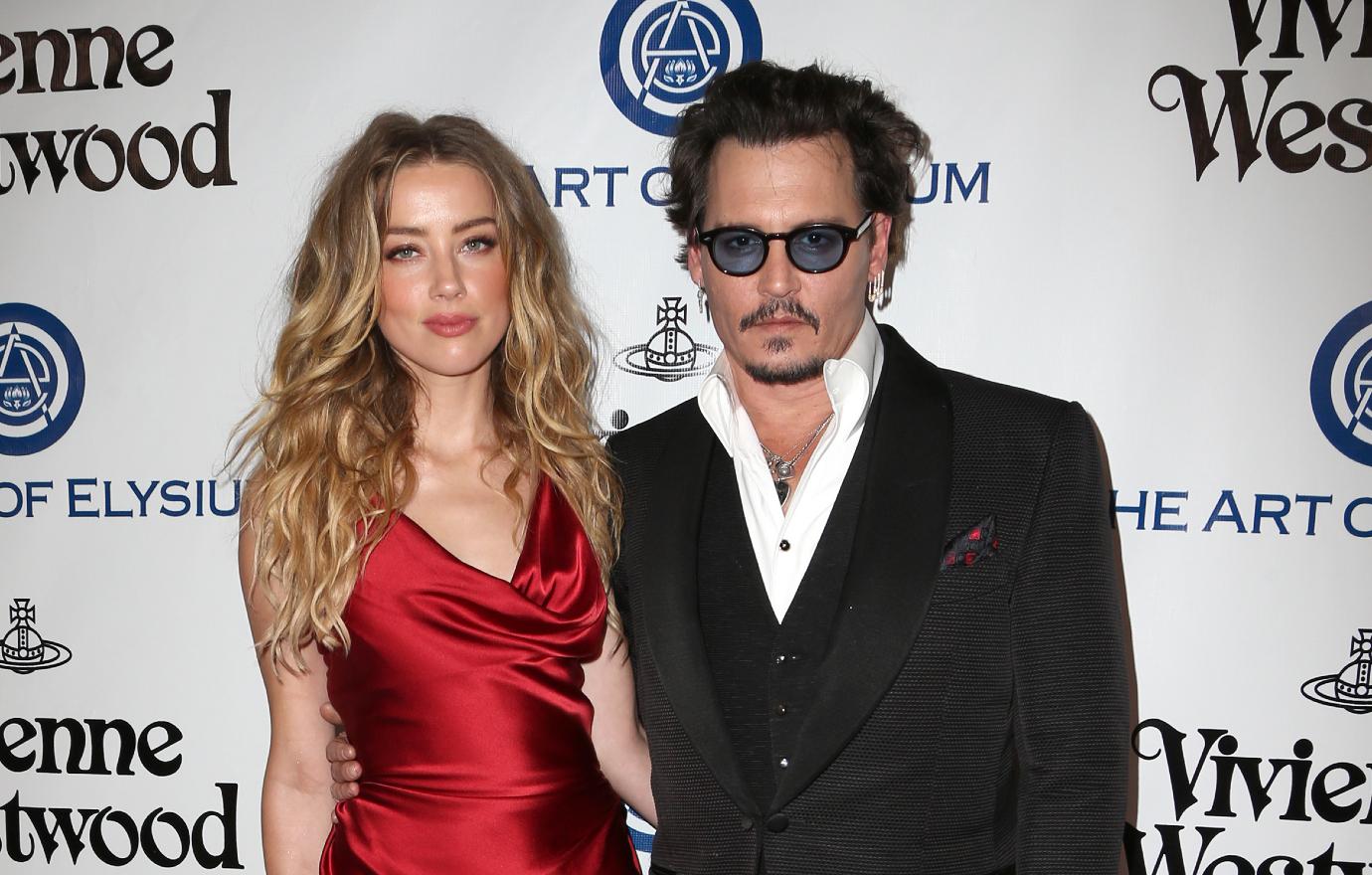 "What do you do? You up the stakes, you take more, and that's what makes things go dark because they overestimated the amount that your body can tolerate. They go blue, and they die. I didn't want that," the dad-of-one continued. "I have not taken opiates, and I won't, unless I plan on going through the hell of the pure horror of detox and coming off those drugs."