NEWS
Amber Heard Addresses Rumors About Her 'Aquaman 2' Role During Trial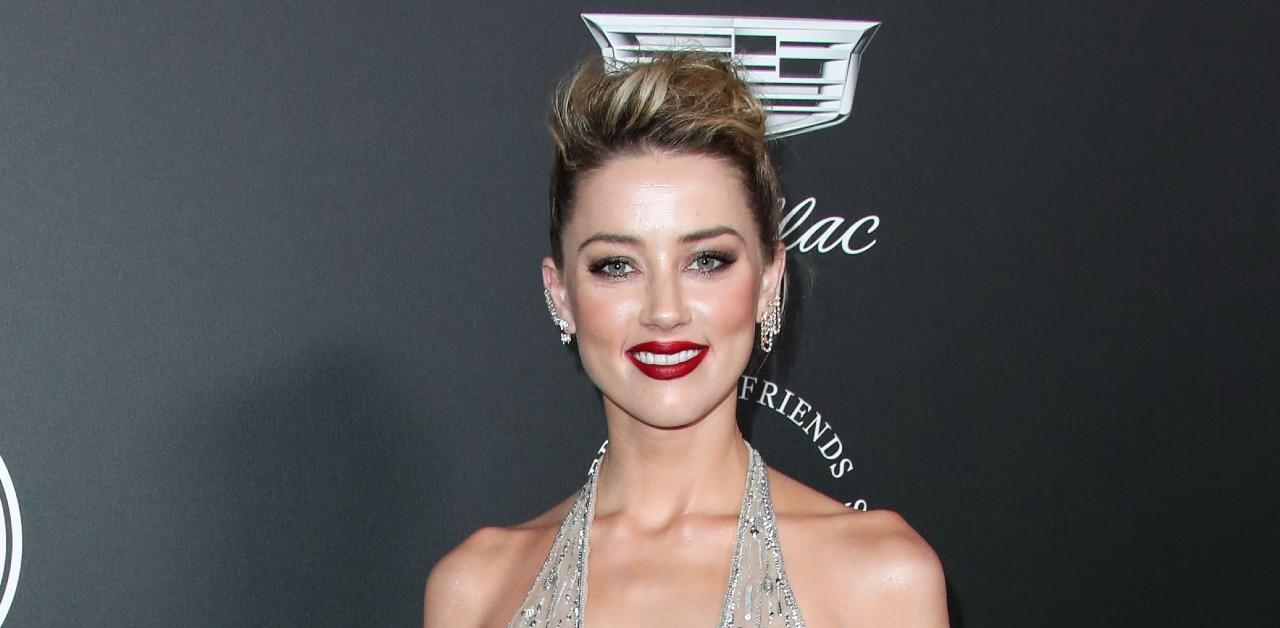 While taking the stand on Monday, May 16, Amber Heard discussed how her lawsuit against ex-husband Johnny Depp has had an impact on her career.
The 36-year-old's biggest flick to date is arguably Aquaman, the 2018 superhero film she starred in alongside Jason Momoa. In court, she confirmed her role as Mera "is one of the leading roles. I was the female lead of the movie."
Article continues below advertisement
She received a $1 million paycheck for the film on top of bonuses, but despite all of the success, she claimed she's only in the sequel for about 10 minutes total, even though she filmed many more scenes.
Heard explained that her presence in the final cut is a "very parred down version" of what viewers saw in the first movie. She seems to believe that accusing Depp of abuse — which has sparked disbelief amongst many after his denial — is what led to her having a much smaller role.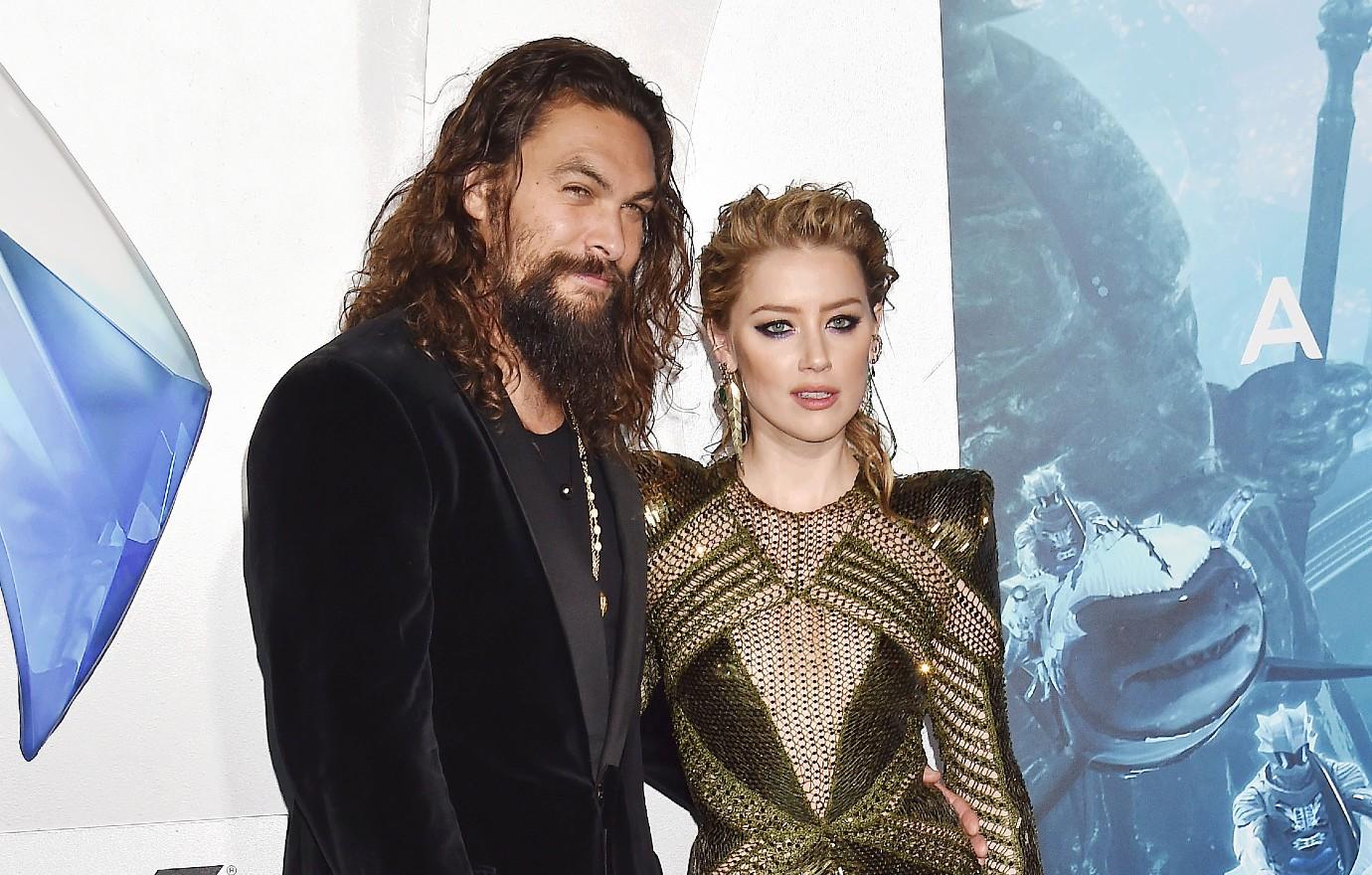 Article continues below advertisement
The mom-of-one described how some of her biggest scenes were rewritten as more of her personal drama played out in the press.
"I was given a script and given new versions of the script that had taken away scenes that had action in it, that depicted my character and another character ... without giving any spoilers away ... depicted two characters fighting with each other," she said. "They basically took a bunch out of my role."
Article continues below advertisement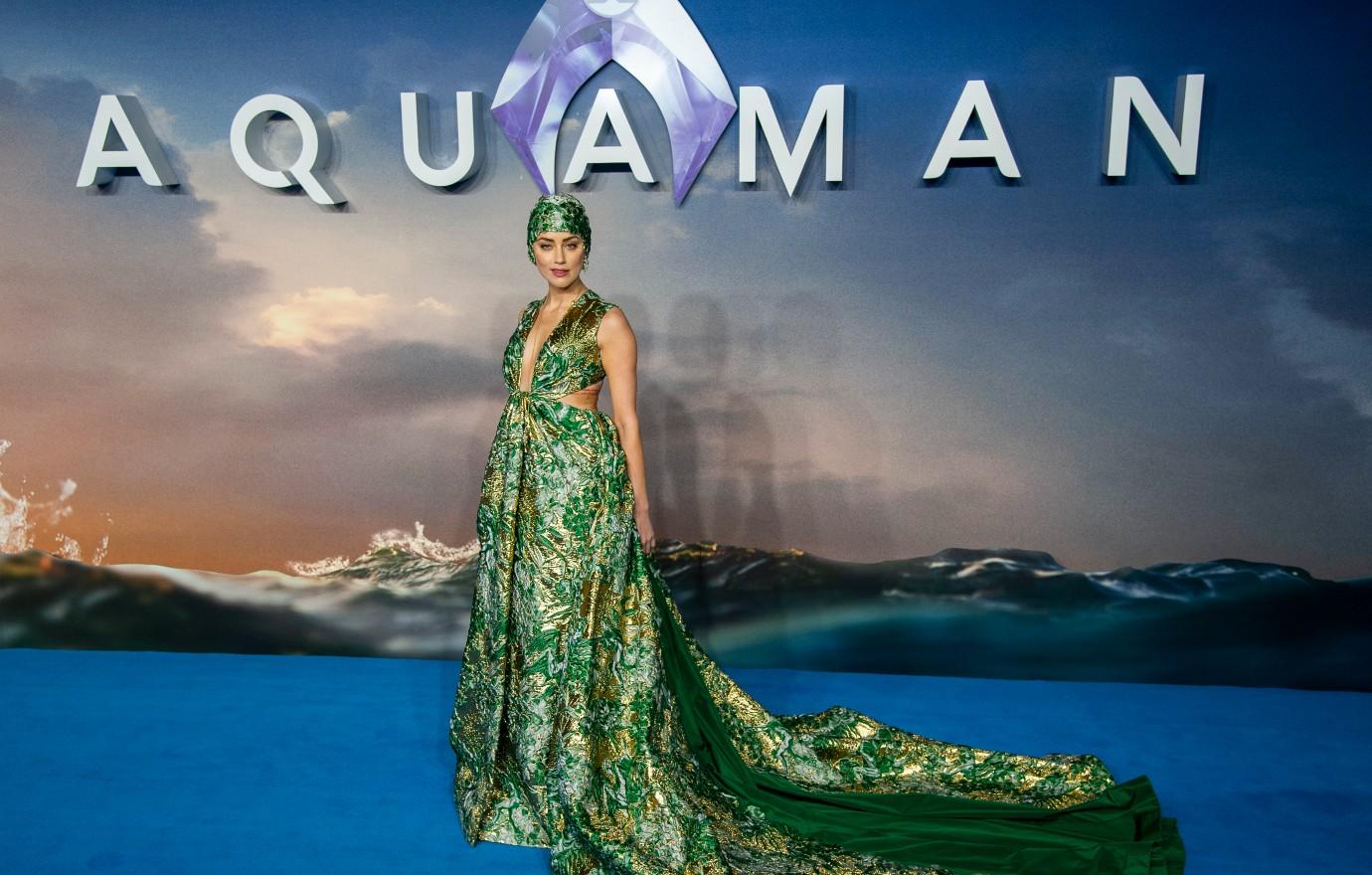 Last year, producer Peter Safran addressed the situation and confirmed Heard would be reprising her role as Mera.
"I don't think that we're ever going to react to, honestly, pure fan pressure. You gotta do what you feel is best for the movie," he explained. "We felt that if it's James Wan and Jason Momoa, it should be Amber Heard. That's really what it was."
Depp and Heard's trial isn't expected to wrap up until next week.