NEWS
Amber Heard Tearfully Recounts Terrifying Fight When Johnny Depp Allegedly Threatened To Cut Up Her Face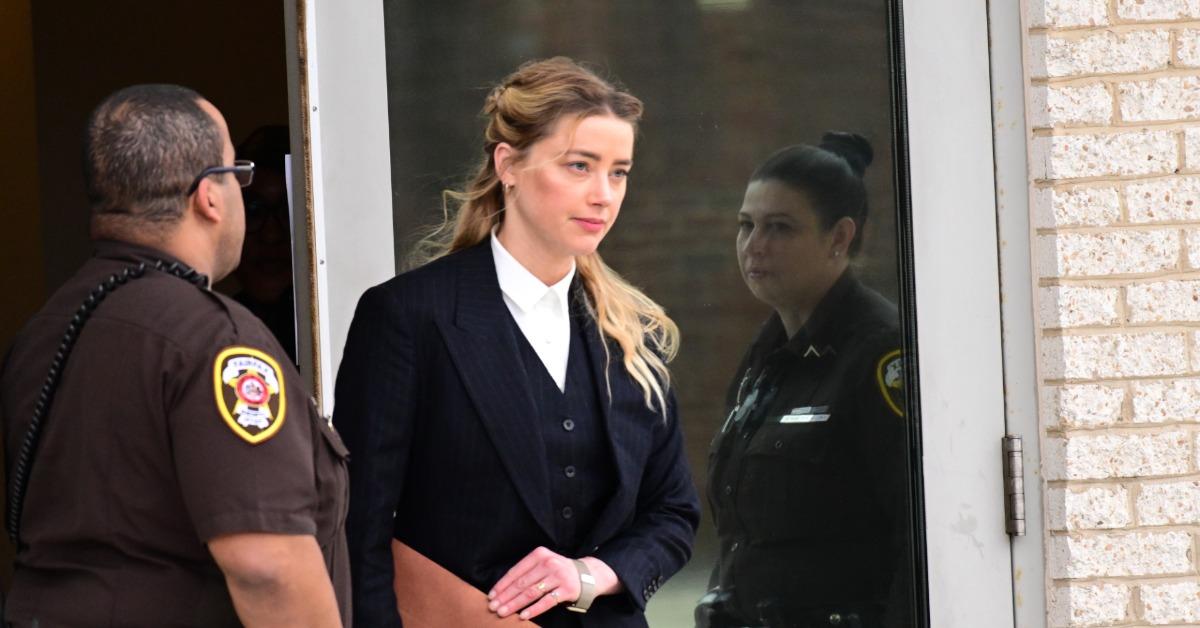 Amber Heard was reduced to tears as she emotionally told the court about a violent 2015 fight that resulted in her then-husband, Johnny Depp, allegedly threatening to "carve up" her face and penetrating her with a wine bottle.
Heard claimed they were arguing about drinking alcohol when the Pirates of the Caribbean star got upset and threw a wine bottle at her for attempting to pick up another bottle he had dropped on the ground.
Article continues below advertisement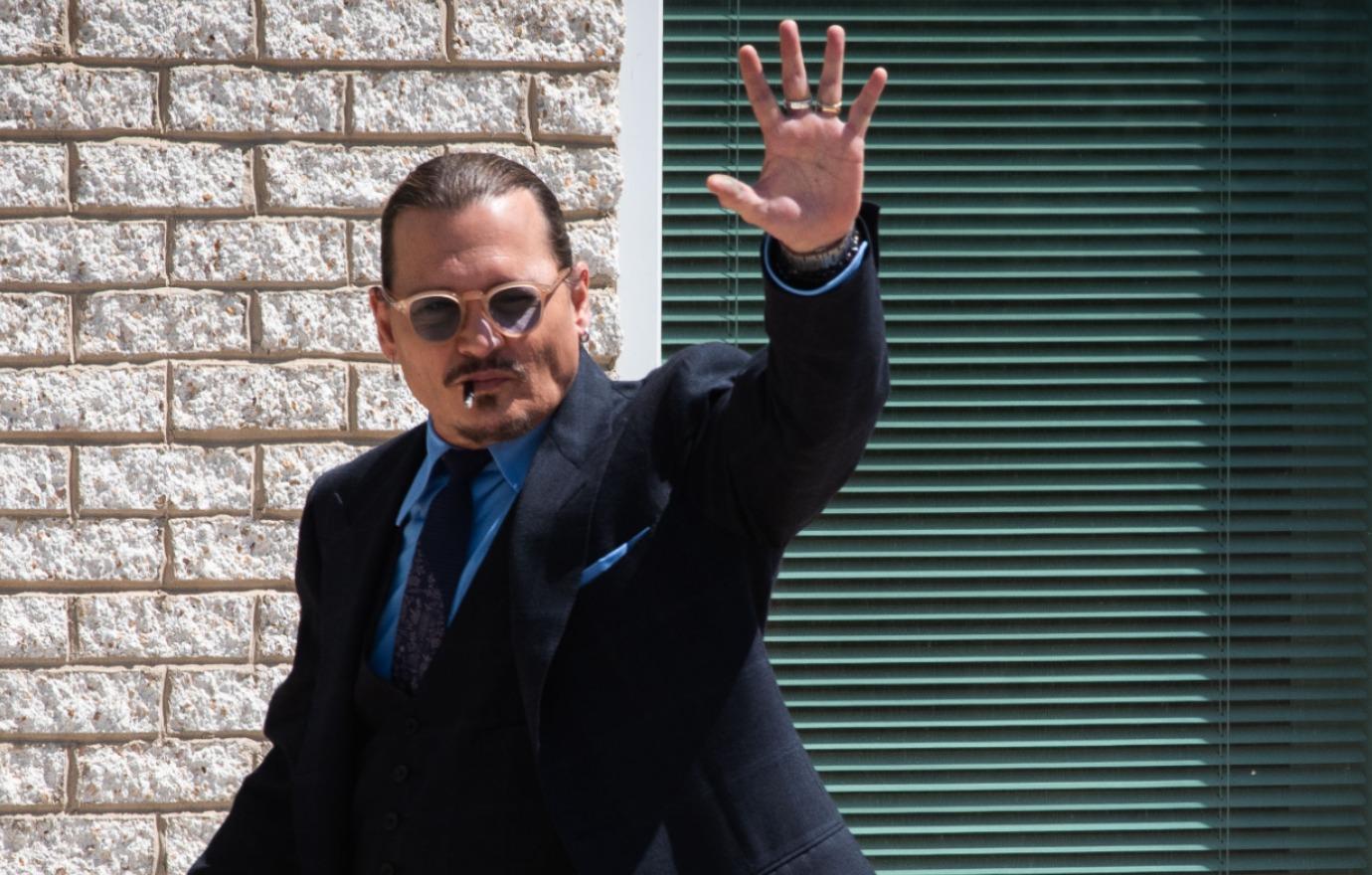 "I don't know how much time passed, but at some point, he had a broken bottle of against my face neck area by my jawline, and he told me he'd cut up my face," she continued, noting the fight got so intense, the Black Mass actor punched walls near her head and ripped up her night gown so she was left unclothed.
"I was naked, slipping around on this tile... He's screaming at me and saying I ruined his life," she said, adding he went on to shout "'I f–king hate you. You ruined my f–king life,'" at her. "I'm looking in his eyes, I don't see him anymore. It wasn't him. It was black. I've never been so scared in my life. I was trying to get through to Johnny and I couldn't see him at all."
Article continues below advertisement
AMBER HEARD TESTIFIES SHE FELT 'PROTECTIVE' OVER LILY-ROSE DEPP BECAUSE OF JOHNNY DEPP'S PARENTING DECISIONS
Heard also shakily alleged the actor sexually assaulted her with a wine bottle sometime during the fight.
"I didn't know if the bottle he had inside me was broken," she stated, struggling to hold back tears. "I couldn't feel it. I couldn't feel anything."
The Aquaman actress' lawyer Elaine Bredehoft gently asked her if Depp had penetrated her with the bottle up to her pubic bone, to which Heard emotionally replied, "I can't believe I have to do this."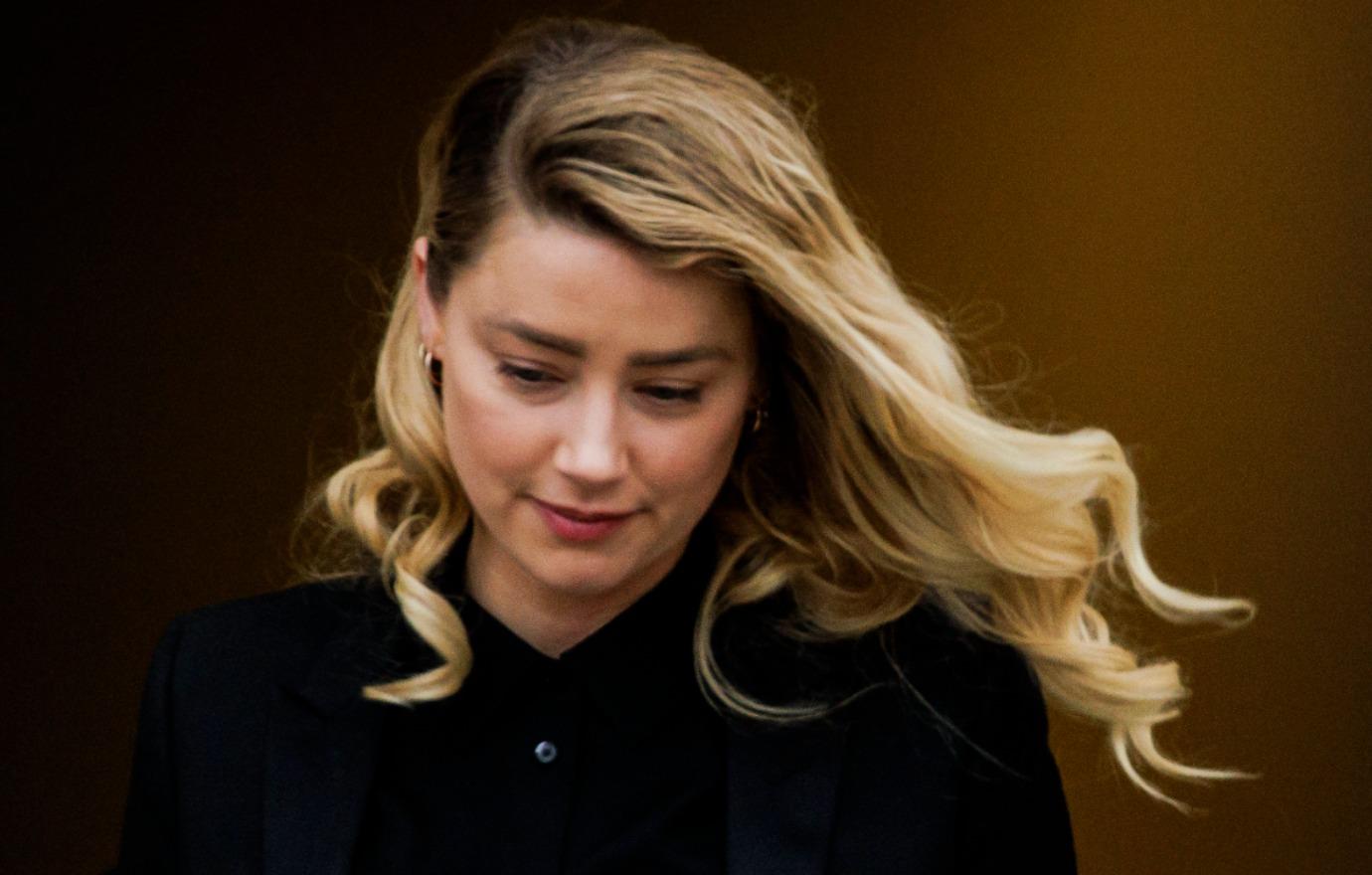 As OK! previously reported, Heard also claimed her ex-husband "slapped her across the face" throughout their relationship, once hitting her so hard there was blood on the wall.
"I remember kind of just feeling like my lip went into my teeth and it got a little blood on the wall," she recalled. "That simple — a little bit of blood on the wall."
"I pride myself on being tough," she added. "I don't make a big deal out of smaller injuries, and I know that sounds horrible because — and hard to maybe understand, but my best way to cope with it ... I kind of minimize it, make sure he knows that I am tough and can't knock me down and I make a joke of it, clearly."