NEWS
Johnny Depp's Security Team Can't Stop Laughing During Actor's Trial Against Amber Heard — Watch The Viral Video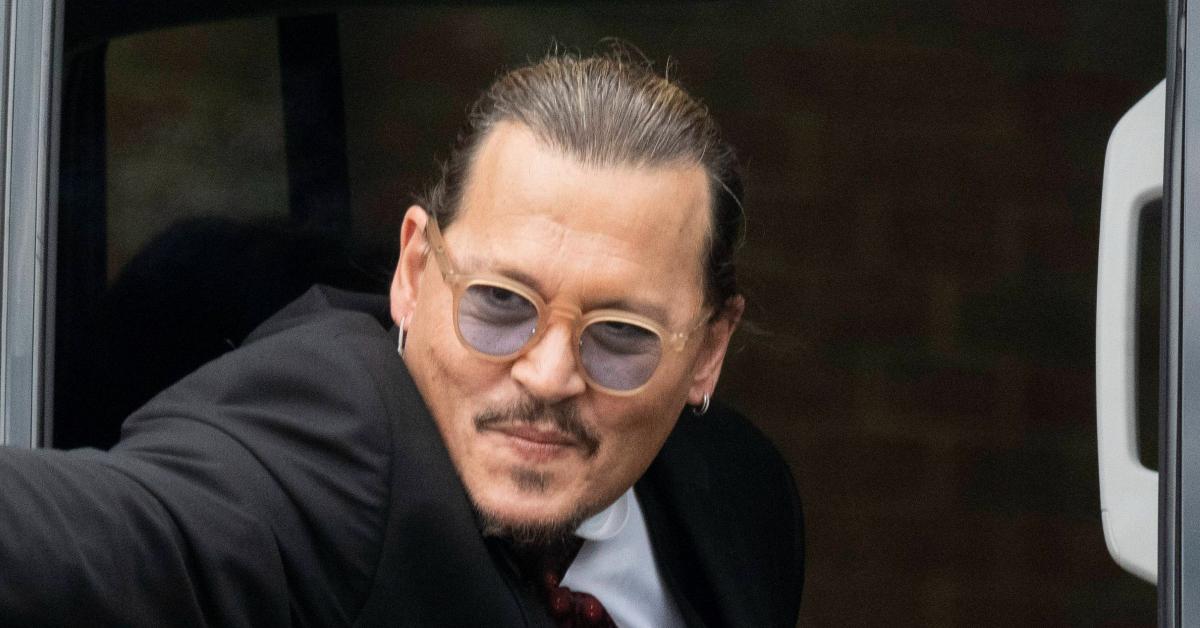 Well, this is awkward! During Johnny Depp and Amber Heard's trial, the former's security team was asked questions while on the stand — but they couldn't stop laughing.
"We just don't like you Amber. That is one of them?" one of Depp's men was asked. "That is one of them," he replied.
"And then the last one was Amber Turd," someone asked. "Any reference to Amber Turd?"
In the background, Depp and some others are seen laughing uncontrollably.
Article continues below advertisement
Of course, people loved the clip. One person wrote, "its the judge for me 😂," while another added, "the judge has me on this one, her face is priceless , trying so hard to be professional 😂😂."
A third person added, "u know u lost when the judge laughs at u 😂😂😂."
Article continues below advertisement
Heard and Depp have been in court for the past few weeks. In 2018, the actress wrote an op-ed in which she claimed she was a victim of abuse. Though she didn't name the dad-of-two specifically, he sued her for defamation, but she countersued.
Article continues below advertisement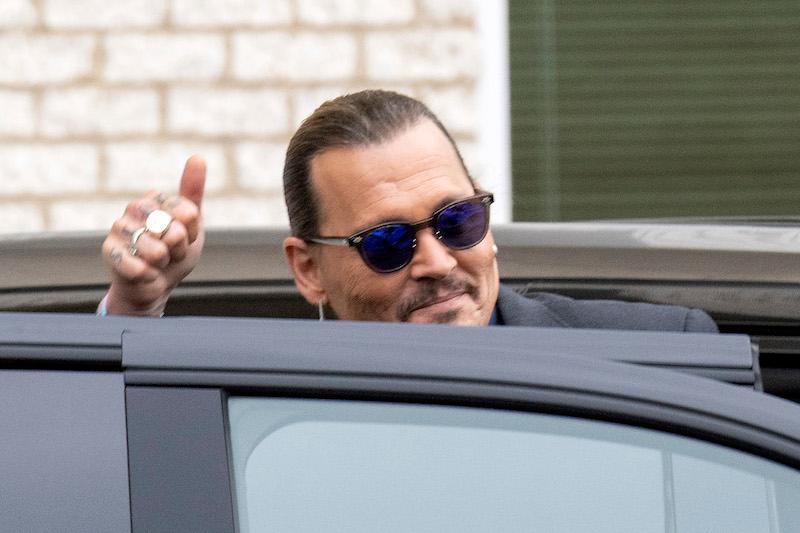 Depp's fans are loyal, and body language expert Janine Driver pointed out that Heard could be lying after all.
"First of all, we see a five-second eye close. She does this five-second eye close — this is instrumental with detecting deception. We had Chris Watts, murdered his pregnant wife, Shanann, and his two young daughters, Celeste and Bella. He did a 1.5-second eye close. If I asked everyone at home watching to close your eyes for 1.5 seconds while listening or talking, you will see how dramatic it is," Driver said on Court TV. "Amber does this for five seconds. Scott Peterson murdered his wife — pregnant, also, two-second eye close."
She continued, "Then we have nine-seconds Ted Bundy, so she is between a Scott Peterson and a Ted Bundy here. This is indicative of people — I say this as a screensaver on your cell phone. That screensaver comes up so you don't see my private information that I don't want you to have access to. She is telling us she doesn't want us to have access to it, number one. Number two, she uses minimizing language. Amber says, 'I could never hurt Johnny.' That is future tense — not I didn't hurt him and hurt instead of ... the question was not about hurting, it was about what? Abuse. This is about domestic violence.