NEWS
JoJo Siwa Accidentally Butt-Dialed Dad During Intercourse, and He Thought She Was 'Drowning'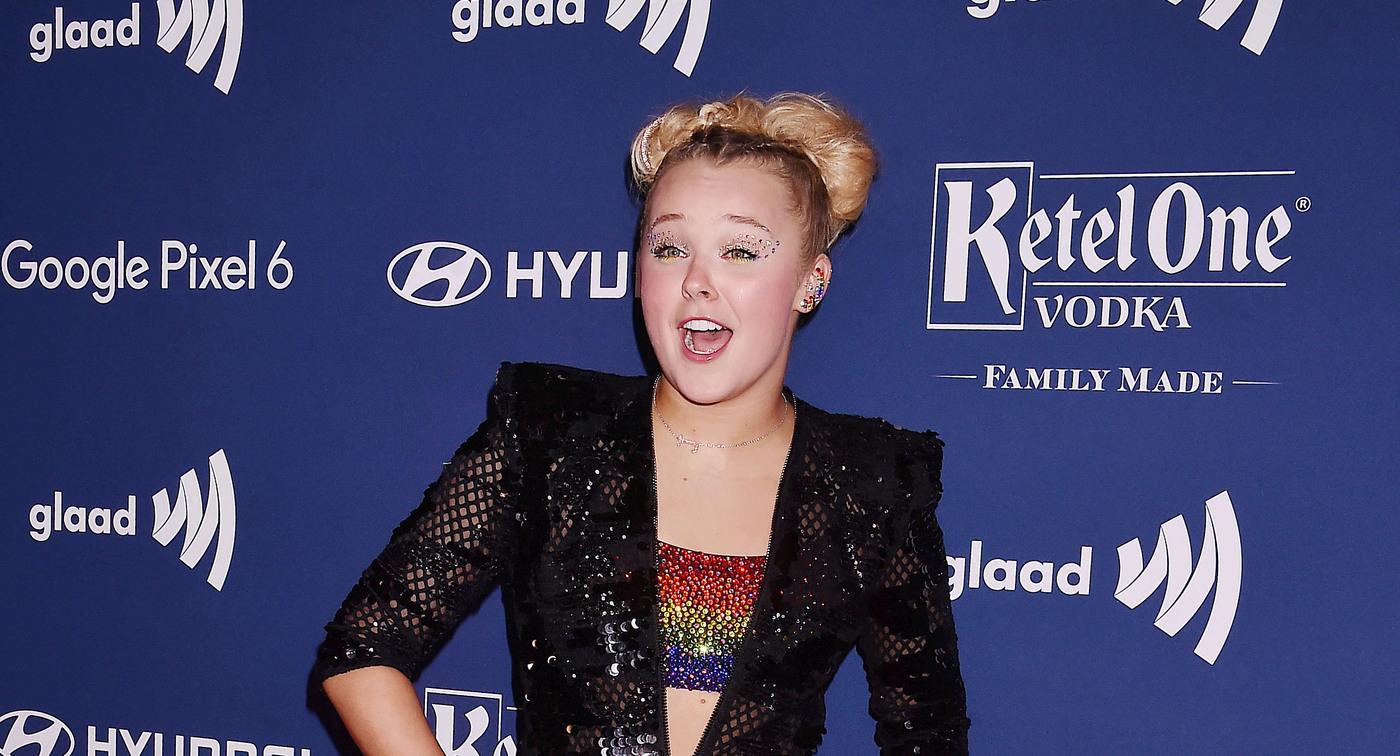 Big yikes! JoJo Siwa revealed she unfortunately called her dad while getting down in dirty in the sheets!
"It's my third night with this partner. Things are escalating, it's really fun, I'm happy, I'm having the time of my life," the 19-year-old said in a new podcast interview.
Article continues below advertisement
"Cut to the next day, my dad comes up to me and he's like, 'You guys had fun last night.' My parents are very supportive. And I have a lot of my dad in me, I'm very comfortable with my parents – but not that comfortable," she continued. "He goes, 'Oh, I heard.' But we were not loud. Our rooms are far apart. I can scream and you wouldn't hear me. So I'm like, 'What?' and he was like, 'Last night you called me!'"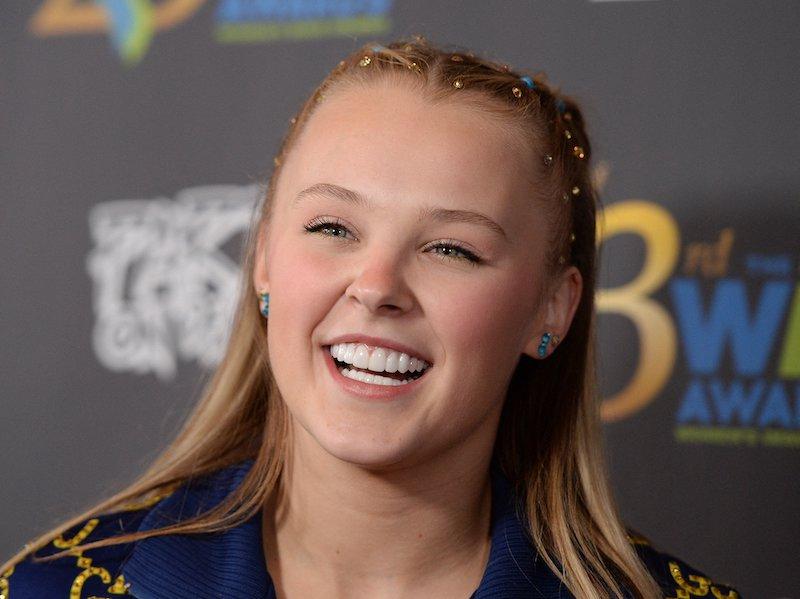 Article continues below advertisement
Never miss a story — sign up for the OK! newsletter to stay up-to-date on the best of what OK! has to offer. It's gossip too good to wait for!
Article continues below advertisement
The blonde beauty's dad picked up the phone, but after five seconds, "I realized that you were having s** and I hung up the phone so fast," he recalled.
Co-host Maddie Wiener couldn't help but giggle at the interesting scenario. "He thinks you're in trouble, he picks up the call and he's like, 'She's drowning!' Oh my god!" she said as Siwa interjected, exclaiming: "Well, she kinda is!"
"So now I have a rule that no matter what, phones are put to the side because I butt dialed my dad," she quipped. "Before anything happens, where's your phone? 'Cause if things start heating up, we put them to the side."
Article continues below advertisement
In January 2021, the TV personality, who recently teased she's seeing someone new after her split from Avery Cyrus, came out as gay, and she couldn't be happier.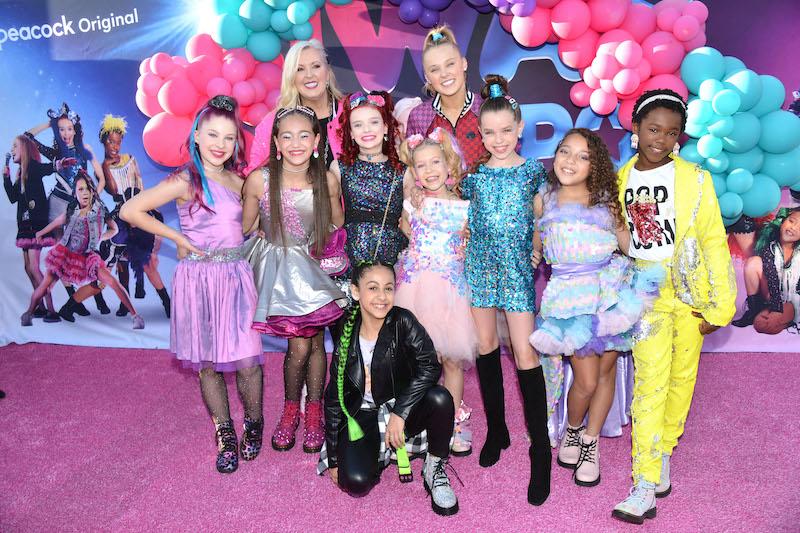 "I still don't know what I am. It's like, I want to figure it out. And I have this joke. Her name is Kylie. And so I say that I'm Ky-sexual," she said of not labeling her sexuality. "But like, I don't know, bisexual, pansexual, queer, lesbian, gay, straight. I always just say gay because it just kind of covers it or queer because I think the keyword is cool."
"I like queer," she added. "Technically I would say that I am pansexual because that's how I have always been my whole life is just like, my human is my human."