JoJo Siwa Gushes She Is 'Really Happy Right Now' Following Her Split From Kylie Prew
Article continues below advertisement
On Monday, October 25, the 18-year-old gushed that she's doing really well, thanks to her support system and inner circle. "I want to say that I'm really happy right now," Siwa told Extra following her and Dancing With the Stars partner Jenna Johnson's incredible Monday, October 25, performance.
The young dancer revealed she's been really happy since coming out in January, saying: "I think you have a choice in life to let your happiness grow no matter what's going on in your life."
Article continues below advertisement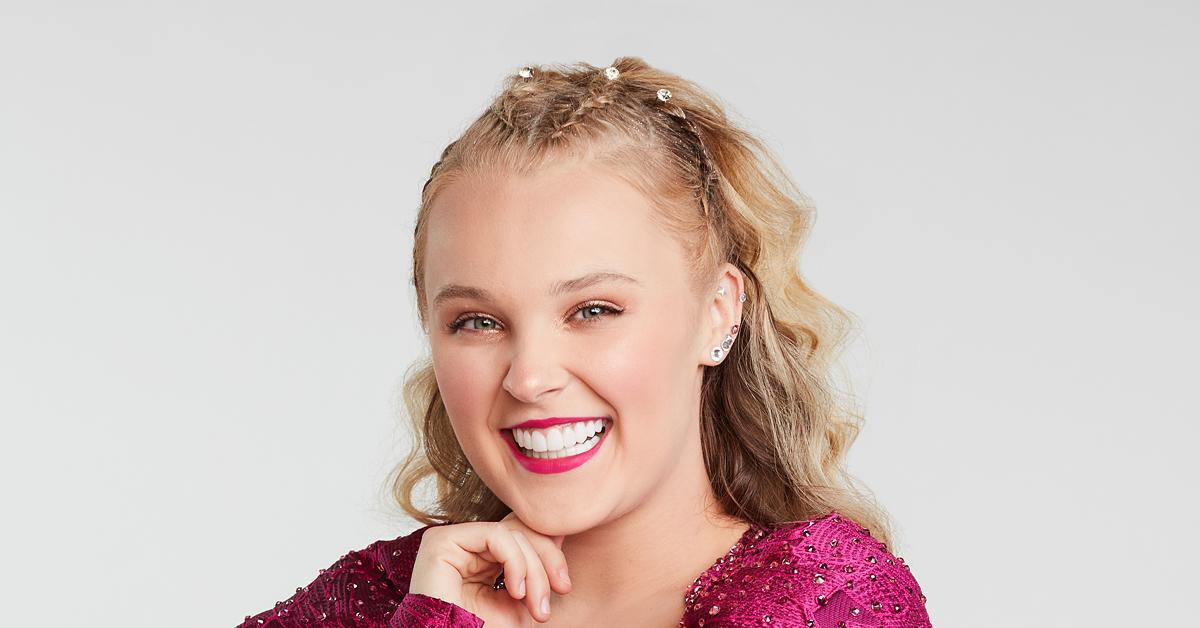 Noting she's "really lucky for the people" she surrounds herself with in life, Siwa went on to praise Johnson for being her "rock," insisting: "The best part of Jenna I think is the ability to read my mind."
Article continues below advertisement
Meanwhile, the singer also boasted about her close friendship with Johnson while speaking to Page Six.
Article continues below advertisement
"[Jenna] has become my older sister and guided me through so many things," Siwa said during a post-show presser of how their friendship, stemming from their same-sex partnership, has developed over the past few weeks, per the outlet. "I think one thing specifically that she's guided me through is finding happiness with myself."
Talking about how the 27-year-old has helped her, the blonde babe reportedly confessed: "One thing that she's done for me is made me happy with being me."
Article continues below advertisement
Johnson even appears to be a favorite of Siwa's family, with the YouTube personality claiming that her mom said, "I just love that you have Jenna in your life, as your friend, as your big sister because she just isn't trying to change you. She just wants you to be you and be happy and be so secure of you."
"It's something that I'm forever grateful for," Siwa concluded of her and Johnson's close bond, per the outlet.
Article continues below advertisement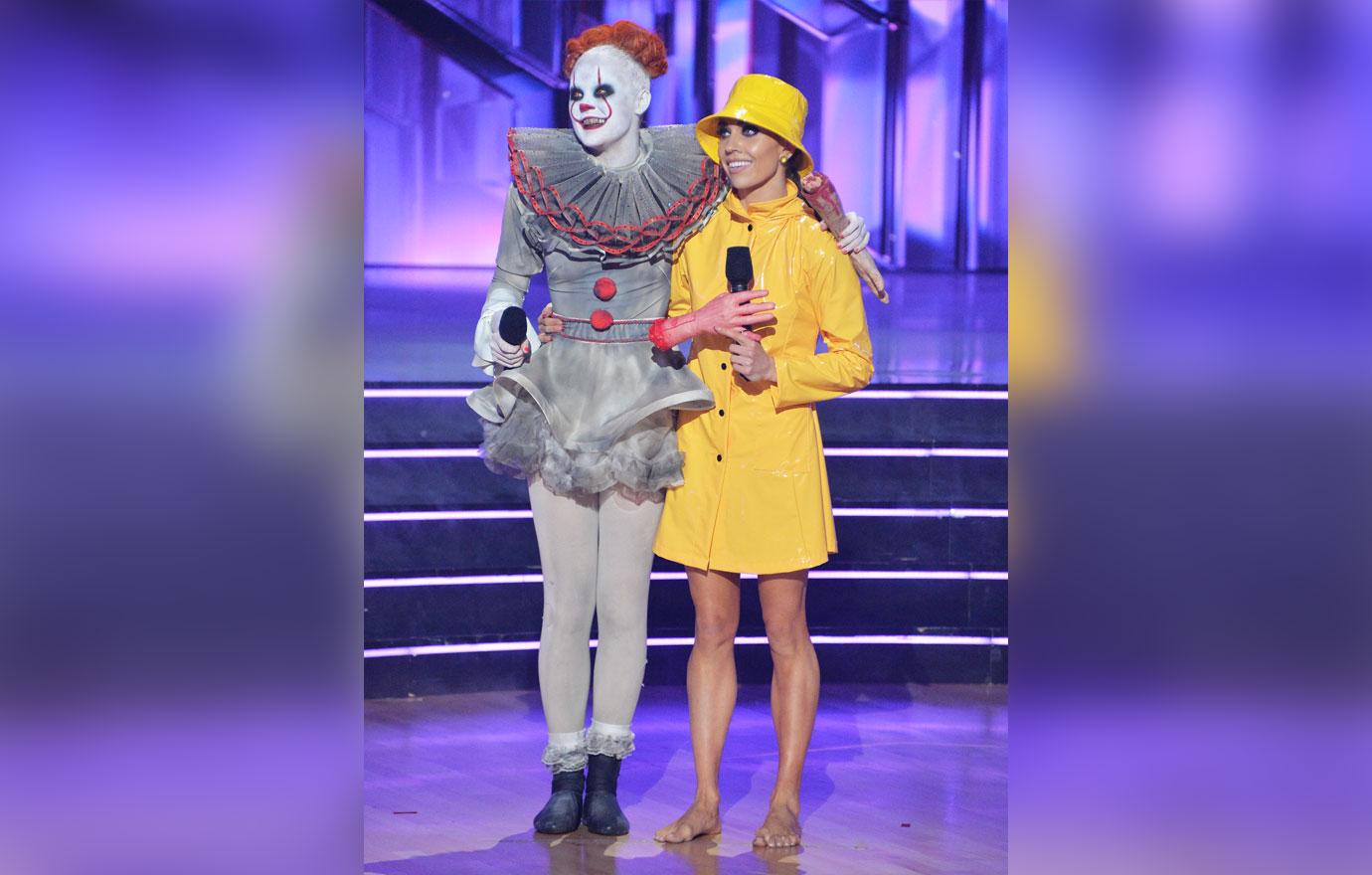 Siwa and Johnson earned themselves a perfect score during Monday's "Horror Night." The pair performed a jazz routine inspired by horror film It, with Siwa dressed up as Pennywise the Dancing Clown.
Article continues below advertisement
"I'm literally on the moon right now. I'm so happy," Siwa exclaimed of the duo's perfect score for the second week in a row. Johnson also reportedly expressed her excitement, adding: "This is a moment I want to remember forever."
Article continues below advertisement
It's clear that Siwa is leaving her personal life out of the competition — even though she and Prew only reportedly split recently following their 10-month relationship. An insider spilled: "Kylie became jealous of the relationship JoJo has fostered with Jenna," adding that the "Boomerang" songstress' "busy" schedule also led to the former flames' demise.
Article continues below advertisement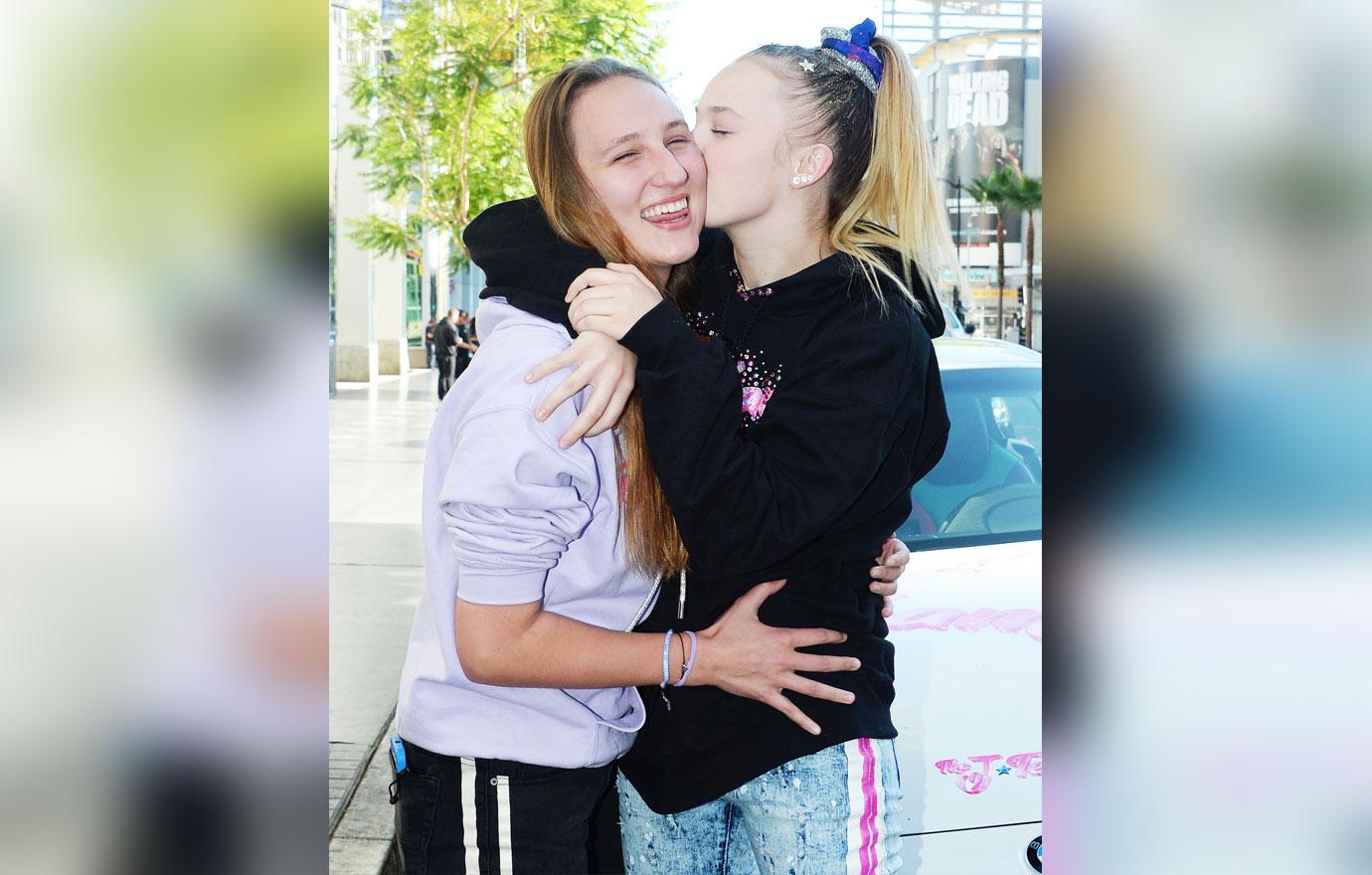 Proving that Siwa is determined to remain focused on her career, another source told Us Weekly: "While it's a rough time for [JoJo], she's handling 'DWTS' very professionally and still putting on a smile and giving 100 percent. She doesn't want to let down her fans."
Siwa and Johnson are making DWTS history as the first same-sex dance couple.