'Jon & Kate Plus 8' Alum Jon Gosselin Lucky To Be Alive After Being Hospitalized For Brown Recluse Bite
Article continues below advertisement
Jon & Kate Plus 8 alum Jon Gosselin went from having the "best weekend" to being hospitalized after he was bitten by a brown recluse spider in his sleep.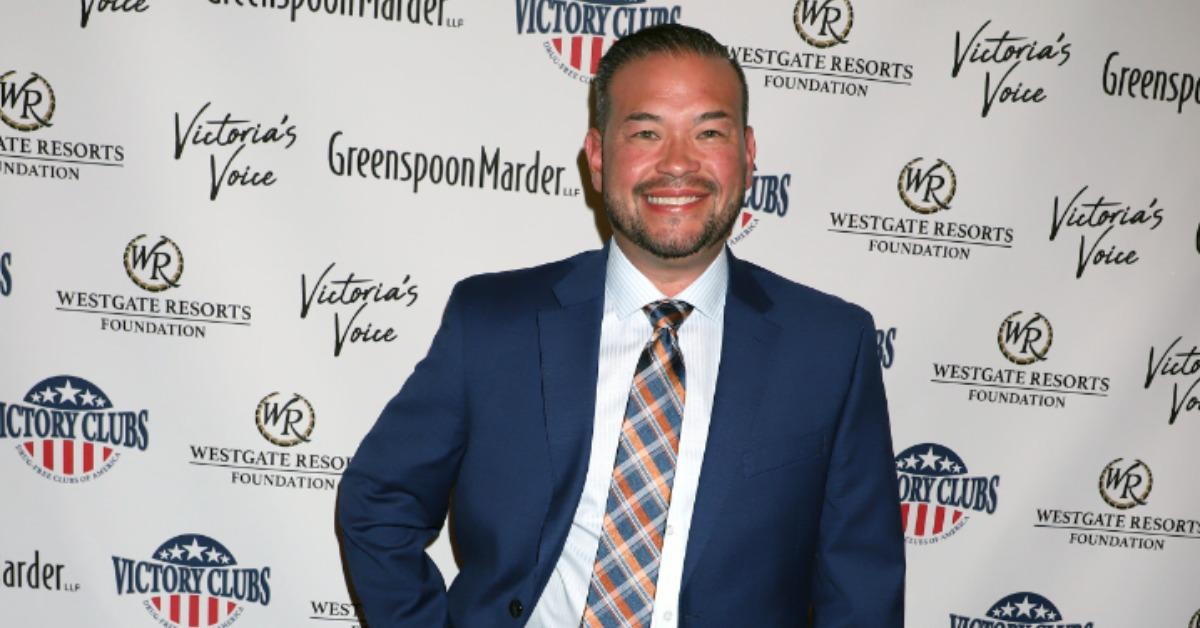 Article continues below advertisement
The 44-year-old reality star told The Sun that he woke up in "excruciating pain" with his leg swollen so badly that he could barely stand up and limp to his car to drive himself to the hospital.
Article continues below advertisement
Gosselin told the outlet he had been DJing at an event that weekend and finally enjoying himself again after nursing the wounds of his breakup with Colleen Conrad back in August.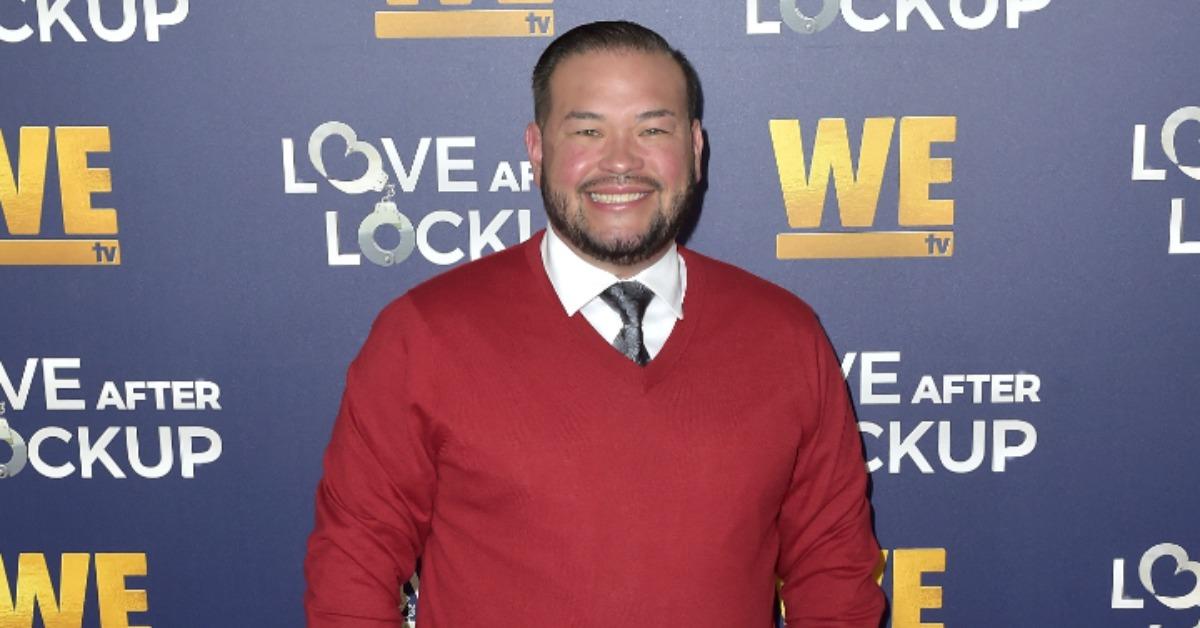 Article continues below advertisement
"It was my first real single weekend. I was totally ready to open up and meet new people and start fresh," the tv personality dished. "But I woke after a night of music and fun and went to stand up only to fall back down on the bed. I was in excruciating pain."
"My first thought was 'What now?'" He recalled his initial thoughts regarding the mysterious bite. "I have had a rough year, my breakup was hard, then I got Covid which was bad."
Article continues below advertisement
The father-of-8 has indeed had a less than stellar year when it comes to his health. He fought for his life against a severe case of COVID-19 in January, which left him hospitalized battling a 104 degree fever and nearly having to be put on a ventilator before finally making a turn for the better. The last thing the former reality personality hoped for was more hospitals.
Article continues below advertisement
Thankfully, Gosselin claimed the doctor immediately knew the bite was from a brown recluse and knew just how to treat it.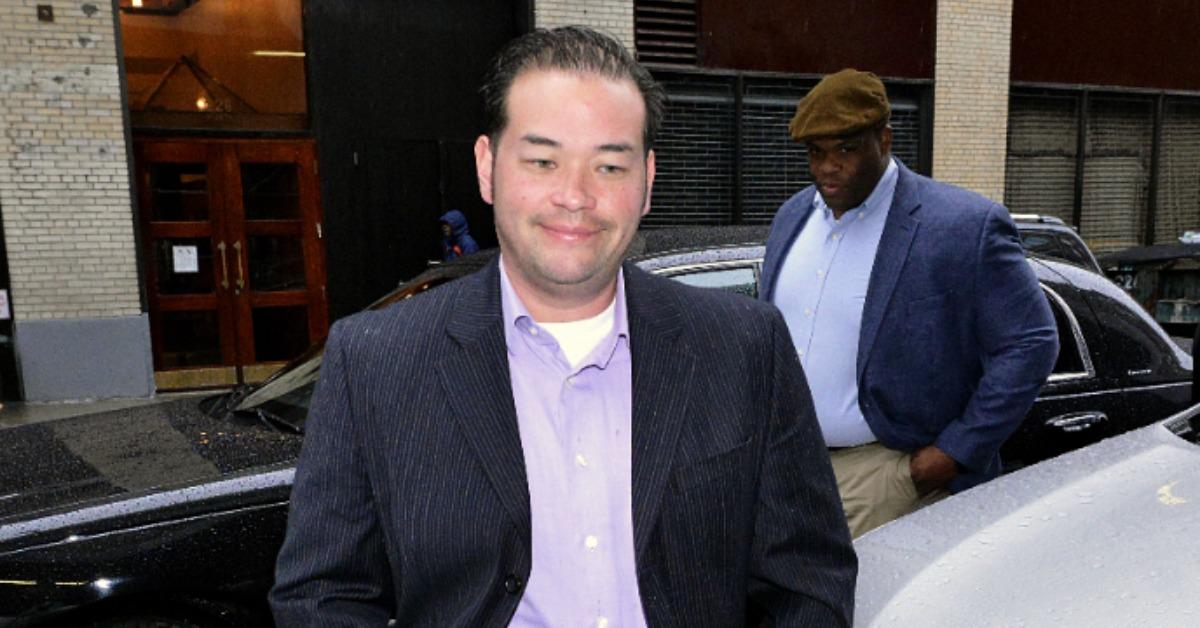 Article continues below advertisement
"It was really weird because when I looked at my leg I realized it was twice the size and there's a red-looking blister with a large red circle around it," he continued. "It kind of looked like a cigarette burn, but really raised."
"The doctor told me that I was lucky to come in because if you don't treat this you can lose limbs or die from a bacterial infection," the divorced dad went on. "It's crazy because one moment I was DJ-ing and having the best weekend and next thing you know my life was in danger again."
Article continues below advertisement
Though Gosselin is doing much better now, he spilled to the outlet that he spent days in "severe pain" on antibiotics that made him feel so sick that he was losing weight.
"I just wish I knew where the spider was so I can take my revenge," he added playfully. "But all jokes aside, let's face it, it hasn't been my year."