Josh Duggar's Wife Anna By His Side In Court For Pre-Trial Hearing In Illegal Porn Case Days After Announcing Birth Of Baby Girl
Article continues below advertisement
Anna Duggar walked hand-in-hand with her husband Josh Duggar into an Arkansas courtroom on Thursday, November 18, for the pre-trial hearing in his child porn case.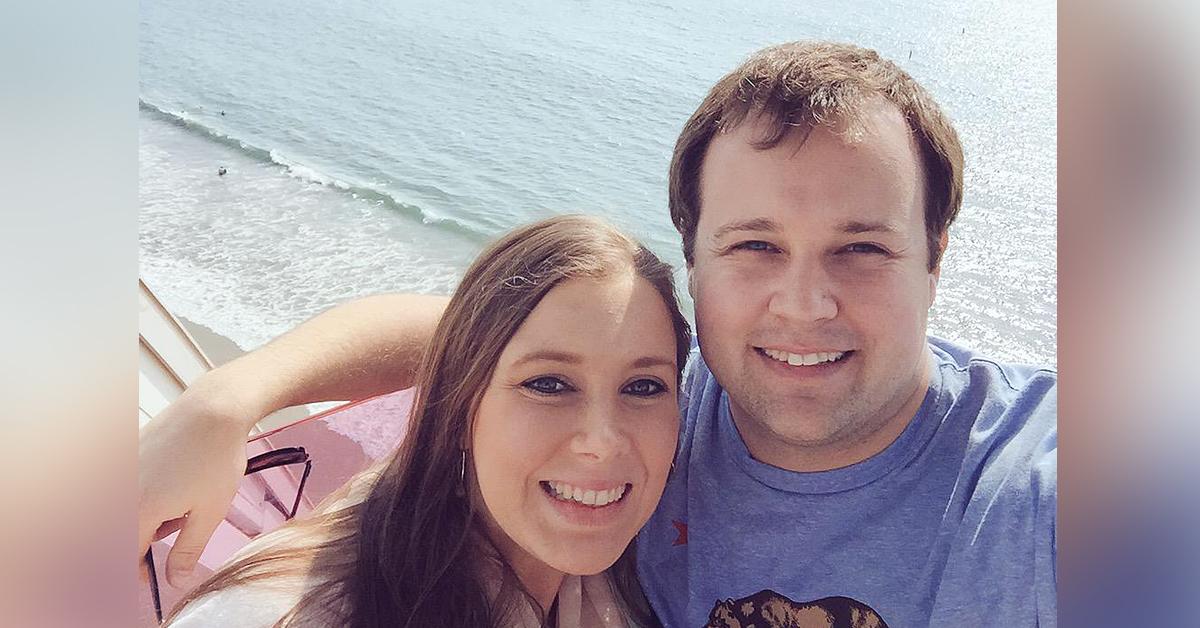 Article continues below advertisement
In a video tweeted by photographer Garrett Fergerson for Fox's KNWA, the duo — who announced the birth of their seventh child earlier this week — were snapped as they headed into the Fayetteville courthouse.
Article continues below advertisement
OK! reported on Tuesday, November 16, Anna posted a snapshot of the newborn to her Instagram account to announce the arrival of the pair's seventh child. Anna, 33 — who is already mom to Mackynzie, 12, Michael, 10, Marcus, 8, Meredith, 6, Mason, 4 and Maryella, 1 — also revealed the baby's name.
"Meet little Madyson Lily Duggar! 💝," she captioned the adorable pic. (Anna posted the same picture to her Instagram story later that day, revealing the baby girl was born on October 23.)
Article continues below advertisement
Josh is facing facing years behind bars after he was indicted on federal child pornography charges earlier this year. In April, the 33-year-old pleaded not guilty to charges of receiving and possessing child porn. He was released from jail a week after his arrest.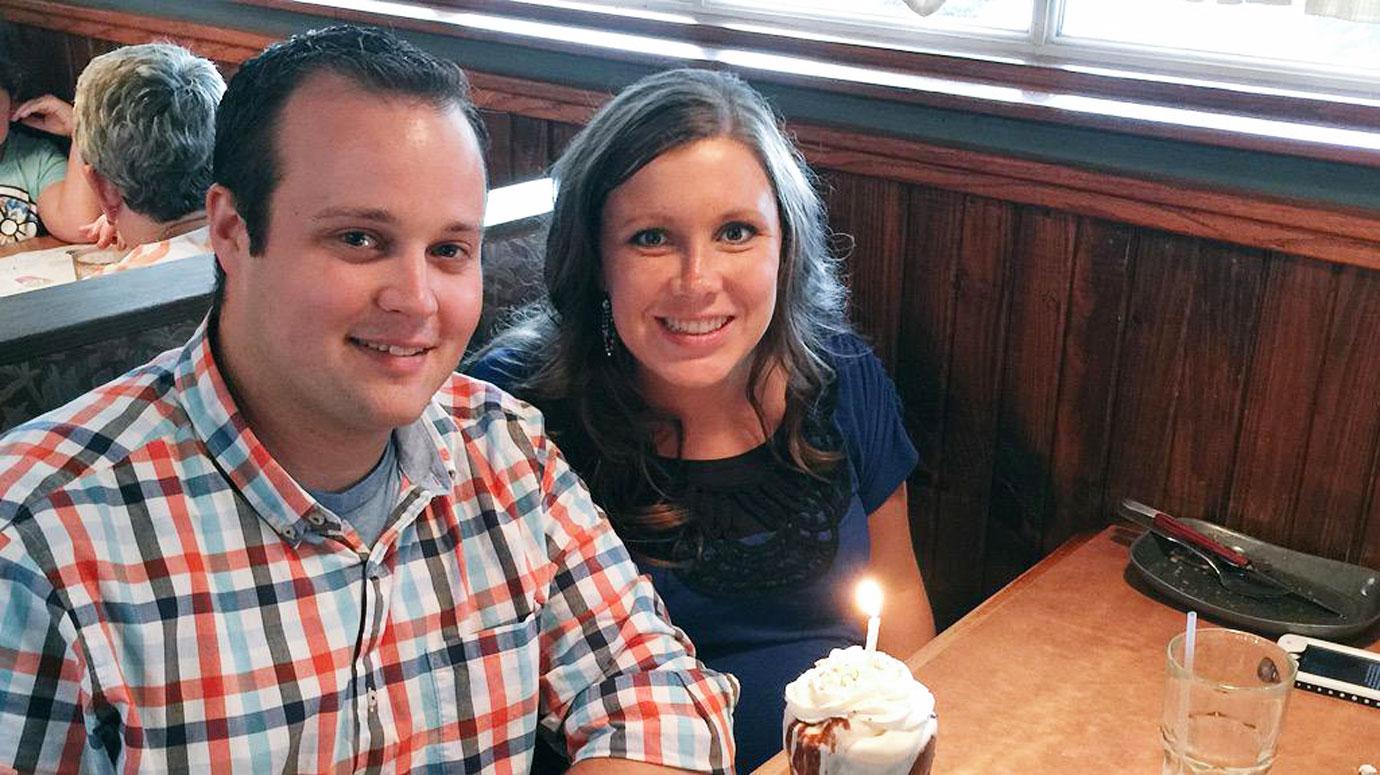 Article continues below advertisement
Ahead of his trial, the disgraced reality star was handed a victory. Prosecutors have been fighting to have the 19 Kids and Counting alums past offenses, including alleged child molestation, introduced into evidence.
Article continues below advertisement
OK! learned a judge ruled in favor of Josh after he requested his previous admission he was addicted to porn not be allowed to be used against him in court.
In 2015, Duggar released a statement saying, "I have been the biggest hypocrite ever. While espousing faith and family values, I have secretly over the years been viewing pornography on the internet and this has become an addiction."
Article continues below advertisement
Prosecutors had intended to use his shocking admission during trial to prove "his motive, intent, knowledge, or plan to commit the crimes charged."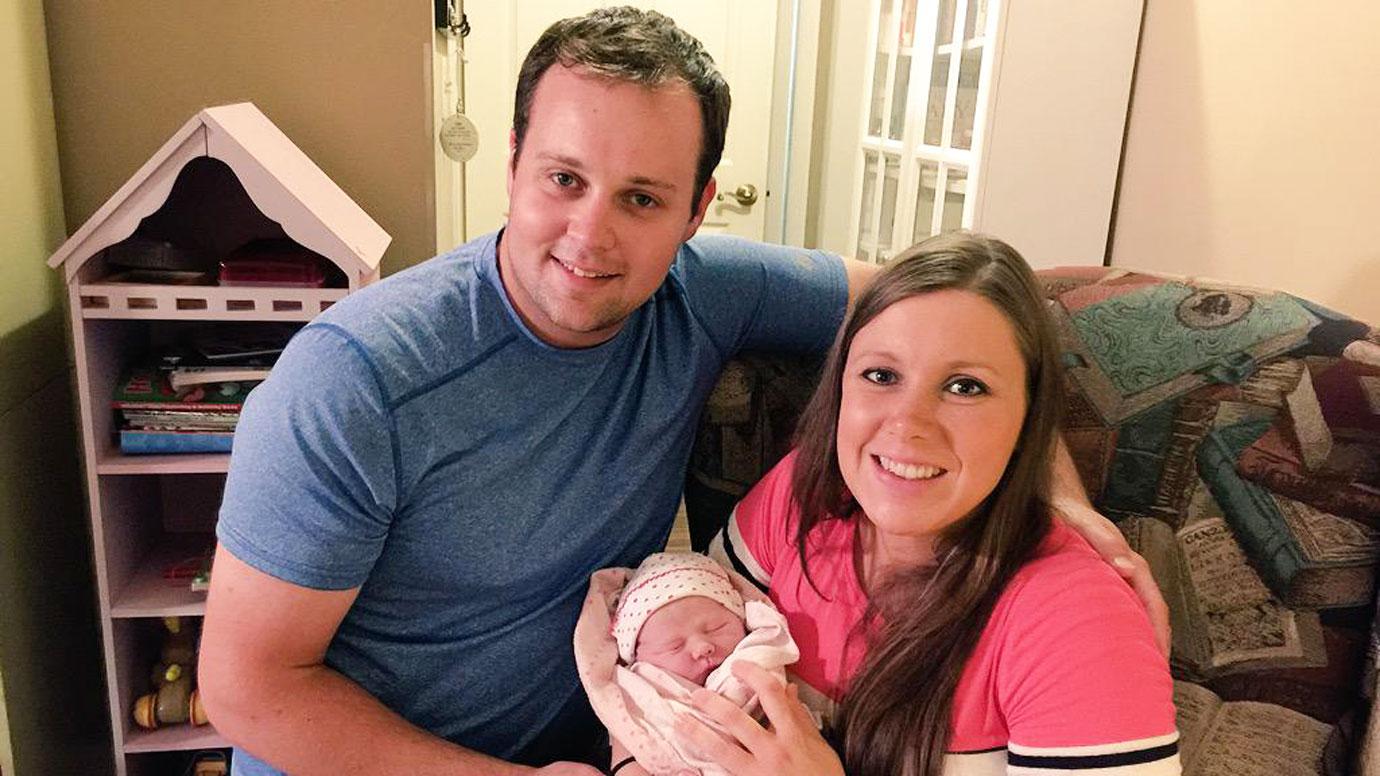 If convicted, Josh faces up to 40 years in prison and up to $500,000 in fines. His trial is set to begin on November 30.