Josh Duggar Reportedly Had Screensaver Of Wife Anna & Their Six Kids On Computer He Used To Allegedly Download Child Porn
Following the news that Josh Duggar's child pornography trial has been postponed until later this year, reports are surfacing that give a disturbing detail on the computer he used to allegedly download the illegal images.
Article continues below advertisement
According to reports, Josh had a photo of his wife Anna and their six children set as the screensaver on one of his computers at his used car dealership that was "used to download child pornography."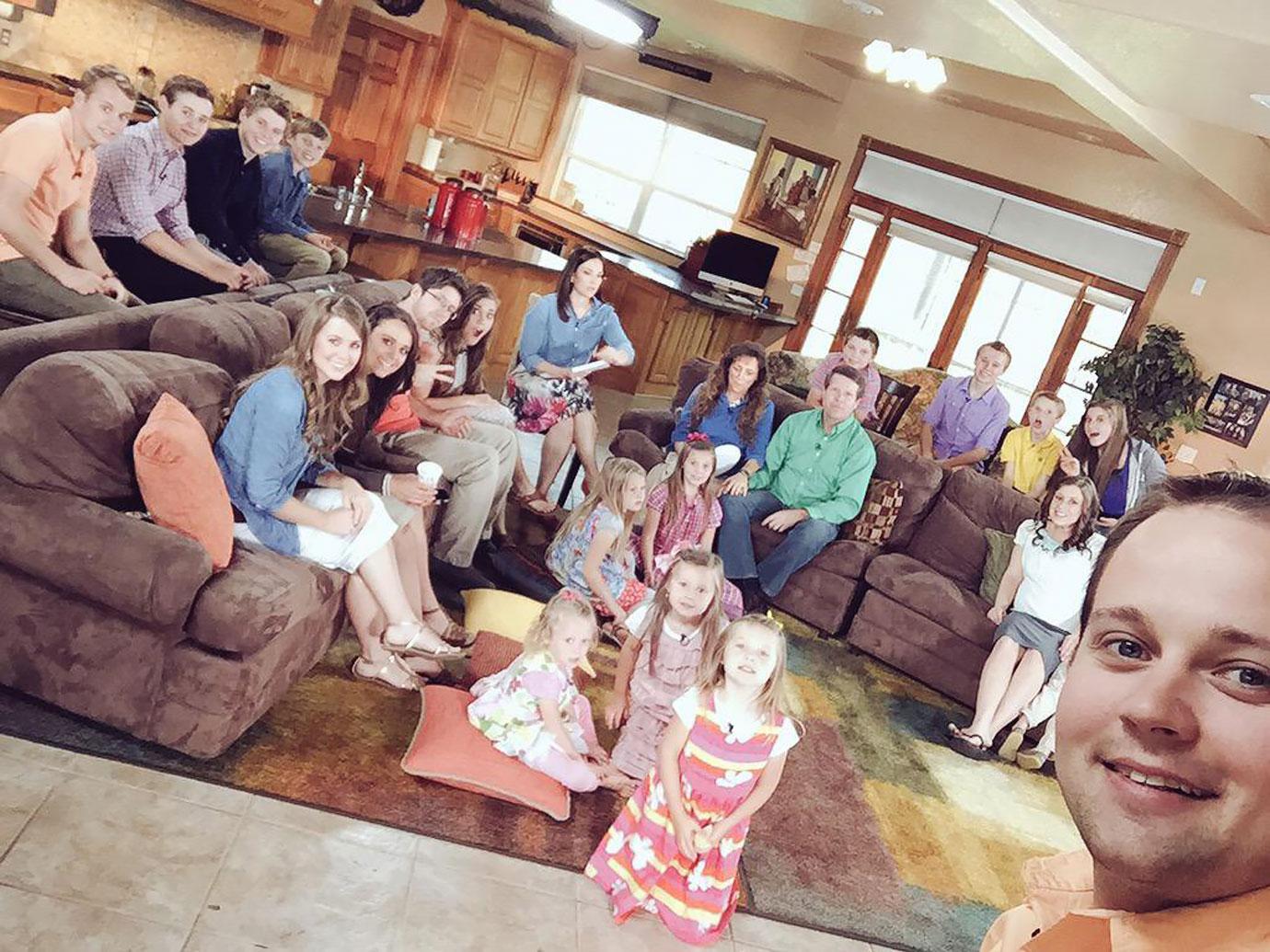 Article continues below advertisement
"Inside the small building on the lot, which operated as the business's main office, law enforcement located an HP Desktop Computer with an image of the defendant and his family on its screen," The Sun reported.
Article continues below advertisement
In April, Josh pleaded not guilty to charges of receiving and possessing child pornography. He was released from jail a week after his arrest.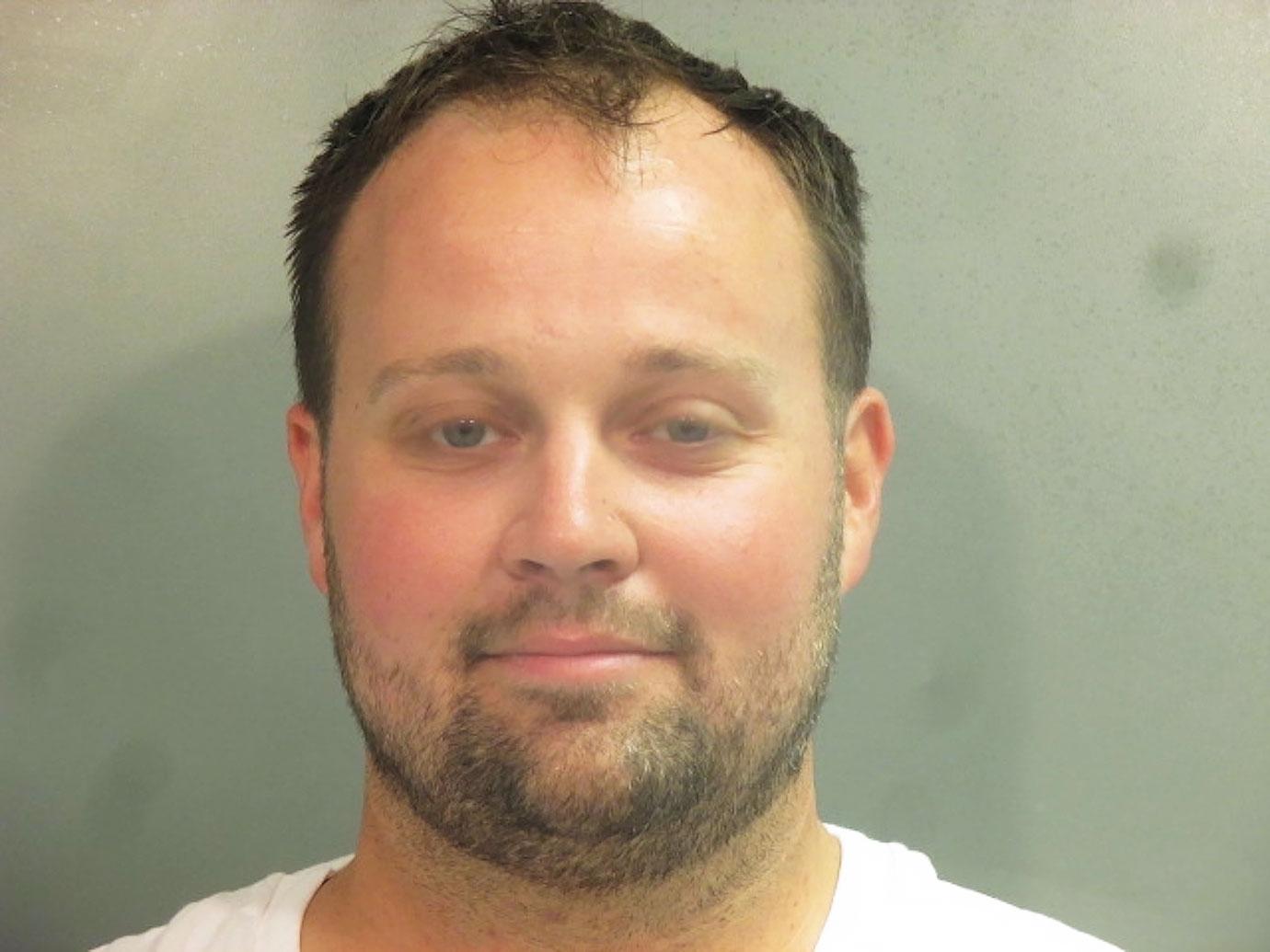 Article continues below advertisement
He was granted unlimited contact with his children — Mackynzie Renée, Michael James, Marcus Anthony, Meredith Grace, Mason Garrett and Maryella Hope — as long as his wife Anna is present during visitation. He is not allowed to be around any other minor children, including his nieces and nephews.
The news of the screensaver comes shortly after Radar spilled that Josh allegedly used the same password to access child pornography images as he did to log in to his family Instagram account.
Article continues below advertisement
The child pornography found on his work computer was reportedly downloaded via a peer-to-peer program and included children ranging from age 12 to as young as a toddler. Josh reportedly used a program to hide his activity and downloads on the computer.
Article continues below advertisement
"All of those things go to show what Mr. Duggar was doing and the lengths he was going to in order to conceal his activity," the prosecutor stated, with one investigator reportedly saying what they found on the disgraced reality TV star's computer was the worst they have ever seen.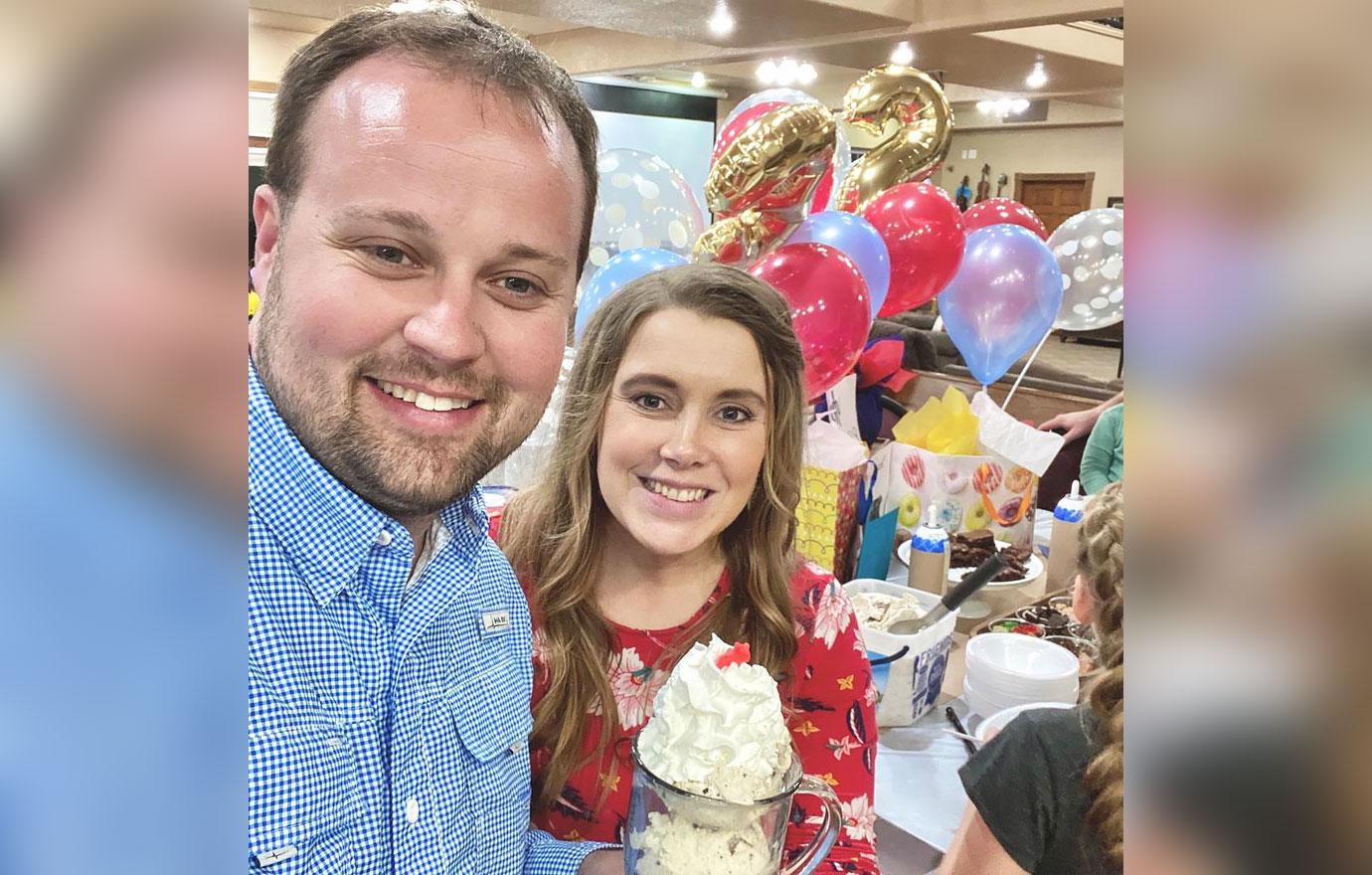 Article continues below advertisement
Following the child pornography scandal, TLC pulled the plug on any new Duggar-related content and canceled Counting On after 96 episodes in June. "TLC feels it is important to give the Duggar family the opportunity to address their situation privately," the network said in a statement.
Counting On premiered on TLC in 2015 and was a spinoff to the wildly popular 19 Kids and Counting, which ran from 2008 to 2015.