Josh Duggar's Pregnant Wife Anna Is 'Extremely Confident' He'll Be A Free Man Soon, Wants Him Home To Raise Kids Despite Child Pornography Case
Despite Josh Duggar's ongoing child pornography case, his pregnant wife Anna Duggar apparently believes he'll be home soon — and just in time to welcome the couple's seventh child together.
Article continues below advertisement
While Josh's recent request to have the judge throw out his child pornography case was denied, Anna is "extremely confident" the embattled reality star won't be jailed. In fact, the pregnant mama is hoping he'll be by her side to welcome the newest addition to the family within the next few weeks, a source told The Sun.
Anna is apparently so confident in Josh's release that she isn't even stressing over the possibility of raising seven kids on her own. "Anna is convinced Josh will be a free man soon and be able to raise their kids," spilled the insider. "She should be worried she's going to be alone with seven children, but she isn't."
Article continues below advertisement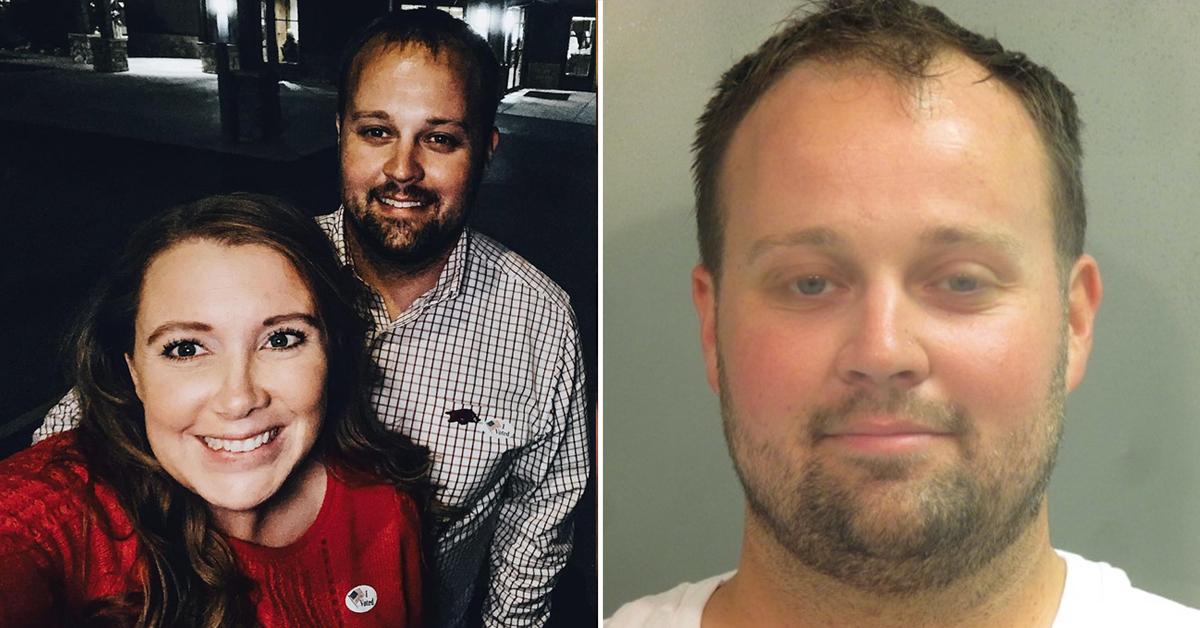 The source noted the family is "so religious they are told it's a sin to lie, so Anna believes everything Josh says," adding: "The longer it drags on the more convinced she is this will all blow over."
Article continues below advertisement
Meanwhile, Anna's desperate to have her husband by her side when she gives birth, but "we don't know if he'll be allowed in the hospital yet," continued the source, who pointed out that she'll continue to stand by her man amid the controversy.
Article continues below advertisement
"She also doesn't seem to care what anyone says, or if people think she's crazy," declared the insider shortly after the two received backlash for "smirking" while walking out of his court hearing earlier this week. Online trolls slammed the 33-year-old and Anna after photos and videos of the two leaving the building in Arkansas circulated, with online users branding them "disgusting" and "creepy."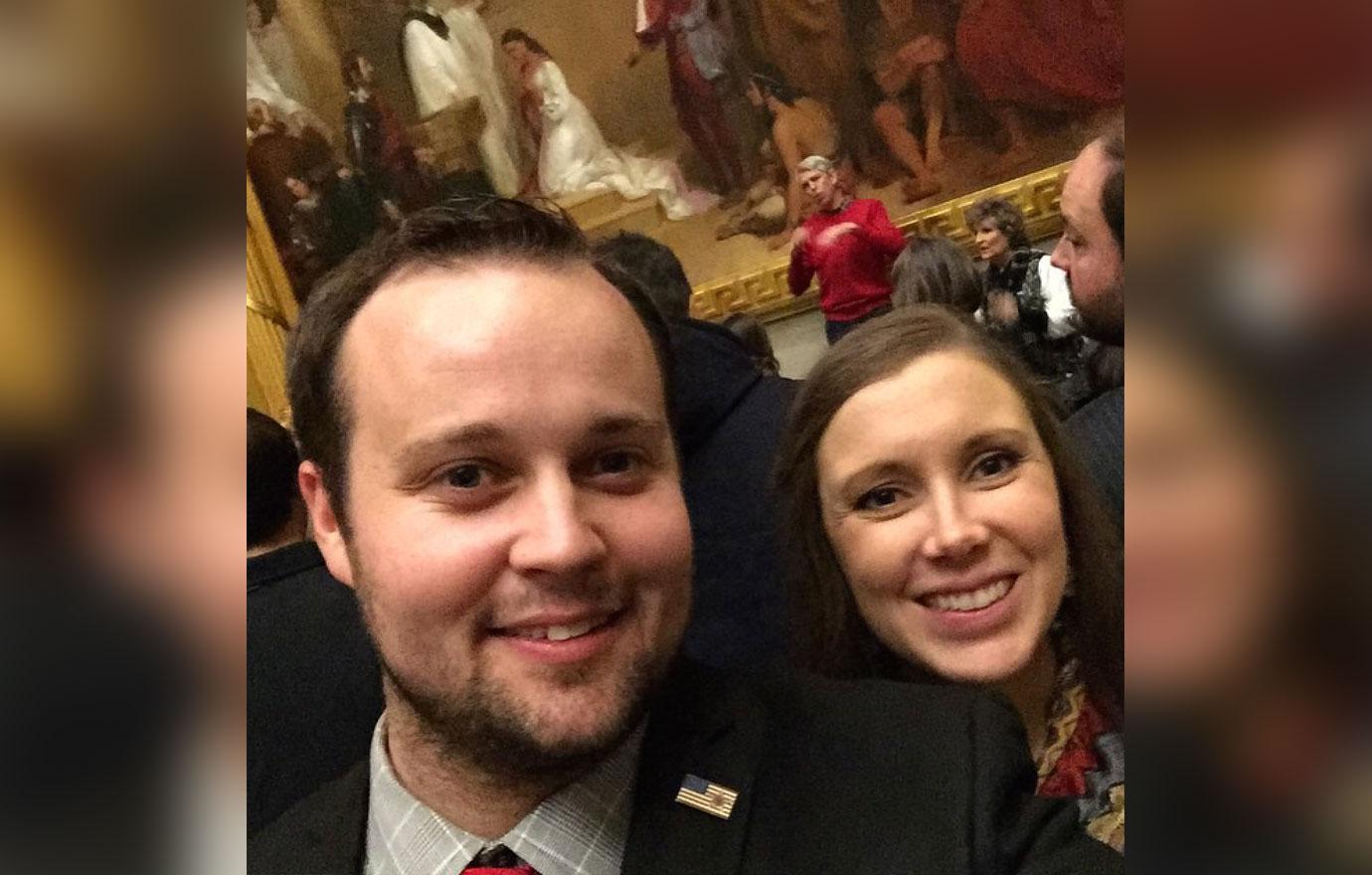 Article continues below advertisement
The disgraced 19 Kids and Counting star was released from jail in May after pleading not guilty to both charges of receiving and possessing child pornography. Upon his release, Judge Christy Comstock said she could not "in good conscience" send him back to his family home — where his and Anna's six underage children reside — but granted him permission to see his kids as long as Anna was present.
As for Anna, she's "been spending all of her time at the home, often with the kids," the source explained.
Article continues below advertisement
As OK! reported, the Counting On alum was arrested in April on charges that were in connection to a 2019 Homeland Security raid on his car dealership in Arkansas. Investigators not only discovered a file on his computer that what Special Agent Gerald Faulkner referred to as being "in the top five worst I have ever had to examine," but also learned Anna was allegedly aware of her husband's interest in child pornography.
Article continues below advertisement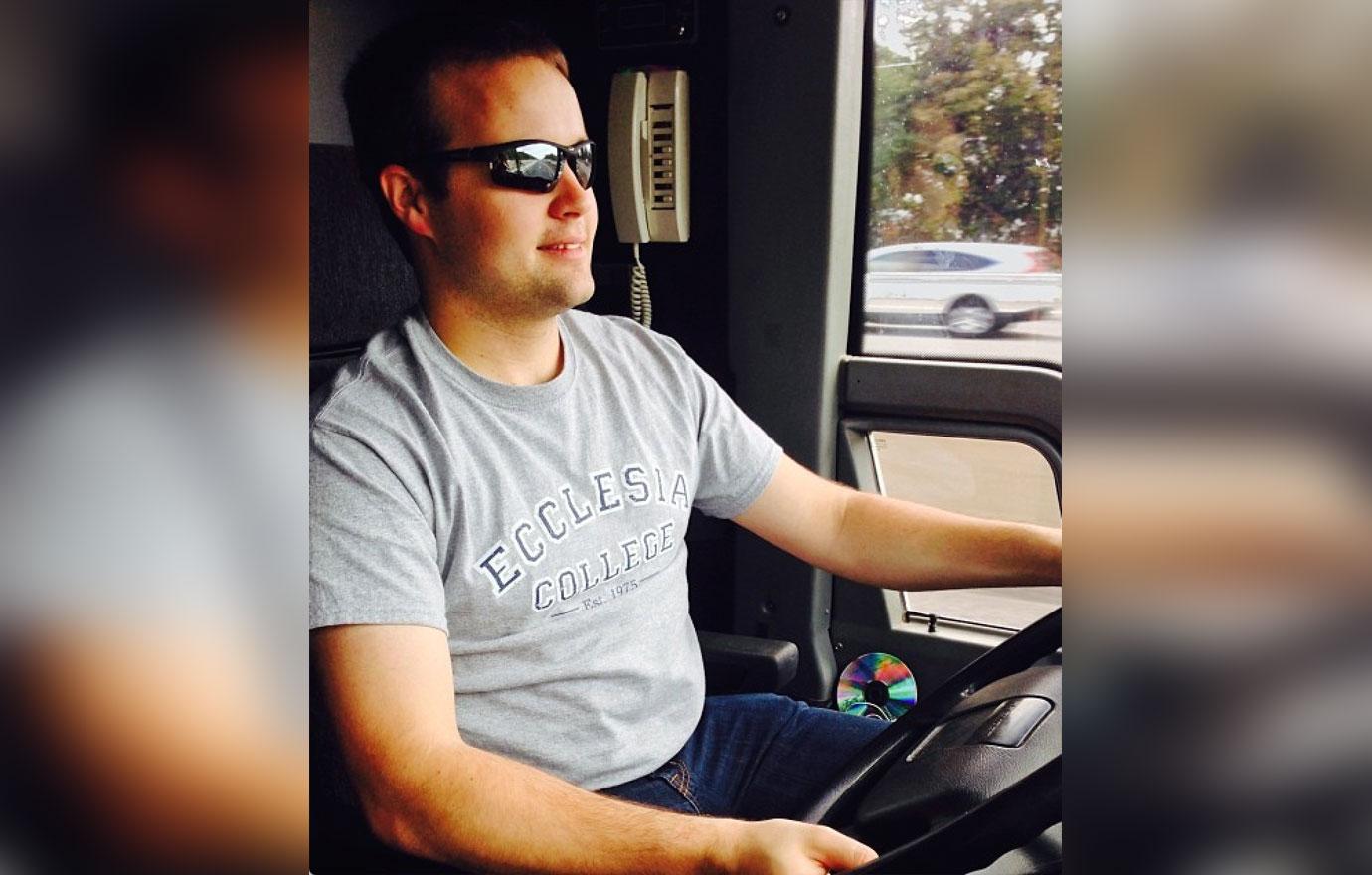 The FBI discovered an anti-pornography program installed onto his computer that monitored his online habits and would report his usage to Anna — who has stuck by his side since his arrest.
Despite Josh's failed attempt at having the court throw out his case — he claimed the incriminating pornographic images of children downloaded on his computer were at the hands of an employee — Josh previously took home a small victory when the judge pushed back his trial date to November 30 after the defense requested more time with the evidence.