NEWS
Mom Of Josh Duggar's Ex-Girlfriend Testifies, Reveals Father-Of-Seven 'Confessed' To Molesting 5-Year-Old During 'Bible Time': Report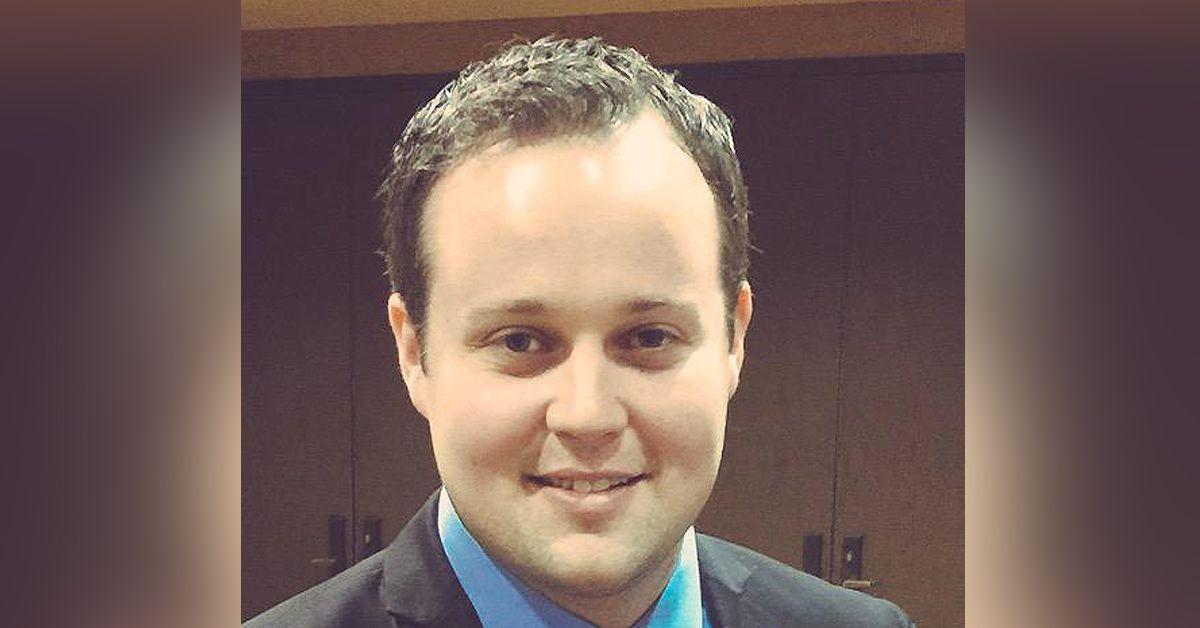 Article continues below advertisement
As Josh Duggar's child pornography trial continued on Monday, December 6, his ex-girlfriend's mother took the stand and made some shocking accusations.
Bobye Holt reportedly testified in court that the disgraced reality TV star "confessed" to molesting a five-year-old girl and "touching" her "inappropriately" when he was 15. Holt said the admission came during a visit to the Duggar family home.
Article continues below advertisement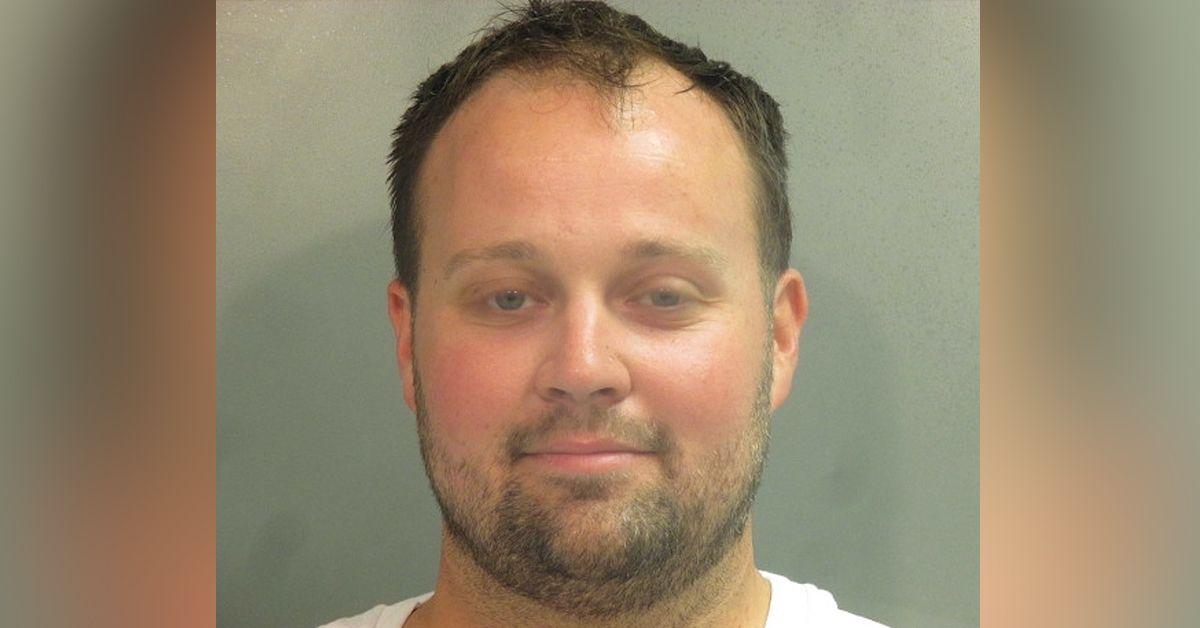 "We have been friends with the Duggar's for 36 years. Our children were best friends," she told the courtroom, per The Sun. "Our oldest was Josh's girlfriend in November of 2002. It was formal."
Article continues below advertisement
That's when Holt then tearfully described the moment Josh confessed to molesting the toddler. "On March 23, 2003, Mr. Duggar [Jim Bob Duggar] asked us to come over for an important matter," she recalled. "They took us to their bedroom. Josh was on the floor."
Article continues below advertisement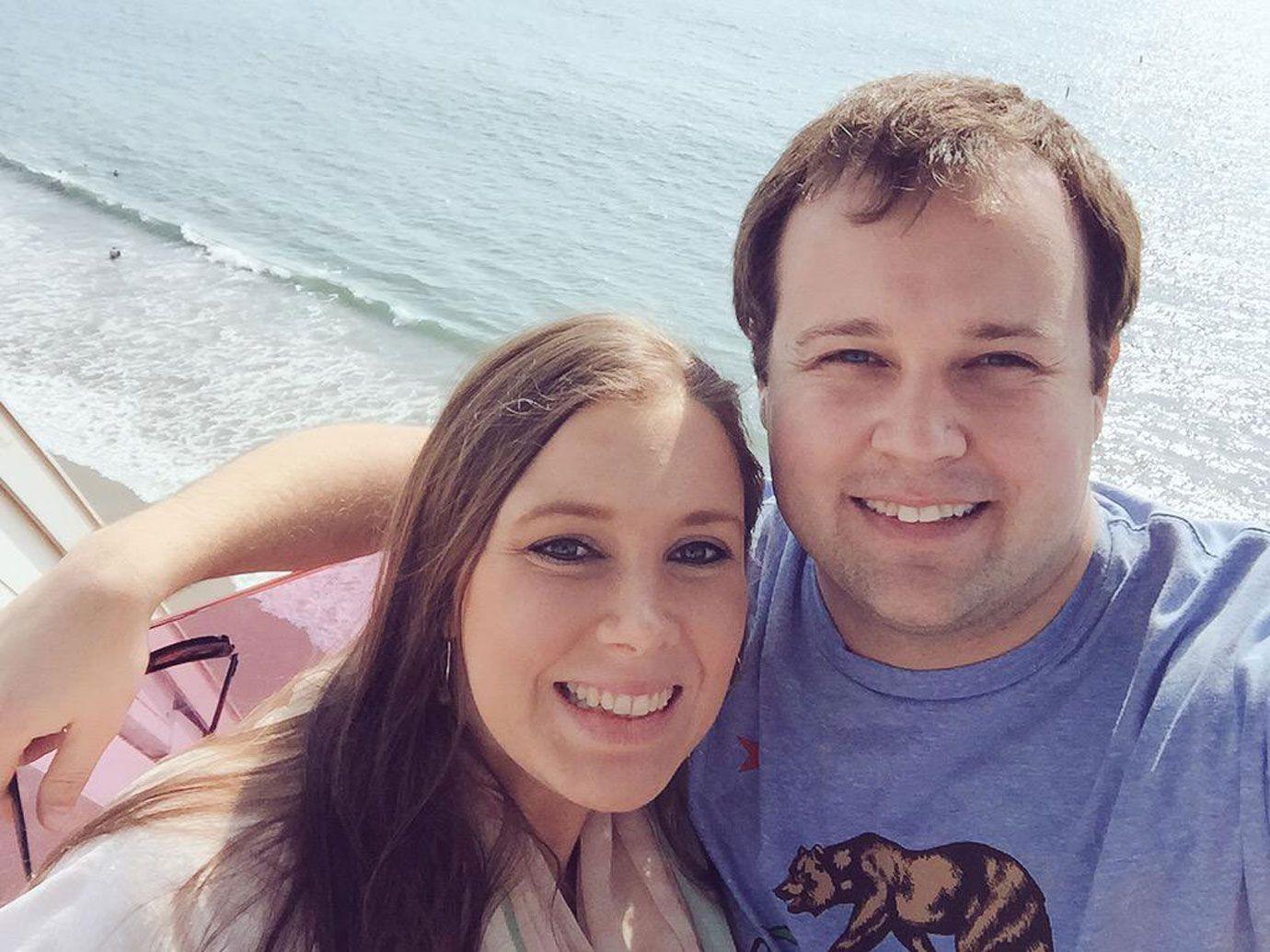 Article continues below advertisement
While taking the stand, Holt recalled that the plan was for her daughter and Josh to "get married," but the parents called off the courtship after learning of the alleged sexual abuse. "He [Jim Bob] told us so our oldest daughter would know why the relationship had to end," she reportedly explained.
Article continues below advertisement
Following the shocking admission, Holt reportedly claimed "Josh went to a facility for troubled youth."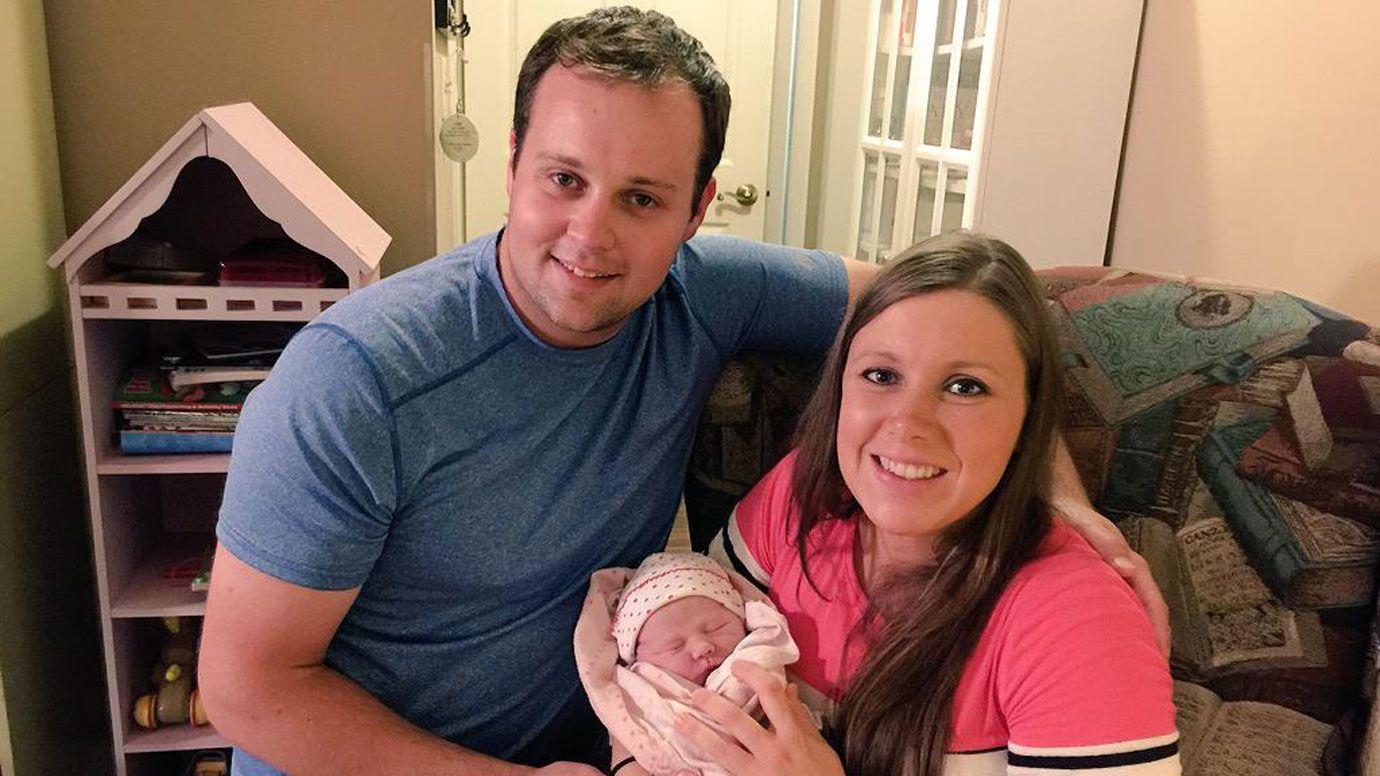 Article continues below advertisement
The 19 Kids and Counting alum — who shares seven children with wife Anna Duggar — is facing up to 40 years behind bars after he was indicted on federal child pornography charges earlier this year. In April, the 33-year-old pleaded not guilty to charges of receiving and possessing child porn.
The judge ruled last week that his 2015 molestation scandal will be allowed in court. At the time, an unearthed 2006 police report revealed Josh admitted to molesting five minor girls, including more than one of his sisters.
OK! reported two of Josh's siblings are expected to take the stand during his shocking trial. On Tuesday, December 2, it was revealed that Jill Duggar, 30, and Jedidiah Duggar, 22, would be testifying as witnesses in the case. The sisters admitted in the past that Josh sexually abused them when they were younger.