NEWS
Anna Duggar Visibly 'Mad' As Prosecutors Air Hubby Josh Duggar's Dirty Secrets In Child Pornography Trial: Report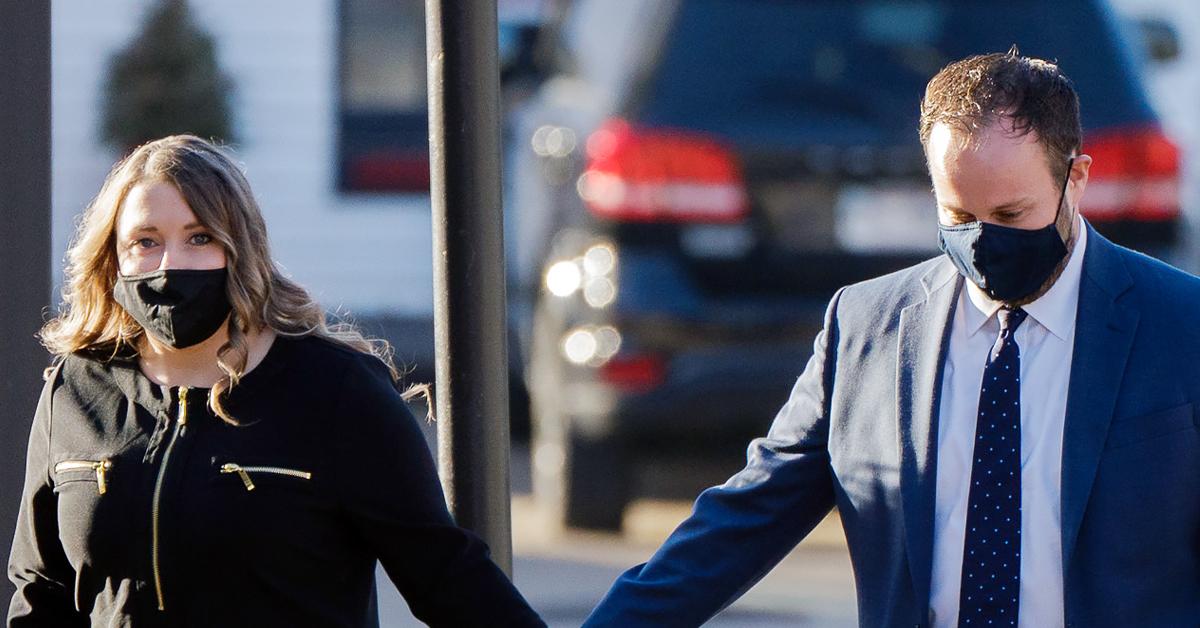 Article continues below advertisement
As her husband Josh Duggar's child porn trial is underway, the mother-of-seven is reportedly having a hard time keeping her composure.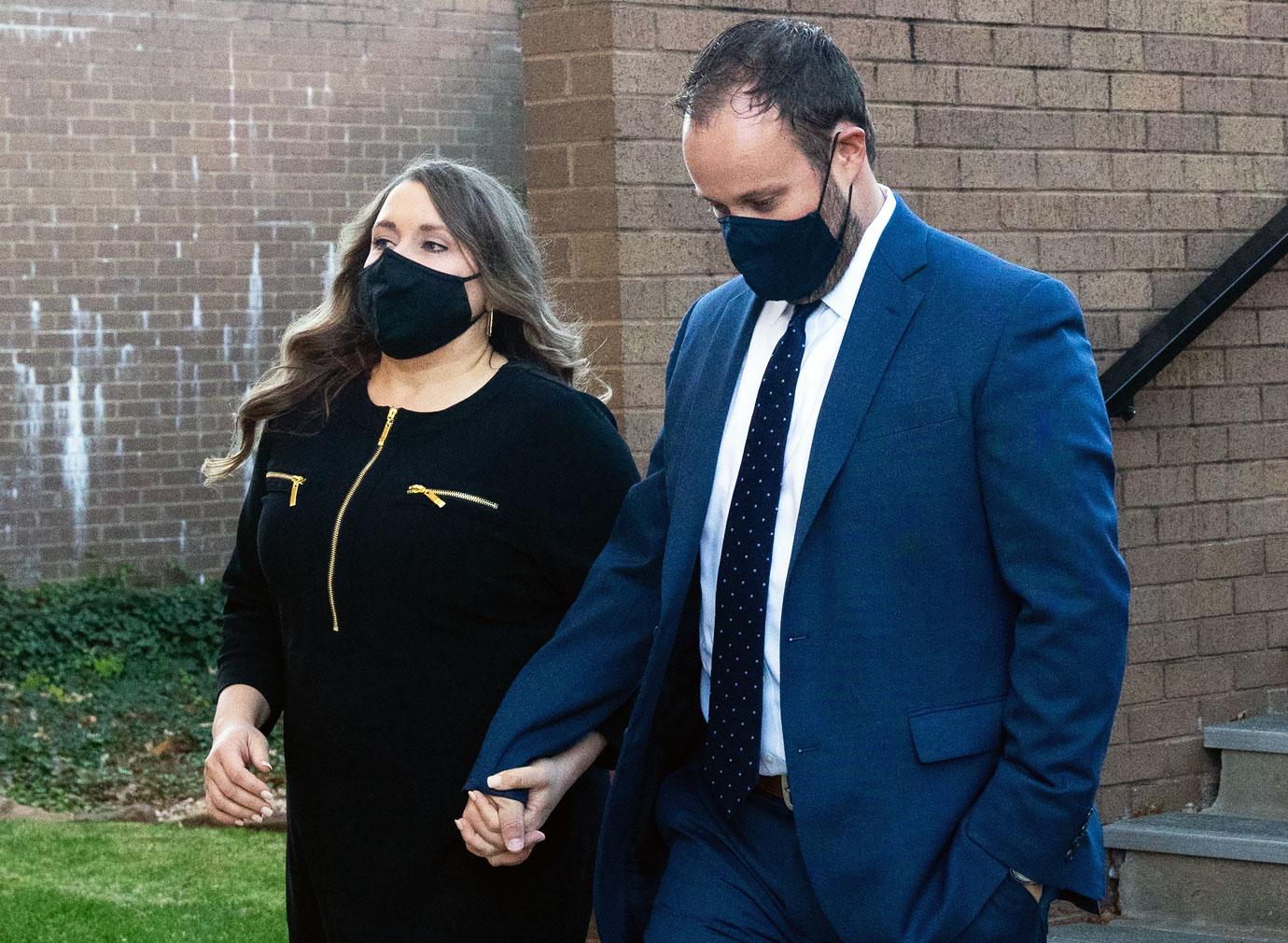 Article continues below advertisement
According to The Sun, during the trial on Friday, December 3, it was revealed that Josh's personal password — Intel1988 — was used for his bank accounts, the family's personal Instagram as well as the password used to access disturbing images of child porn. 1988 is also the year the disgraced reality star was born.
Article continues below advertisement
While the prosecutor was disclosing the information, Anna looked "mad" and was complaining to brother-in-law Derick Dillard — he has been married to Josh's sister Jill Duggar since 2014. A trial spy also noted Anna seemed "annoyed" while the passwords were being discussed.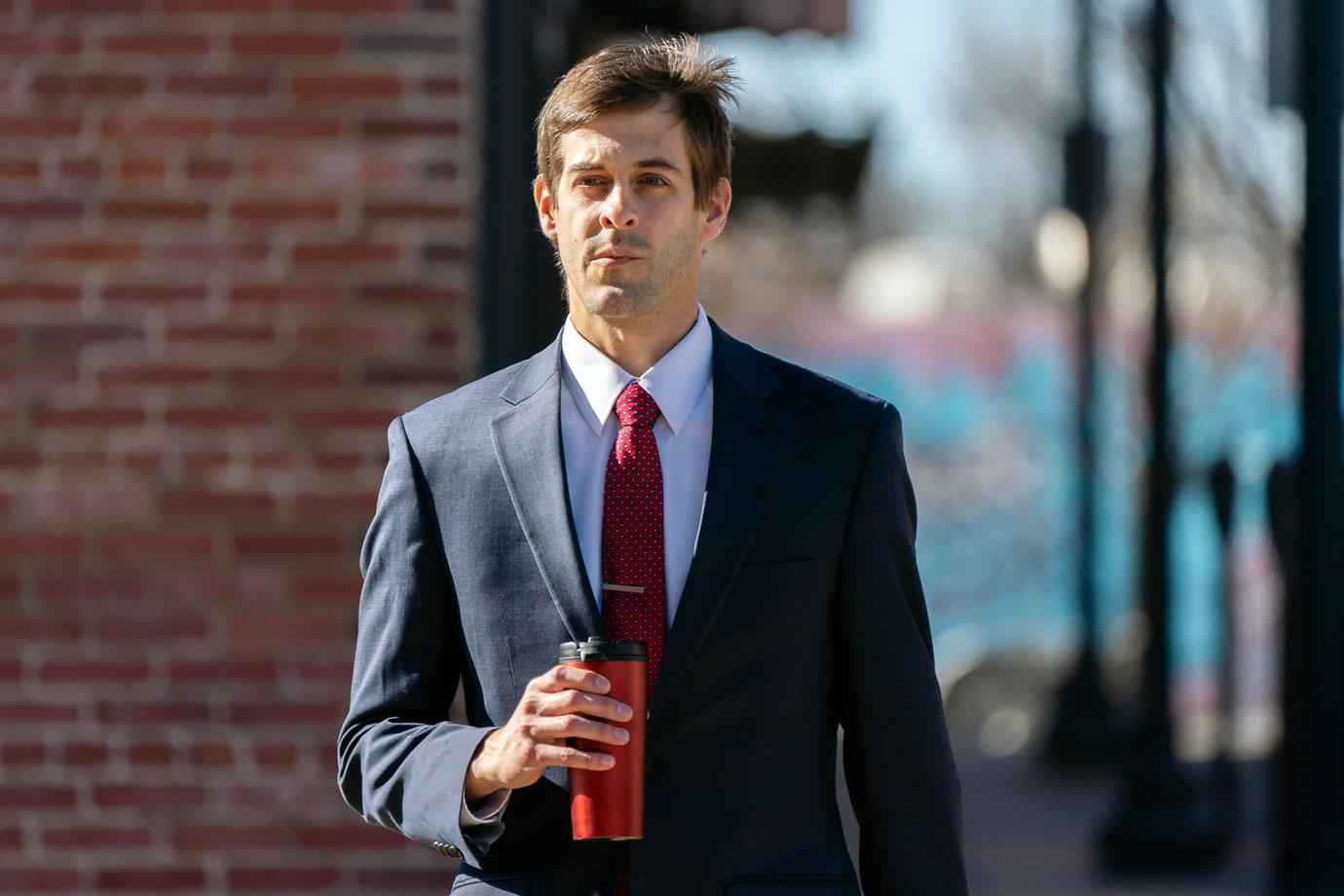 Article continues below advertisement
The 19 Kids and Counting alum has long stood by the argument that the illegal photos found on his workplace laptop were downloaded by a fellow employee. His lawyers argue that multiple people had access to Josh's used car lot's wireless internet, therefore, someone else could have downloaded the images.
Josh is facing facing up to 40 years behind bars after he was indicted on federal child pornography charges earlier this year. In April, the 33-year-old pleaded not guilty to charges of receiving and possessing child porn.
Article continues below advertisement
Anna has had a rough week watching her husband in court. As OK! reported, the 33-year-old — who gave birth to the couple's youngest child last month — stormed out of the courtroom early on Wednesday, December 1, before prosecutors showed the jury stomach-turning photos of explicit child pornography.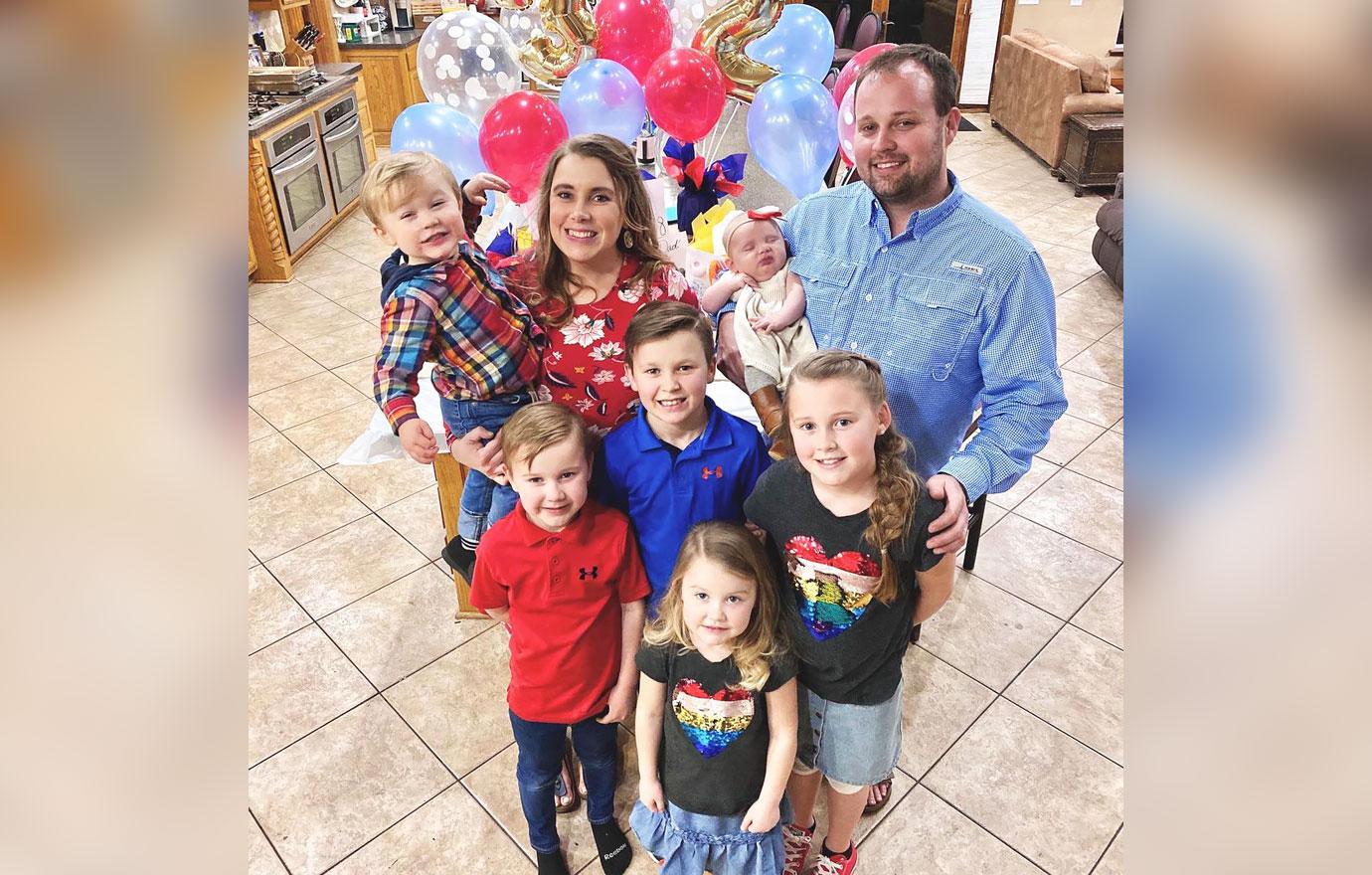 Article continues below advertisement
Anna, who walked hand-in-hand with her hubby into court, made a beeline for the door right before the disturbing images were shown, causing a scene as she was in the front row.
Article continues below advertisement
Anna announced on Tuesday, November 16, she had given birth to the duo's seventh child. "Meet little Madyson Lily Duggar! 💝," she wrote alongside the sweet pic. She also posted the same picture to her Instagram story, revealing that the baby girl was born on October 23.
The reality TV duo also share Mackynzie, 12, Michael, 10, Marcus, 8, Meredith, 6, Mason, 4 and Maryella, 1, together.