NEWS
Justin Duggar Flashes Grin & Gives Two Thumbs Up While Exiting Brother Josh Duggar's Child Pornography Trial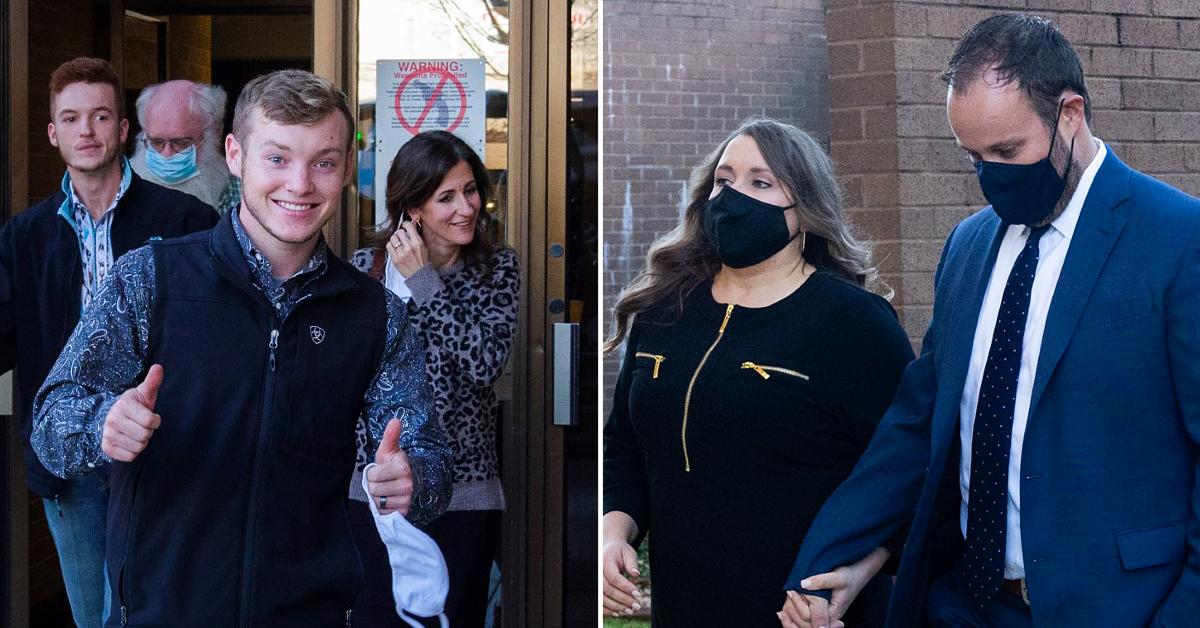 Article continues below advertisement
Justin Duggar looked oddly upbeat as he exited an Arkansas courthouse. The 19-year-old, his wife Claire and mother-in-law Hilary were all in attendance for day two of his brother, Josh Duggar's child pornography trial.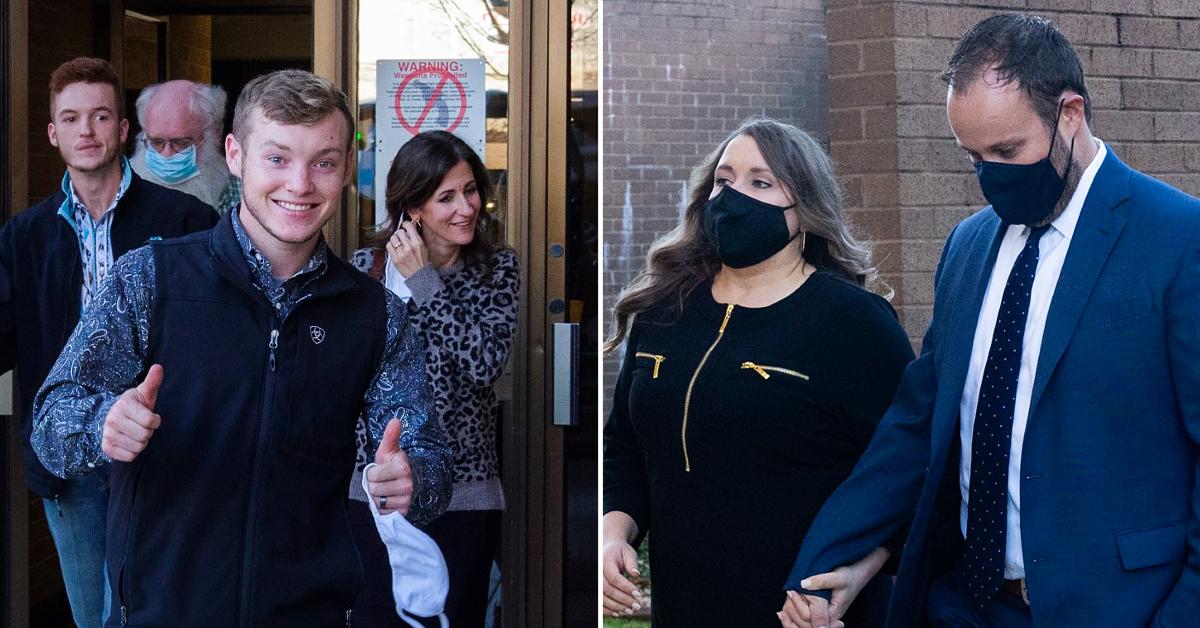 Article continues below advertisement
The Counting On alum sported a blue button-down shirt with a zip-up vest on top. Justin flashed a huge grin and gave two thumbs up as he exited his disgraced brother's trial on Thursday, December 2.
Article continues below advertisement
Josh is facing facing up to 40 years behind bars after he was indicted on federal child pornography charges earlier this year. In April, the 33-year-old pleaded not guilty to charges of receiving and possessing child porn.
Justin isn't the only sibling who will appear during the trial. In a bombshell announcement, two of Josh's siblings are expected to take the stand. On Tuesday it was revealed that Jill Duggar, 30, and Jedidiah Duggar, 22, would be testifying as witnesses in the case.
Article continues below advertisement
Jill — who has been married to Derick Dillard since 2014 — previously admitted to having an estranged relationship with multiple members of her family.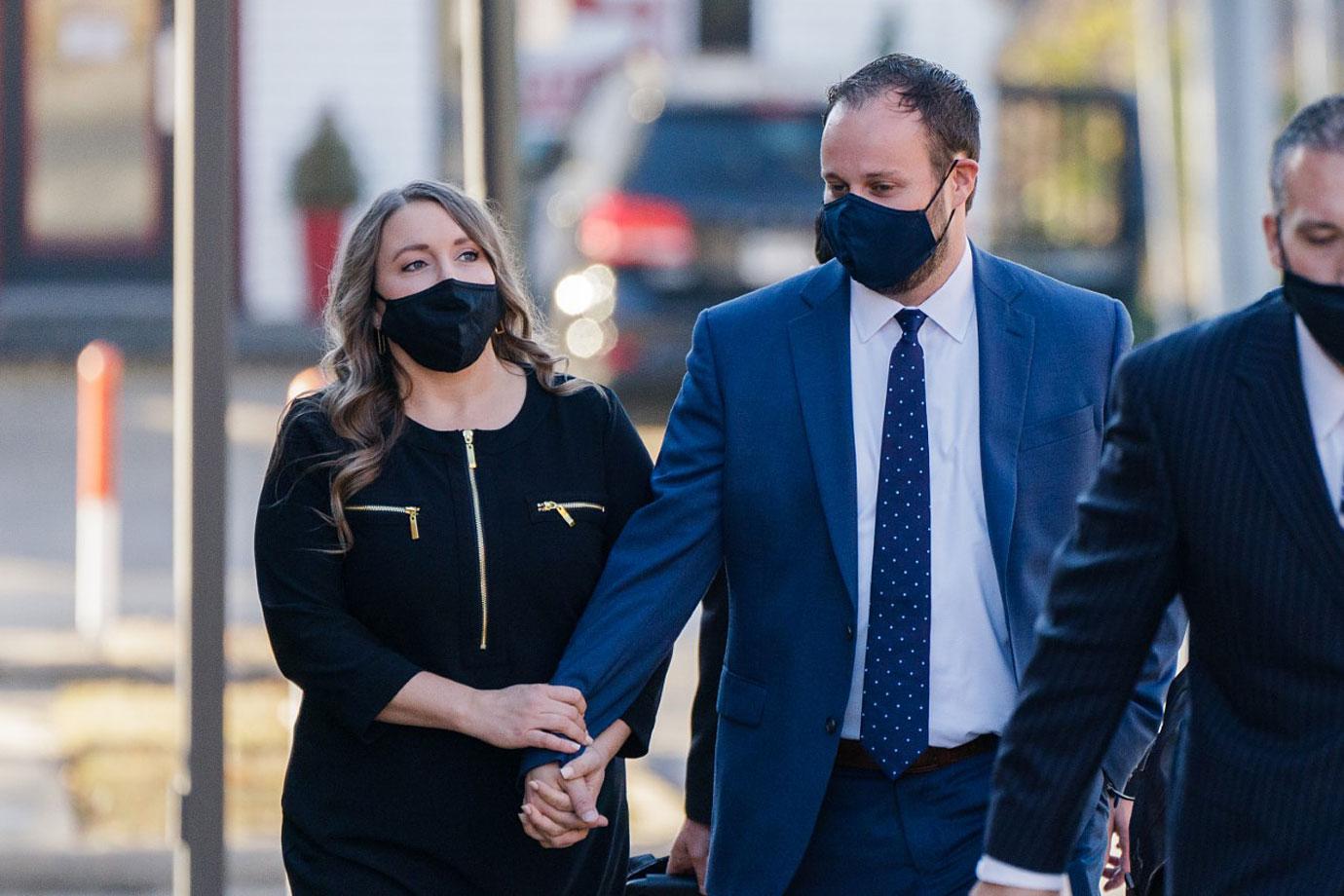 Article continues below advertisement
As OK! previously reported, Josh's father, Jim Bob Duggar, took the stand in a pre-trial hearing on Monday, November 29. The former 19 Kids and Counting star was quizzed about his son's alleged history of sexual misconduct, specifically the 2006 police report detailing his abuse toward some of his own sisters.
Article continues below advertisement
The 56-year-old told the court he couldn't "remember" the details of the incident, and that it was "tabloid information," despite his son's previous confession he inappropriately touched minor girls.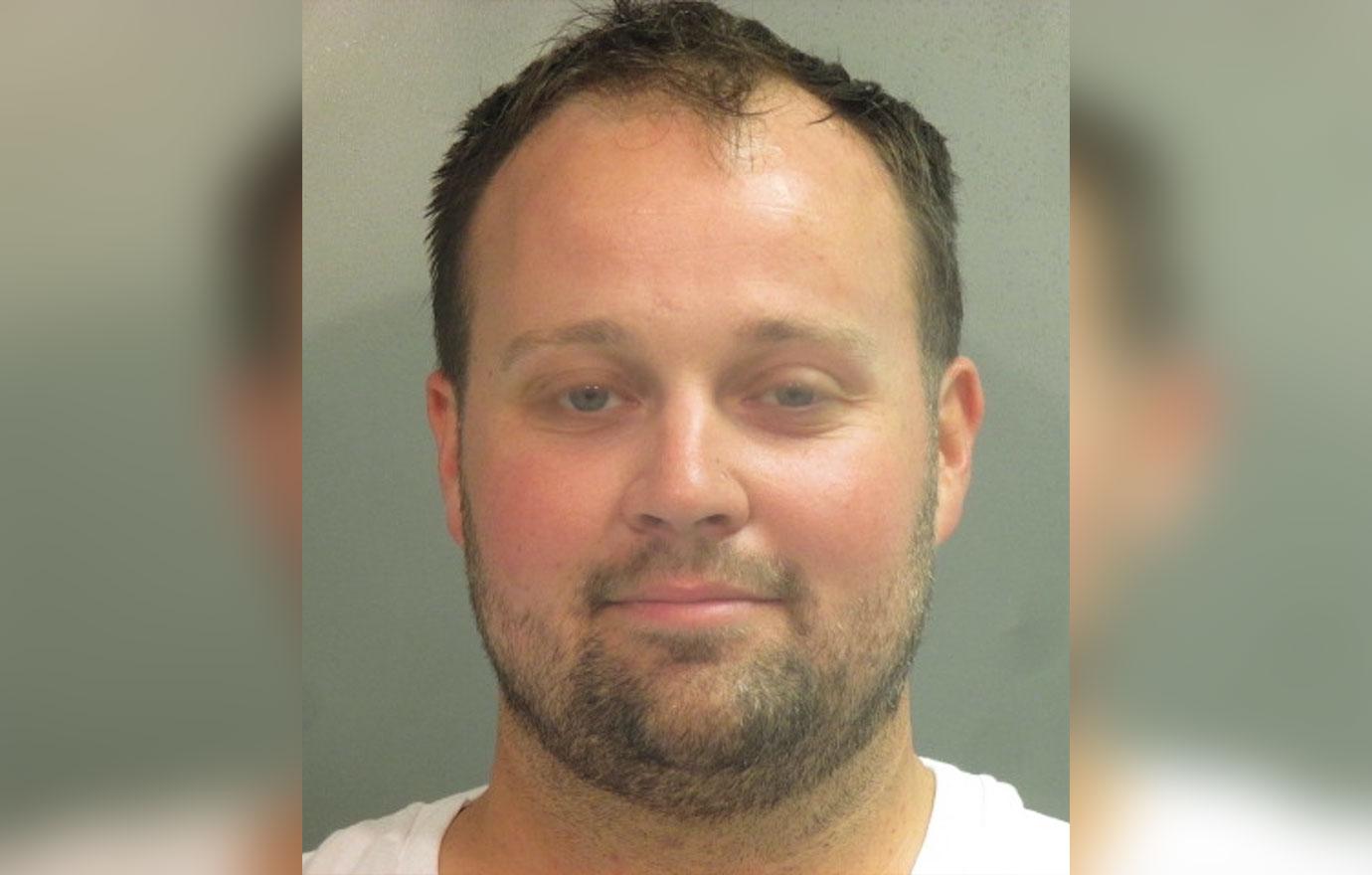 Article continues below advertisement
"He told me that he had touched some of the girls when they were sleeping on the breasts… they didn't wake up," he said, explaining that he and his wife Michelle were "shocked this had happened, but we were thankful he came on his own and told us."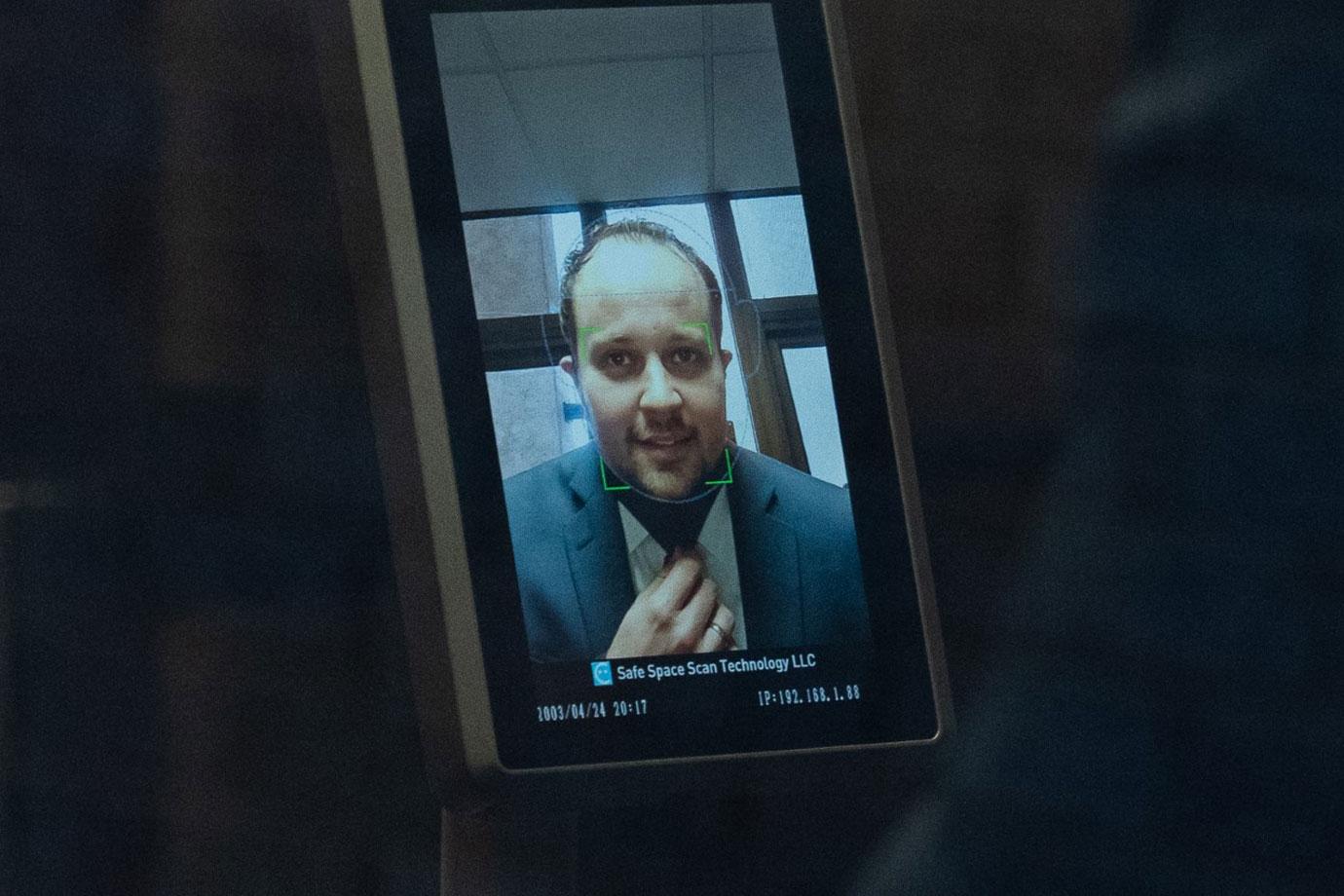 Keeping it a Duggar family affair, OK! reported a juror had to be tossed for being related to the defendant. Juror #7, whose name is unknown, declared: "I know Josh Duggar, I'm related to him. The marriage of my daughter to his brother." Following the news, the judge was "shocked" and scoffed that the juror should've been "filtered out."