TRUE CRIME
Josh Duggar To Be Released From Jail Amid Child Pornography Charges, But Will Not Return Home To Family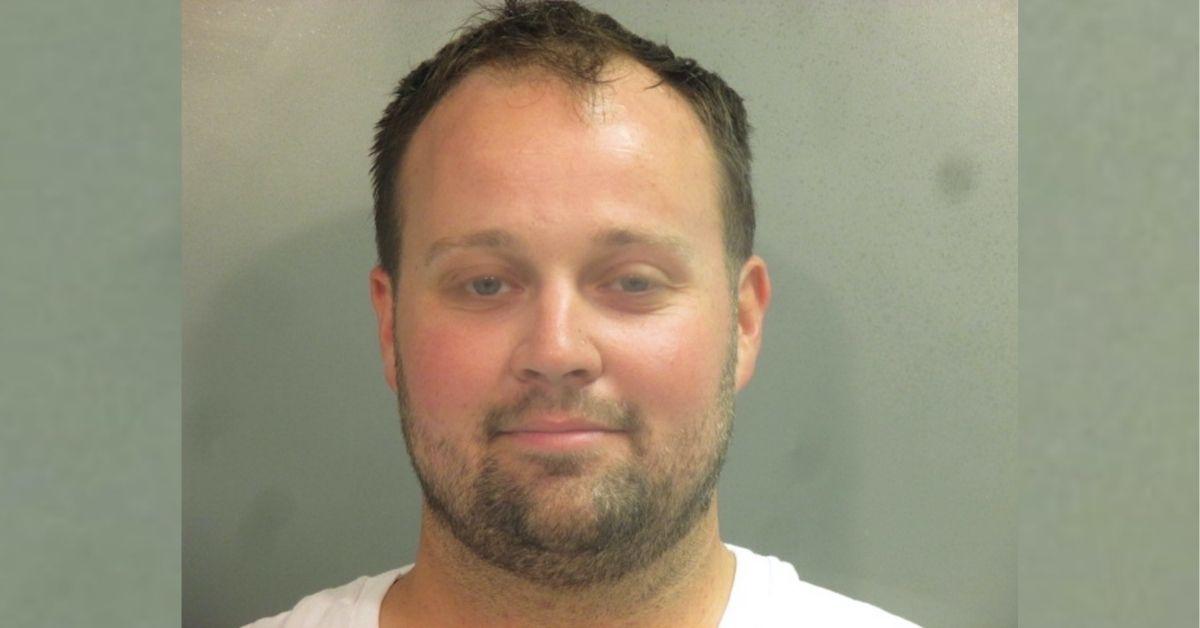 19 Kids and Counting star Josh Duggar will reportedly be released on bond on Thursday, May 6, after a hearing on Wednesday, May 5.
Article continues below advertisement
Article continues below advertisement
Duggar will be released to home confinement at pastor LaCount Reber and Maria Reber's home but will be permitted to visit his children as long as his wife, Anna Duggar, is present. He cannot be around other children and will be monitored by a GPS. The only reasons Duggar can leave is for work, legal appointments, medical care and to visit the kids.
Article continues below advertisement
As OK! previously reported, Duggar was arrested on Thursday, April 29, in Arkansas on child pornography charges and was detained without bail. In his arraignment hearing on Friday, April 30, Duggar's attorney entered a not guilty plea and waived his rights to have the charges read aloud.
The arrest stems from a incident in 2019. Homeland Security Investigations Special Agent Gerald Faulkner alleged that Duggar downloaded files depicting child sex abuse on May 14, 15 and 16 of 2019, which were flagged by a police detective in Little Rock, Ark., and then allegedly traced to Duggar's IP address on a computer at his then-workplace at the Wholesale Motorcars dealership, as previously reported by OK!.
Article continues below advertisement
Article continues below advertisement
"What is this about? Has someone been downloading child pornography?" Duggar allegedly responded when homeland security officals raided his car dealership and asked to speak with him, according to Faulkner. "I'd rather not answer that question," Duggar allegedly said when asked if he had seen or had child abuse material in his possession.
Duggar allegedly had a "Covenant Eyes" program on his computer, which is an "accountability software" to monitor and report objectionable internet use to a partner, which was meant to send reports to Anna. However it reportedly was unable to detect the illegal internet usage on the password-protected network Duggar used.
Article continues below advertisement
Article continues below advertisement
"Josh Duggar has been charged in a two-count indictment. He has pled not guilty to both charges and we intend to defend this case aggressively and thoroughly. In this country, no one can stop prosecutors from charging a crime. But when you're accused, you can fight back in the courtroom — and that is exactly what Josh intends to do," Duggar's attorneys, Justin Gelfand, Travis W. Story and Greg Payne, said in a statement.
The couple share six children: Mackynzie, 11, Michael, 9, Marcus, 7, Meredith, 5, Mason, 3, and Maryella, 17 months. Anna is also expecting their seventh child.