NEWS
Josh Duggar's Sentencing Date Set For April, Disgraced Reality Star Faces Up To 40 Years In Prison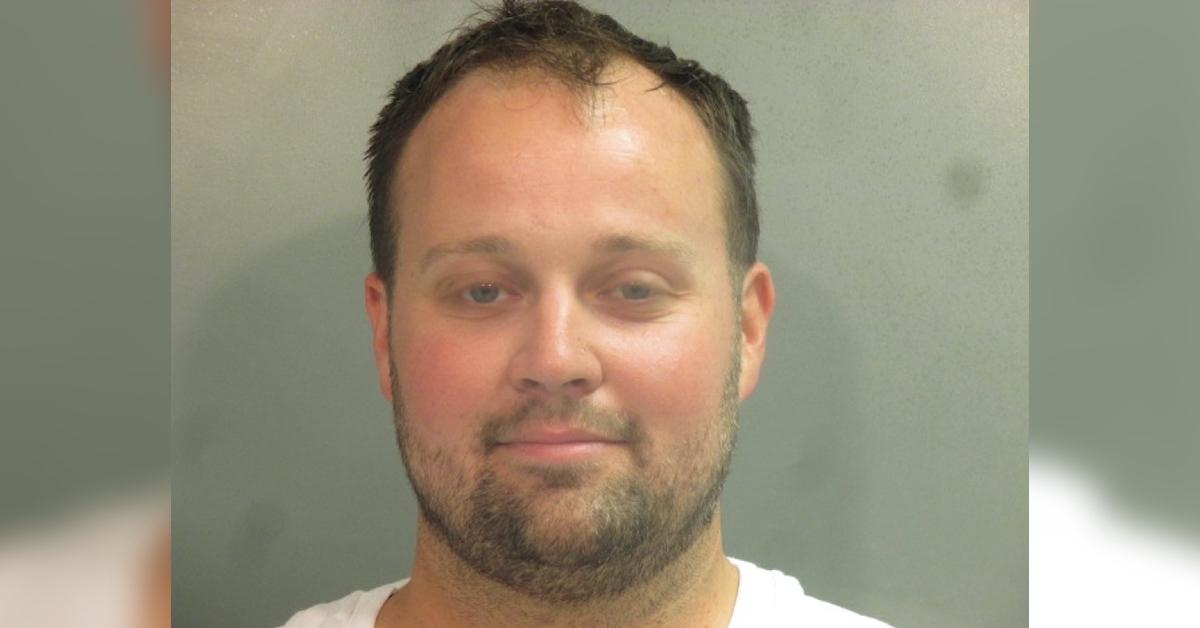 Josh Duggar's sentencing date has officially been scheduled to take place in April.
Article continues below advertisement
U.S. District Judge Timothy L. Brooks ruled on Tuesday, February 15, that the 33-year-old will learn his fate at a sentencing hearing on April 5 in Fayetteville, Arkansas, as reported by ABC News.
Article continues below advertisement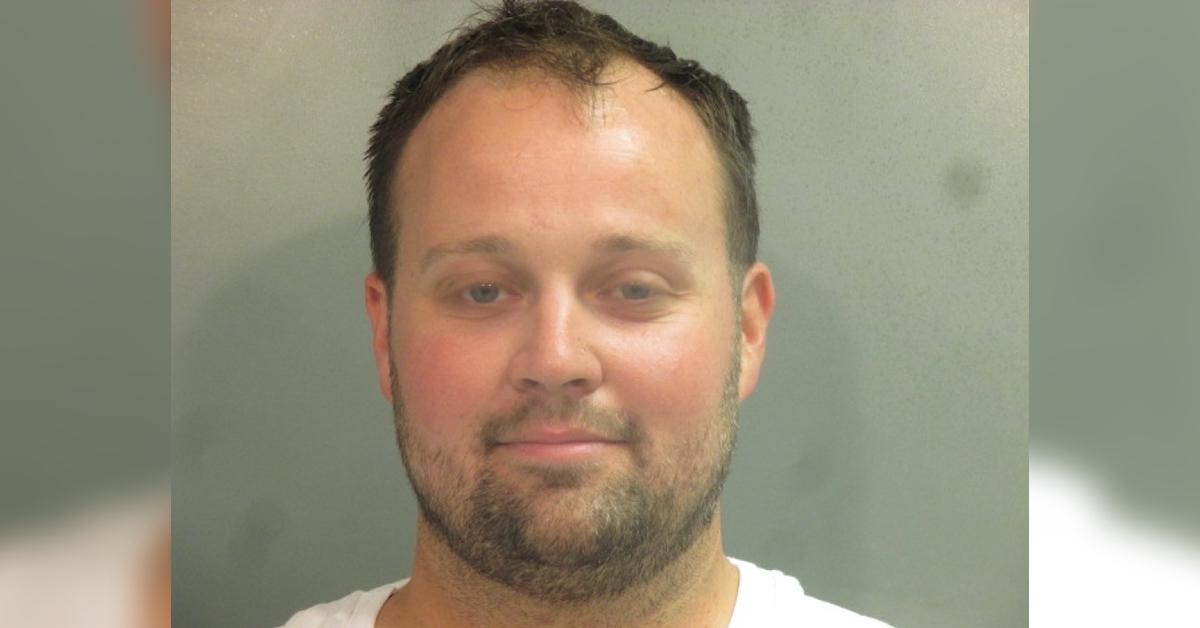 In the meantime, Josh has been awaiting his sentencing trial from the Washington County Jail while his legal team tries to appeal his guilty verdict.
Article continues below advertisement
As OK! previously reported, the ex-reality star's lawyers requested the court grant their client a judgment of acquittal or a new trial altogether while insisting the evidence against Josh was not enough to support his child pornography related convictions.
Article continues below advertisement
The new motion claimed: "the Government failed to adduce any evidence that Duggar 'knew that the visual depictions were of a minor engaging in sexually explicit conduct' — a necessary element for conviction of each count."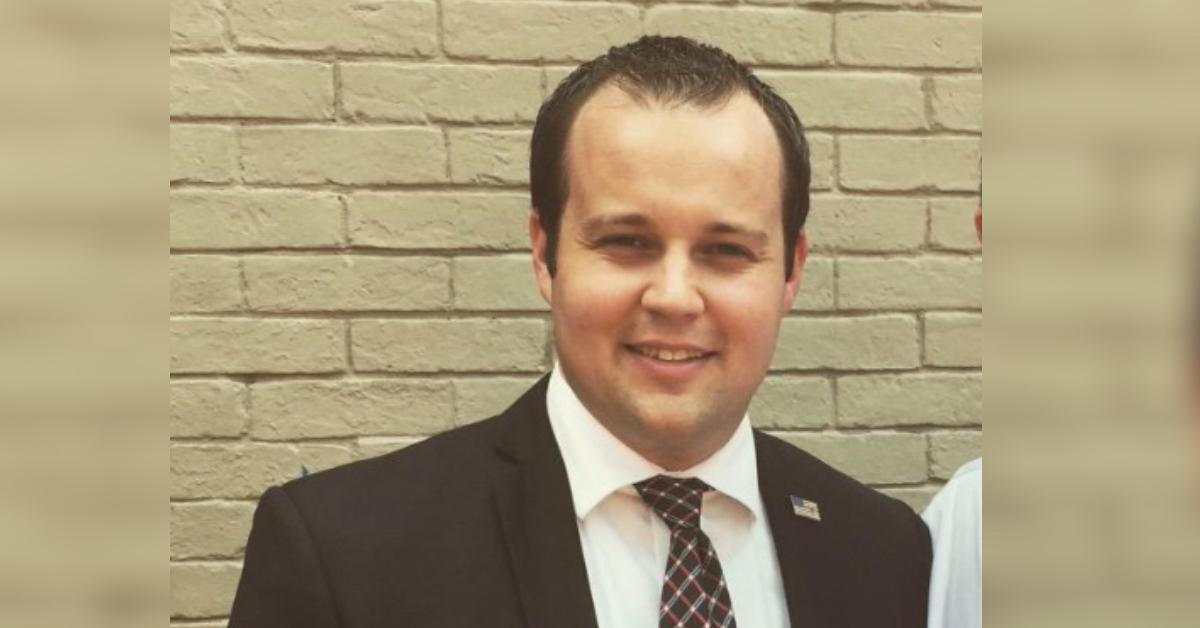 Article continues below advertisement
"Indeed, the evidence at trial established that certain files allegedly found on the HP desktop computer were never viewed by any user of the computer and that all the files at issue had been deleted shortly after being downloaded," the legal documents continued. "Thus, even in the light most favorable to the Government, the jury had no evidence that Duggar personally viewed any specific portion of any of the files allegedly found on the computer."
Earlier this month, Josh's wife, Anna Duggar, posted a link to the motion via her Instagram page, urging her followers to learn more about her husband's bombshell case. "There is more to the story," she insisted at the time.
Article continues below advertisement
Despite his wife maintaining his innocence, more disturbing details about Josh's case have come to light since he was convicted last year.
Article continues below advertisement
As OK! learned, it was revealed last week that Josh had been watching "rape pornography" shortly before downloading the child sex abuse content in question, according to court transcripts.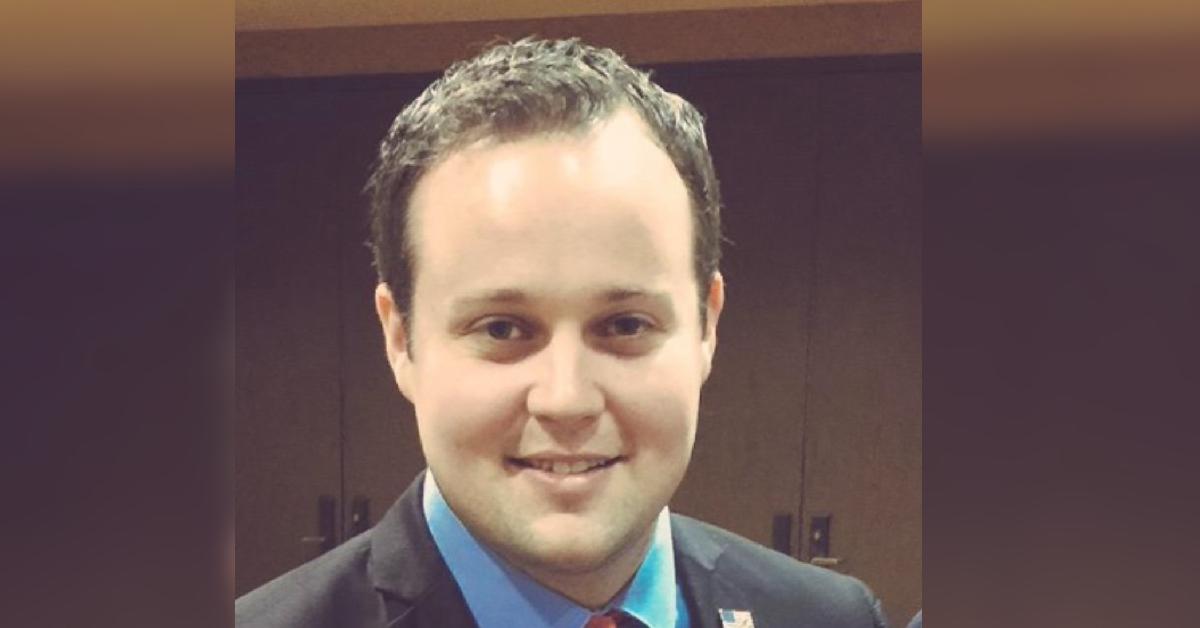 Article continues below advertisement
Special Agent Gerald Faulkner — who previously called the content found on Josh's computer "in the top five of the worst of the worst that I've ever had to examine" — claimed in the transcripts that Josh had been using a browsing tool to make his searches anonymous on his computer.
"At 4:58pm, TOR browser on the partition side of the HP computer was utilized to access porn sites associated with rape and files associated with child pornography," Faulkner reportedly stated.