NEWS
Josh & Anna Duggar Sell Arkansas Home Months Before 'Counting On' Star Is Found Guilty On Child Pornography Charges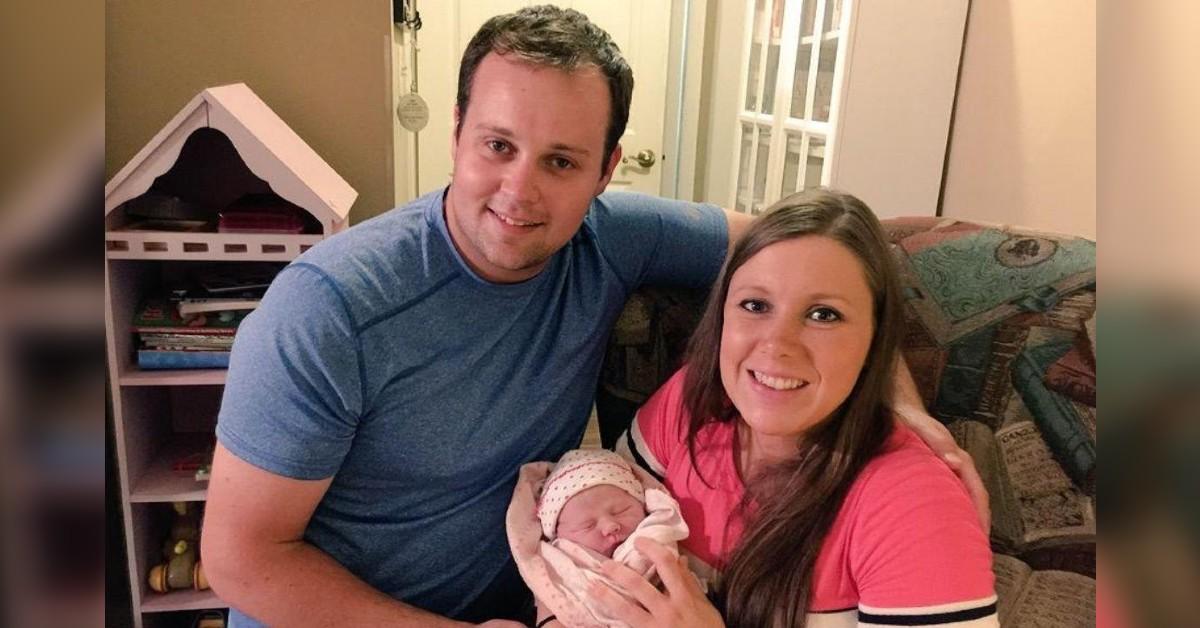 Article continues below advertisement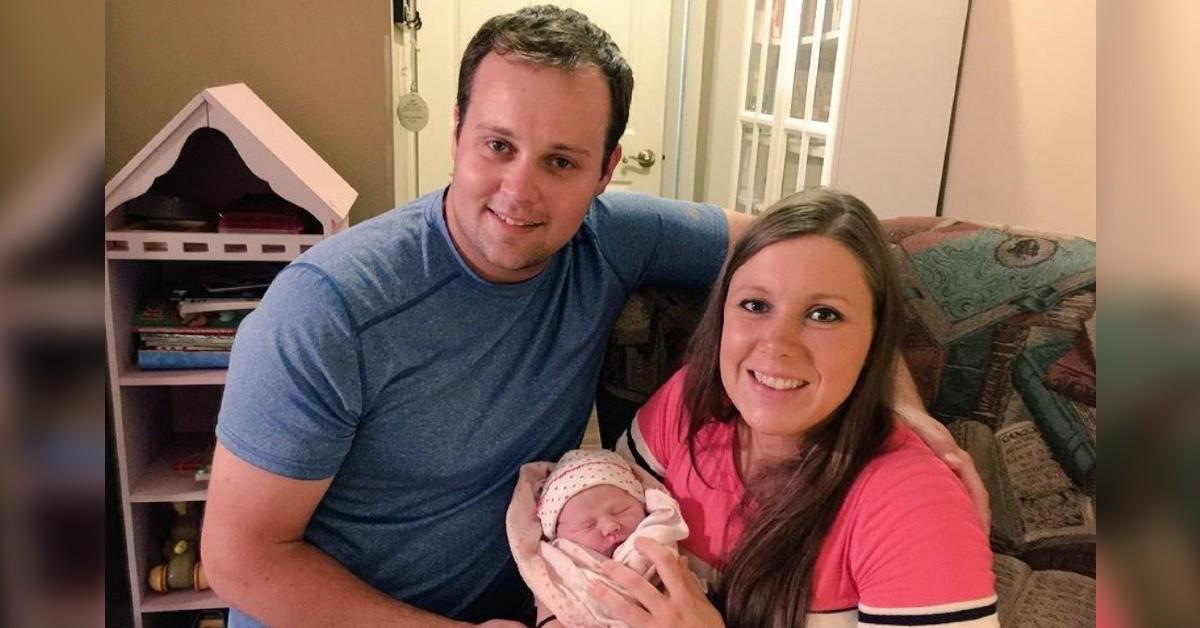 Article continues below advertisement
"We're in the process of remodeling. I got a big project up there. It's 8,000 square feet," Josh told Homeland Security at the time, according to court transcripts. "So we spend some time there, sometimes at my parents' place as well. So we're kind of split between the two, depending what we have going on there."
Article continues below advertisement
The listing described the five acre property as a "unique opportunity" and boasted about its "spectacular views," but pictures of the home revealed its worn and outdated walls, cabinets and flooring, as well as a neglected in-ground pool filled with green water.
Article continues below advertisement
"The home has no finished work," an insider spilled to the outlet. "It's a shell."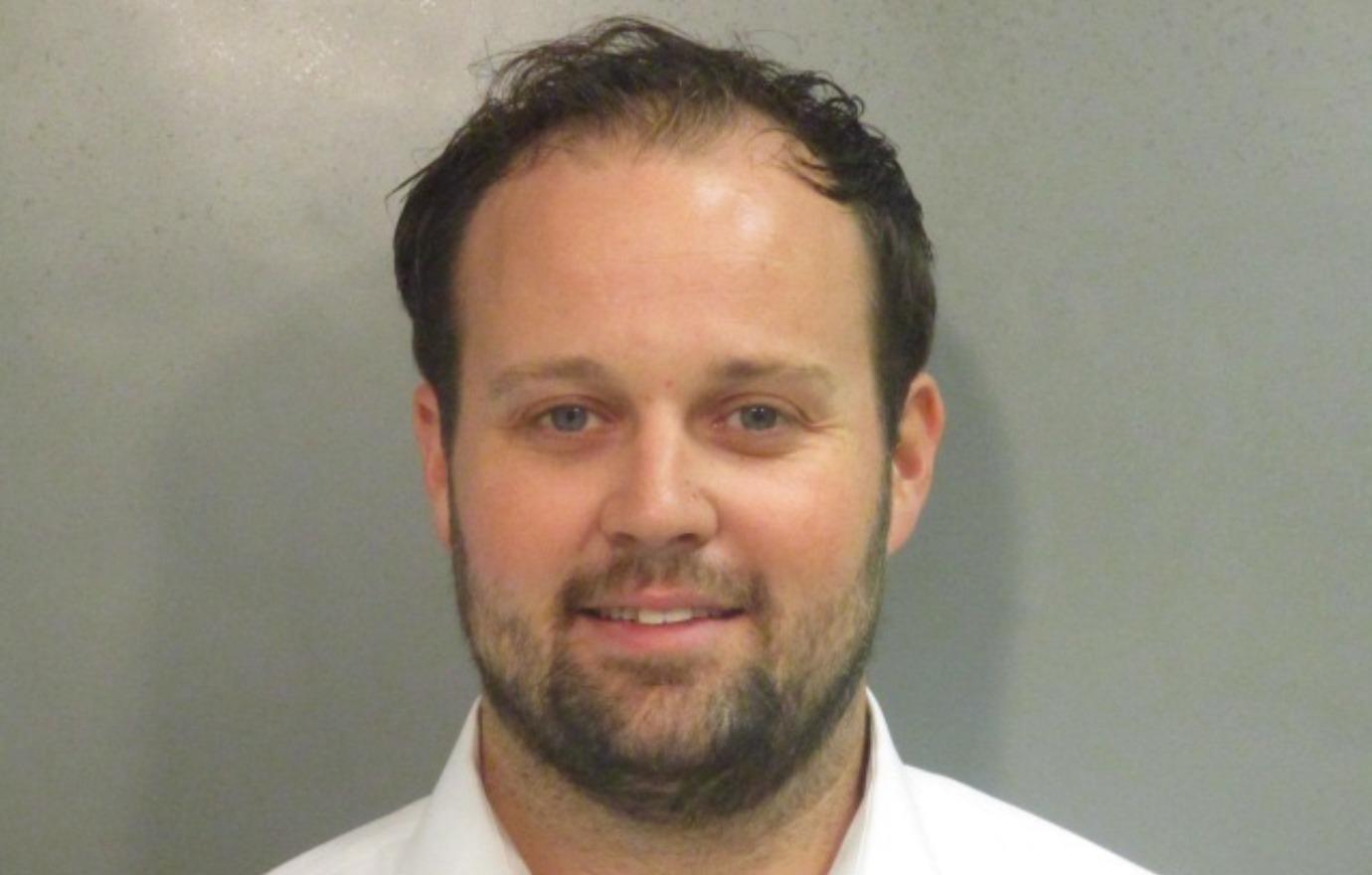 Article continues below advertisement
In the end, buyers balked at the price tag, as well as the amount of work involved in renovating the fixer-upper enough to be a livable space.
Article continues below advertisement
Although Anna originally listed the property for $799,000, the home sold last September for a massive loss at only $450,000.
As OK! previously reported, Josh was convicted on two counts of receiving and possessing child pornography in December and is currently awaiting sentencing at Washington County jail in Arkansas.
Article continues below advertisement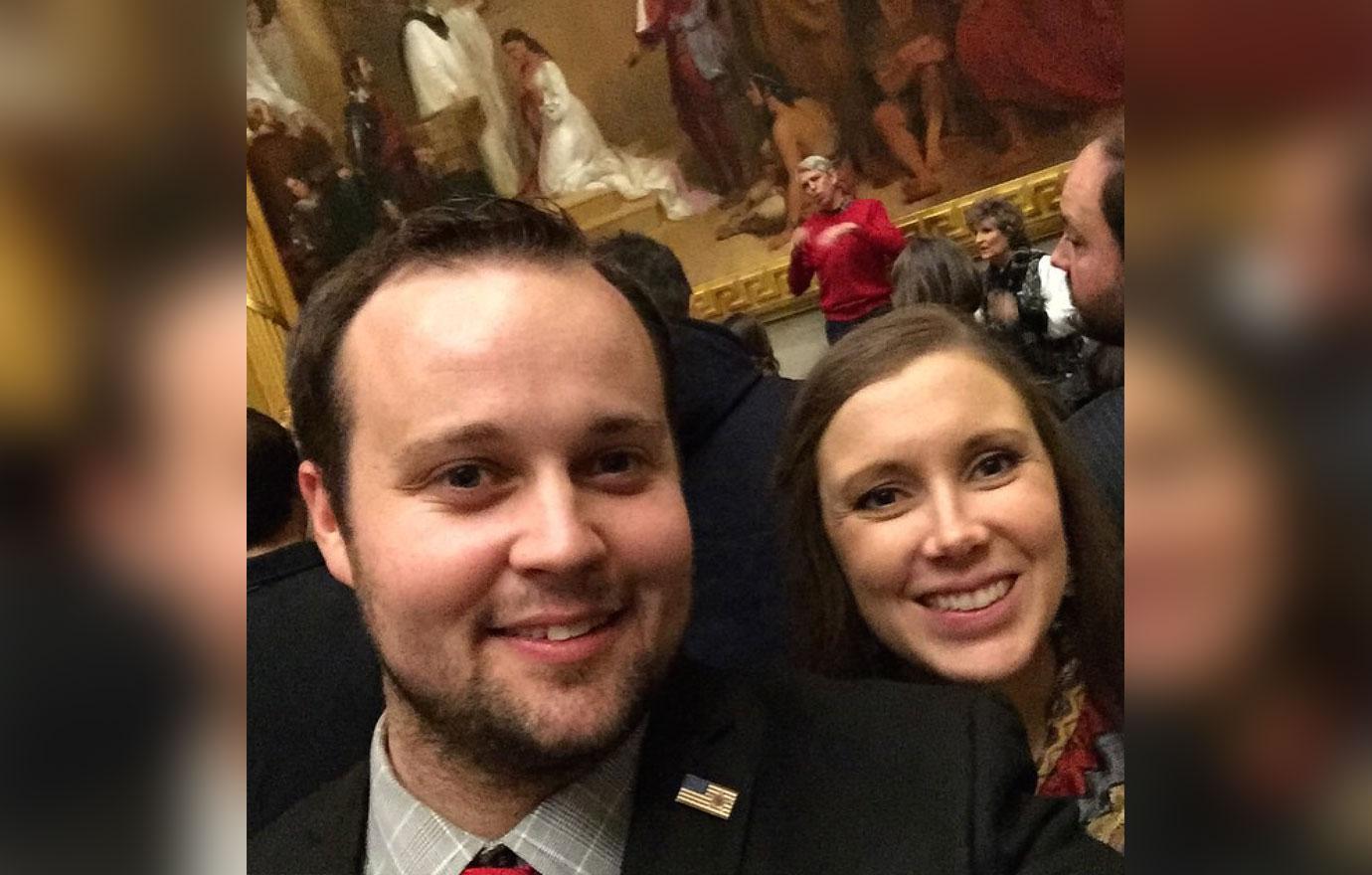 Despite the guilty verdict, Anna has loyally stood by her husband's side throughout the shocking investigation and subsequent trial.
Article continues below advertisement
Not only did the mother-of-seven take to Instagram on Thursday, February 3, to tell her followers "there is more to the story," but she also updated her bio with a link that led to information on a motion for acquittal or a new trial, which was filed on Wednesday, January 19.
The 19 Kids and Counting alum's legal team requested the court dismiss his charge of Possession of Child Pornography arguing: "the Government failed to adduce any evidence that Duggar 'knew that the visual depictions were of a minor engaging in sexually explicit conduct'—a necessary element for conviction of each count."