REALITY TV
Josh Harris Axed From 'Deadliest Catch' After Sexual Assault Allegations Arise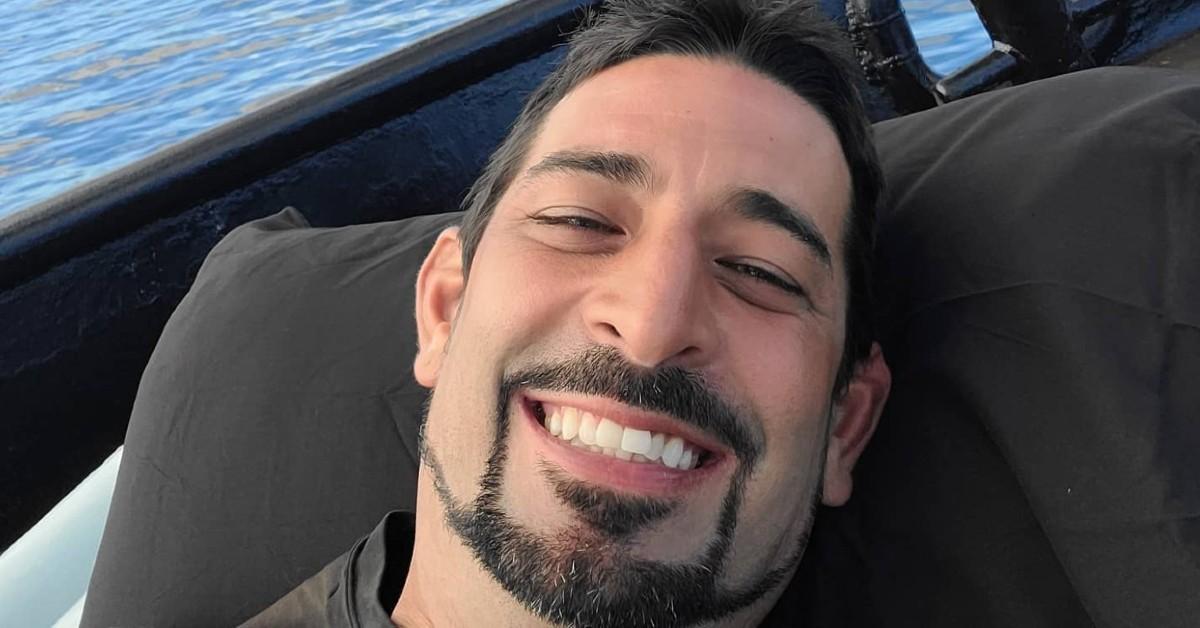 Josh Harris will no longer be a part of Deadliest Catch. The sea captain has been fired by the Discovery network after shocking sexual assault allegations lodged at him from 1998 recently came to light.
"We've been made aware of this issue. Josh will not appear in future episodes of this series," a representative said in a statement to Radar.
Article continues below advertisement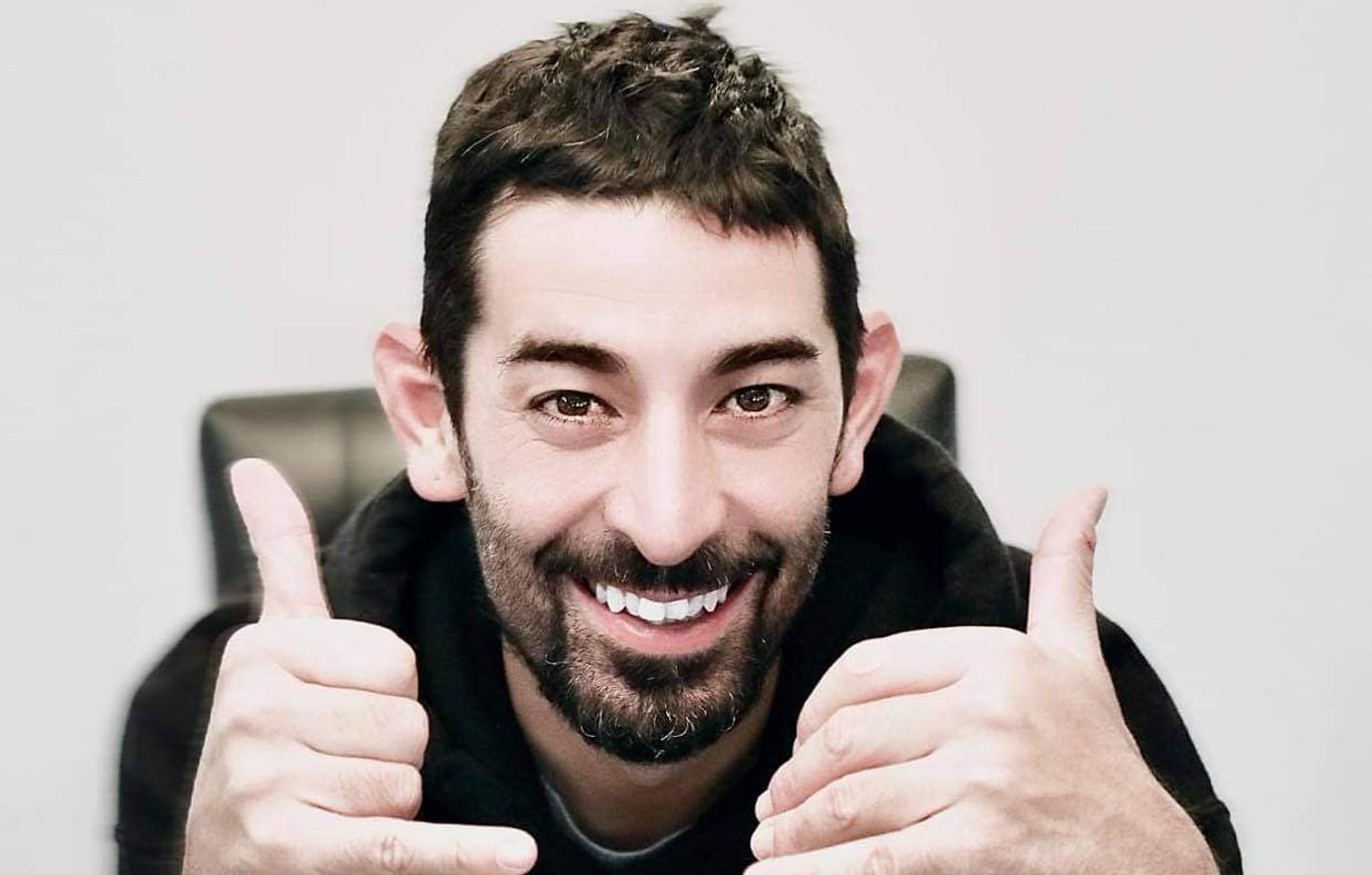 According to reports, Harris, who was supposedly 15 or 16 at the time, allegedly digitally, vaginally, and orally assaulted a 4-year-old girl. "SSG detectives went to the victim's residence and collected some further evidence," the arrest report stated, noting that Harris' semen was "found at the scene of the crime."
However, according to the paperwork, the reality star was not taken into custody and arrested until 1999 due to a delay in DNA processing. In the end, Harris pleaded to a lesser charge: assault 4 and immoral communication with a minor.
Article continues below advertisement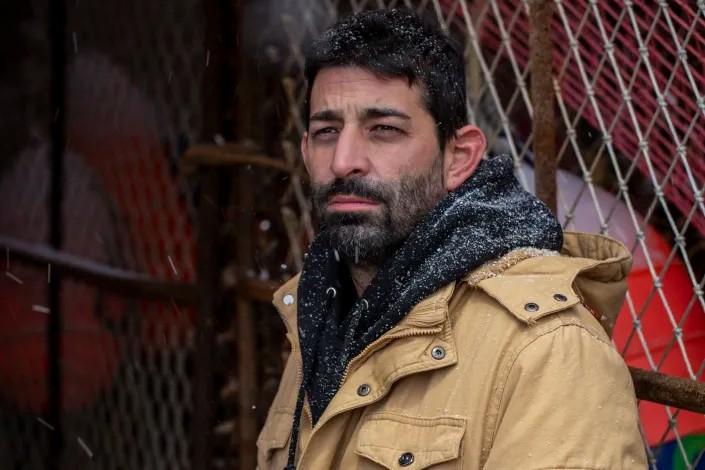 Article continues below advertisement
While promoting the show, Harris explained that he had a strong interest in permanently settling in Hawaii.
"I could definitely see myself getting a place in Hawaii and fishing that out for months at a time. There's a lot of money to be made," he explained during a 2021 sit down. "There are many places that we can't get the fish to in that timeframe without freezing it; you don't want to freeze it."
This has not been the only shocking blow to the hit series in the last few years. As OK! previously reported, former star Nick McGlashan passed away at the age of 33, however, his cause of death was never revealed.
Details of his Harris' actions were also reported by Factz Media.