NEWS
Armie Hammer's Family-Rooted Issues And More Revelations From 'House of Hammer' Release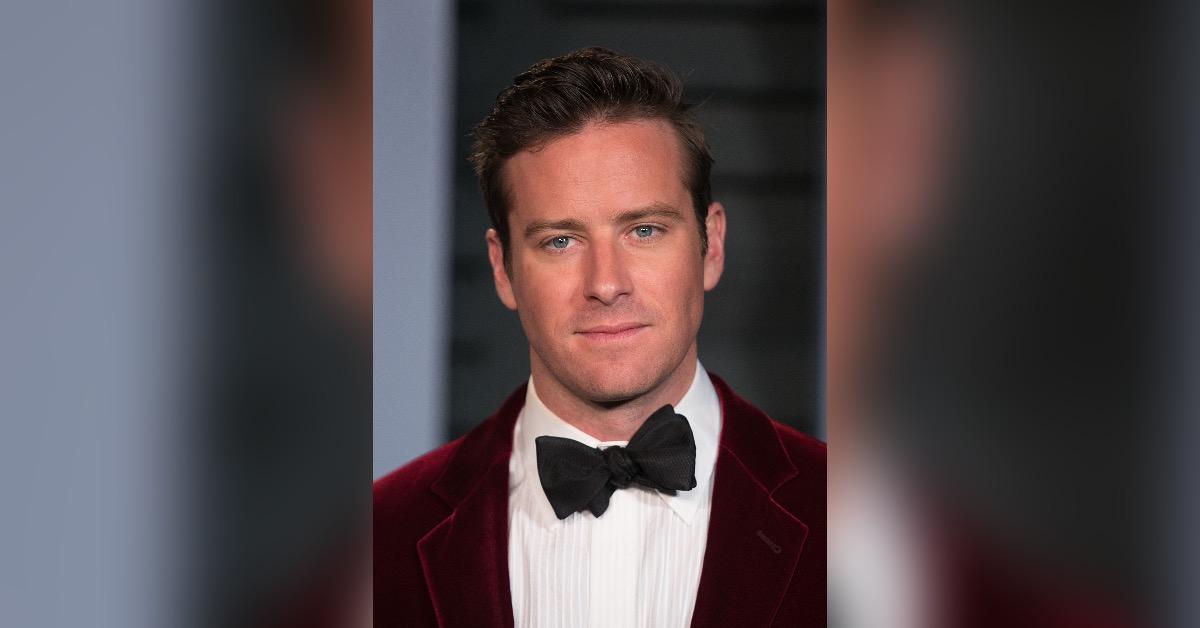 Armie Hammer's career was a slow but steady rise to fame, starring in everything from big budget hits to smaller, critically applauded films. After working in many minor roles, the 36-year-old got his big break on TV, debuting on a 2005 episode of the sitcom Arrested Development.
5 years later, in 2010, Hammer tied the knot with Elizabeth Chambers. They share 7-year-old Harper and 5-year-old Ford. However, in July 2020, the couple separated after 10 years of marriage. The following year, the Call Me By Your Name actor was accused of horrific abuse by an online user, leading to similar allegations by multiple women.
Article continues below advertisement
The new Discovery+ docuseries House of Hammer takes a deep dive into the Hammer family.
"I think it shines a light on multigenerational years of abuse," Armie's aunt, Casey Hammer, shared in an interview, adding that the show — streaming on HBO Max from September 2, 2022 — will hold certain people accountable.
Article continues below advertisement
Hammer Was Interested In BDSM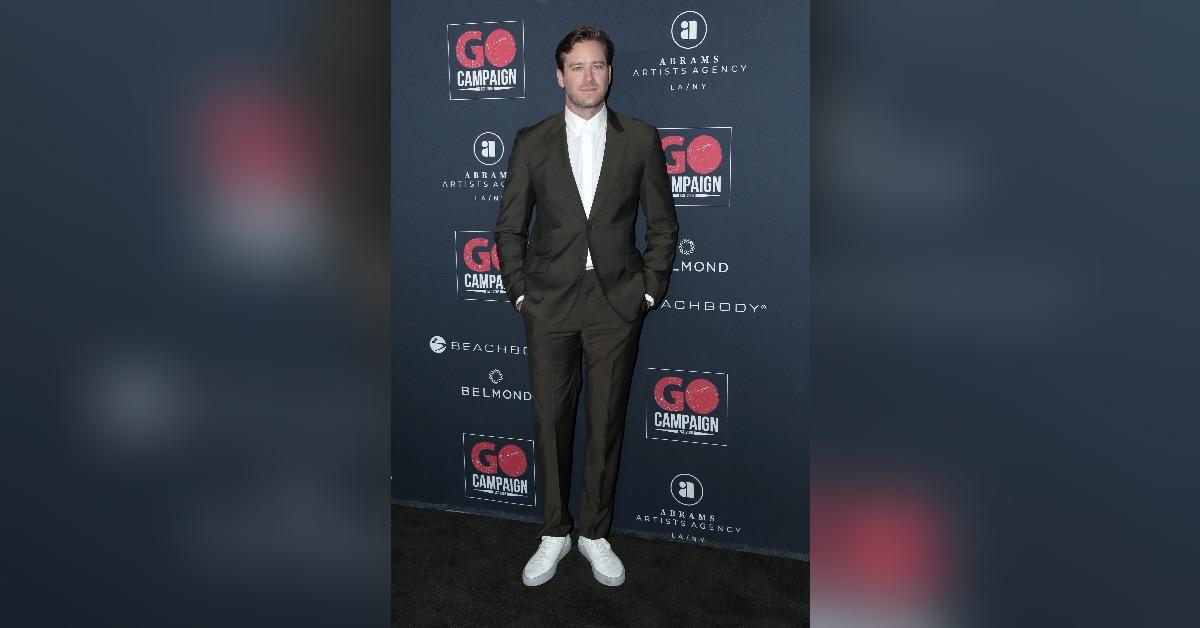 In the premiere episode of House of Hammer, ​​Flashd founder Courtney Vucekovich reveals that the On the Basis of Sex actor sent her messages in June 2020 — when he was still married to Chambers — and told her that he'd been separated for two years.
As the two began to talk, Vucekovich recalled losing her "entire sense of self" to the Entourage actor. Hammer's split became official, and the two met in Palm Springs. Vucekovich recalled this period as a happy phase until something "degrading" happened, which made her break down. But she continued to see him. She later revealed a bite mark on her arm, which Hammer had referred to as a "badge of honor."
INSIDE ARMIE HAMMER'S SEX DEN OF SIN: THE $5.8 MILLION MANSION HE ONCE CALLED HIS FAMILY HOME
Vucekovich also shared the Free Fire actor said that he'd only tied up mannequins and wanted to try it with her. She agreed, but said the rope left bruises.
"I didn't like it. It didn't feel safe…It was just horrible," she confessed. "And you're completely immobilized…I'm just closing my eyes until it ended, and he just went to sleep like it was nothing."
Hammer Wanted A 'Good Little Pet'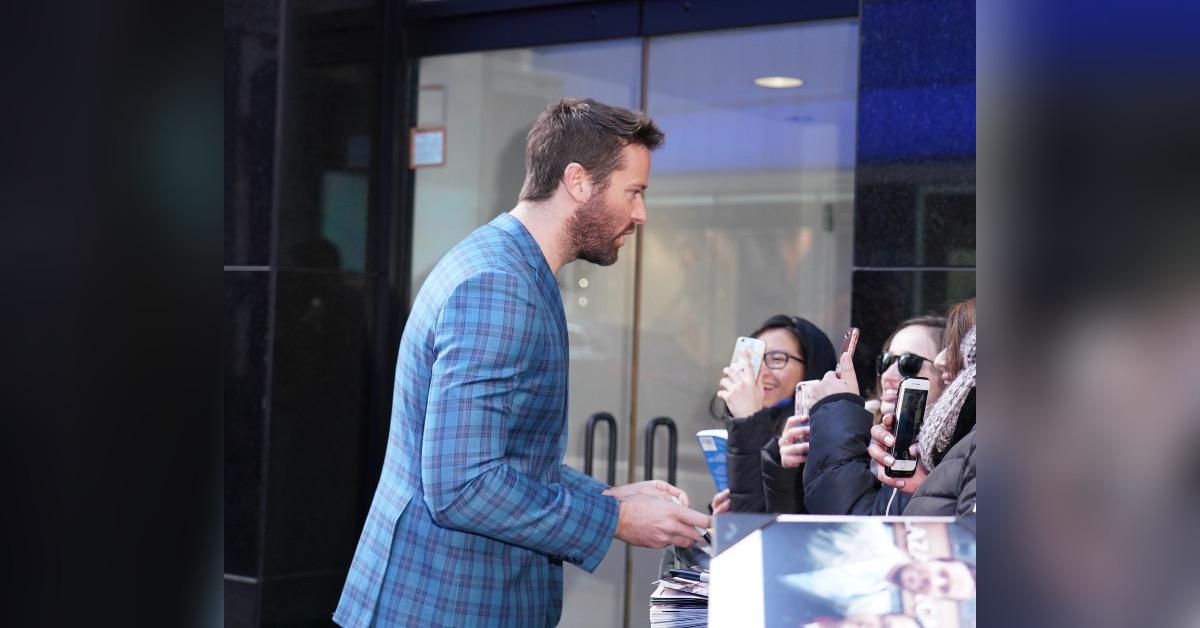 Artist Julia Morrison said that Hammer would detail his sexual fantasies to her after seeing her photoshoots. In one instance, the Mine actor singled out a picture where Morrison was depicted being choked.
"You don't think or worry about anything except being a good little pet," he allegedly wrote in a message to her. "My own personal little slave."
Morrison later reveals in the series that she was "really grateful" she never met Hammer.
Article continues below advertisement
Hammer Carried BDSM Paraphernalia With Him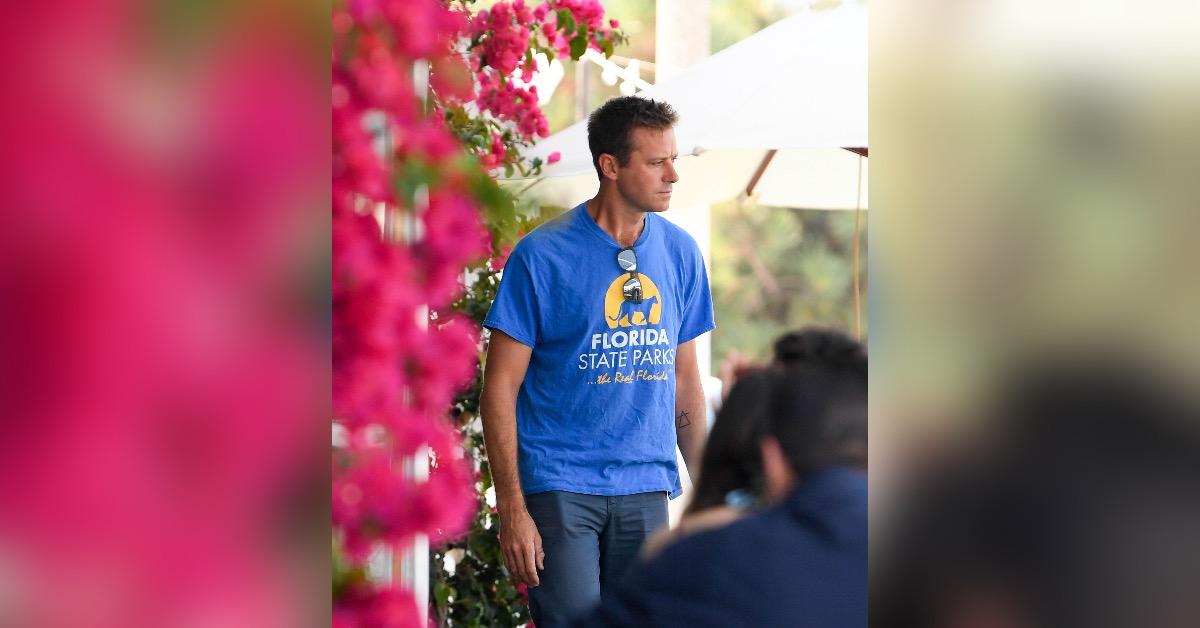 Hammer's Aunt Thinks His Behavior Is 'Deep Rooted' In The Hammer Family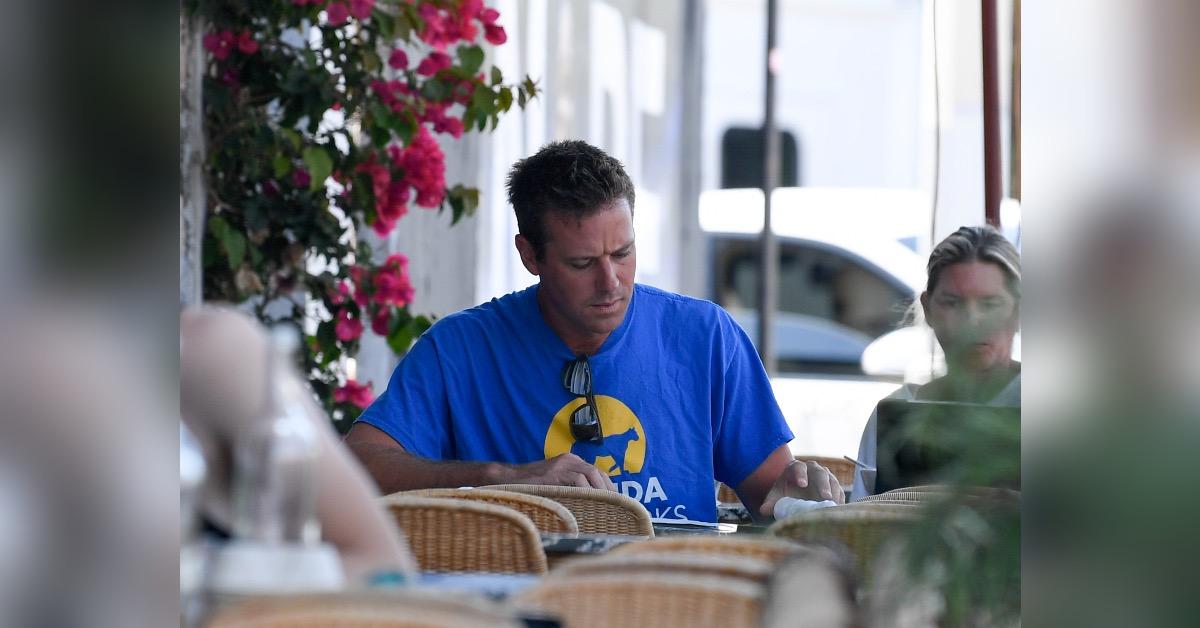 Casey — the sister of Hammer's dad, Michael Armand Hammer — said on the show's episode that the behavior was deep-rooted and that she wasn't surprised when the allegations surfaced against her cousins.
Casey said she witnessed her father, Julian Armand Hammer, abusing her mother, Glenna Sue. She said the patriarch would intimidate his wife with a "frightening, scary energy" whenever she attempted to leave the toxic relationship.